If you look around, inspirations and ideas are everywhere. Now if we talk about the product photography ideas at home, all it takes is a new way of looking at things to find something creative and useful. It could be something as simple as a baking tray or empty bottle lying around.
Here I will be sharing the top 10 product photography ideas and tips that you can try at your home. The more challenging the subjects you choose, the more creative ideas you come up with.
Top 10 Product Photography Ideas at Home
These product photography ideas at home are easy and unique to help you capture images that stand you out. Even if you're a beginner, these tips will help you capture product photos like a pro.
1. Show the product in action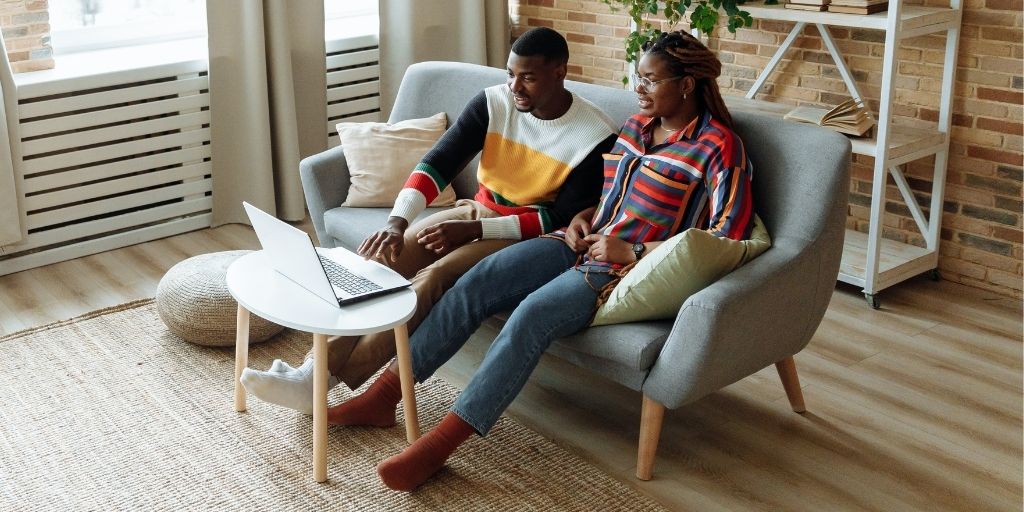 If you want your viewers to connect with your product photography, then placing the product in a place where it is generally used is among the best product photography ideas at home. It is necessary because when you use the product in its actual life setting, the viewers can relate better to how the product will look in their home too.
Another product photography tip is to ask your friends or family members to use the product in its usual course while taking a photo. As I said, this allows the viewers to better connect with the situation. They can imagine themselves using or holding the product.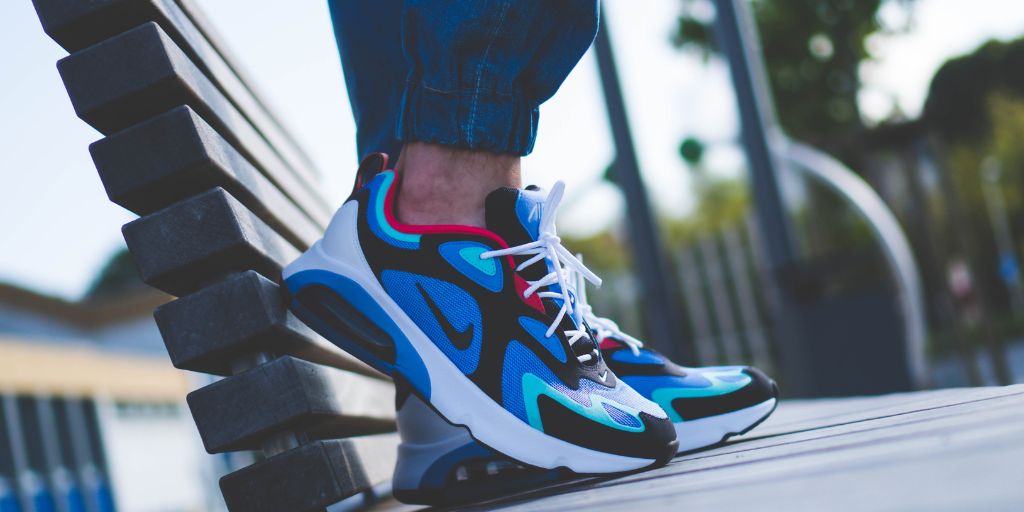 The brands like Nike and Coca Coal are the best brand examples that always show their product in action.
If you are capturing shoes – show them in action, if you are capturing a chair – show people sitting on it and the list goes on for every product.
However, it is necessary to make sure that the product remains in the focus and that the other elements do not distract the viewers. This is one of the best ways to attract customers and influence their buying decisions.
2. Repurpose the old boxes and utensils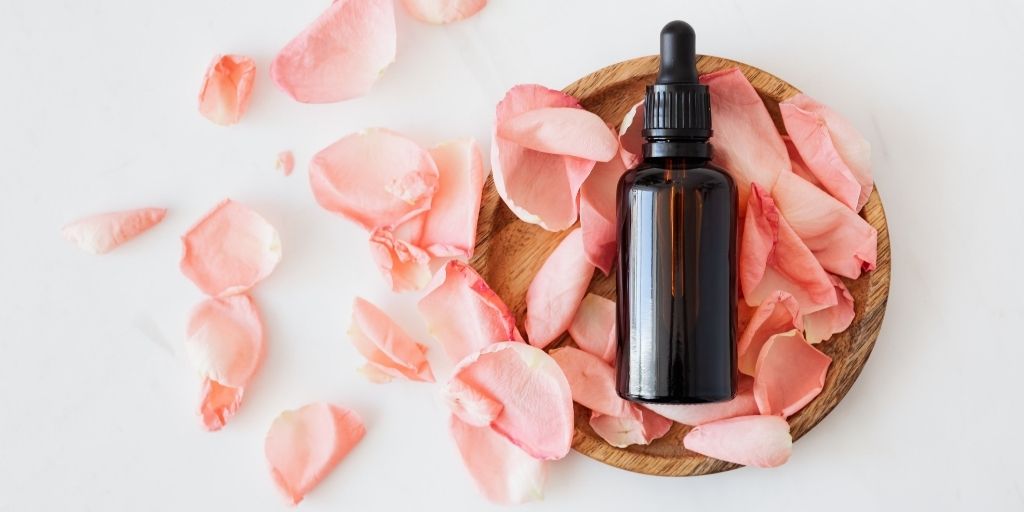 When you're looking for creative product photography ideas at home, it is best to reuse everything that you are using and not using. these things could be old, rusted baking pans, cardboard boxes from amazon deliveries, and more.
The reason why you should be using them is that these things work best as the photography backgrounds at home. The boxes and high edges trays can also be used to create a setting for small products like toys and jewelry. Here, you do not need to leave the home to look for background inspirations.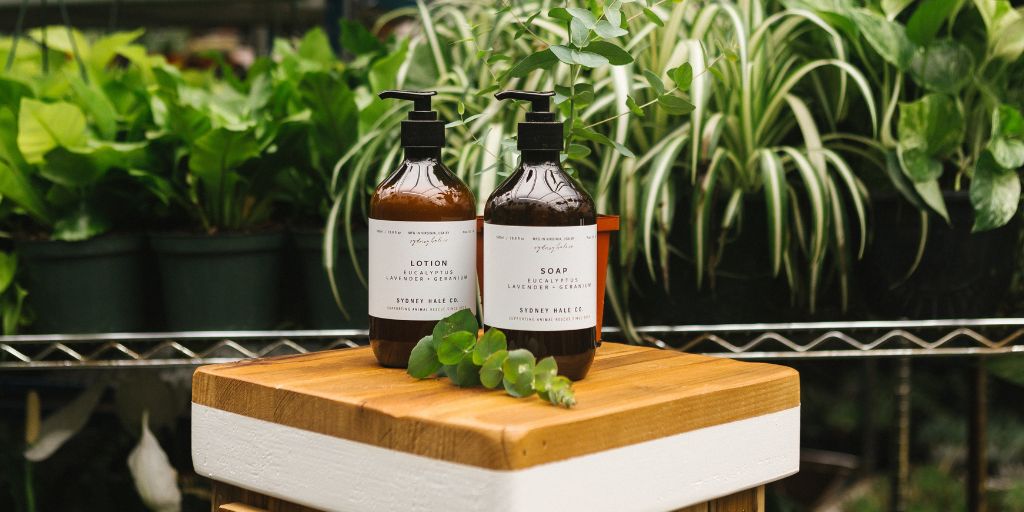 This is one of the most creative product photography ideas at home if you're a beginner. You can use the old cardboard boxes to make your DIY lightbox. just make a few small holes, fix the LED or lightbulbs, and there you'll have your very own softbox to capture small products like jewelry, toys, etc.
3. Macro photography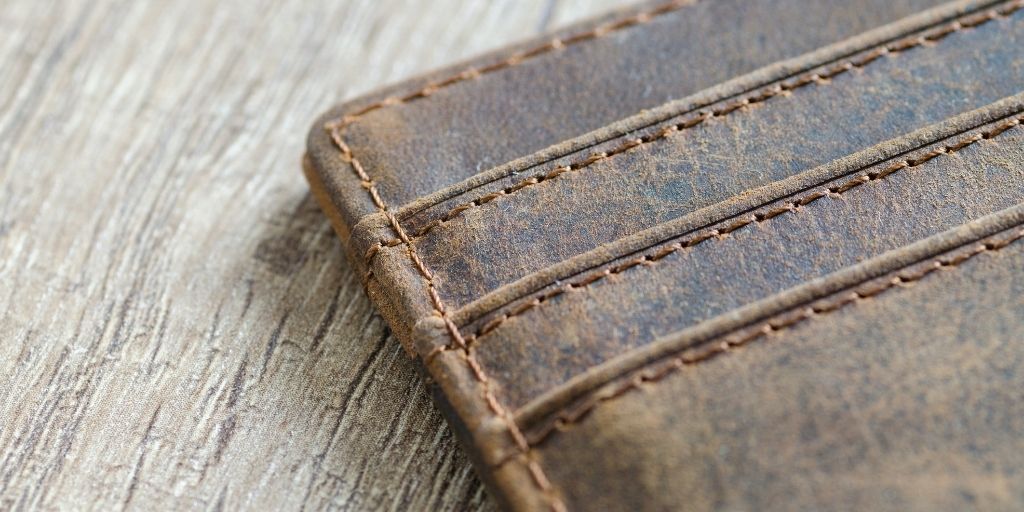 if you haven't tried macro shots yet, you should now. Not just macro photography is trending but it also allows you to show the amazing details of the products. So, while you are trying out new and creative product photography ideas at home, it would be a great step to experiment with macro photography.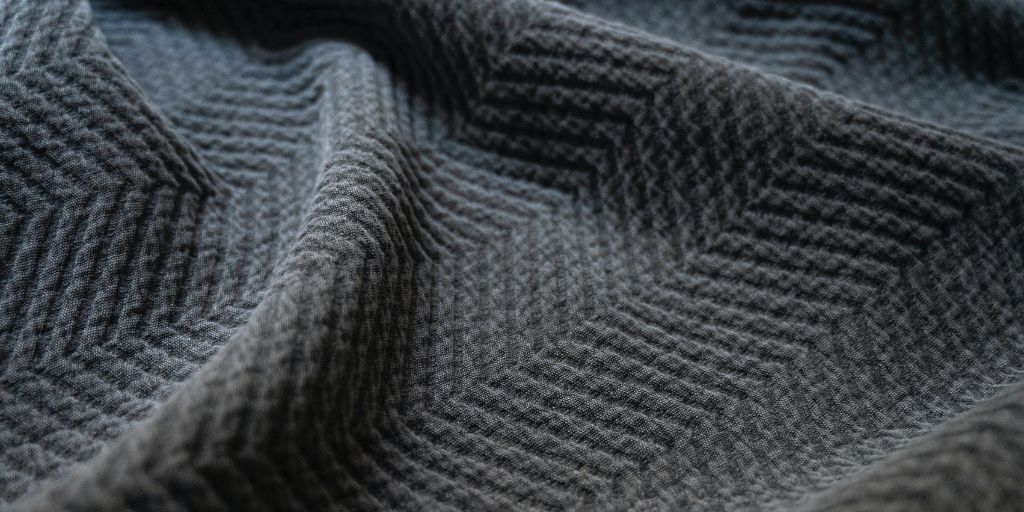 It is best to take macro shots when your product is a leather bag or shoes or a piece of jewelry. Macro photography can easily capture the detailed stitching of the leather products and the curves, lines, and small diamonds on a piece of jewelry.
Experiment with different backgrounds, angles, and light settings until you are satisfied with your product image.
4. Freeze The Frame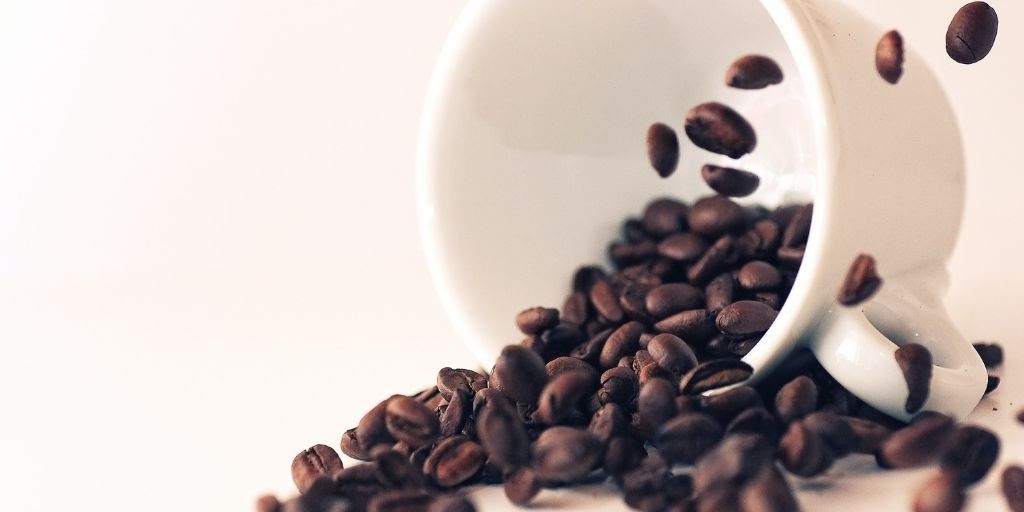 This is one of my personal favorite product photography ideas at home. It gives you the sense of what amazing photos you can capture while being at home. People like to see what they haven't seen before. And frozen frames surely make it to the list of unexplored product photography ideas.
Frozen frames are most common in food photography. The inspiration for such product photography ideas can be generally found on Pinterest and YouTube to get the know-how.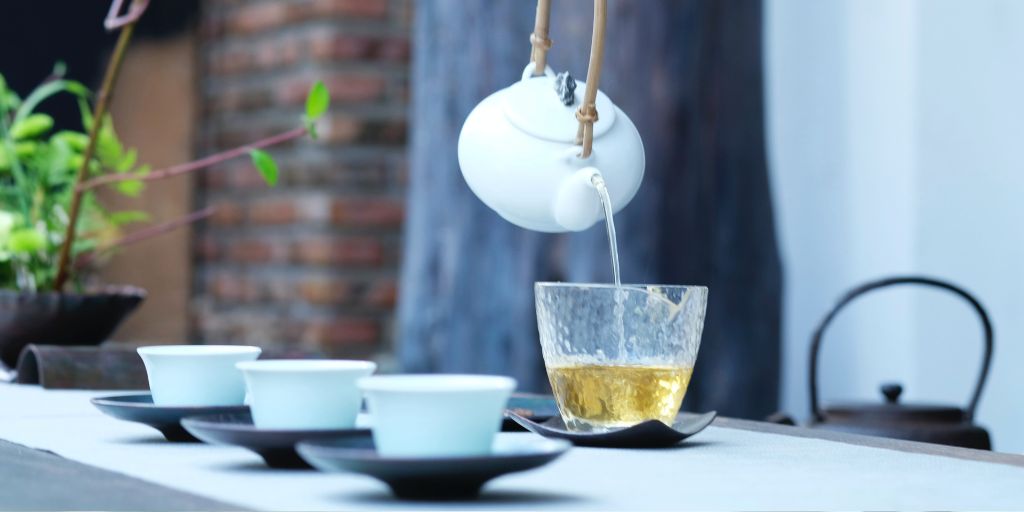 Keeping the customers in mind, taking such shots engages them and stimulates their desire to buy the product. The eCommerce websites either use these shots as their secondary images for the product on the website or for social media purposes.
Capturing these frames in milli-seconds actually leaves a lasting memory and helps the customer to remember the product for a longer period of time.
5. Use a reflective surface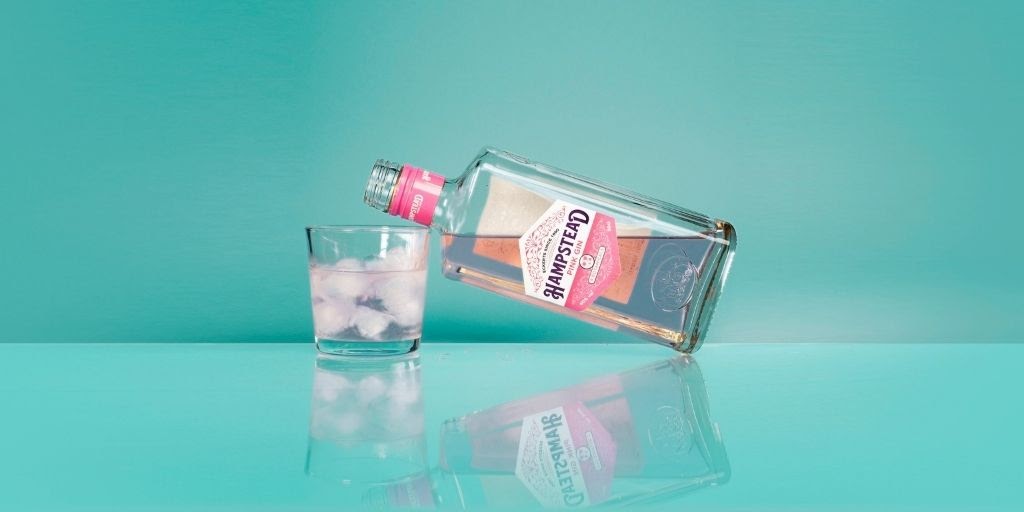 This is new and trendy. You too might have come across those DIY product photography ideas at home with the help of a reflective base and plain background behind it. Not only does it bring new royalty to your image, but also grabs the attention of the viewer.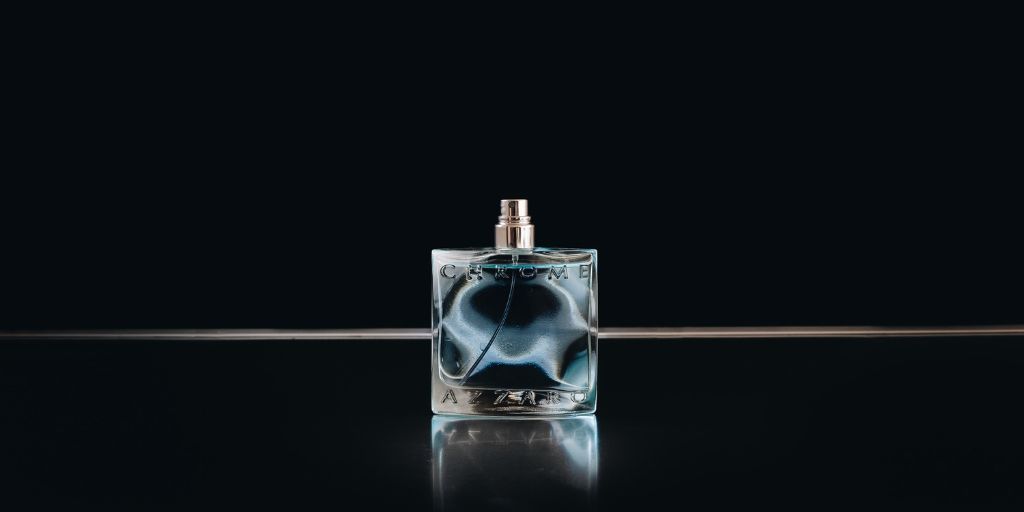 The very important factor that can affect the image is your product photo editing. Ensure that no stains or marks or fingerprints are left in the frame. Give it a shot and bring out the best of your product photography style with the following trend. You may take the help of the shadow adding services to help you add a reflective shadow in bulk images.
6. Flat Lay Photography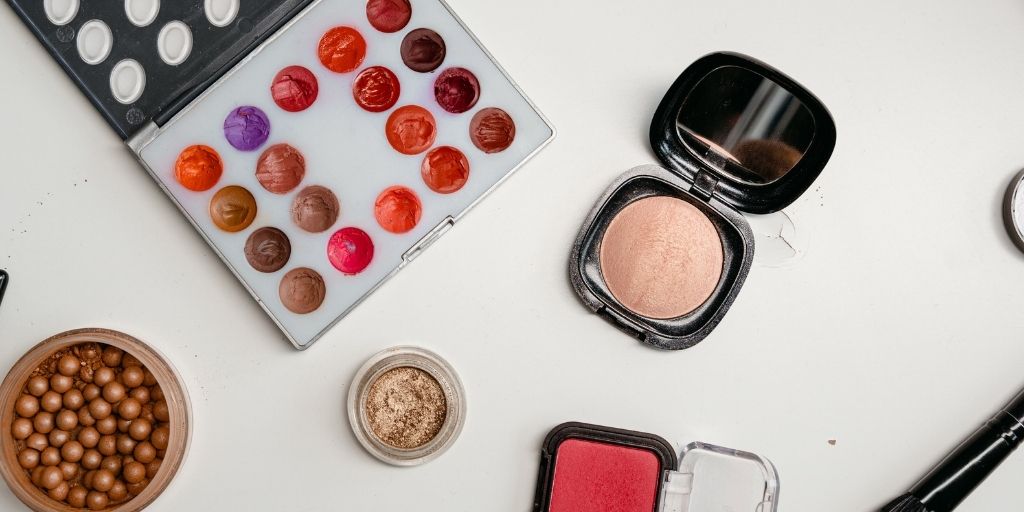 Flat lay photography is another trending photography style. Though product photography ideas like flat lay photography are pretty easy to perform, it gives superb results. The reason for its popularity is the view that the customers get. Customers want to see a product from various angles and views and a flat lay gives them a unique and overall view of the products.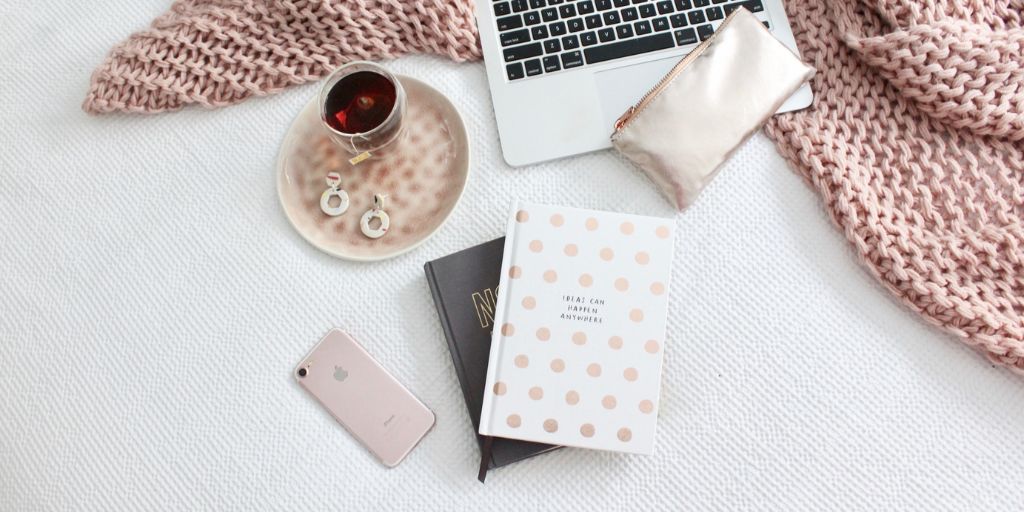 Also, since a flat lay is taken from above, it has enough space to fit multiple things in an image. With flat lay photography, it becomes easier to place multiple relevant products in one frame or to showcase a single product beautifully with different attractive props.
7. 360 Product Photography
360 photography is one of the photography trends that are here to stay. It is a great interactive way through which the customer can actually see the product from all sides and angles.
Being a beginner, you may think that 360 shots are only possible in a professional studio. Well, that isn't the truth at all. All you need is a rotating table, a good lighting setup, and of course, a good camera.
360 is another one of the best product photography ideas that you can carry out at home. this trend is fresh, unique, and popular. Photographers that can help the brands capture the 360 images are in high demand and I hope that using the guide linked above you'll be able to perform it like a pro.
8. Use odd props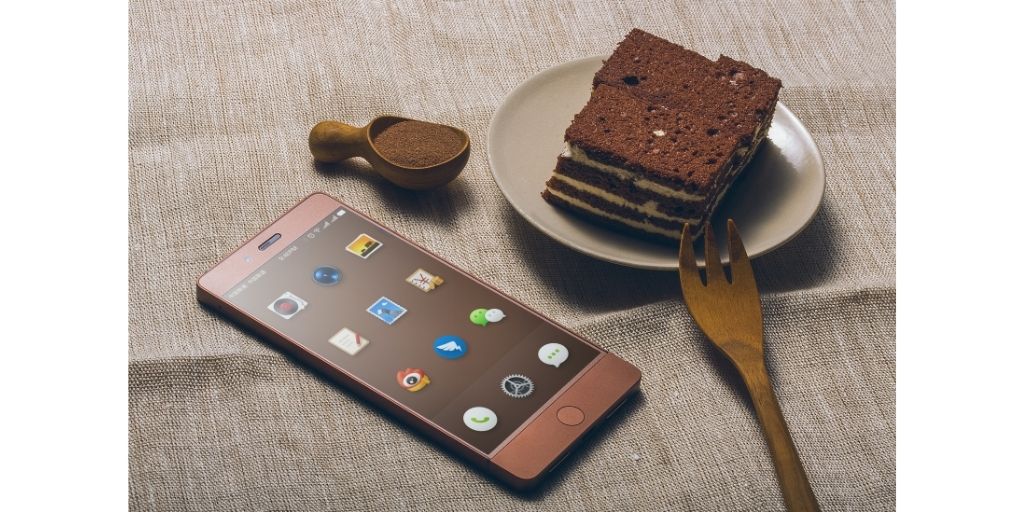 What are odd props? Well, you're about to learn why photography is fun. this is one of the most fun product photography ideas at home. Here you use the most irrelevant and weird props with the subject that has nothing to do with the product. here are a few fun examples to experiment with at home:
-Capturing a woolen sweater? – Wear the heavy sweater and pair it with rain boots
-Let's capture the headphones while a pineapple wearing them!
-Use a highly colorful background for a black and white product
These are a few product photography ideas that create a contrast in the image. This takes a lot of creativity and experimentation to come up with the best product photography ideas at home, but trust me, they're worth it.
9. Suspend Products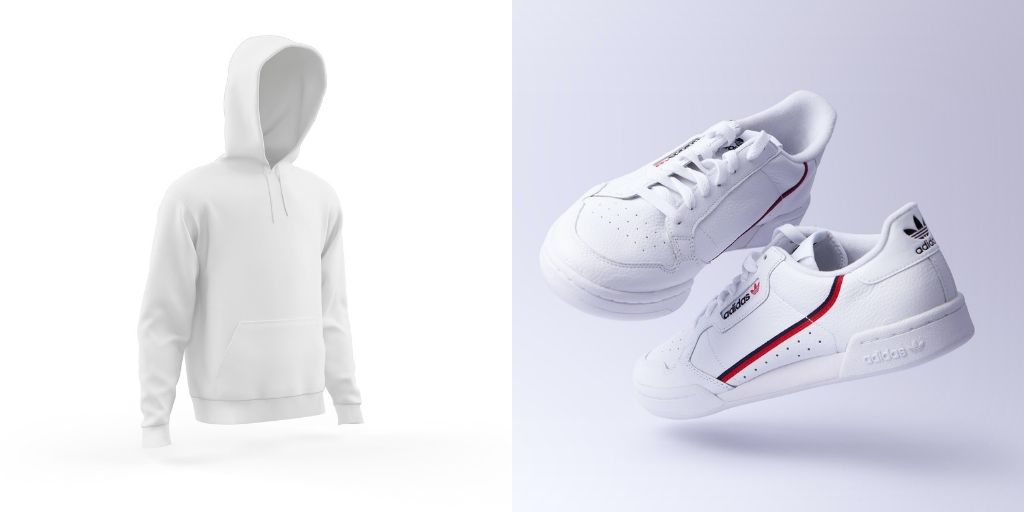 Ok, so you want to stand out and probably make your audience hooked to your image. Maybe the best way to do so is to make them float in the air! Yes, this is among the most unique product photography ideas at home.
With clever photography and product photo editing techniques, you can make it happen in a truly magical way.
Not only would it help you to stand out, but would also give a clear understanding of a product. The hoodie that you see in the image is created using the ghost mannequin effect in Photoshop. Such products give the idea of how the product looks after wearing without the use of any models of the mannequin.
There are 2 benefits to these product photography ideas, first, you do not need to spend dollars on hiring a model. Second, all other distractions are removed and the only thing that remains in focus is the product.
10. Help a cause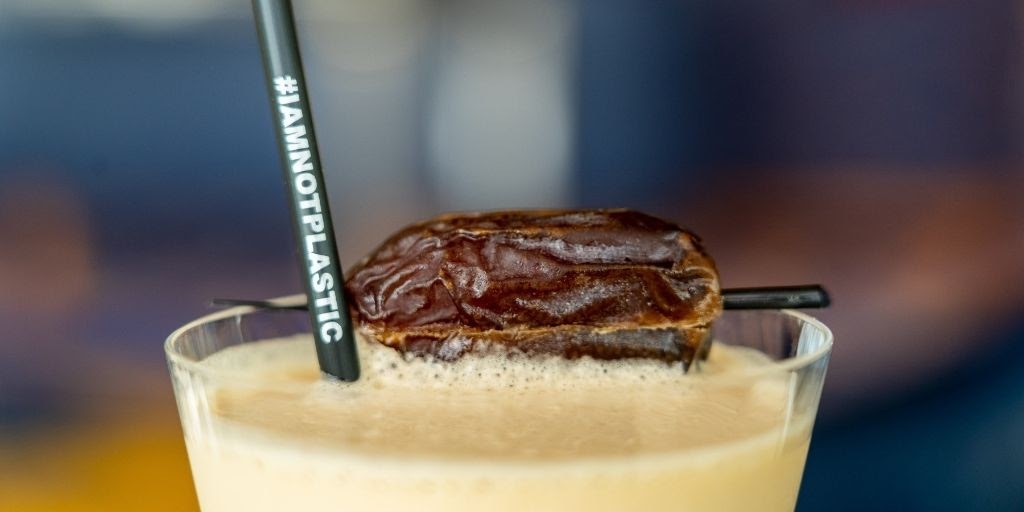 People are getting aware of world issues and the importance of environmental safety. Hence while showcasing the product, you can also support a cause that would instantly grab the attention of the masses.
If your brand/client is showing support for a cause, show it in your product photography. It could be something as simple as boycotting plastic or going vegan. When you help a cause through photography, it gives you that extra attention you need as a photographer and also allows you to spread a message that you want people to understand.
Bonus Read
I hope these creative product photography ideas at home inspired you to try something new and capture unique images. Everything that you might have to use for capturing these product photography ideas can be easily available at home.
So, before I leave you here, I'd suggest you come up with your own ideas too and modify these product photography ideas at home in your own style. The only thing that you may want to use with each of these tips is some product photo editing techniques.
The eCommerce product photo editing immediately improves the quality of your images and allows you to perform various actions like the ghost mannequin effect, clipping path creation, background removal service, and more. It makes your product photos look professional, and engaging, and helps attract more customers.
If you're an eCommerce business owner or a photographer that has bulk images to be edited on time, then take your free trial with PixelPhant now👇
Beautiful product images across your website.
Background Removal, Clipping Path, Color Correction, Cropping & Resize, Retouching, adding Shadows, and more.

Try PixelPhant for free
No Card Details Required