Professional Background Removal Service
Remove background from product photos professionally with PixelPhant starting at just $0.80. Take your free trial now and remove background from product photos faster within 24 hours.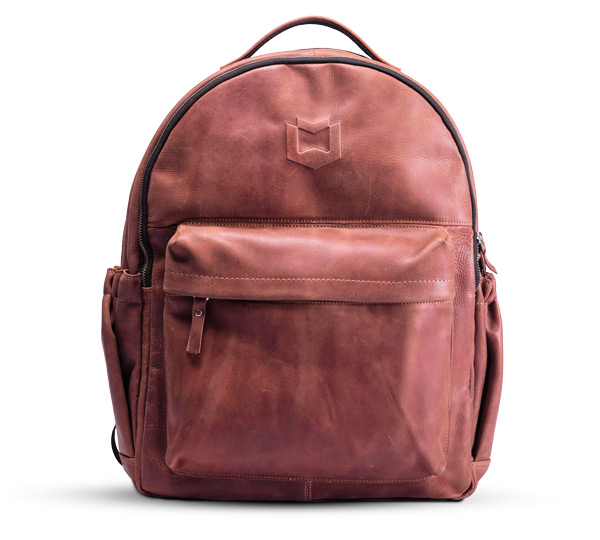 Make products the main attraction
Remove bg seamlessly from images and put your product at the center stage. Be ready to make your customers stay a little longer on your better and cleaner website with high-quality images.
Clean website
Make your website look professional, neat, and sophisticated with a clean, flawless background in your product images with the help of our professional background removal service.
Focus on the product
Bring the focus back to the product. Grab the attention of your customers by removing the background and unwanted distractions with professional background cleanup & removal service.
Symmetry and consistency
Clean layouts have proven to reduce the bounce rate. Pixelphant background removal service ensures building symmetry and consistency to your product images across your website.
Use background removal service. Remove background and distractions.
PixelPhant photo background removal service experts are dedicated to keeping the distractions from your images at bay.
Get white or any color of the background
Let your product images reflect your brand at a glance. Choose white, grey, or any background color that helps you make your product stand out and show off its style.
With PixelPhant's image background removal service, create custom background specification that suits you and stay consistent with all the years you scale.
Make all your products part of your online store, with clean and consistent background, fit for your customer experience.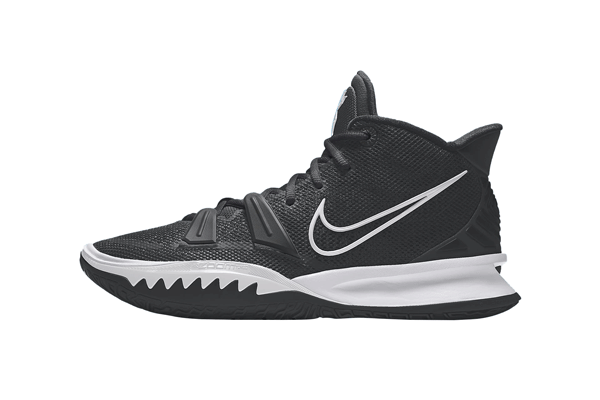 Transparent background for your product images
Want to use your product image on social media and other platforms?
Why settle with a new background color when you have none. With our photo background removal service, get a transparent background of your products.
Save time, save money and save resources by editing your product images once and using them for various promotional purposes. We got your back with our precise and professional image editing service that your store needs.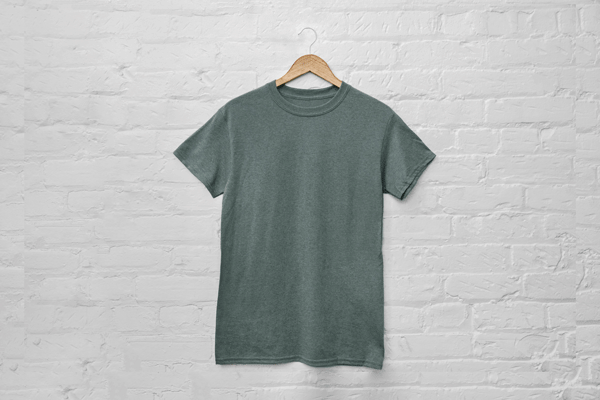 Change the background color and keep the original shadows
Shadows are precious. Aren't they? They make the product feel real, provide a sense of depth, and bring familiarity to the frame.
But what happens when you remove the background from the product image?
With PixelPhant, they stay as they were. And the choice is up to you. Want to keep your original shadow while changing the background? Our team of experts will deliver exactly what you are looking for. If not exact, then better.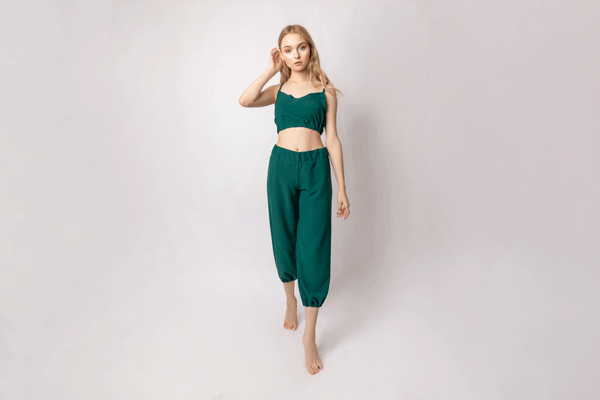 Background cleanup - Keep the original background & clean up the dust, scratches, & hard shadows
It's not always about removing the background, transparent background, or original shadow. Sometimes, you may love your background the way it is. And we get it. But how about getting it cleaned up? PixelPhant background clean up remove the dust, scratches, spots, and those unwanted hard shadows from the frame for you.
All of that is to ensure that when your customers zoom in on the image, they see your product and a clean background. Something that everyone likes.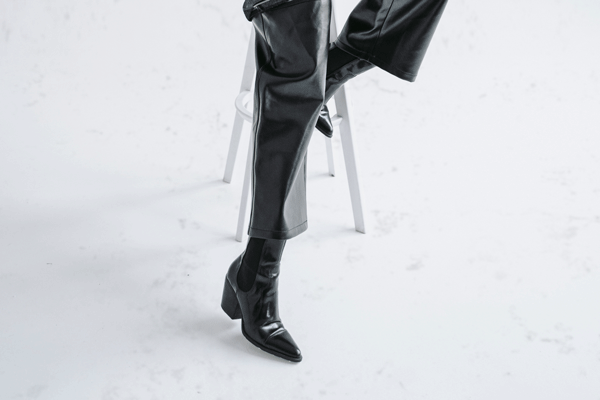 Benefits of using PixelPhant's professional background removal service
You get the best service possible, we're committed to it.
On-time (Fast) Delivery
Meet deadlines on time and fulfill your promises with the fastest turnaround time. Get your product photos edited professionally with PixelPhant within 24 hours or even faster!
Your data is secure and NDA safe
Never worry about your data with PixelPhant. We promise security and NDA safety. Our specialists have set up the best systems and environment to keep your data safe at all costs.
Excellent communication & support
We can not let your head fill with any doubts or queries. Therefore, our dedicated support will always be available to you 24/7 to communicate and resolve issues on time.
Multi-level quality control
Every image goes through multiple quality & requirement checks before finally reaching you. Our experts ensure that your images look exactly the way you want, sometimes even better.
Order management system
Track your orders and find your files easily. We set up a professional order management system for you that you can trust to keep track of your files and orders easily.
Cost-effective
You pay for what you order. No subscription, no hidden charges, or no update is required. Pay as you go or buy your credits and use them as you get your product images edited.
PixelPhant eCommerce Photo Editing Services
Look more professional and appealing with Pixelphant's professional eCommerce photo editing services starting at just $0.80
Add shadows that look more original and help your subject stand out quickly. Bring depth to your images and grow sales. Natural, Reflective, Artificial or Drop Shadow service on-demand.
Dust & Scratches Removal
Catch the customers' attention with clean and polished product images. Remove scratches professionally while covering every detail and corner of your products by making them flawless.
Reduce returns by making your product images look just like your original product color. Get white balance, exposure, color intensity, and more fixed by PixelPhant eCommerce Photo Editing Service.
Remove or use different backgrounds for different platforms like Amazon, Social Media, & your website. Choose the color that relates best with your brand and product themes.
Join neck, join sleeves, remove wires and supporting props, and remove any distraction to let your customers focus on the product with our professional Invisible Mannequin service.
Make your models look more put-together without compromising their natural beauty. PixelPhant's creative retouching experts know better how to make your fashion images more appealing.
De-wrinkling of Clothes
Get rid of wrinkles and threads left unseen during the product shoot. Make your product look more attractive and crisp with the best de-wrinkling/wrinkle removal service.
Background Cleanup
Our excellent eCommerce Photo Editing Service can help you keep the background clean by removing dust & scratches. Expand the backdrop to fill up the empty space to the aspect ratio.
We create an advanced, point-by-point, hand-drawn clipping path for future use. Save this precise clipping path or mask for further editing like background change, manipulation, etc.
Frequently Asked Questions
Got a question? We've got answers. If you have some other questions, see our support center.
Remove Background From Product Photos With PixelPhant
There are free credits available in your account to send your files for testing and free trial.