Invisible/Ghost Mannequin Service
The invisible mannequin effect catches the attention of every visitor into conversion. Showcase your product images using the PixelPhant ghost mannequin technique, where your clothing comes to life and engages viewers by making the product float freely.
Get started with PixelPhant Ghost Mannequin services today.
Taking fashion to a new scale with the professional ghost mannequin technique
Make your store stand out with a high-quality ghost mannequin effect. Bring all the attention to your products. No fuss or distractions for your customers.
Improve presentation
Make your store stand out with high-quality ghost mannequin product photos. Bring all the attention to your products. No-fuss or distractions for your customers.
Enhance relatability
Can you engage your customer with images? With an invisible mannequin effect—yes. Allow your customer to envision wearing your products and make a purchase quicker.
Bring consistency
Ghost mannequin illusion gives a seamless & professional feel to your products. Bring consistency among all your products with no change in white space, size, positioning, margins, and alignment.
Expert ghost mannequin images that align with your vision
Delivering exceptional quality to every size of eCommerce around the world with the fastest turnaround time and budget-friendly plans
Adding neck, sleeve joints, and reshaping
Send in your mannequin shot -no need for neck and sleeves if you don't have them. PixelPhant will make sure to merge them as one and make it seem a natural piece of cloth to make your photos seamless and flawless.
Our creative experts verify every merge to ensure the alignment, shape, and formation of the joint respective to the angle of the shoot before delivering.
Worrying about the tape, pins, and clips that you used during the shoot? PixelPhant will make sure there are no traces of the adjustments left behind with our exceptional product photo editing service.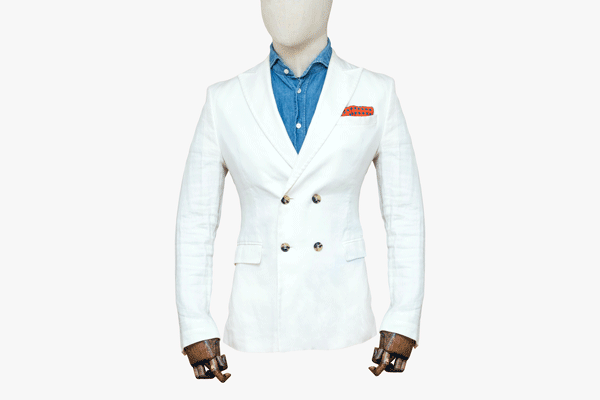 Frequently Asked Questions
Got a question? We've got answers. If you have any other questions, see our support center.
PixelPhant eCommerce Photo Editing Services
Look more professional and appealing with Pixelphant's professional eCommerce photo editing services starting at just $0.80
Benefits of using PixelPhant's professional ghost mannequin service
You get the best service possible, we're committed to it.
Your data is secure and NDA safe
Excellent communication & support
Multi-level quality control
Ghost mannequin service with PixelPhant
There are free credits available in your account to send your files for testing and a free trial.