Professional Ghost Mannequin Services for Ecommerce & Studio
Get started with PixelPhant Ghost Mannequin photo editing service for clothing and fashion products. Highlight the unique features and remove distractions.
About PixelPhant's Ghost Mannequin Photo Editing Service
PixelPhant is a leading photo editing service working with global brands and eCommerce. Our Ghost Mannequin or Invisible Mannequin Service helps clothing and fashion brands with product image enhancement and drives more engagement.
This professional photo editing service includes various editing styles like:
Clipping Path Service
Background Removal Service
With Ghost Mannequin product image enhancement service, the goal is to present the products naturally, with neck and sleeve joints aligned seamlessly.
PixelPhant's expert retoucher ensures this with every product type, style, category, consistency, and professional quality check.
Why Ecommerce Are Using Ghost Mannequin Service?
Fashion and Clothing eCommerce uses Ghost Mannequin Service to enhance product image presentation and curate a clean and unique customer experience for their brands.
Improve Presentation
To make the store stand out with high-quality ghost mannequin product photos. Bring all the attention to the products—no fuss or distractions for the customers.
Enhance Relatability
To engage customers with images, allow them to envision wearing your products without getting distracted and make a purchase quicker.
Stay Consistent
To give a seamless & professional feel to your products. Bring consistency among all your products with no change in white space, size, positioning, margins, and alignment.
Ghost Mannequin Product Image Enhancement Service
PixelPhant is a studio and eCommerce image editing service delivering the best Ghost Mannequin services at a turnaround time of 15 hours.
Clothes Mannequin Service: Neck Joints, Sleeve Joints, & Reshaping
Send in the mannequin shots that need a clean joint. PixelPhant retouchers will merge them seamlessly to make them look One and make the fashion article naturally flawless.
Our creative experts verify every joint and connection to ensure the alignment, shape, and formation of the joint respective to the angle of the Ghost mannequin service before the final images are delivered back.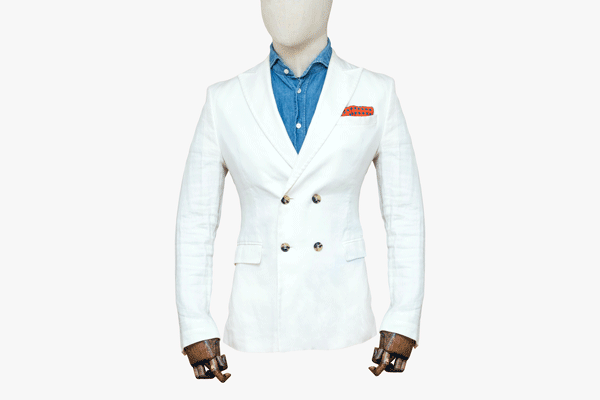 Prop Removal and Product Straightening
Pins, Taps, Threads, Props, and more are part of product photography. They are easily removed without affecting the natural texture and shine of the product.
Additionally, the products also may need straightening and consistency. Professional tools and retouching expertise ensure that the product looks consistent and high-quality.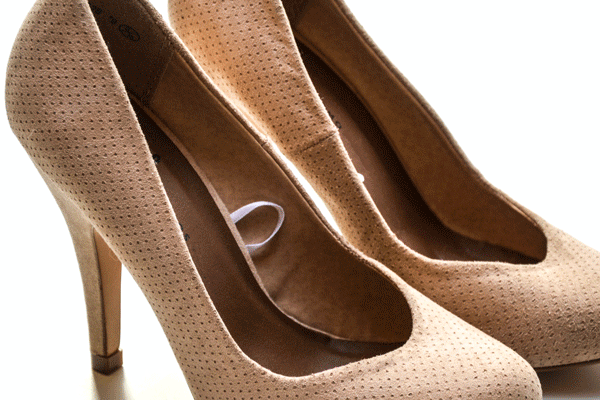 Getting Started With Ghost Mannequin Service
With over 15 years of experience in eCommerce photo editing services, PixelPhant serves eCommerce brands to present high-quality product images to their customers.
Quick onboarding, robust workflow, a team of highly skilled retouchers, and support available around the clock.
Get started with your premium photo editing service today with PixelPhant and experience the best balance between the pace and quality of your eCommerce images.
PixelPhant Ghost Mannequin Service FAQ's
Got a question? We've got answers. If you have any other questions, see our support center.
Ghost mannequin service with PixelPhant
There are free credits available in your account to send your files for testing and a free trial.