Professional Clipping Path Services for Your eCommerce Business
Pixelphant provides professional clipping path services that help you quickly and accurately remove backgrounds from your images for your e-commerce business.
Unlock Professional Clipping Path Services with PixelPhant
Get high-quality clipping path services created for your product images for quicker editing in the future. Whether a simple or complex design, PixelPhant image Clipping path services and Masking services cover it all.
Highly Customizable Clipping Path Services
Pixelphant offers highly customizable clipping path services so you can create images that perfectly match your needs. Our experienced professionals are able to handle complex projects as well as simple ones, ensuring that every requirement is met with precision and accuracy.
High-Quality Results with Minimal Effort
Pixelphant's clipping path services help you save time and effort by giving you high-quality results in a matter of minutes. Their team of experienced professionals are always available to provide expert advice and help you improve the quality of your images.
Streamline Your Editing Process
Pixelphant's clipping path services make it easy to streamline your editing process. With their intuitive interface, you can quickly upload images and have them accurately edited with no hassle. You can also take advantage of their bulk editing feature to save even more time.
Understanding Clipping Path Service In Detail.
Pixelphant provides everything from clipping path services to colour correction, photo retouching, background removal, and much more. With our experienced and skilled image editors, you can rest assured that your photos will look stunning and professional.
We understand that each photograph is unique and requires special attention. That's why we use a variety of tools and techniques to ensure that every result is perfect. Our services include:

Clipping Path Service
We use professional photo editing tools and techniques to accurately and precisely create a selection of the product and the model. This selection can be easily edited in the future for creating cut out of the objects from the background and placing them in front of a new background.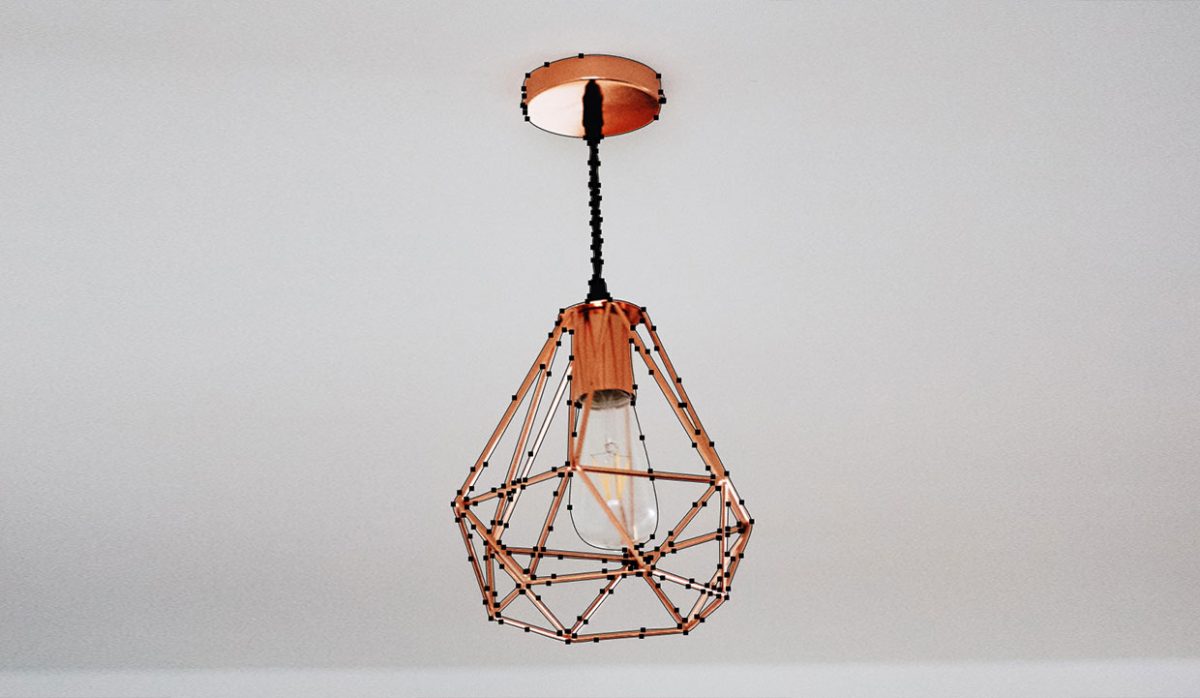 Multiple Clipping Path
Not just a common outline, but separate path selection for different sections or areas of your image. For example one selection for the t-shirt model is wearing, one for the pants, one for the shoe and and one complete selection of the model. You receive a .psd file with a properly named path for future reference and edit.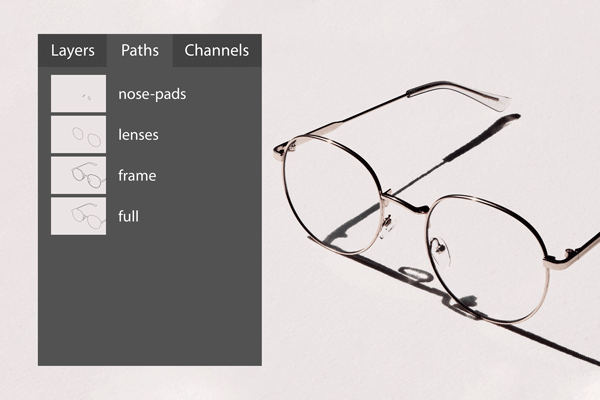 Layer masking service
We offer masking services to help you create a more realistic look in your photographs. Layer Masking is a non-destructive way to hide parts of the image without removing them. It allows you to do an edit that affects just an area of the image rather than the entire layer on which the image is placed.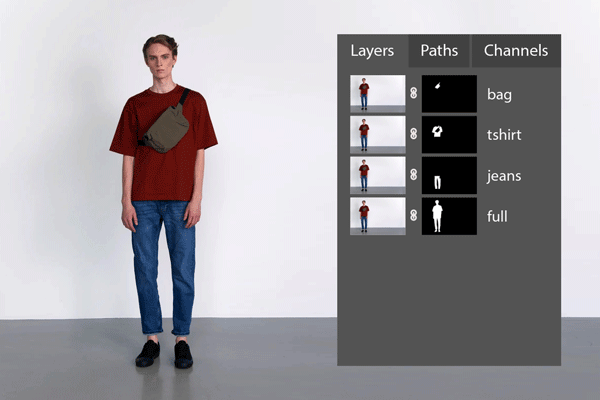 Channel masking service
Channel Masking Service is used to preserve the details like hairs of the models and fabric threads and to save file space for better storage. We commit that every channel mask is created with care and detail to save the image with proper editing and photo retouching service.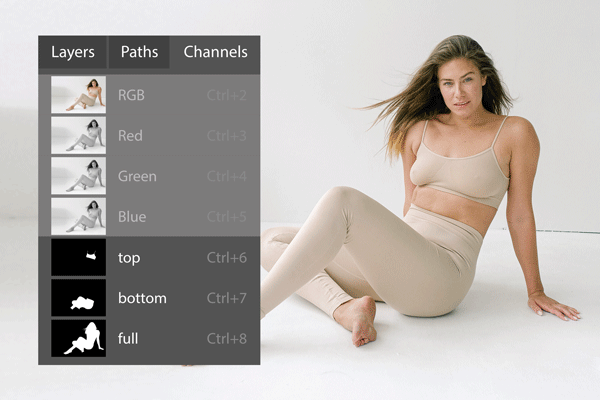 Color Matching
Our Photoshop experts will make the magic of color matching happen. All you need to do is select the pantone and send in your product images. Within next 24 hours, professionals retouchers match the color of your products with the pantone you shared.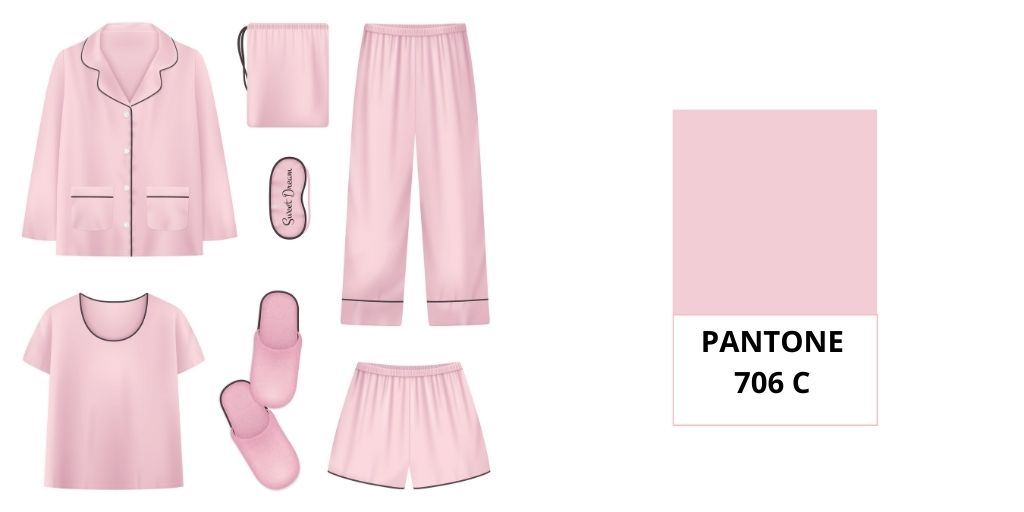 Background Removal
With the most efficient collaboration of experts and AI, PixelPhant teams can remove more than 600 image in an hour. Need a clipping path as well? We got you covered with that as well.
Our team can quickly and easily remove backgrounds from your photos to create the perfect look. We use a variety of tools and techniques to make sure that your photos are perfectly edited.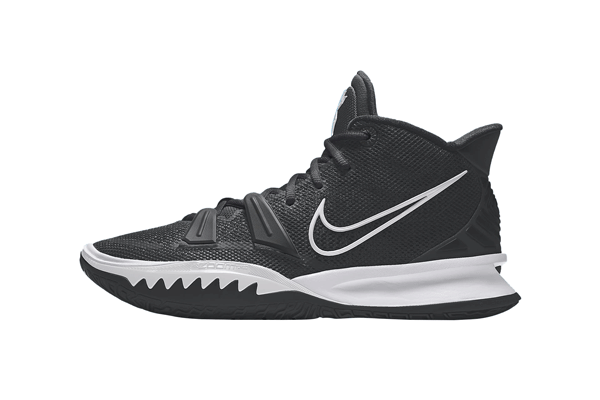 Ghost Mannequin
Ghost mannequin is a professional photo editing service where two parts of a clothing are individually cut out and joined together to remove the mannequin from the image. This creates a floating or invisible effect which presents the product in a unique and eye-catching way.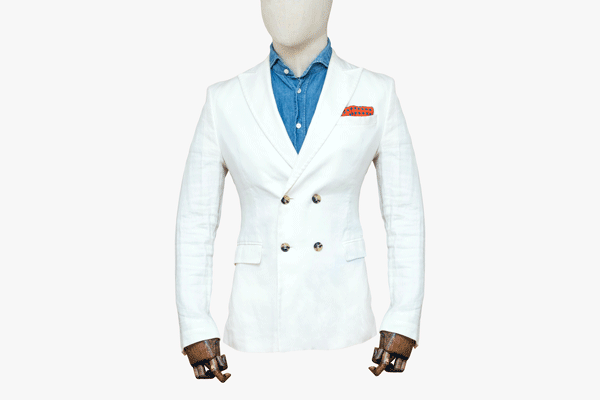 Clipping Path Service: Professional Image Editing at Your Fingertips
Clipping Path Service is an online image editing service that specializes in offering professional clipping, masking, and retouching services.
Our services are designed to provide you with the highest quality results and make your images look their best. We use the latest technologies and techniques to provide the most accurate and precise results. Our team of expert image editors can help you achieve the perfect look for your photos with a variety of services
Powerful Features for
Powerful Creators
Choose a plan that's right for you
Free trial
Ideal for individuals who need quick access to basic features. basic features.
$0.00
Upto 10 free images
24 Hour delivery
Unlimited revisions
Email/Chat Support
No CC required for signup
Order Dashboard
Next Morning delivery
Team Dashboard
Shared orders/ Storage for teams
Priority Support
Custom Requirements
Enterprise Plan
Ideal for teams for advanced tools for collaboration and fast post-production.
$0.40/Image
No Photo Limit
24 Hour delivery
Unlimited revisions
Email/Chat Support
No CC required for signup
Order Dashboard
Next Morning delivery
Team Dashboard
Shared orders/ Storage for teams
Priority Support
Custom Requirements
Why Choose Pixelphant as your professional companion for clipping path service?
01
Fast Turnaround Time
Our team is committed to providing fast turnaround times so you can get your project done quickly and efficiently. We guarantee a 24-hour turnaround time no matter how big or small your project is, making us the perfect choice for any business who needs fast results.
02
Affordable Rates for Every Budget
We understand that every business has its own unique financial situation, which is why we offer affordable rates for every budget. Our prices are affordable to any small business, so you can get your project done quickly without sacrificing quality.Pixelphant's Clipping Path Services offers a variety of services to help clients reach success with their projects while having the peace of mind that they are taking care of their important images. Our large team has the capability and experience necessary to fulfill any request.
03
Innovative Technology
We offer high-quality clipping path service for product photos with a perfect working combination of human professionals and AI. This approach allows us to reduce the turnaround time and cost significantly without compromising on quality. Our team automates the entire process so that you can focus on what's important – running your business!
Professional Clipping Path Services for E-Commerce Businesses
Pixelphant provides professional clipping path services for e-commerce businesses, helping them to create stunning product images that stand out from the competition.
Our team of experienced professionals use the latest tools and techniques to ensure that your product images look perfect and are ready to be used in any online store.
Frequently Asked Questions
Got a question? We've got answers. If you have some other questions, see our support center.
Get Your Product Images Edited
with PixelPhant
Free credits are available in your account to send your files for testing photo editing trial.
Take a free trial
No Card Details Required