Ecommerce Product Photo Editing Services
A complete eCommerce product photo editing service hub that aims to scale with experts.
✔ High-Quality Photo Editing
✔ 24-hour Turnaround Time
✔ Robust Photo Editing Workflow
✔ Most Cost-Effective Pricing Plans
✔ Direct Contact With Support
Start your free trial
Professional Product Photo Editing – Bridging the creative gap with consistency
PixelPhant makes eCommerce product photo editing happen the way it should. The way that aligns with your brand specifications and requirements.
With collectively over 25 years of experience, our retouching heads are today helping global retail brands elevate their customer experience.
The Goal Is To Turn Your Creative Expectations Into Reality ~ Regularly.
To do so, PixelPhant builds a replicable workflow for your requirements where experts and AI ensure creativity meets scale at every stage of your growth.
A Professional product photo editing service + More
Choose a professional product photo editing service that shows your product images in the best light.
Not just once, but a team trained to deliver results the way you want and when you want.
PixelPhant eCommerce photo editing ensures you get the best ROI from our services.
Build Brand Identity
Turn your brand images into the brand voice of the store. Let lights, shadows, colours and backgrounds play a role in building your brand presence and holding customers' attention.
Competitive Advantage
A Brand builds trust, and trust helps keep the customer connected. Product photo editing brings this competitive advantage to your side by showcasing your products the right way.
Higher Conversion
Every image processed through PixelPhant aims to deliver the highest quality information about the product. Engage your customer with it, which eventually reflects higher conversions.
Redefining eCommerce with product photo editing
Product image editing is crucial for eCommerce. It helps you reach new eyeballs and helps shoppers better engage with the product.
When you work with professional photo editing services, you outsource how you deal with post-production.
PixelPhant provides you with a product photo editing service that ensures that your product stands out. Get started with your PixelPhant free trial today.
The Ecommerce Product Photo Editing Services You Need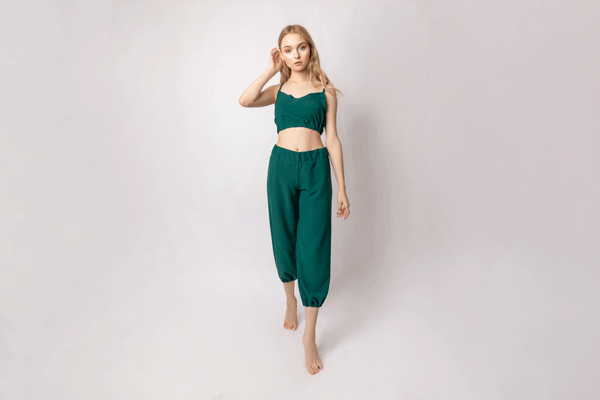 Background Removal and Cleanup Service
Custom Background Color To Correct Your Product Backdrop.
Background removal and clean-up are editing services that every store needs. Along with consistency in images, it helps you stand out from your competitors.
Choose a white background or a custom color for your background. We will help you create consistent, clean, and seamless images that flaunt your products in the best way possible.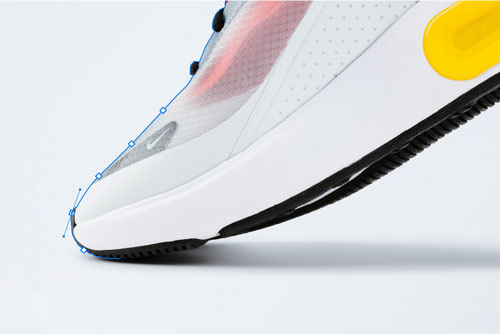 Clipping path & Masking Service
Clipping Path Service For Precise Selection And Further Customizations.
Clipping Path is a hand-drawn selection of your product. You can edit it separately in whatever way you wish.
Masking service is an effective way to create a selection of even complex images with stray hairs. PixelPhant ensures every selection is drawn precisely and edited as per your specific requirements.
Also, all the selections and layers are named accurately if you need them separately as well.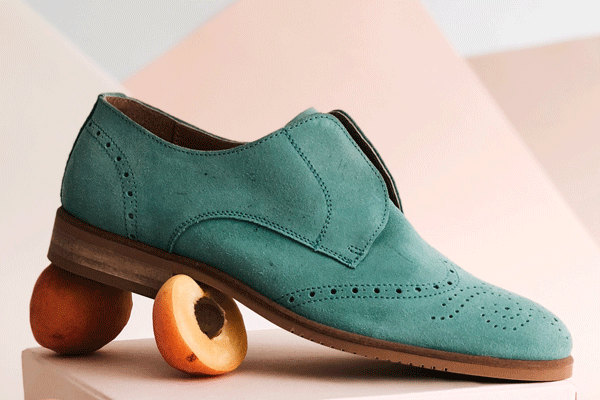 Product Image Retouching Service
Product Photo Retouching Service removes stains, creases, dust, scratches, and any glare to turn your raw files into high-quality images.
Some of the fastest-growing online stores trust our professional eCommerce image editing service to deliver flawless product images that feel natural and eye-catching on the site.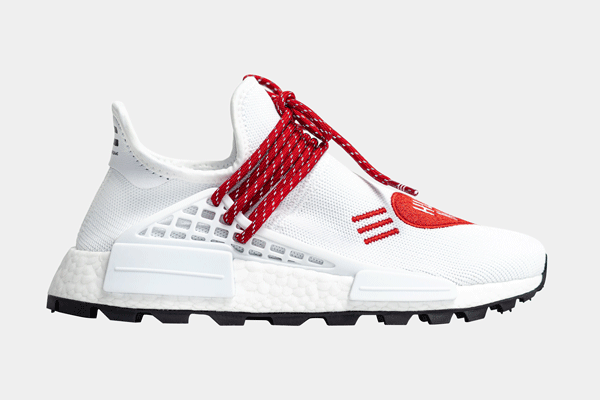 Shadow Adding Service
Adding Shadows To Make Images Look Natural & Informative.
Shadow adding is a way to make your products look more natural, genuine, seamless, and engaging.
Shadows subtly help us learn more about the products. Lighting, depth, and height – are all calculated through shadows.
Choose the type of shadow effects you wish to add, and we will consistently ensure they look natural and effortless with all your products.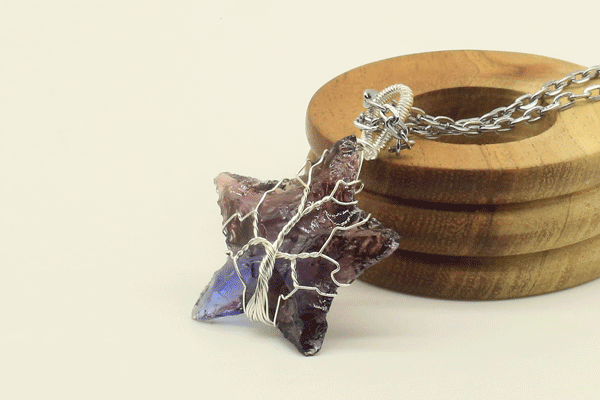 Color Correction and Color Matching Service
Accurate Color Correction To Match Images Exactly With Real Product
Photo Color Correction and Color Matching services make your product images look exactly like your products.
This helps you deliver better visual information and reduce your returning products. PixelPhant's online eCommerce image editing service provides a robust approach to showcasing the right color for your products. Want to swap the colors as well? We got you covered.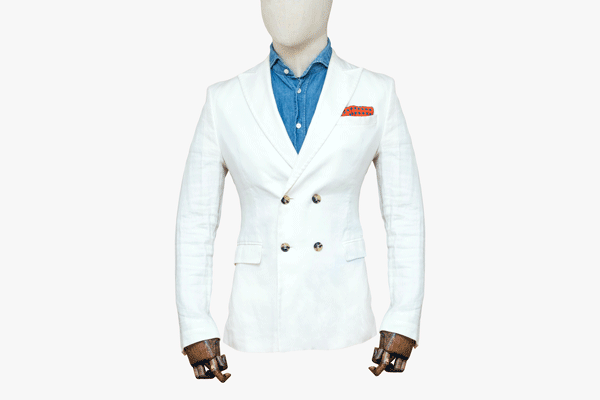 Ghost Mannequin Service
Seamless Ghost Mannequin Service To Follow Consistency With Images
The ghost Mannequin effect is an editing technique used by eCommerce to showcase fashion products using a dummy. Later, PixelPhant swiftly removes it from the images like it was never there.
We cut out the parts of the mannequin from the image and add replaced the space with the part of the products captured separately. It is a budget-friendly option to reduce your modeling costs while keeping the customer experience consistent.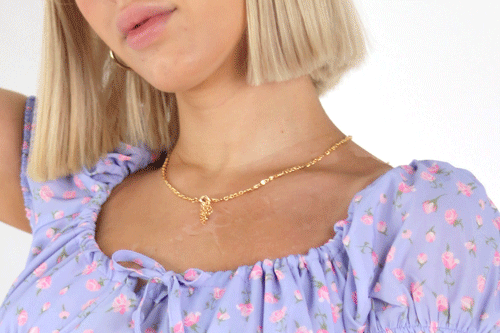 Skin Retouching Service
Retouching the Model's Skin To Showcase The Flow And Consistency
Skin retouching is a way to clear any unwanted flaws, blemishes, or scars you might like to remove from images.
Our eCommerce photo editing services will help you make your model look more impressive and remove any distractions on the skin.
Now be it basic retouching for removing pores and acne or the high-end retouching service to remove stray hair, correct skin tone, or adjust jawline.
Ecommerce image editing on human-automation
Each file you share is created and optimized by a team of AI and retouching experts. But there's even more to ease your work life now.
Multiple File Formats
JPG, PNG, PSD, TIF, WebP, and more. Choose any file format you need, and we will ensure you get the best image quality with the size and type of the files you choose.
Quick Turnaround Time
Close deadline? We will never let you miss them. Get the best product photo editing service in your set time frame. Not in a rush? Get special discounts from PixelPhant.
Order tracking
A simple and efficient way to track your orders from your PixelPhant dashboard. A dashboard to make it easy for you to place an order, track it, or contact us.
How does it work?
Introducing a simpler and economical way to get the best product photo editing service for your eCommerce.
Create account

Sign Up with PixelPhant and get a dashboard to easily track your account.

Create order

Quickly upload your product images, select the product photo editing services you need, and add a note to get your desired result.

Checkout

Select the deadline and get your images on time - Sometimes, even quicker.
What about your eCommerce image editing service?
Being a leading eCommerce product photo editing service, PixelPhant has worked in various industries and products.
Fashion Photo Editing
PixelPhant is a market-leading eCommerce photo editing service in clothing and model photo editing. Some of the most common services used by studios and creative directors in fashion photo editing are:
Basic retouching
Background removal or clean up
Ghost Mannequin
Shadow adding
Furniture Photo Editing
Be it a simple chair or a chandelier that steals the show. PixelPhant product photo editing service for eCommerce is the best choice. Some of the most common product image services used by studios and online brands are:
Basic retouching
Background removal
Path creation
Shadow adding
Grocery & Beverages Photo Editing
Product photo retouching makes the product look clean, attractive, and fresh.
For the same reason, many online grocery stores use PixelPhant's product image editing services. Some of the most common services they opt for are:
Basic retouching
Background removal
High-end retouching
Color Correction
Shadow additing
Editorial Photo Editing
PixelPhant has been the secret formula for many high-end lookbooks and magazines. For eCommerce, we create banners that showcase products and hold customers' attention. Some of the most common services that creative editorial directors choose are
High-end retouching
Color Correction
Background removal or cleanup.
Got Something New? Create your trial order now.
Your Search For Ecommerce Image Editing Company Ends At PixelPhant
Getting started with a new agency shouldn't be a bumpy ride. PixelPhant's eCommerce image editing service has ensured that placing your first order is as easy and quick as possible.
Would you like to have a word with the retouching head before getting started?
Contact us now, and let's fix a quick meeting PixelPhant would be happy to share our workflow, how photo editing is done at PixelPhant, and how fast your product images will be processed on a daily basis.
Frequently Asked Question
Got a question? We've got answers. If you have any other questions, see our support center.
What is an eCommerce photo editing service?
Product eCommerce photo editing service is a professional photo editing service used by eCommerce to edit their product images. These product images are raw photos of products captured to show online customers how the product looks before they can make a buying decision.
Before publishing these product images online, they are edited by editing experts to ensure they look clean, eye-catching, and attractive on the online store. For this, some of the most common photo editing services are background removal services, product retouching services, and shadow adding, among many others.
What is the average turnaround time for photo editing?
The average turnaround time of PixelPhant is less than 24 hours. Most of our clients request next-morning delivery, so they send in their photos in the evening and receive them back, well-edited, the next day in the morning.
Who needs a product image editing service?
Ecommerce stores, product catalog publishers, product photographers, magazines, and many other agencies use professional photo editing services to present their products.
What is done in basic retouching?
Ecommerce stores, product catalog publishers, product photographers, magazines, and many other agencies use professional product photo editing services to present their products.
What is done in basic retouching?
Ecommerce photo editing includes background removal, color correction, retouching, cropping/resizing, de-wrinkling of clothes, color correction, etc.
What professional photo editing tools does the team use?
Professionals edit photos using industry standard and complex photo editing software like Adobe Photoshop, Lightroom, and more. Based on the editing requirements and complexity, various tools within this software are used to get the desired results.
Do You have an in-house team for product photo editing?
Yes, PixelPhant has an in-house team for all eCommerce photo editing requirements. We ensure that all your products go through our experts, trained to deliver high-quality image editing.
How much does product image editing usually cost?
At PixelPhant, product image editing services start at just $0.80 per photo. If you hire a professional photo editor, the pay is insignificantly higher in terms of salary and benefits. Partnering with a product image retouching agency like PixelPhant lets you save resources and time.
Get Your Product Images Edited
with PixelPhant
Free credits are available in your account to send your files for testing photo editing trial.
Take a free trial
No Card Details Required