Professional Photo Editing Company
Empowering photography E Commerce, studios and photographers with seamless, scalable image editing and retouching solutions.
Express Post-Production for Close Deadlines
Get your images edited in just 2 hours. PixelPhant is happy to introduce the fastest and most efficient image post-production service for all e-commerce and studios.
2-Hour Turnaround

Tested and trusted by eCommerce studios to get their images processed on-the-go. Sign up today for a free trial.
Your eCommerce Is Lifeless Without Product Photos
Increase sales with the help of high-quality professional photo editing service, for a flawless experience.
A simple service for significant improvement
Product photo editing helps in keeping your product images clean and professional. It improves the overall quality that shows authenticity and customer experience resulting growth of your eCommmerce.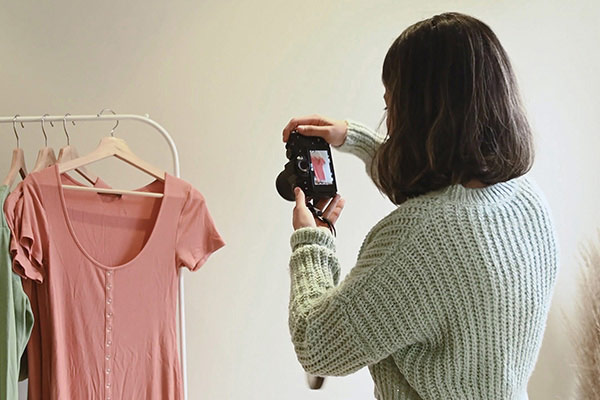 Pricing that works from small to the large
Working with PixelPhant means paying for what you get. Pricing starts at a cost-effective rate for small batches. Our budget-friendly plans are perfect for all the image post-production needs of eCommerce, photographers, and freelancers.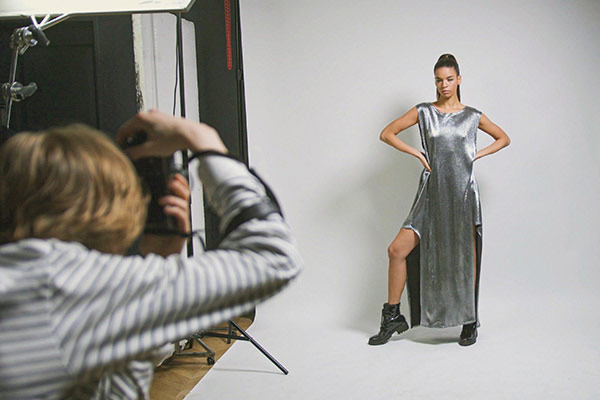 Try it for free. See if it works for you - we got you covered
Try PixelPhant's professional product photo editing services for free. Add in your specification, upload your images and send them for a free trial today.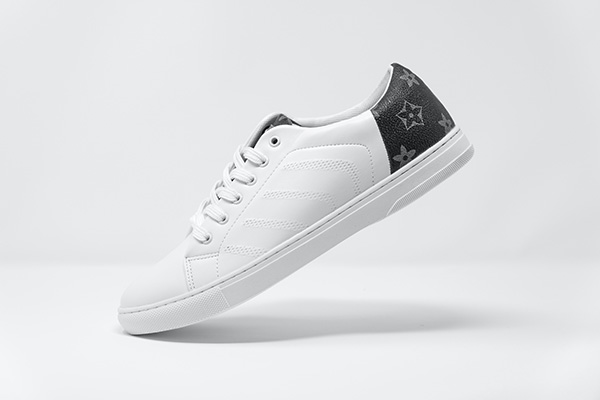 One-Stop Image Editing Solution
Our in-house eCommerce Product Photo Editing experts are dedicated to delivering consistent and high-quality professional photo editing service every time you place an order.
Get a hand-drawn precise selection of your products and objects in images, saved as a clipping path in your files for any further editing.
Add Natural, reflection, or drop shadow to make your product images look realistic with PixelPhant's seamless Shadow Adding Services..
Retouching images means removing dust, scratches, or cracks from your products. This makes the image look clean, appealing, and flawless. .
Create consistency and symmetry on your website for a smooth user experience. Remove the inconsistency or add a custom background.
We seamlessly remove the mannequin, neck, arms, hands, and legs to add a feel of a hollow invisible mannequin.
Reduce product returns caused by color confusion. We'll do the correction essential for better eCommerce images.
We clear spots, scratches, stray hairs, blemishes, acne, etc. professionally without losing the skin texture, hair details, and flow of the light on the skin.
De-Wrinkling
Make the clothing look fresh by effortlessly removing wrinkles and creases from your product photos.
Cleaning the background or backdrop for any imperfections like dust, marks, spots etc to improve the visual appeal of the product
How does it work?
Introducing a simpler and economical way to get the best product photo editing service for your eCommerce.