The world of photography has yet again reformed the way to capture your products. This time it is the Flat lay product photography or simple Flat lay photography.
It is a simple, minimalistic, and value-adding style of showcasing a product(s) in its most natural way- played down. Now that this isn't a rule that laying down will be their natural "habitat."
It's your creative liberty whether you would like to show your product in a new way or would you like to make it look the way in day-to-day life. But as the latest trend is demanding, in this article, we will discuss Flat lay photography.
Sell more with professionally edited product images.
What is Flat lay photography?
Nothing complex here. Flat lays are the products that are laid down and are captured right from above, thus, called flat lay photography. Here the ground acts as the backdrop, with the camera focused on the product like a "bird's eye view". Sometimes different complementing objects or props are also added in Flat Lay Photography, but this is entirely your choice or the situational demand whether or not would like them in your frame.
As you are aware, flat lay photography has gained much popularity. Hence everyone is trying out their own versions of flat lay photography. Be it minimalistic or cluttered, symmetrical or irregular, complementing or contrasting, it is all up to you how you would like to present your product.
Where is Flat Lay Photography Used?
Frankly, these can be used for anything, but most commonly, these are used for product photography. These are some of the most artistic and popular images on the internet.
Hence, many eCommerce brands prefer Flat lay product photography for their eCommerce, banners, ads, and social media.
Why are Flatlays so Popular?
It might be hard to quote it, but the reason for such popularity of flat lay photography is that we are attracted to things that are arranged in a particular manner. Remember that flat lays are just lying down but are arranged down in a way to either make it appealing or eye-catching.
Just to give a heads up, symmetrically arranged products in a frame and complementing colors are more appealing and eye-pleasing. Whereas asymmetrical and contrasting colors grab the attention of the eyes quicker.
How To Create Perfect Flat Lay Photography?
Flat lay photography might be among the easiest and budget-friendly product photography techniques. But to take good flat lays, you would need to remember the following tips.
Understand the Purpose
The purpose and the use of Flat lay product photography must be very clear from the beginning.
If you are doing mass product photography for an eCommerce, then make sure that all the images have consistency, symmetry, and complementary backdrop to make it more appealing.
Moreover, you can use contrast and asymmetry in capturing ads, such as in banners or ads.
Show Off the Styles (Bundle)
If you are capturing a product with a specific part, which is essential in the overall look of the product rather than holding back show-off in your flat lay photography.
If you are doing apparel flat-lay product photography, you may also use pins, double-sided tapes, sticks, etc. to make it look more appealing to the customer.
In addition, also make sure that before you capture your images, you remove any unwanted dirt, mark, loose threads, or links in the frame. It is essential as this would make the product look fresher.
Arrange the Product
In flat lay photography, the core theme is the arrangement of the product. This means that arranging your products is the essential thing you must take care of. If you are just starting, you can try different yet proven composition techniques. We highly recommend you read our recent blog on Top 24 Composition Techniques That will Improve your Photos.
Use your light wisely
Light plays a key role in sharing the tone in any photography. But in flat lay photography, it decides where to focus. So have natural lighting like from the window and make sure you face the light. This will force your shadow on the other side hence your frame won't be affected.
Now adjust the lighting and your camera to set a focus on the desired product. Make sure that even though the frame might be in focus your eye should catch only a particular product. That is the main product.
Bring In Layers
Flat lay product photography can sometimes become too flat. In order to resolve this issue, you can add layers to the frame. The most common practices are either to put a piece of paper below the object or by placing a complementing object near the camera while the focus is still set on the product itself.
Capture in RAW
RAW as you might know is a file format that saves all the details of the image. You must use this format in flat-lay product photography as the need for image editing is very high.
The RAW format might take a lot of space on your card, but when you outsource your product images to the best product image editing service, you can expect to get your desired result.
Flat lay Photography Ideas
Now with all the above tips, we hope you are set to start flat lay photography. So here are some of the most interesting, eye-catching Flat lay product photography kinds you can use.
1. Negative Space
Here the product is placed strategically in order to leave enough amount of space around the product. This way the image looks more milimistics and the focus stays on the product itself as there is nothing more in the frame.
2. Cluttered / Un-grid
In the following image, numerous products in a single frame look scary. But in order to get these flat lay photography right, you would need to place all the products in a way that might look cluttered but aren't annoying.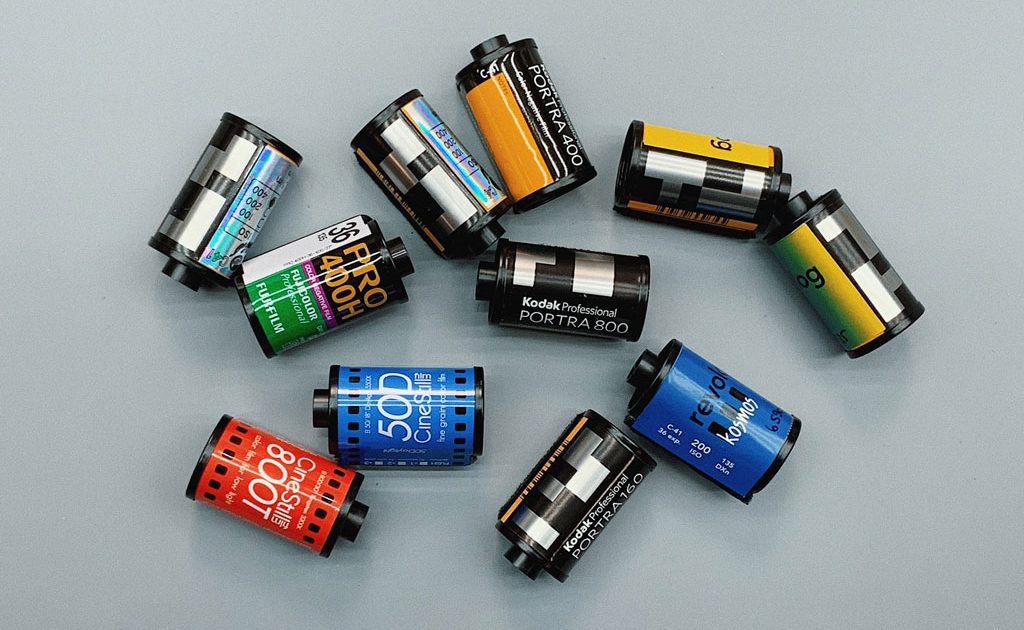 3. Grid
If you believe that clutter was not your way of photography, Grids might come in handy for your flat lay product photography. You can either create symmetry with similar products or if you have a bunch of different products, you can arrange them systematically.
4. Contract
Bring contrast in the frame gives you a great range to bring attention to the frame. Moreover, this is great if you are just starting your flat lay photography.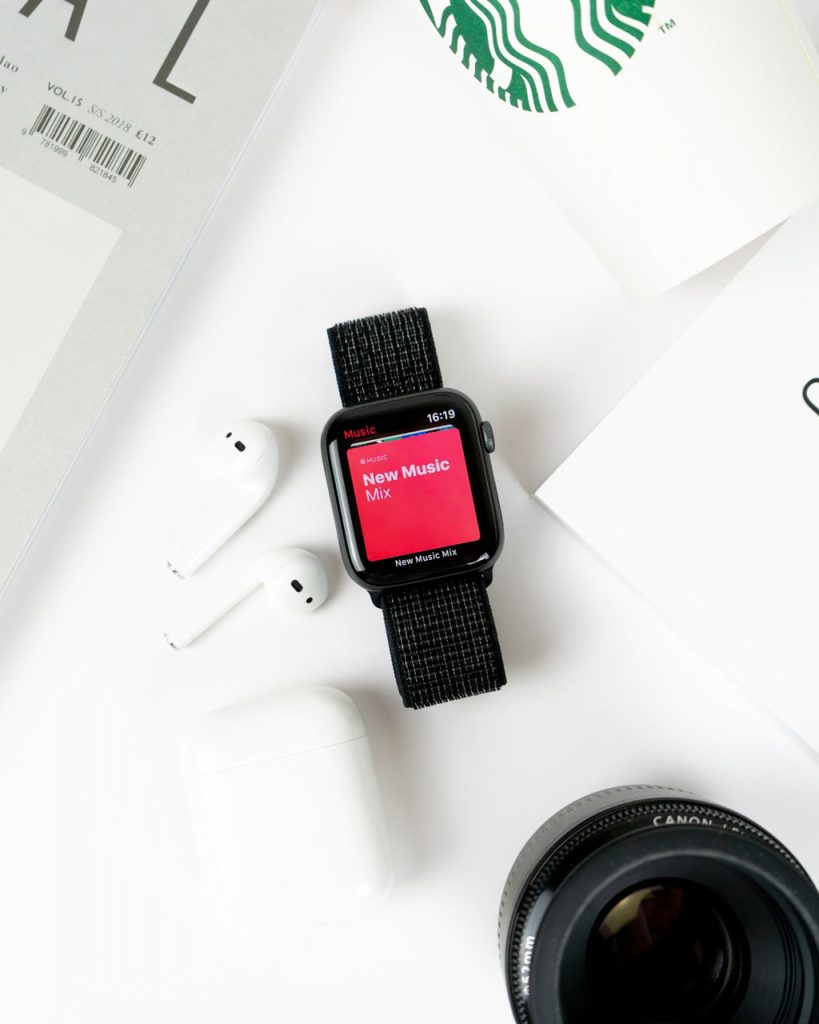 5. Adding Props
Props are a great way to fill in the frame, especially in flat-lay product photography, where the goal brings in a new perspective. But make sure that props drive attention to the main product and don't catch the attention of the viewer.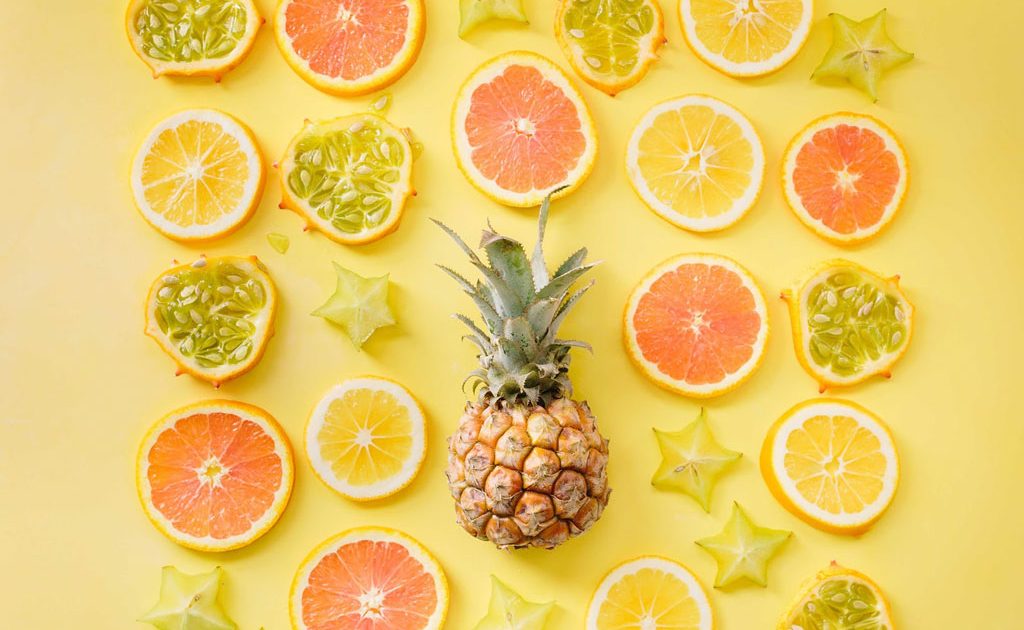 6. Layering
As we have said before, adding layers is one of the finest ways to bring frames to an image. Adding different layers in your flat lay photography can help enhance the image and make the image look more professional.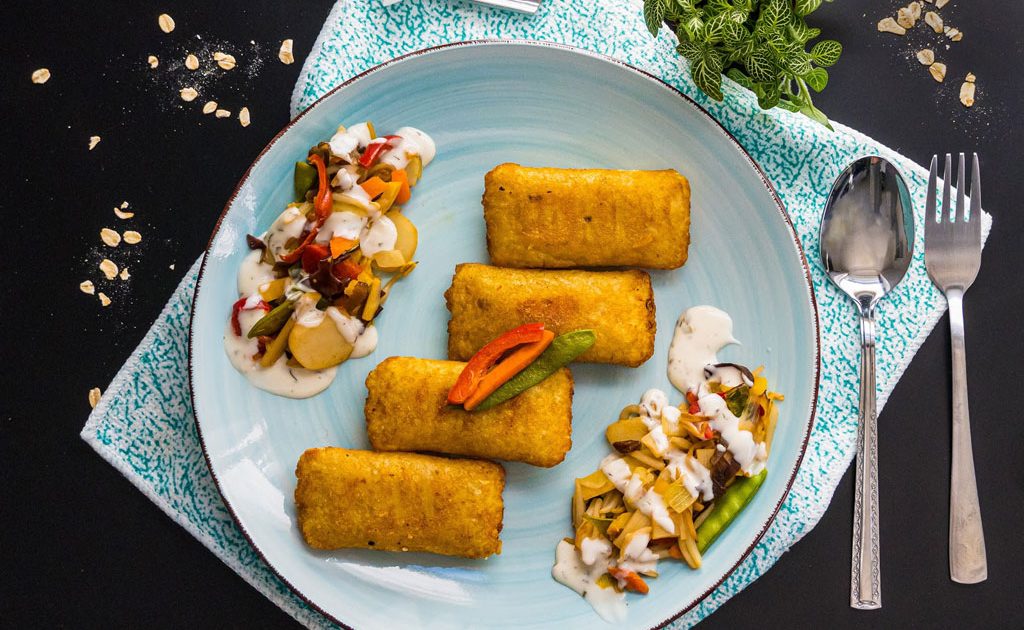 As per your part, you can start by trying all the above kinds of flat lay photography to find out what works best for you. In addition, you can also mix up these photography styles to find the sweet spot where the image is different and attractive at the same time.
Bonus Read
In saying that, we conclude the following article. But ending it, we'd recommend you to read apparel photography mistakes. If you want to keep yourself updated on topics like photography, Product Image Editing, Clipping Path, model photo editing, marketing, and more, subscribe to the PixelPhant email newsletter below.
Beautiful product images across your website.
Background Removal, Clipping Path, Color Correction, Cropping & Resize, Retouching, adding Shadows, and more.

Try PixelPhant for free
No Card Details Required