10 Creative Toy Photography Tips [+9 Examples] That'll Bring Them to Life
Updated on November 14, 2022 in
Photography
by
Alifiya Mustafa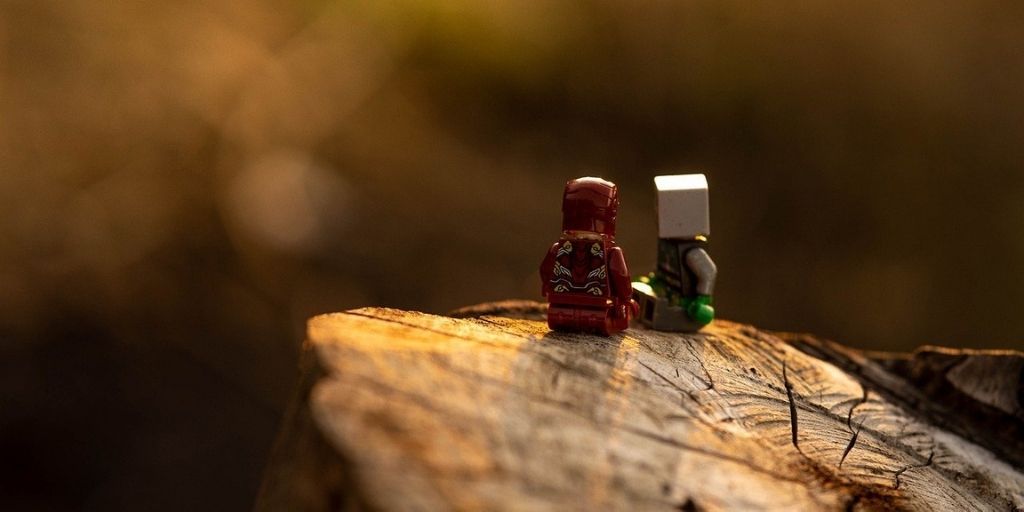 Not as much as the children adore toys, more toys and photography ideas are loved by adults. Whether in magazines to display Starwars or Avengers toys, in movies to create effects, or to the parents who shop for toys online – it's everywhere.
Professionals and amateurs love toy photography as it's different from what we usually see. It can be manipulated in a more advanced form as many photographers use them to create a story.
In this article, we'll learn how to photograph toys with some great techniques to make them more expressive and life-like.
10 Creative Toy Photography Tips & Ideas You Need
1. Use a Tripod
The first thing required to master toy photography is the sturdiness of the camera. When you photograph toys, you are already struggling with the challenge of working with a small object.
For the toy to appear more realistic, you must capture its expressions and actions clearly and in detail. Using a tripod gives you the advantage of clicking an image without any shake or blur.
When you set your whole setup and try to click it through your camera at once, the jerk of your hand may not allow you to get what you're looking for. Tripod simply lets you click clean and focused images.
2. Creating a scene
It takes no expensive props and struggles to bring together a scene. Unlike accurate models, toys are tiny. That's why the background area they cover needs not be significant.
You can even complete your whole toy photography ideas in a baking tray! Though the props depend on what kind of scene you try to click, it doesn't take too much.
For example, if you are taking a shot of Superman in a jungle – all you need is a Superman figurine and a handful of sticks, twigs, and grass from your backyard.
Put all these things into your baking tray or whatever you use for your setup. You can then simply click the images as required.
3. Focus on detailing
As you can see in the image above, there are more than ten figures, but not a single one can be found unwanted. The parade looks in harmony with the gaze of the generals who are watching and those who are walking.
Composition techniques are the ways to arrange the elements of your scene in a single frame to enhance the way the overall image looks. They are used in almost every visual art to make it more realistic and exceptional.
If you just grab a few things and put them together, it doesn't give you great success. You need to apply some photo composition techniques to set everything in harmony.
What I mean here is that all your props, angles, and movements (intend to move) should compliment each other. Your toy photography ideas shouldn't be scattered all over the frame.
4. Tame the Lights
Lights are essential in toy photography. These are not just regular white and yellow lights. Many photographers use red, blue, or neon lights to show superficial effects. The angle you choose for your toy to stand should be aligned with your lighting.
It is not necessary that you need to put different lights to shoot your toy in different lighting. Many lighting lamps and bulbs on Amazon change color and can be managed through your phone.
If you do not feel like investing in such equipment, you may simply use plastic translucent bottle caps, clothes, or any material that disperses light. You can use this colored material before your camera or smartphone lens and let the magic begin.
The lighting effects on your toy photography highly affect the details and the environment you intend you create.
5. Camera Settings
If you can conquer the best setting in your camera, that it's the half-battle won already. It's better to keep the focus auto as you'll be using a tripod (you must).
The size of your toy would be small, meaning you might be increasing the magnification, using a macro lens, or keeping the object close to the camera. This will automatically create a shallow depth of field. You can keep the aperture small, as a small one will also help you get a more shallow depth of field.
If your toy is metallic and shiny, it's better not to use your camera flash or harsh lighting. The light can bounce back from the tiny material, creating an ugly, unwanted effect in your toy photography.
6. Framing will provide you with variants
Framing is crucial in toy photography, mainly focusing on your toy figurine's expressions and posture. When photographing your toy figures, you can try different frames like close-ups, half-length, or full-length. Close-up feature shots can be used if the toy figure has a slight and realistic facial expression or pose that can show the character.
Figures like Batman's Joker or action heroes like John Wick should be captured with acute framing to highlight the figurine's personality.
7. Do not forget the Editing
A few types of photography like leather photography, give you the leniency of not putting too much time into editing. But toy photography is the opposite of it. Just as movies, it requires highly graphitized illusions to bring the figures to life. You can use it to create variations in lighting, background, and the surrounding effects.
Editing here is a non-negotiable thing. Suppose you are a professional and deal with official purposes in toy photography. In that case, I highly recommend you hire a professional photo editing service provider to keep your images world-class.
8. Recreate the scene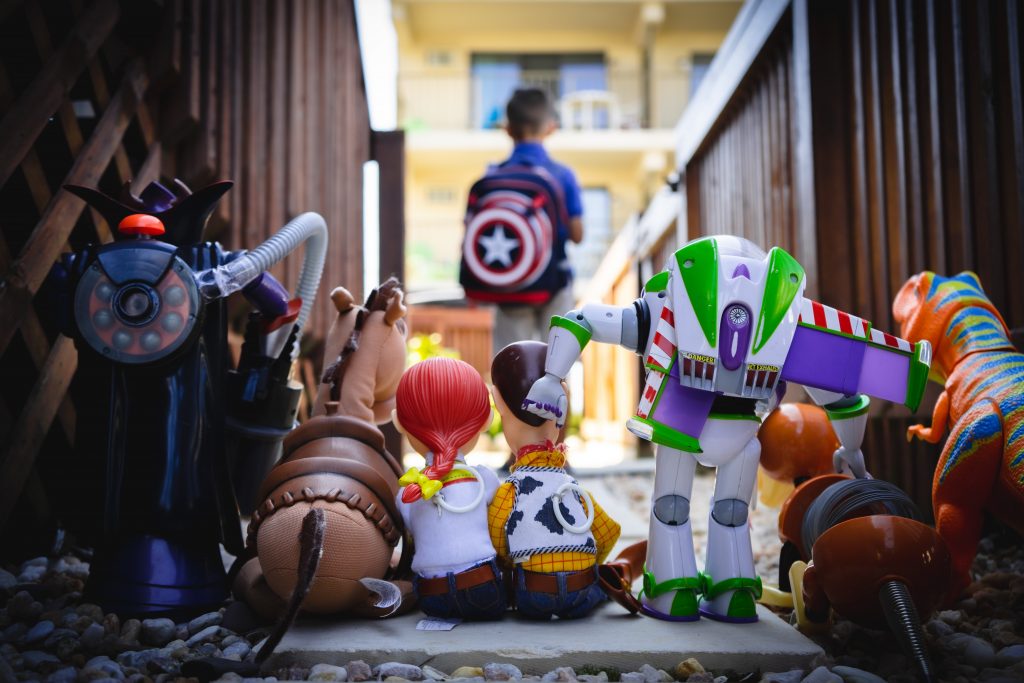 Toys are representations of memories. Not just for kids playing with them but also for the parents/adults. So, why not let their imagination run down memory lane?
Recreating the scene can be emotional if you are capturing an iconic toy with some memory from the past.
Movies like Lion King, Cars, Toy Story, Nemo, etc., are the movies that have left an impact. If you are capturing something like toys like them, it's a great idea to recreate the iconic scenes using the toy and characters.
9. Showing behind the scene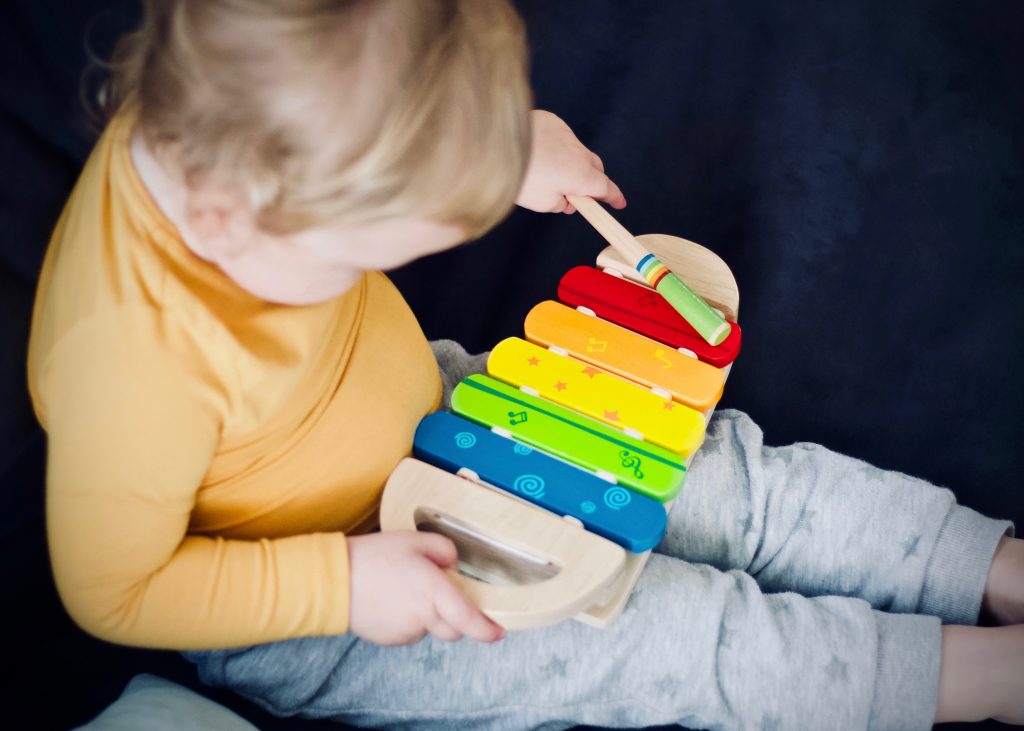 It is now general knowledge that people don't want to just buy toys; they are looking to create happy memories.
This space must be filled with the right emotions. So, it would be a great toy photography idea to capture what the kids will experience while playing with the toy.
General emotions are curious, playful, happy, comfortable, safe, active, and wondering. Let the little model play naturally with the toy and share their experience.
A pro piece of advice would be to have multiple kids and videos to share how they enjoy while they are playing with the toy.
10. Let customers engage
At last, do not forget where your creative photography will be used. That means, as a photographer, be aware of the use of your photographs.
Is it for banners, or is it for magazines? Are you capturing for the packaging or the eCommerce?
As per the requirement, choose what works best for you and let customers engage with the product accordingly.
9 Examples of Creative Toy Photography Ideas
Keeping things colorful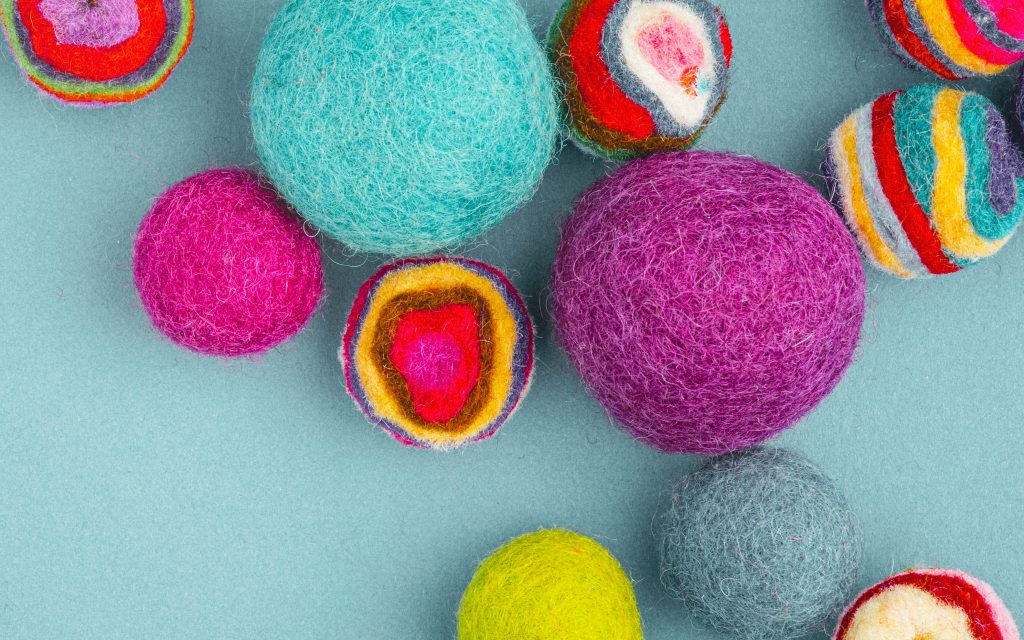 Don't hold back on colors cause that is what people want in a toy. Ensure that it stands out and that the product's background and presentation reflect your brand.
You can use brand-specific props, colors, backgrounds, product placement, camera angle, or lighting.
Keep your element consistent and use professional product photo editing services to ensure concurrent quality.
Showcasing variety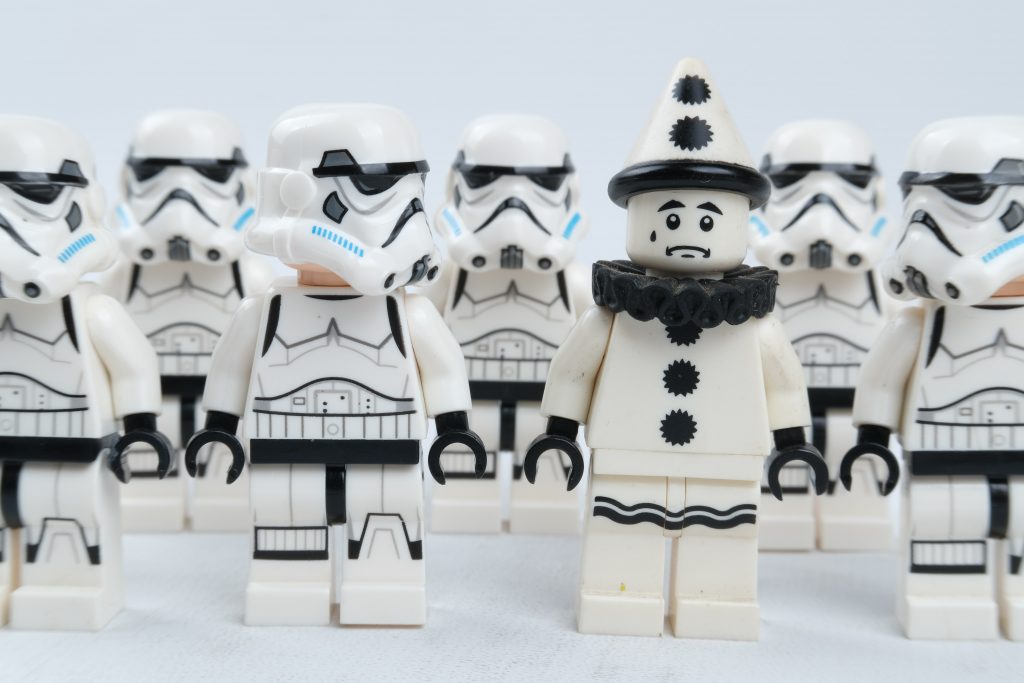 Maybe this or maybe that. This is a question that parents would love to have. So when presenting a variation of products, don't forget to feature an image with various options.
Something similar to Hotwheels if you remember. "HotWheels – *sold separately* – Collect Them All."
Scale of difference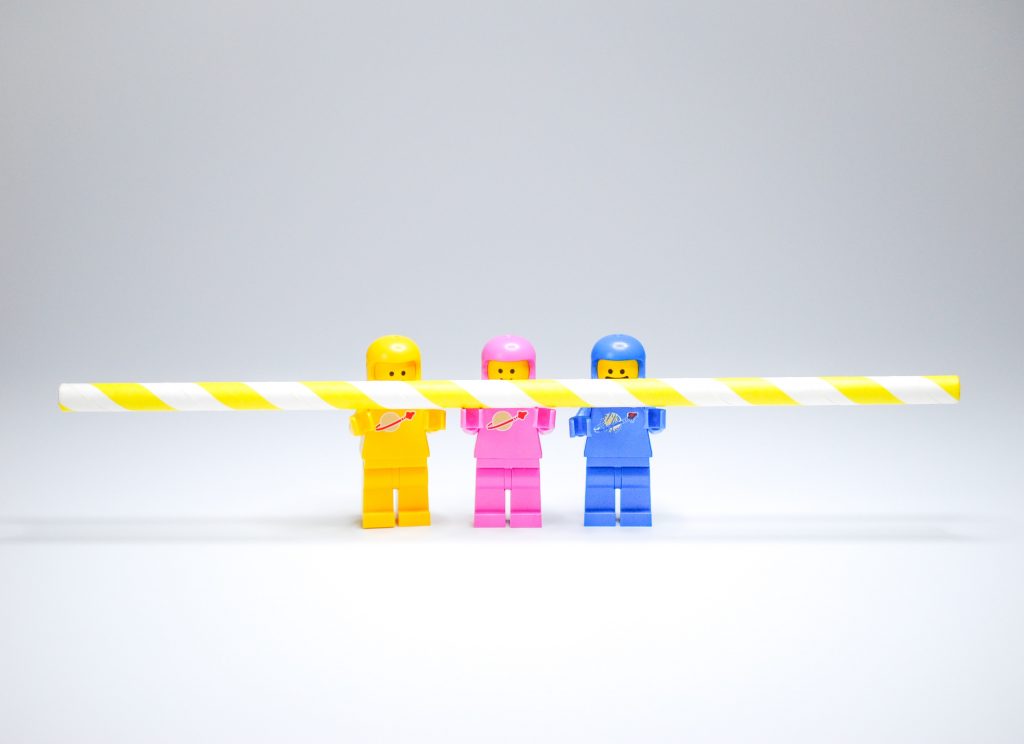 Scale can be an important choice of question in creative toy photography. After all, you can make a teddy on a keychain look like a lifesize toy.
It is highly recommended to showcase the scale of difference by adding a familiar object in the frame. This will help the viewer have a good guess of the size.
Making it funny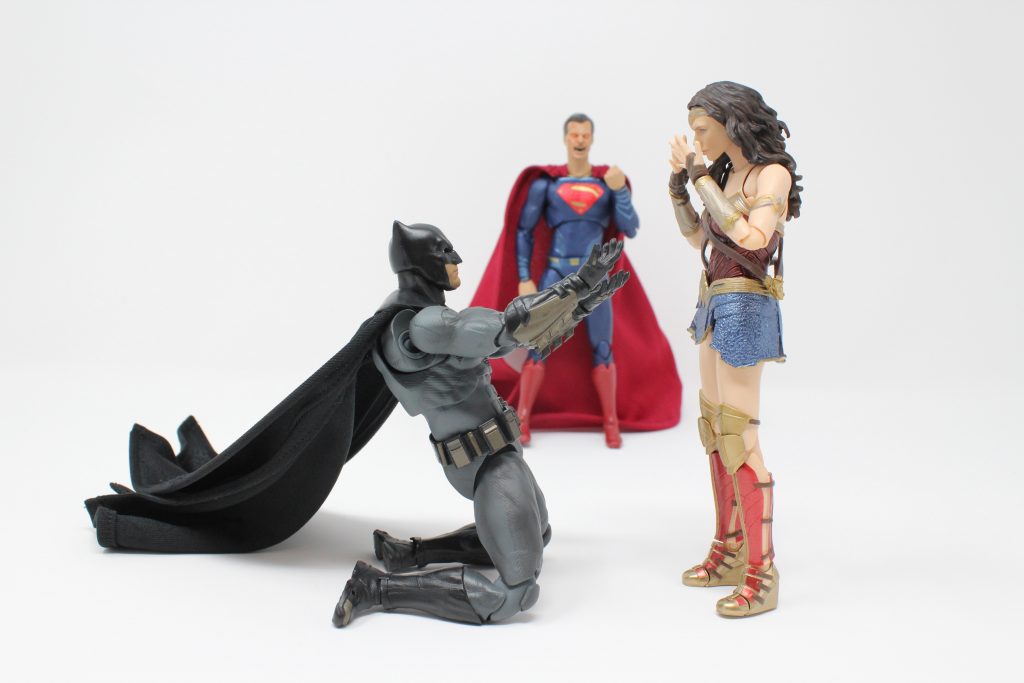 How can you imagine creative toy photography ideas without creating something funny? You can't.
So don't hold back your creativity and make a memorable scene for the viewers. Something that they would not forget but rather share across social media as the new buzz,
Adding a touch of reality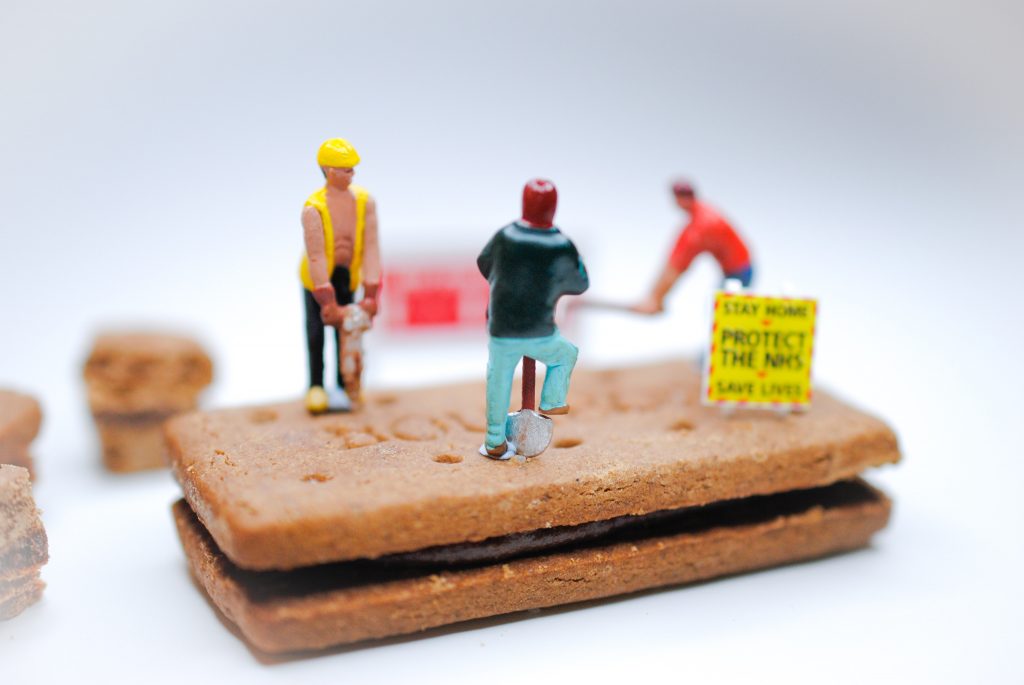 This is like adding both the above ideas and creating one scene. You can use a real-world object and make it interact with the world.
It will instantly showcase the difference in the scale of toys and make it memorable for the audience to engage.
Connecting with the target audience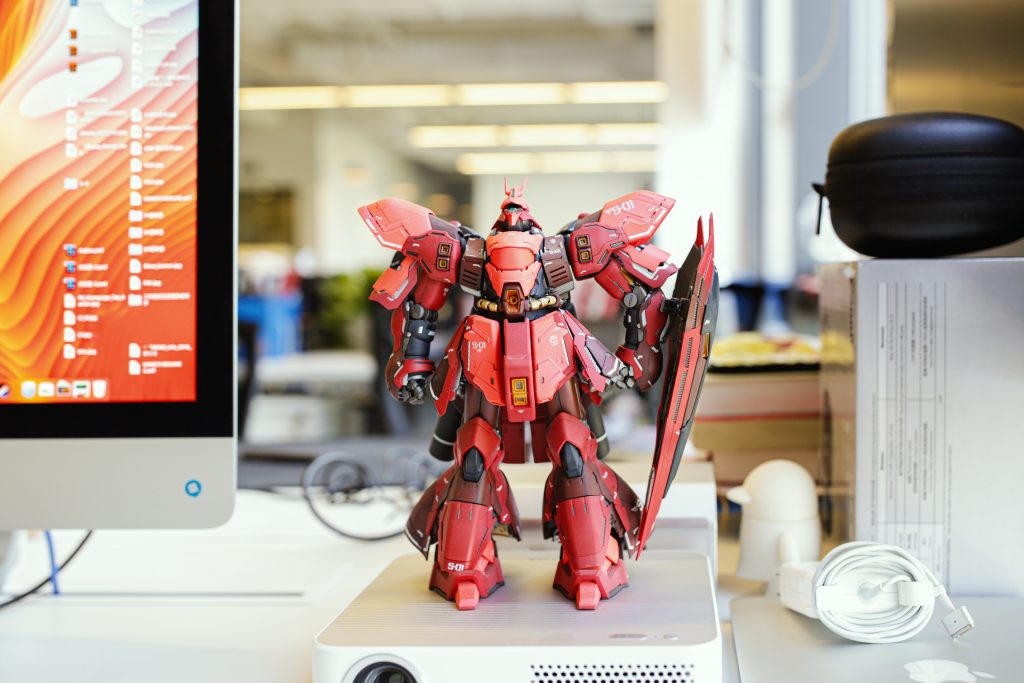 Toys are not just for kids today. No, they are not. That is why it is essential to know who you are targeting.
Are you targeting a young entrepreneur who used to watch Dragon Ball Z and Wrestlemania or a brilliant young mind who loves solving puzzles?
In both cases, your photography ideas will be different. So, be aware of who the buyer – and the user – will be.
Showcasing the parenting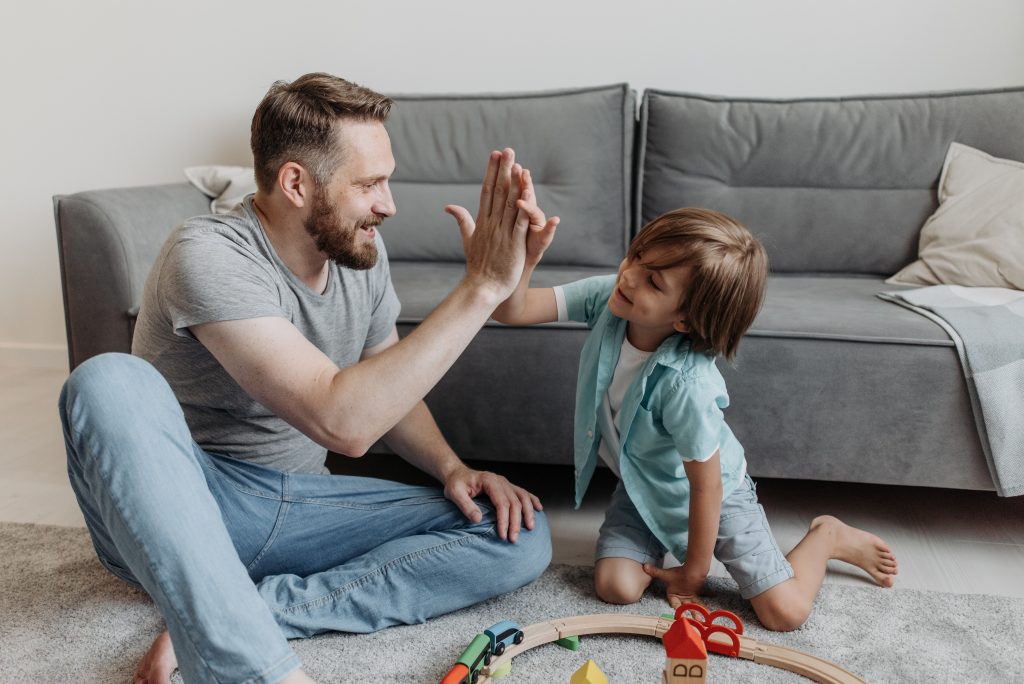 Parents want to spend time with their kids. And they are the ones who will be making the purchase as well.
It would be a great idea to showcase parenting time or parenthood in your creative toy photography.
Upselling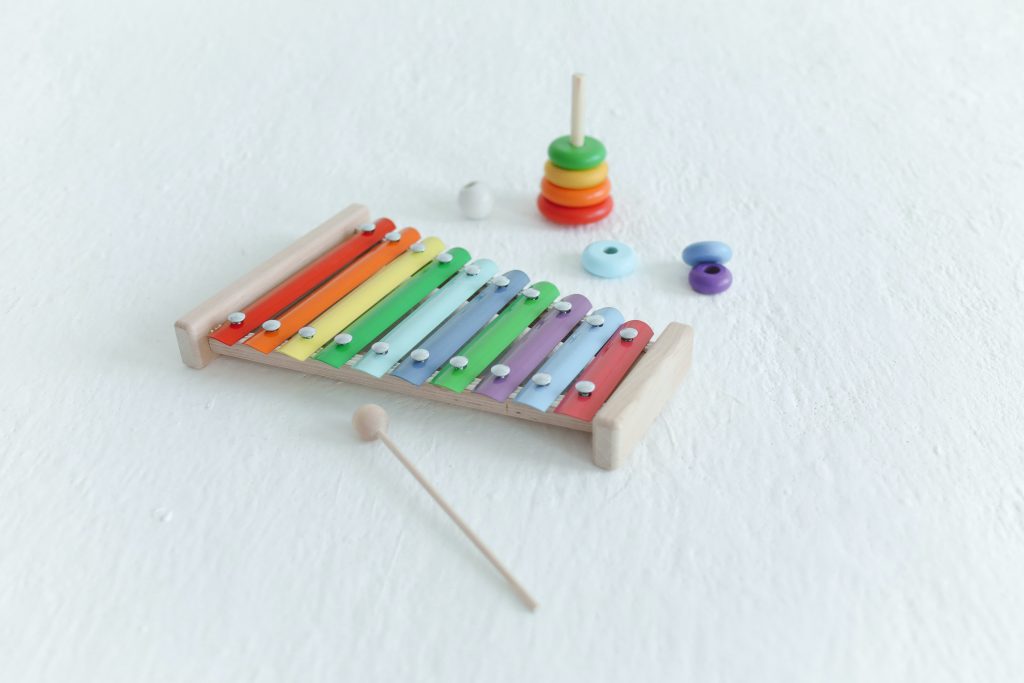 Upselling essential means advising customers to buy one extra product and the other. It is one of the advantageous marketing strategies, and if one is aiming for that, you can easily integrate that strategy into your photography.
For example, if you sell a kid's pool, you can capture it with a swimming tube for kids and toys.
Being ready for eCommerce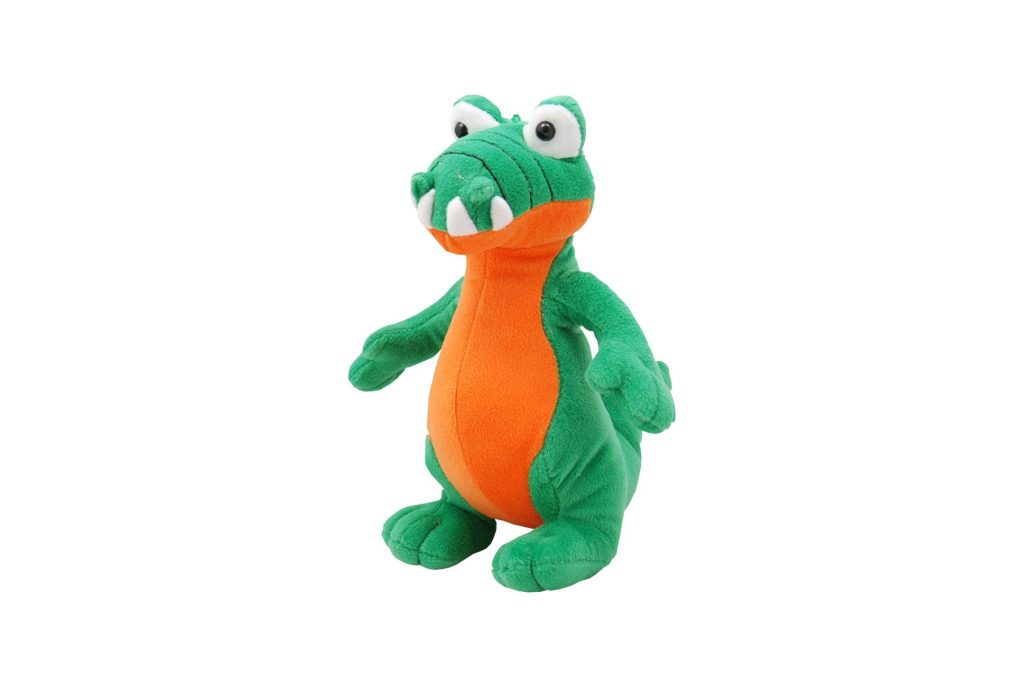 Being eCommerce ready is essential. So when getting ready for the product photography, make sure you can also use the image for eCommerce.
To make it look much more professional, you can use a photo retouching service and background removal to make your toys look perfect.
Final Words
Though these are just a few toy photography ideas, these are all you need when done correctly. These techniques are some must-perform things to create masterpieces made out of little toy figurines.
Keep the lighting and camera angle to their best and compose everything together. This allows you to achieve highly animated yet realistic looks out of something you can find in a tiny bag together.
If you wish to learn more about eCommerce, product photography, Product image retouching, and how to grow online, subscribe to the PixelPhant email newsletter below.
Beautiful product images across your website.
Background Removal, Clipping Path, Color Correction, Cropping & Resize, Retouching, adding Shadows, and more.

Try PixelPhant for free
No Card Details Required