Professional Product Photo Editing Services
Best product photo editing service for eCommerce, photographers, and freelancers. Look professional with PixelPhant's quick and professional photo editing service. Try it for free.
Your eCommerce Is Lifeless Without
Product Photos
Increase sales with the help of high-quality, flawless product images and boost growth.
A simple service for significant improvement
Product Photo Editing keeps your product photos clean and professional. Improve the overall quality that shows off your authenticity and the time you invested which ultimately leads to more sales and of course, better growth.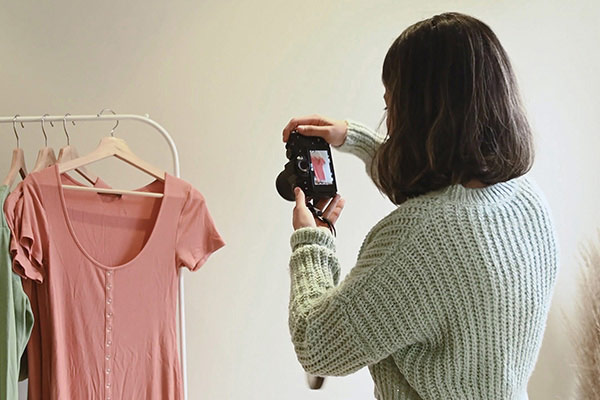 Pricing that works from small to the large enterprise as you scale
Standard, cost-effective pricing for small batches and discounted pricing for bulk orders with daily, weekly, and monthly order frequency. Our budget-friendly plans are perfect for all your post-production needs.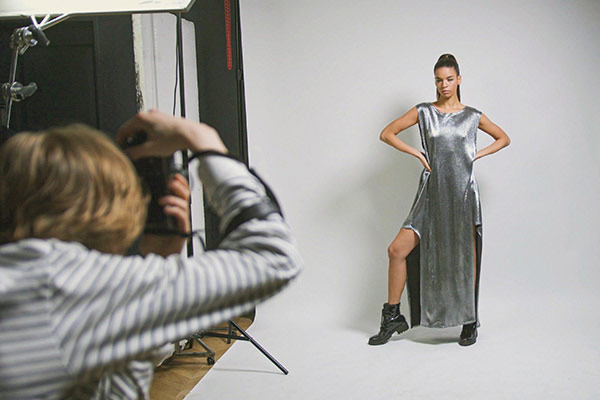 Try it for free. See if it works for you - we got you covered
Try PixelPhant's professional product photo editing services for free and test your specifications. Place your order, interact with the team, and create your customized specifications. Or talk to us, we're always available to help you.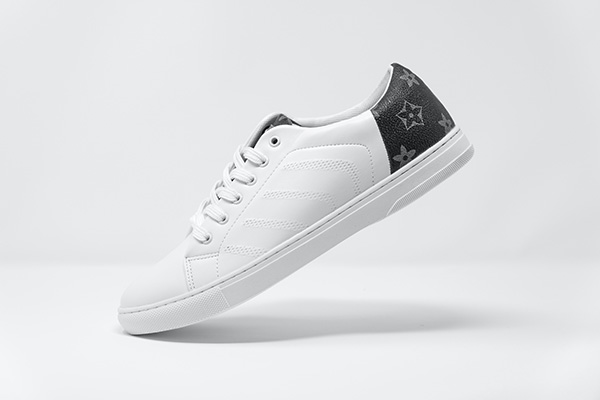 One-Stop Product Image Editing Solution
Our in-house eCommerce Product Photo Editing experts are dedicated to delivering consistent and high-quality solutions every time you work with us.
Clipping path
Get a hand-drawn precise selection of your products saved as a clipping path in your files or a well-layered Masked PSD for any further editing.
Adding Shadows
Add Natural, reflection, or drop shadow to make your product images look realistic with PixelPhant's seamless Shadow Adding Services.
Product Image Retouching
Remove any dust, scratches, or cracks from your products and make them look clean and more appealing with our flawless Retouching Service.
Background removal
Create consistency and symmetry on your website for a smooth user experience. Remove the background and add a custom background of any color while keeping the shadows as you like.
Ghost Mannequin
Seamlessly remove the mannequin, neck, arms, hands, and legs to add a feel of a hollow invisible mannequin so your users are not distracted by the model or background.
Color Correction, Cropping & Resize
Lower your product returns that are caused by color confusion and poor editing. PixelPhant will do the necessary color correction that is essential for better eCommerce images.
Skin Retouching
We'll not make your models look like plastic. Only the essential skin retouching. We can clear spots, scratches, stray hairs, blemishes, acne, etc. professionally without losing the skin texture, hair details, and flow of the light on the skin.
De-Wrinkling
Heavy wrinkles on clothes create fear and insecurity of unfit and poor quality apparel which hurt the conversion rate. Make the clothing look fresh by effortlessly removing wrinkles and creases from your product photos.
Background Cleanup
The studio backdrop is not completely clean during the photoshoot. There's dust and spots that need to be removed and sometimes require extending the background in the empty areas after the cropping.
How does it work?
Introducing a simpler and economical way to get the best product photo editing service for your eCommerce.
Create account

Sign Up with PixelPhant and get a dashboard to keep easy track of your account.

Create order

Quickly upload your product images, select the product photo editing services you need, and add a note to get your desired result.

Checkout

Select the deadline and get your images on time - Sometimes, even quicker.
Happy Customers
Customers love working with PixelPhant because we're professional, fast, reliable, economical, and we're always ready to answer your questions.
Really responsive, friendly, and professional team. Produced both web-ready and high res files for us. Pixelphant produced great edits with a quick turnaround when we really needed it! Amazing value too.
Pixelphant are pros that always deliver on time. They are patient when I have edited and their quality is consistent and guaranteed. I'm always looking forward to the next project. Thank you for making my life easier.
PixelPhant offered a small extra service to touch up the hair of the models to remove the color spill from the background, which was a very nice initiative on their part, and for me, it showed they had a more collaborative sense of working, rather than simply just an assembly line.
The best of the best??? We think so!
These guys absolutely rock! Always on time and they have even helped us out on tight deadlines. Look no further…..they are great to work with!
1 Million+
Images edited
Processing 5000+ files each day to help eCommerce businesses scale faster.
9k+
Orders completed
Completing thousands of orders on time and helping businesses to save time by taking care of their post-production professionally.
55+
Countries served
With the fastest turnaround time, helping brands meet their deadlines across the globe.
Latest Posts On eCommerce
And Product Photography
Get Your Product Images Edited
with PixelPhant
There are free credits available in your account to send your files for testing and free trial.
Take a free trial
No Card Details Required