How To Photograph Jewelry In 11 Easy Ways (2022 Edition)
Updated on May 2, 2022 in
Photography
by
Chetan M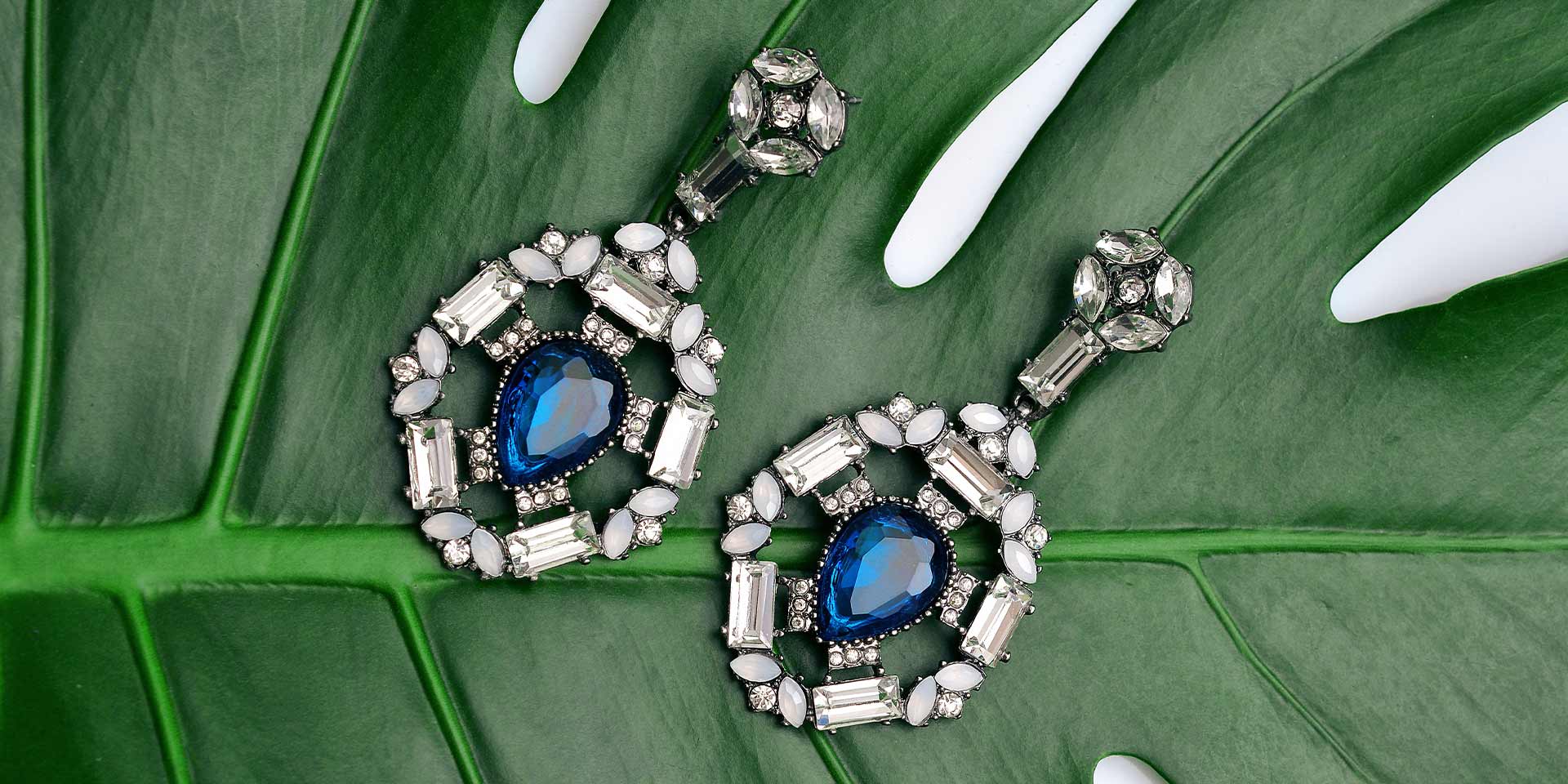 Do you ever wonder how can you photograph jewelry in a way that looks extra stunning and sparkling? Yes? Then we are here with some awesome tips on how to photograph jewelry to become the master.
When you photography jewelry, you realize that it isn't as easy as it seems. It requires a few professional tips, tricks, and great photography techniques. The key elements to photograph jewelry like a pro are lighting, sharpness, and exposure.
But what about when you are working with gemstones? Obviously, creating some dazzle and sparkle becomes necessary. Many beginners might find it difficult to photograph jewelry in a way that showcases its beauty, charm, and in a way – its worth. In this blog, we will be finding effective solutions to such problems and explore the ways to photograph jewelry in the best possible ways.
So without wasting any more time, let's jump into learning the effective ways to conquer Jewelry Photography :
How To Photograph Jewelry In 11 Easy Ways
1. Sharp and crisp focus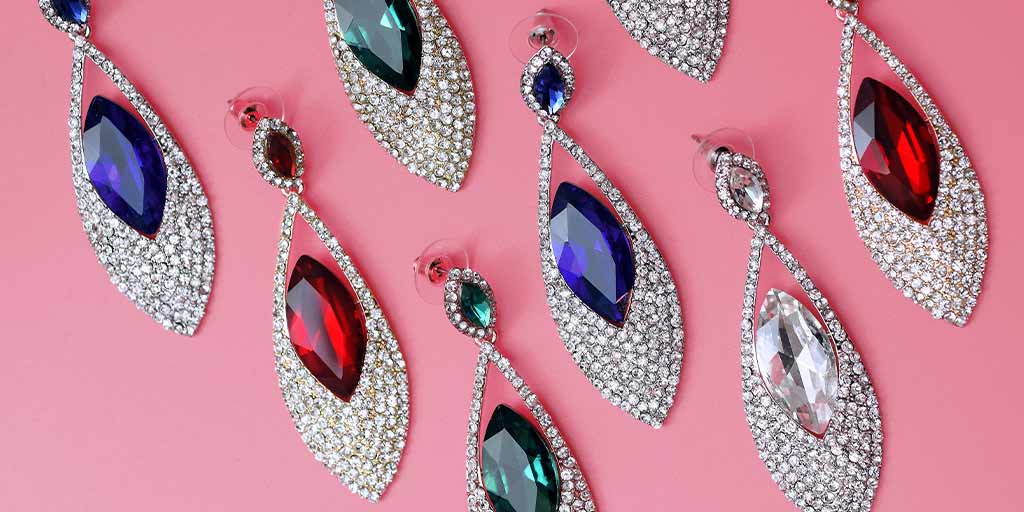 Good jewelry product photography always needs sharp and crisp focus. So to begin with the steps to photograph jewelry, it is important to ditch the camera's manual mode and find out how to put the camera in the "Spot Focus" mode. The normal focus mode of digital cameras is some sort of average focus mode.
The camera will look at the wide areas of the scene whereas maintaining the base of the focus on that particular area. As you want to control where the camera is focusing, it is better to put the camera in the spot focus mode to photograph jewelry. This will allow you to control more accurately where the camera will be focusing on.
However, in spot focus mode, many digital cameras can't really work properly on a small object like gemstone jewelry. So in such cases, to take closeups, you are required to work with some best camera brands for the best results.
Before you end your jewelry photography shoot, you need to ensure that you have winning shots where you have focused on the entire piece of jewelry. It is required in case of catalog shooting where you have space for adding only 1 or 2 images with the crisp details and intricacies of the jewelry.
2. Clean your jewelry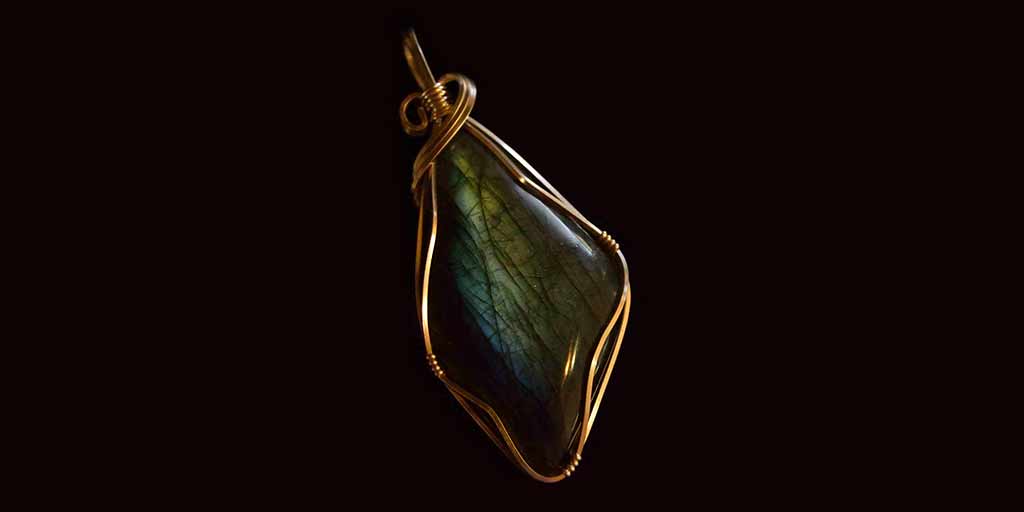 The next very important step to photograph jewelry is to have a clean, dust-free, impressions-free piece of jewelry. What you can't see in the naked eye during jewelry photography can be easily exposed once it gets blown up in the highly detailed images by a digital camera. To photograph jewelry beautifully, it is better to make sure that all the products are clearly polished and clean.
You can remove dust from the piece of the product and add shine to your jewelry by wiping it down with soft cotton or microfiber cloth before taking the shoot. You can even wear cotton gloves so that no fingerprints leave marks when you handle the jewelry.
3. Bring consistency to shooting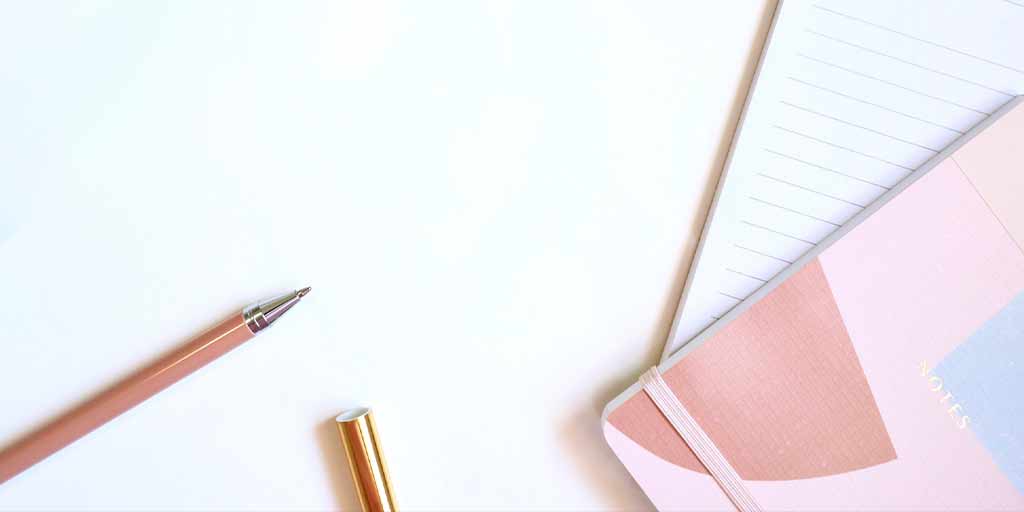 Not every time you would be able to perform jewelry photography according to the books. When you photograph jewelry, you come up with your own ways and techniques that work best with what piece and what surrounding you have.
What we mean by this is that you will have to be flexible enough to develop guidelines for your own jewelry photography and follow them.
Like every niche, consistency becomes an inseparable part when you photograph jewelry. Too many variations in shots with every different product may confuse your customer. So first, document everything – lightings, camera settings, equipment position, product position, and background before you start the jewelry photography.
4. Use a macro lens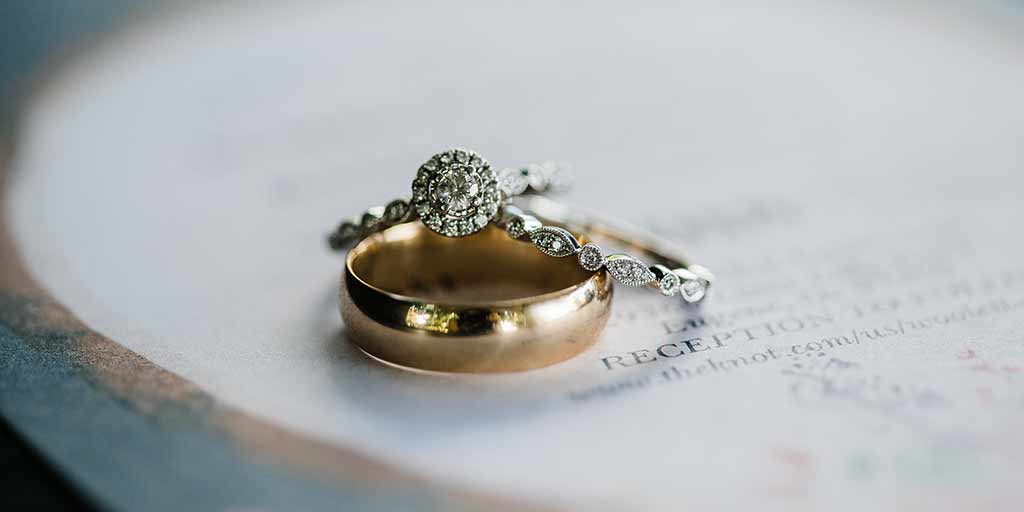 One of the most important pieces of equipment that you truly require for gemstone jewelry photography is a macro lens. And according to most experts, it is the most important step to photograph jewelry. While shooting with a DSLR, a compatible macro lens ensures that you will get the most extravagant images beyond the size.
While choosing a macro lens, things that you have to consider are:
Having a shorter focal length which will help you to take a much closer look and reveal minute details in a bigger piece of jewelry
Choose another one with a longer focal length so that you can take pictures from a comfortable distance.
One such macro lens that you can use to photograph jewelry is Tamron SP 90mm F/2.8 Di VC USD Macro which allows you to capture amazingly detailed images.
5. Use a sturdy tripod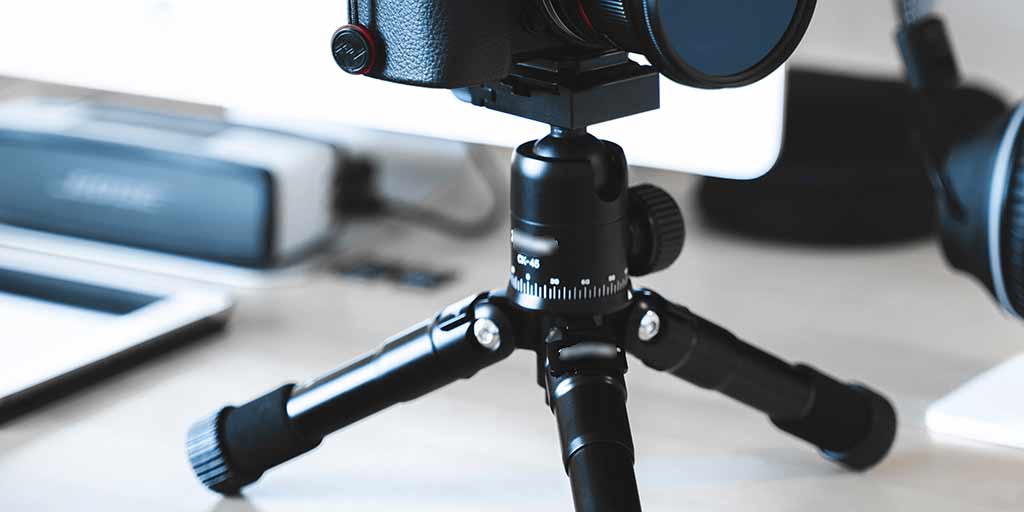 A shaky camera is the worst nightmare for every photographer. When dealing with small jewelry pieces, even the slightest movement caused by the hand holding the camera will result in a blurred picture in the final photography.
So to avoid this, the only best and the possible way is to use a sturdy tripod to photograph jewelry. You should look for a removable tripod ball head, Arca Swiss compatible ball head, and also a spirit level either on the tripod head or legs.
6. Window with natural light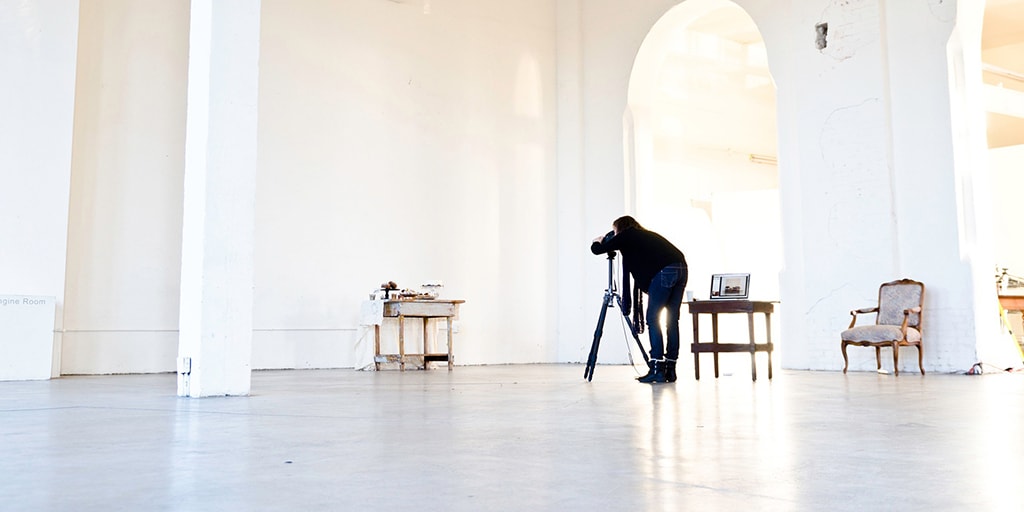 Taking a photo of any shiny jewelry with the flash of your camera is not at all a good idea to photograph jewelry. It will reflect the bright light that will leave your product covered in white light spots and with insensitive shadows in the background.
It is better to perform jewelry product photography in natural light until you are professional enough and know how to adjust the light in different positions. So, it is advised to position the jewelry piece near a window and take a photo in the daylight to get natural, more flattering, and enhanced results.
But again bright sunlight can create reflections, so you can cover the window with a white sheet or paper piece (not any other color as it can change the color of the light) to get the soft light for when you photograph jewelry.
Once you start adapting to how the flashes can be used playfully and effectively, you can use the camera flashes to create a more controlled light setting to photograph jewelry. While you are into it, turn off all the other unnecessary light sources in the room. Don't mix various types of lighting that will complicate the setup and produce different color variants.
Bonus Read: Photography Lighting Equipment Guide for Beginners
7. White paper backdrop
The reflective property of the jewelry means it can absorb all the other colors and make your photographs dull.
According to many jewelry photography guides, you must shoot on a white backdrop to alter the color of the piece. White reflects light, so your products will be better lit if you shot on a white backdrop.
As the size of the jewelry is small, you don't need to stretch a white sheet from wall to wall to create a white background but can photograph jewelry with a little less hassle. You can use a white sheet or piece of paper and fold it on the stands or chair and keep the jewelry in the middle to take photos. This way, you will get the complete cover around your piece.
8. Upgrade the setup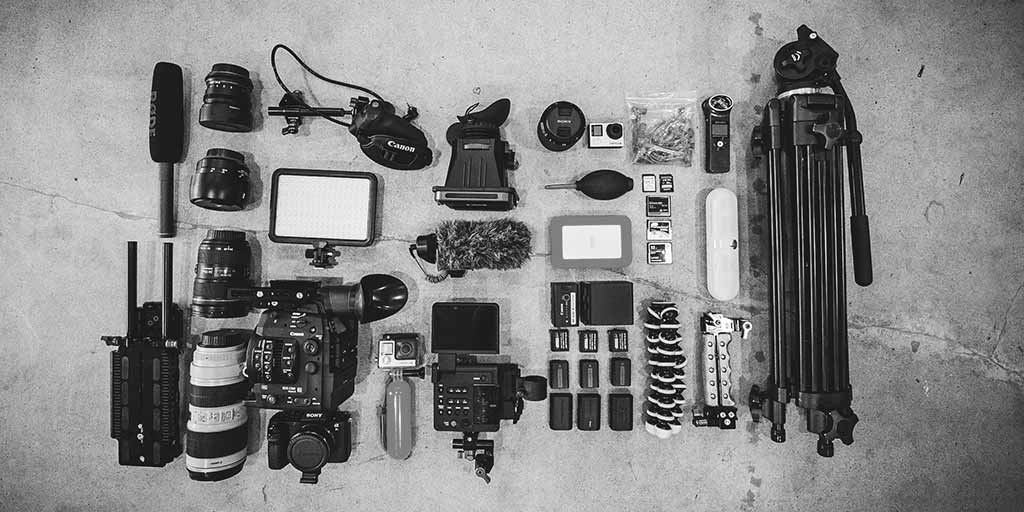 Once you pass the beginner level and take a step up in jewelry photography, then there will be nothing wrong with being a little more creative. If you can understand the basics to photograph jewelry, that is, setting up lighting and background properly, then you can experiment further with your shot.
But, be sure that too many elements can distract your viewers from focusing on the beauty of the jewelry. So first, you have to know how the background colors and other elements interact with the product and then you can complement the jewelry and make it more attractive to stand out from other jewelry photography.
Bonus Read: 2019's Best Product Photography Equipment
9. Keep it simple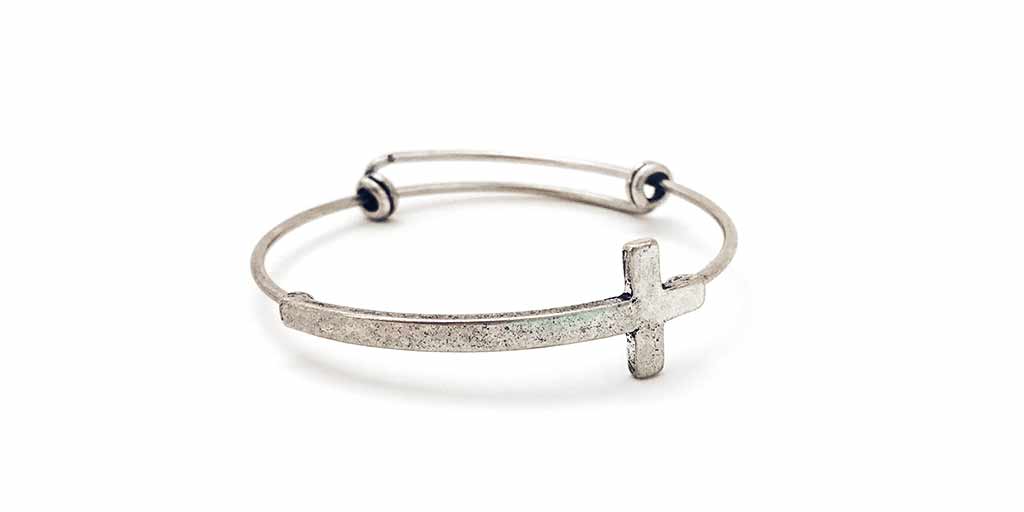 Simplicity is the key to showing the product with its natural details. Keep a simple and clean background for all your products. You can remove the background in Photoshop to get the complete focus on your jewelry. So, instead of complicating the jewelry photographs with other distracting backgrounds and props, your jewelry may run better with minimal setup.
Detailed photos will go in a great way for campaign shoots, but if it comes to the online eCommerce store, it is better to keep it simple to make it easier for the customers to quickly view all the images and imagine the product on themselves as well. This is among the most crucial points of any jewelry photography guide.
10. Click various images from different angles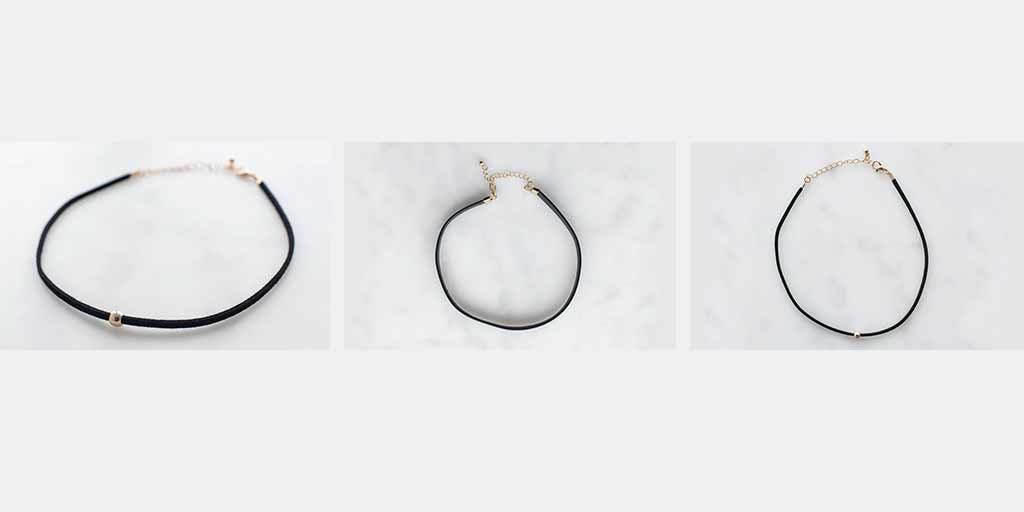 It is incredibly disappointing to see a product on a category page and then find out that there are not enough images. Clicking photos from just one or two angles is not enough if you are planning to display them on your eCommerce website.
As per Meero – 91% of the shoppers prefer a 360-degree view of the product.
The customers prefer to see a detailed shot of the jewelry from every corner to get a clear idea of the product properly. You may also consider implementing 360 degrees views for your images to stay ahead of the eCommerce competition.
11. Add sparkling to diamonds or other gemstone jewelry
Gemstones and diamonds need to be illuminated by a light source. To achieve that, you can position the camera at an angle from which the light falls directly onto the stone. The technique is used by many professionals to photograph jewelry in a way that adores the viewers. However, it is essential to check whether your light source is accomplishing the purpose or just creating an unwanted glare of light spots.
You can get a special studio bulb or a diamond dazzler bulb that provides the direct and focused hard light that gets you the results exactly the way you wanted.
Always be sure the light you use matches the colour of jewelry and gemstones, otherwise, you will end up with results that are exactly the opposite of what they were supposed to be. For adding a sparkling effect to your jewelry photography, use balanced daylight coloured LED bulbs.
Now, if you are not sure about the addition of bulbs to give radiance to the gemstones and diamonds, or if you are not sure if that'll work for you then hiring professional product image editing service providers is a much better option. Such services will get you amazing results for your artwork whenever you photograph jewellery.
Conclusion
It is always recommended that when you photograph jewelry, it is published clean, optimized, and with a white background that enhances its looks. The tips mentioned above could be very helpful for when you photograph jewelry if implicated with care and understanding of what works best.
Jewelry photography is an art that demands attention and vigilance. So next time you photograph jewelry, we hope that these tips will take you a long way and reap some amazing benefits.
If in case you want to use an online photo retouching service, contact us and get it done within 24 hours.
Try PixelPhant for free
Use PixelPhant to get more conversions for your online store with better product images.

Background Removal | Clipping Path | Color Correction | Cropping & Resize | Retouching | Shadows