How To Use iPhone For Product Photography Like A Pro – 15 Powerful Tips
Updated on June 23, 2023 in
Photography
by
Alifiya Mustafa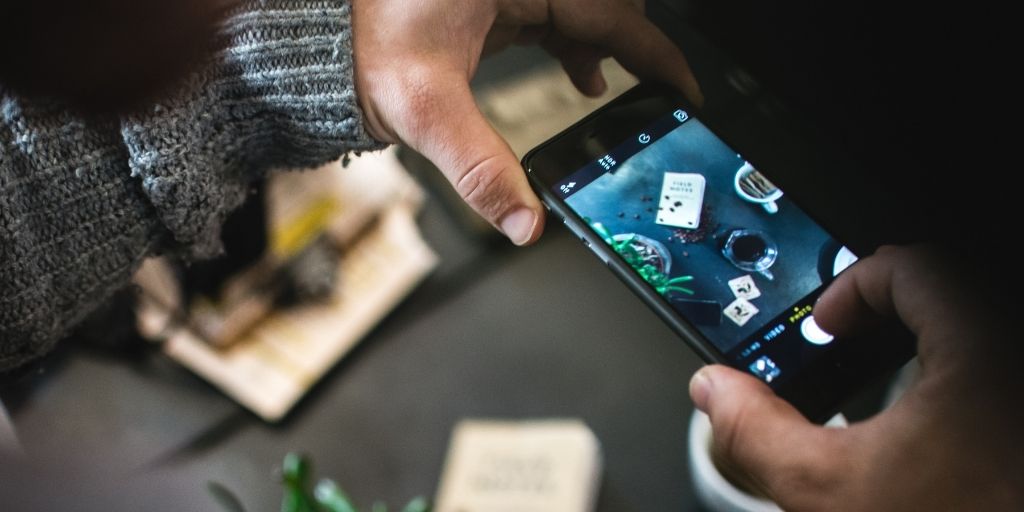 Apple users have amazing advantages when it comes to using an iPhone. Apart from its sleek design, strict security features, and substantial battery life, the iPhone is also known for its astounding camera quality.
With just 12 megapixels of cameras in all its series, Apple has done a great job in maintaining the clarity and quality of the images. A lot of photographers and Amazon sellers prefer using the iPhone for product photography rather than a complicated DSLR or any other specific camera. Moreover, if you are using iPhone 11 or any upper version, you will have the upper hand in capturing sharp images that are well-exposed with the help of the inbuilt auto exposure/auto focus function.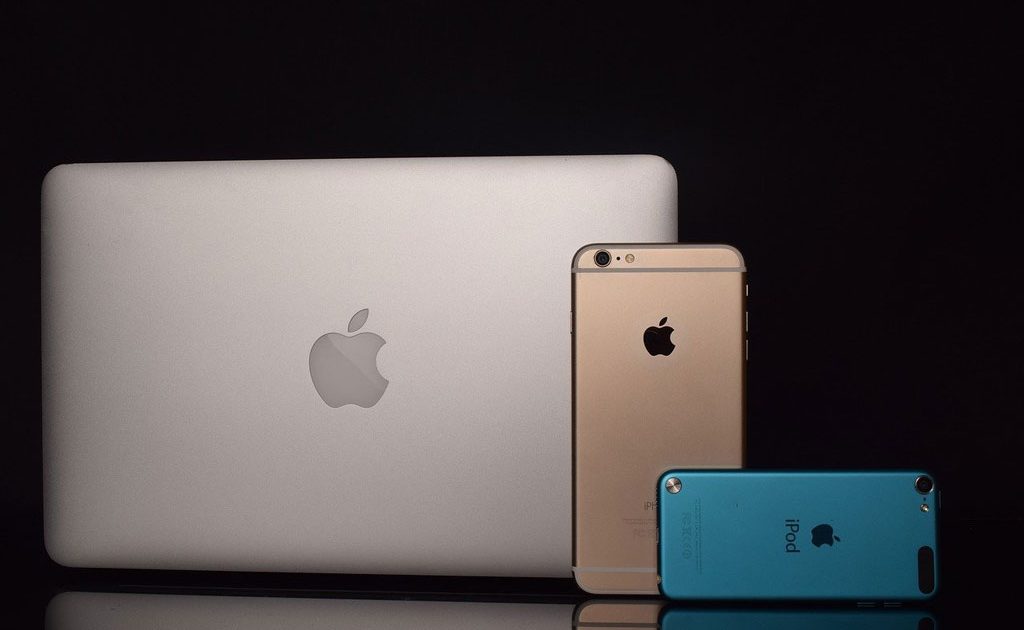 So why not use the iPhone for product photography? It's portable, doesn't require any heavy gear to set up the photography shoot, and doesn't cost as much as handling professional cameras and their accessories.
Whether you are just a beginner at product photography or looking to get a professional appeal to your eCommerce store and products, this article will help you learn some useful and must-know iPhone product photography tips that'll help you capture stunning product photographs that will definitely gain your customers attention.
15 Amazing iPhone Product Photography Tips to Take Captivating Photos
1. Clean your camera lens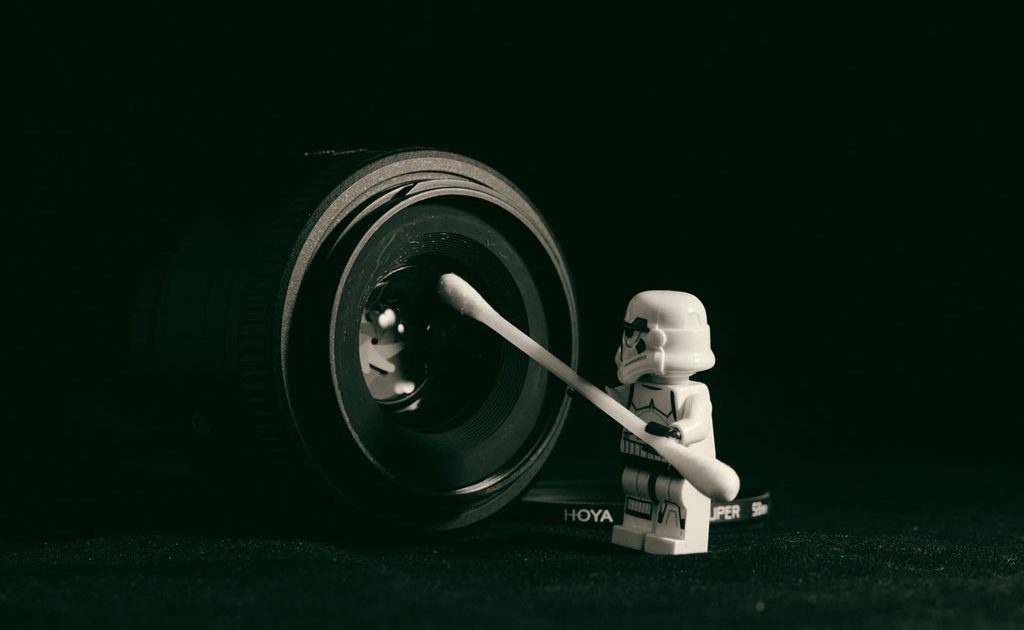 Be it a smartphone or a professional lens for product photography, no matter how careful we become, our physical contact makes one thing sure, the lens is going to get dirty. Your primary tool – the camera – needs to be as clean as crystal to ensure that your iPhone product photography looks professional and neat. Remove all the smudges, thumbprints, and mini dust particles so that these don't have any negative effect on the quality of your product images.
I suggest using a camera cleaning liquid and a soft cloth to make your lens shine. Be sure that you don't let the cleaning liquid dry onto the lens and these may again, deteriorate your product images.
2. Clean your Product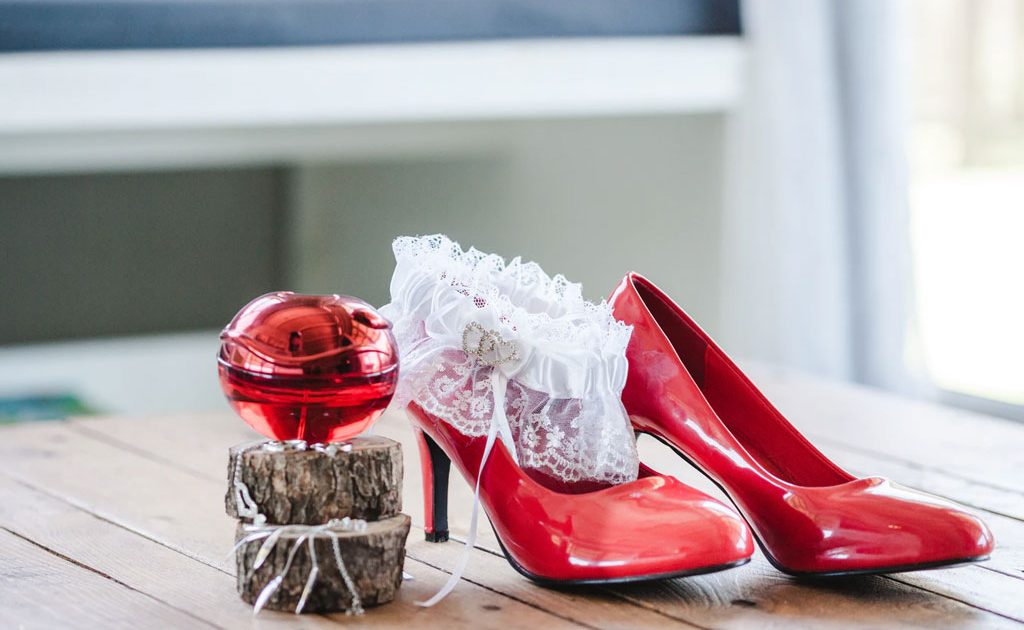 No matter how clean your iPhone's camera is, if your product isn't cleaned to its best, then there's no way that your iPhone product photography can stand out. Clean your product thoroughly.
For a product like shiny leather shoes and bags, make sure that you use a soft cloth to avoid any scratches. Remove the dust from the stitchings and sides. For small products like jewelry, handle them carefully. Wipe the gems, stones, and inside of the ring clearly. If you are shooting for some clothes, make sure that the fabric is wrinkle-free and try to remove lint as well.
3. Use a Stable Platform to Place your Product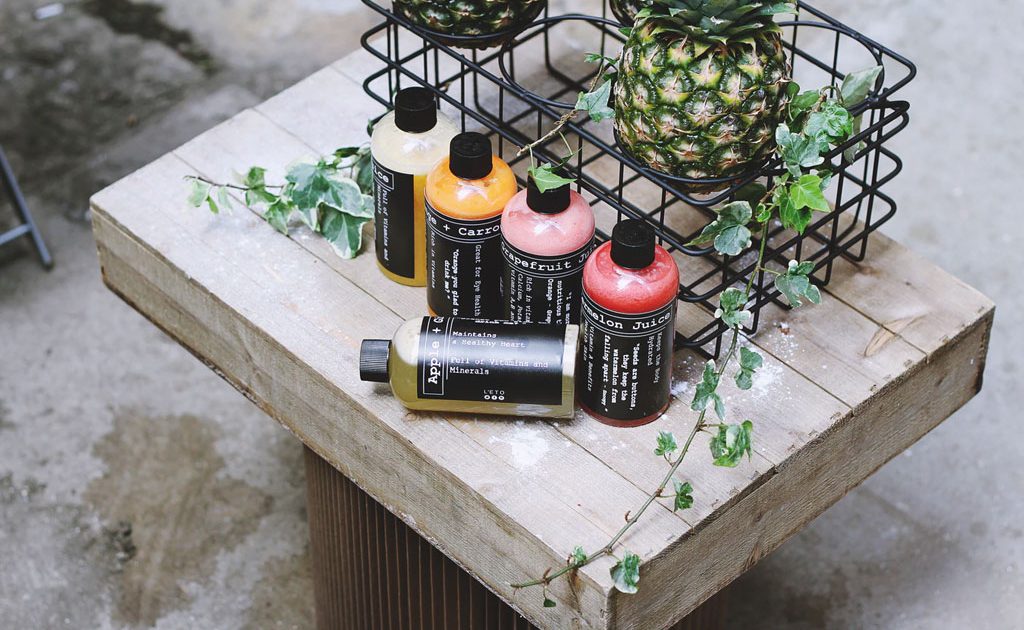 A wobbling stool is a complete NO when it comes to iPhone product photography. Use a platform that's sturdy enough to avoid shaky images. Most photographers use study or kitchen tabletops when shooting inside the home.
If you're trying to place your product at an angle, like trying to place a shoe at a tilt or trying to avoid the rolling of a cylindrical product, you may use double-sided tape or a small piece of sticky clay to hold the product in place.
Also, you can create a white background to eliminate unnecessary details from the background and reduce the further effort of editing. All you need is a cardboard box, remove its top and 2 front sides. Cover the inside of the box with white sheets and you are all set for professional iPhone product photography without any distracting background.
4. Use a Tripod for your iPhone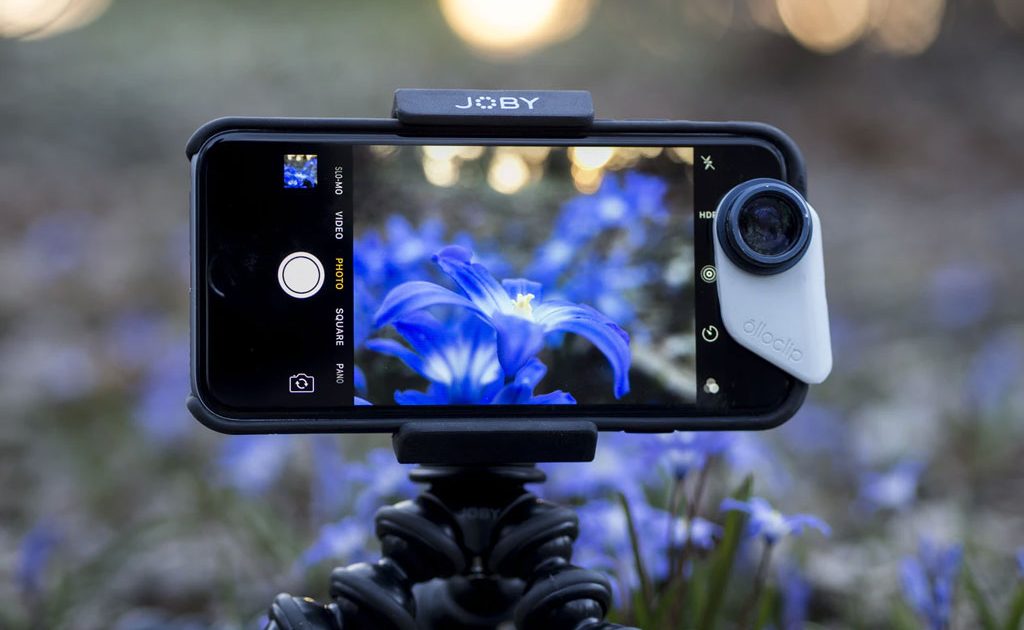 Another element you need to take care of is to avoid shaky and blurry images. Just like capturing images using a camera, use a tripod for your iPhone photography. Use a timer in your camera, set your camera angle, and your product angle as desired, and let your iPhone cap[ture the image without any manual interference.
This will ensure stable and clean product images every time. You can get a tripod at a very cheap cost on Amazon. Tripods become very essential when shooting with small objects like perfume bottles, jewelry, and cosmetics as even a slight shake can easily be spotted in such images.
5. Use the Complimenting Backgrounds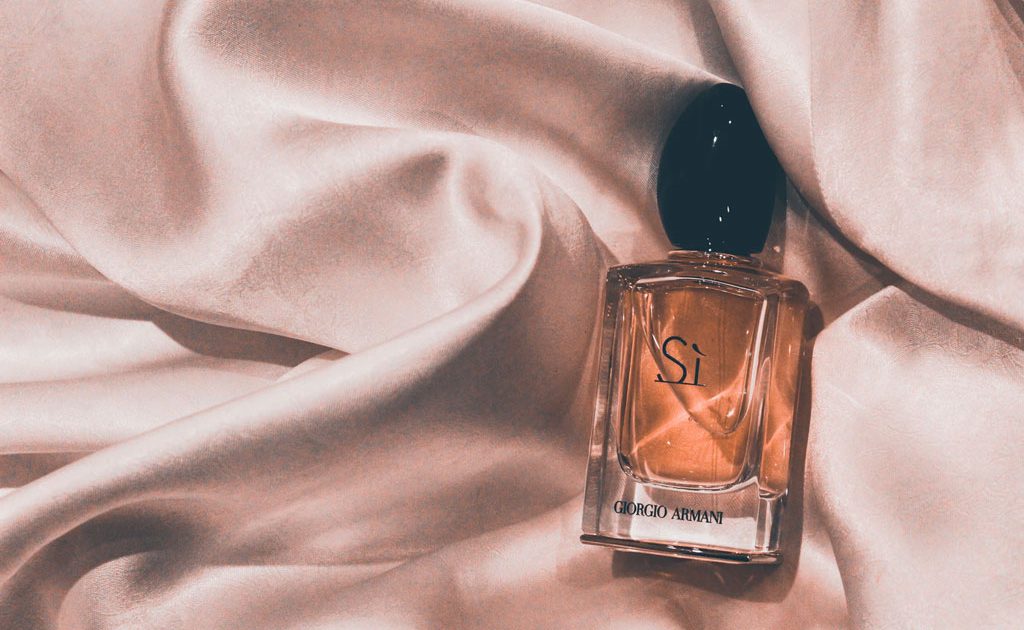 Backgrounds are very important in product photography. As we discussed above, a lot of people prefer photos of their products with white background, especially if they are selling them on Amazon, Etsy, eBay etc. However, if you're also looking to post your images on social media then backgrounds play a vital role.
To flaunt your photography skills on Instagram and Pinterest, you must have complimenting backgrounds in each of your photos. Here are a few things you can use for your backgrounds:
Use shiny silk cloth. You can ruffle it in any indefinite shape and place your product in the center. This tip is highly complimenting when capturing feminine products.
Buy background sheets from Amazon. You can purchase sheets with various patterns like that one that looks like marble tops, wooden platforms, or tiles. These look highly professional and breathtaking. Despite being just the paper, they exactly replicate the real kinds.
Handle these with care as these can be reused for your every shoot. Here's the link to find such reusable backdrops.
Use neon and solid backdrops for your iPhone product photography. Neon colors instantly pump life into your photography. Such backdrops complement the cool stuff like goggles or some summer foodstuff. Neon backdrops also enable you to experiment with colors and come up with something that's unique and out of the box.
6. Do Photography in a well-lit room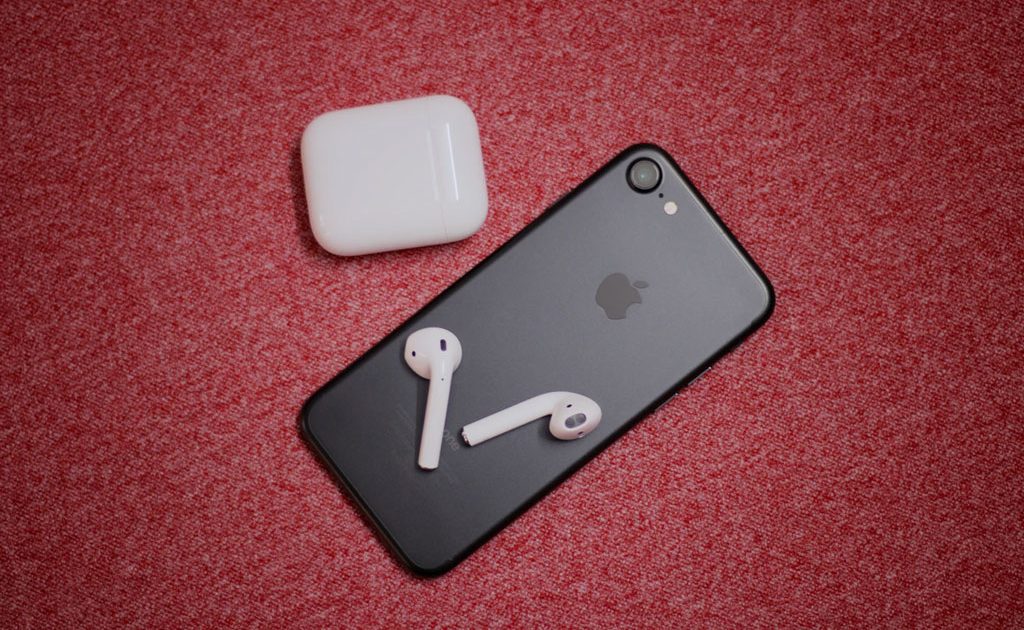 Natural lighting is the best lighting for iPhone product photography shoots. If you're shooting outdoors then make sure that your product is set at a position from which the light is falling directly on the product.
If you're shooting indoors, then choose the room that has the largest window. I recommend using a light diffuser to get just the right amount of soft light falling on your product. You can use translucent shower curtains for this purpose or use reflectors to control the amount of light.
Be very careful with shiny metallic and glass objects while performing iPhone product photography. These objects tend to reflect back the light which can create a lens flare effect. It looks beautiful in nature photography, but can not go well with your product images.
When using a reflector, you may use a black reflector to soak the additional light and use a silver or golden reflector to steer the direction of light onto your product. Such slight changes can put a powerful impact on your iPhone photography.
7. Click Photos Inside a lightbox
Lightboxes are great to capture small and medium-sized objects and work best for iPhone product photography. LEDs in the studio lightboxes are fitted at appropriate positions, hence, the focus of light is maximum on the product.
It has an opening at each side which enables you to take shots from different angles without having to move the object. Also, lightboxes come along with different colored backdrops which eliminates the worry to look for backdrops separately.
Also Read: 12 Best Cameras for Product Photography in 2023
8. Experiment with Various Angles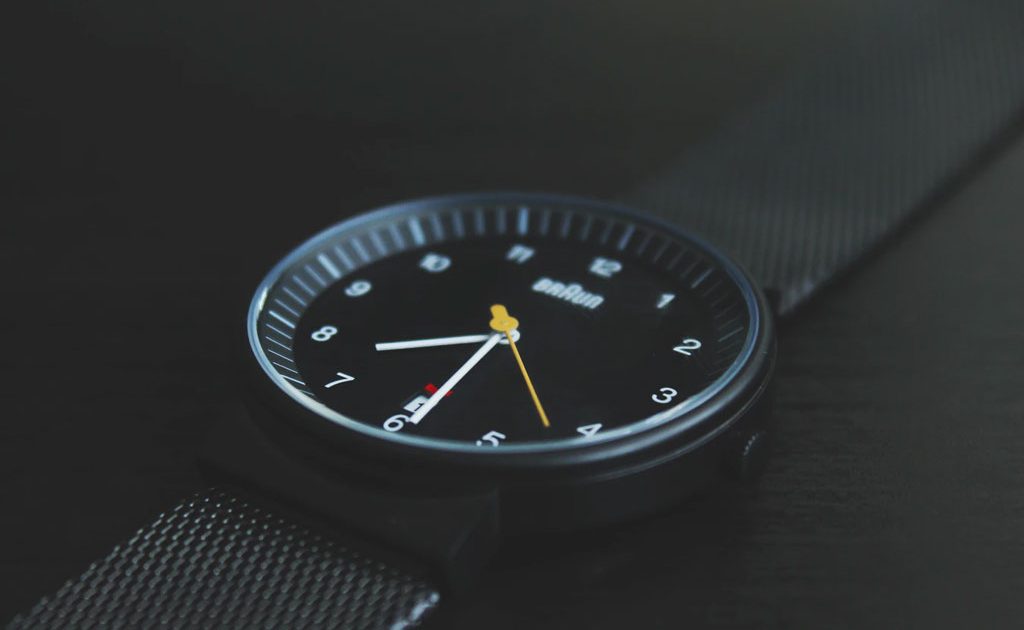 Do not stick with one angle in your iPhone product photography. Try taking shots from different angles and spaces. Take close-ups. A slight change in angle can completely change the story of your image.
Close-ups are great to boost the details of the products. Especially when you're working with leather products, close-ups reveal the texture and stitchings that the product has.
It makes your image more attractive and alluring. In iPhone photography, the camera doesn't take too long to process the image. You may move 360° around your product placed on a platform and capture the one that suits you best.
9. Use an Enhanced lens if possible
Generally, it isn't required to use an enhanced or wide-angle lens in iPhone photography. However, if you're trying to capture a wide area from a distance using your iPhone, it may cause some noise.
For example, if you're trying to capture a group of athletes wearing Nike products at a distance then using a wide lens can help you capture the whole area even from a close distance.
Enhanced lenses work wonderfully with iPhone product photography when capturing the products in 'Lifestyle'.
10. Use a Turntable
Turntables are great to make sure that you easily capture all the angles of your product without any hustle. They are also amazing for 360° iPhone product photography.
Do you know that 360° product photos satisfy shoppers 50% more than regular images? Also, 32% of the shoppers spend more time on the website because of the availability of 360° product images.
Don't know how to do 360° iPhone product photography? Check out Amazing Tips for Affordable 360° Product Photography.
You can keep the turntable inside your lightbox too. With this combination, there's nothing to stop you from mastering iPhone product photography.
11. Avoid using Camera Flash, Zooming, and in-built filters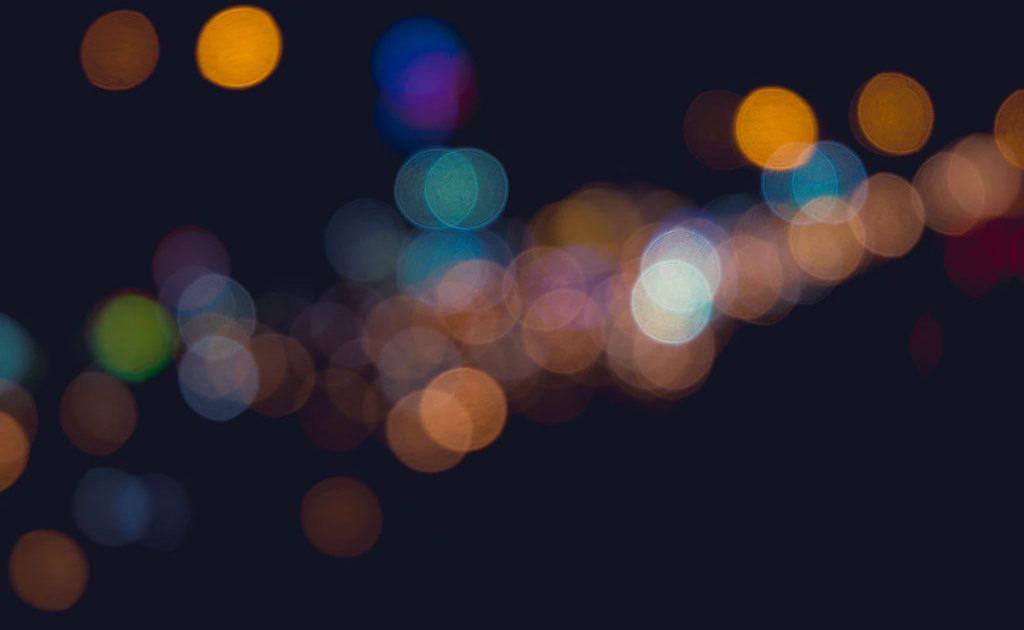 Mobile cameras don't work well with flashes, zooming, and filters. Especially, when you're using your iPhone for product photography, it can highly mess with your image quality.
Zooming in starts pixelating your product image and it begins to look scattered and distorted. Just like that, the flash of the smartphones tends to create a shady effect which again messes with the original tone.
Your iPhone has many built-in features along with various filters. But, these features tend to perform some image processing which results in the degrading of your image.
Instead of using zoom in your iPhone product photography, take close-ups.
Rather than using flash, make use of natural light or lamps to get them even and have a professional lighting effect. And, in place of using in-built filters, install third-party photo editing apps on your phone.
Also Read: Flash Photography Tips
12. Use the Best Photo Editing Tools for Smartphones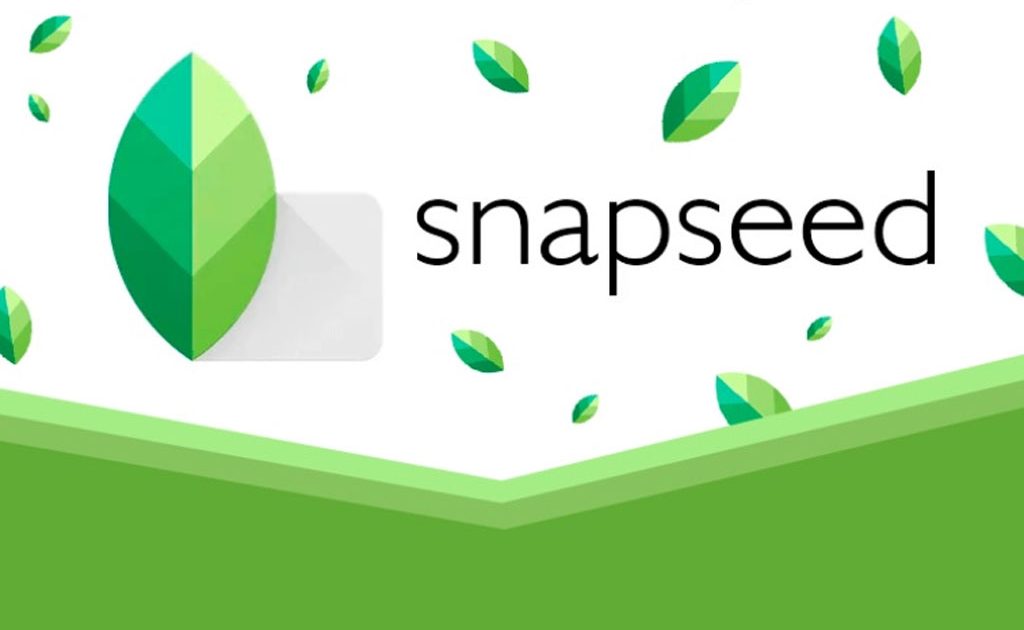 Using any kind of corny photo editing app to edit your product images isn't professional. As mentioned above, use the well-known photo editing software to get the best results.
Snapseed for Google and Adobe Lightroom for iPhone are one of the best photo editing tools for smartphones.
Both these tools provide a bag full of features to play with. From cropping to creating white balance and filtering to blurring, and much more. This software is user-friendly and the features are too easy to use.
However, if you're looking for a much more professional option and have no time to edit the images yourself, then I'd prefer to pair up with product photo editing service providers. These professionals know better how to turn your artwork into a masterpiece.
13. Play with Props that Compliments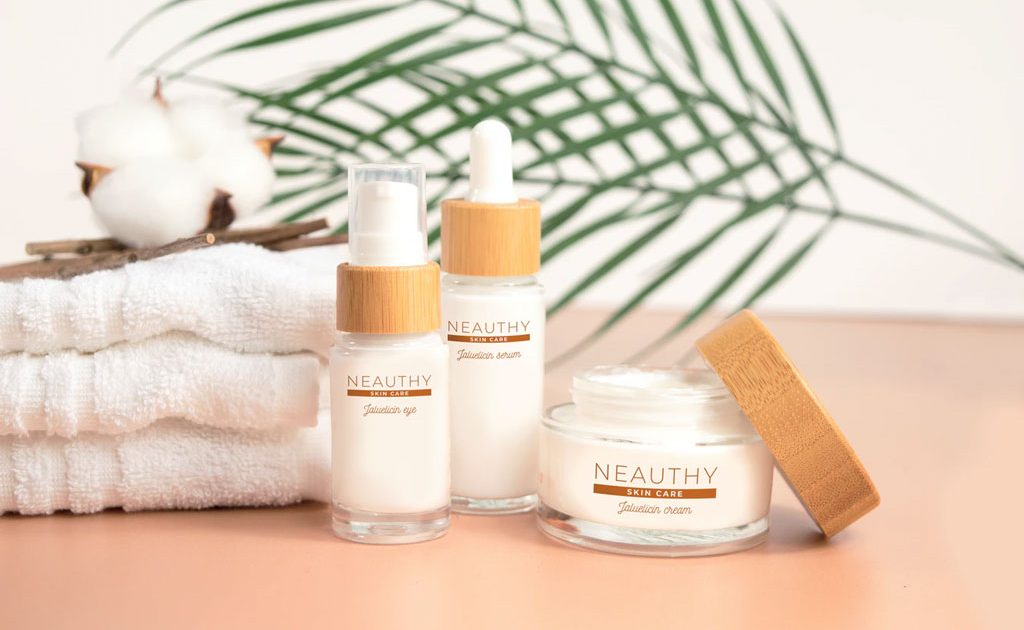 Though product photography is better off without props. However, the correct use of props can upgrade your iPhone product photography. Small tiny things that compliments or are contrasting with your products can beautify the whole look.
For example, if you shoot the images of Lavender & Rice soap, then keeping a spoonful of rice flour and lavender flowers around your major product can ameliorate the whole look.
Props can either make or break your images. It completely depends on how smartly you use them. Props and complimentary objects in iPhone product photography become essentially, again, when the shots are taken to post over social media too.
14. Avoid text and borders
In order to make your iPhone product photography professional that sells your product with every shot, try not to add unnecessary texts and borders. You're not making any book or magazine cover using your product image.
Keep it simple. All you need to be sure of is that your product looks appealing. Texts and borders can make your product look unprofessional and these may also distract your viewers.
Your product needs to be the focus of your frame. Hence, avoid adding any such things to keep it crisp and neat.
15. Follow a Similar Scheme
Here, the scheme we're talking about is the color scheme and pattern that you follow in your iPhone product photography. Amazon and eBay, follow a consistent cropping size.
If you look at any professional website, they use a similar saturation, white balance, and color pattern in all their product images. For example, if you choose your professional product photos' shadow to be soft and fall on the right-hand side, then follow a similar pattern in all of your images.
This highlights your professional attitude and gives your iPhone product photography an identity. However, you may make changes when using it for unofficial purposes on social media. But, it's advised to follow a color scheme and photography pattern for professional iPhone product photography.
Conclusion
The iPhone is an amazing choice for shooting products for eCommerce websites. If you are an eCommerce store owner or just a keen product photographer, then iPhone product photography can look as good as images captured using the best digital camera brands.
However, to make sure that you perform iPhone product photography like a pro, then following the above-mentioned tips is very essential. These tips not only allow you to capture professional images using just the iPhone but every smartphone that has good camera quality.
If you wish to learn more about product photography tips, product image retouching, eCommerce, and how to grow online, subscribe to the PixelPhant email newsletter below.
Beautiful product images across your website.
Background Removal, Clipping Path, Color Correction, Cropping & Resize, Retouching, adding Shadows, and more.

Try PixelPhant for free
No Card Details Required