When the world is moving towards online shopping, using product image editing as a tool to drive sales is a must for you to engage your audience. Every person visiting your online store is a potential customer. Before they buy, they wish to know about your products. In this, the images on your store play a very vital role to build trust and press the buy button on your store.
According to Etsy, more than 90% of your customers buy a product based on the image quality of it. 90% is huge and to acquire them, you will be needing a professional product image editing service.
But let's understand everything about, product photo editing. Moreover, you will get to know how you can use a professional product image editing service to grow your sales.
In this, you'll learn:
What is Product Image Editing?
Major Components of Product photo Editing
When do you need to do Product Image Editing?
How can Professional product photo editing services help you?
Best product image editing service for you
What is Product Image Editing?
Product image editing is a process to remove any visible flaws from a product to make it look presentable as well as sellable. It can also make a product look real and attractive so that a customer can easily observe it and build trust with the seller online.
There are various parts and components of product photo editing, but some of the major components that you should know about are as follows.
Major Components of Product Photo Editing –
Background Removal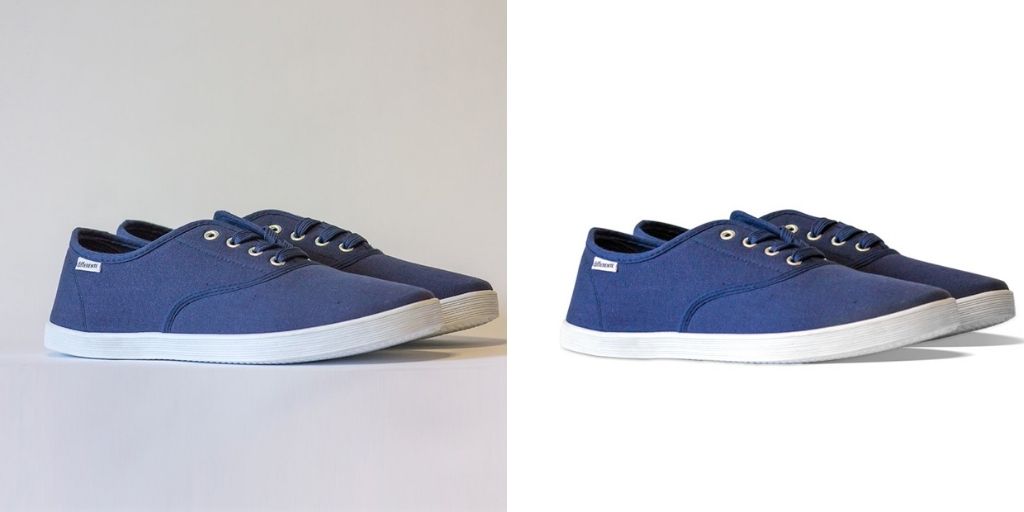 As the name suggests, it is about removing the background. When using a product image editing service eCommerce, you can ask to remove the background. Usually, it is done to remove any unwanted spots, objects, or the original background of the product.
Creating a color symmetry within your product tends to increase your sale. This way your customer can easily view all the details and make a positive mindset to purchase it.
Commonly a white background is seen, but you can choose any according to your product. It will enhance the product page, which will be increasing the chances of conversion on your online store.
Clipping Path

Clipping path is usually a complex process in any product photo editing. It is a precise cutting of your product for further use at different places. Once done, you can use the same format of the image at different places with no variations of the product at all.
You can use it for animation, video, or advertising your product in the best possible way. Moreover, rather than handing over this to a designer, you use the help of professional product image editing service.
Clipping paths may also allow your customer to see how the same product will look at different places. This builds trust and makes people confident to buy your product.
Image Retouching

You may know it as photoshopping, where the image is cleaned to look refined and fresh. This includes removing any camera reflection on the product, spots on the product, spots in the background, and much more.
Using a professional product image editing service, you can manipulate your product image in various ways. It is more than just an add-on to a picture as there are n number of ways to make your product look more appealing to your customer.
Portrait Photo Editing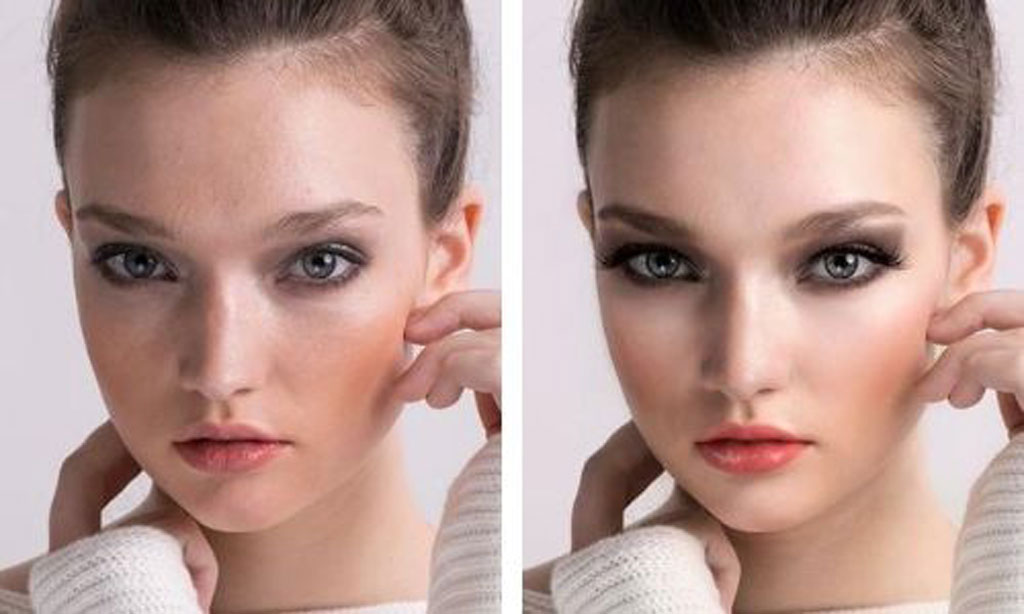 In the case of a model, Beauty airbrushing is used to enhance the natural beauty of the skin. You can change the color of the hair, eyes, whiten the teeth, and smoothen the skin.
It is mainly used in fashion photography, where the model flaunts a wearable, which lets a customer see how the product will look on their skin. Even if you are a professional photographer who captures a model in a picture, you can use this to enhance the end result.
Shadow Adding service
A common consumer might not notice a shadow specifically. But adding the correct shadow to your image surely makes your product look more real. Shadows are a good way to showcase the depth and feel of your product.
There are multiple types such as sharp shadow, reflection, natural shadow, and much more, to make a product look as real as possible.
The following services and components are just a few examples of what you can attain by correct Effortless image editing for your online store. In addition, it's also important to know when you should use product photo editing.
When do you need to do Product Image Editing?
Mainly if you are an online seller using Amazon, Shopify, eBay, or your own website, you will need a product photo editing. The main purpose of this is to improve your customer experience, which leads to more sales in your store.
Along with this, you can resize an image to optimize for SEO. Moreover, it will increase the site speed which can lead to higher ranking in searches.
You also saw how a professional product image editing service can manipulate an image of your product to make it look more appealing to your customer. And as we read, the customers buy only when they like the image of the product displayed.
On the other hand, if you are a product photographer, you can hire professional product image editing and Background Removal services to edit your work so that you build more content than refining it.
How can Professional Product Image Editing Services help you?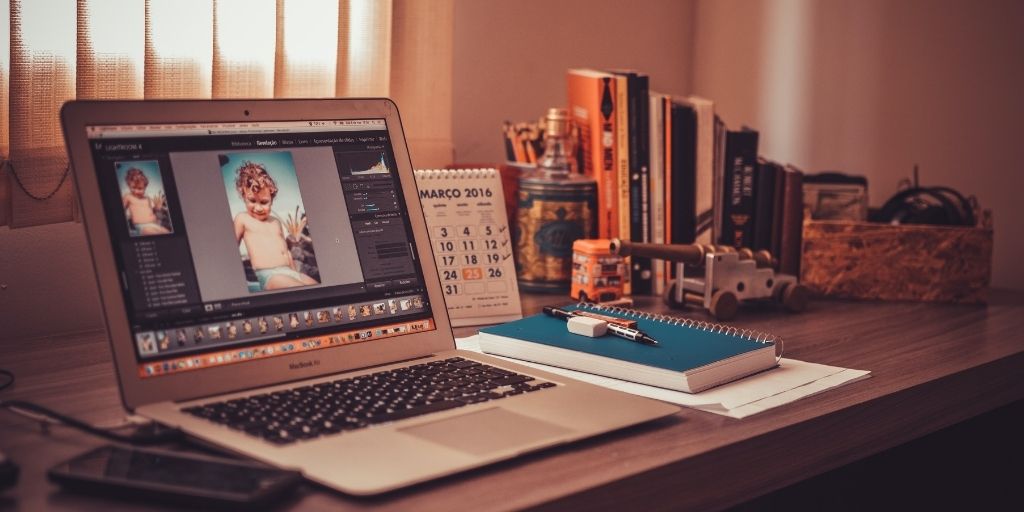 Professional product image editing services have mastered the art to make your product look attractive. Especially, when the products are in the bunch, it's hard to manage every product image equally.
You can hire a professional product image editing and background removal service for eCommerce such as Pixel Phant to speed up this process. Moreover, you save a lot more time focusing on managing multiple areas of work ranging from content, SEO, image capturing, production, shipment, and more.
A professional product image editing service can make sure to edit every image in a more efficient way to save your time as well as your efforts.
Best Professional Product Image Editing Service To Boost up Your Photos
You can use one of the most efficient as well as the best professional product image editing service, that is, PixelPhant. A team of highly experienced and hardworking product image editors making sure to deliver you the best result on the internet today.
Some of the key features of PixelPhant, that makes it the best professional product image editing service are –
Giving a consistent as well as the best results the customer
PixelPhant delivers quality no matter how much quantity you send in
With a track record of 100% on-time delivery and sometimes even before
You get a good discount when you give us time to edit your image
You get the best quality of service at the best price anyone is offering
You can also get your Free Product Photo Editing trial by clicking on the below-given button. And if you are ready to boost up your images with PixelPhant click on the Get Quote to contact us and begin an amazing journey with us.