Outsourcing Small Business| The Best Way To Steal Time For Important Things
Updated on January 30, 2023 in
Ecommerce
by
Alifiya Mustafa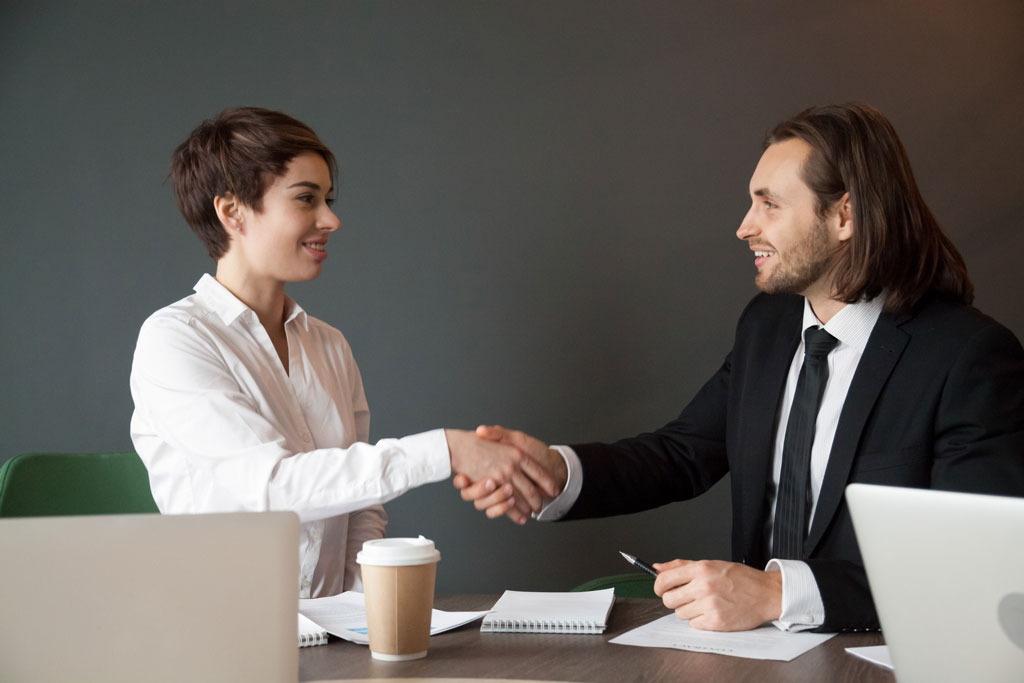 'The jack of all is a master of none'. Big businesses have fairly understood the meaning of this phrase and have been implementing the trend of outsourcing for years. It is now time for small businesses too to focus more on the important tasks and let the rest be handled by outsourcing your small business.
Growth is the most important goal for small businesses and it is something that takes time and correct methods. If you take everything in your hands, you will miss out on the time that you could have invested in only important tasks that can grow your small business.
Outsourcing small business is a great way to shed the load of time-consuming duties and cut the cost. However, many small business owners feel reluctant to share responsibility for the sake of perfection but there are many outsourcing firms out there who can handle your work better than you can anticipate.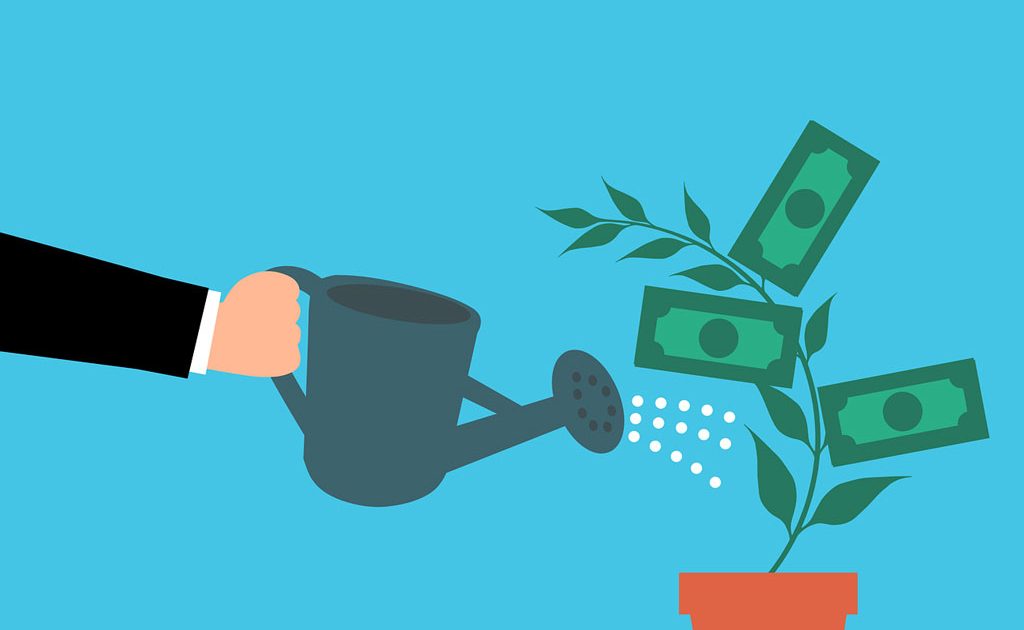 More than 37% of the small businesses outsource their activities and more than 52% will be doing the same in the upcoming years. (clutch.co)
More than 50% of all companies use third-party company support teams to connect with customers. (fortunly)
How Outsourcing Can Help You Grow Your Small Business? Keep Reading…
3 Major reasons why you should think about outsourcing small business:
Saves Time
Outsourcing small business can save you a lot of time as it will divide your work, giving you enough space to include more essential work that needs your focus for your business growth. Your mind is no more scattered to several places. You can aggregate your time and focus on just the required tasks while improving efficiency effectively.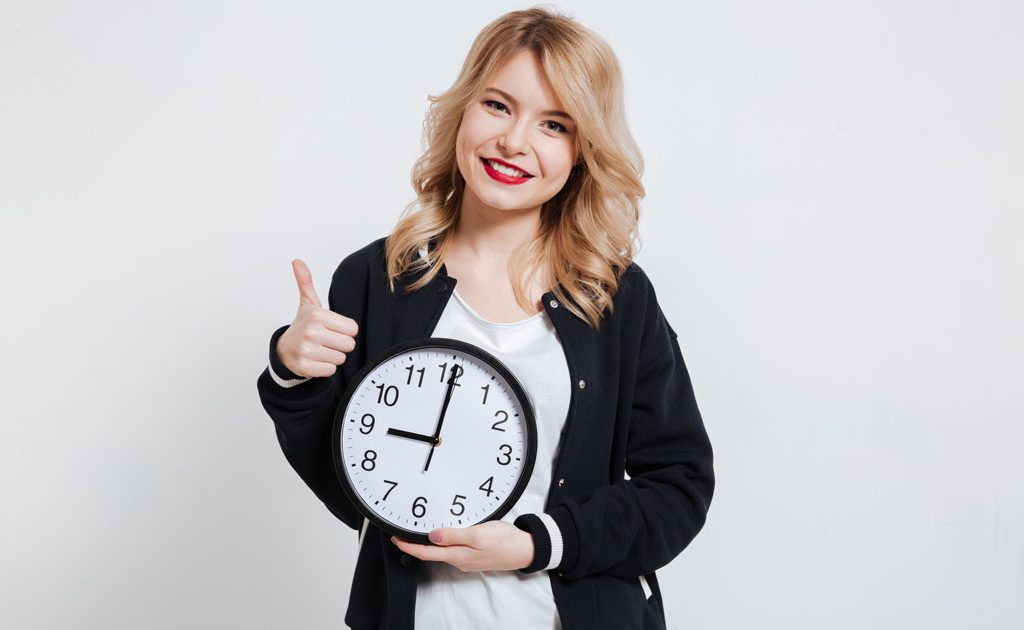 Saves Money
Money is the most crucial asset for your business to function properly. Outsourcing small business can be one of your best money-saving strategies. You can free up your capital easily to invest it in better growth-oriented options.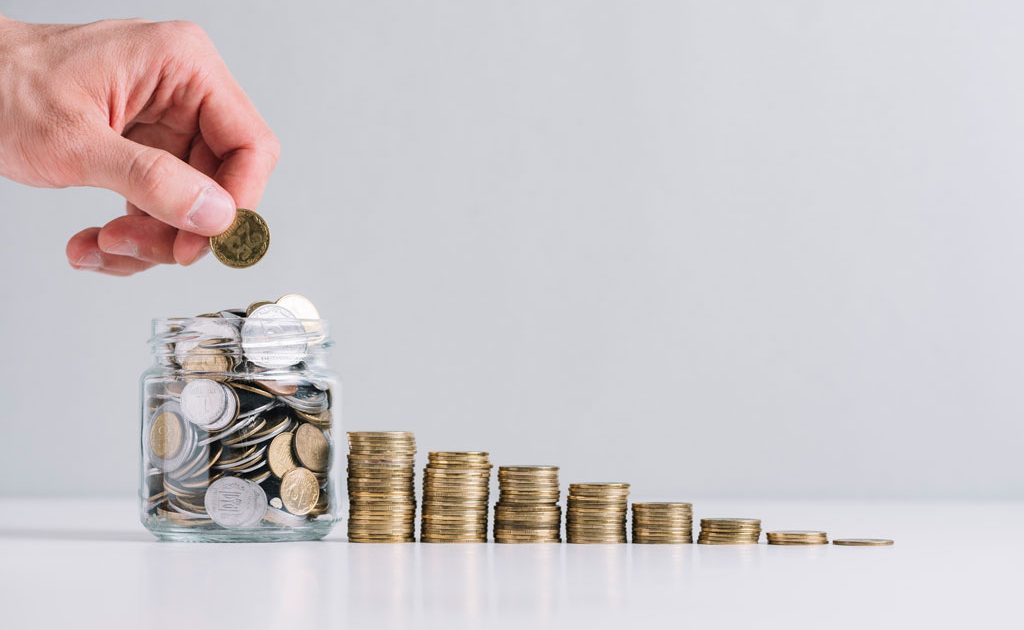 Connects You To The Experts
By outsourcing small business, you can get instant access to amazing experts that can handle your work professionally and get you the best results. You can do what you do best and perform more efficiently without getting troubled by unimportant works. Also Read How Customer Feedback can boost your eCommerce business.
What All Tasks Should You Outsource and What You Should Not?
Here are the few things you need to keep in mind before outsourcing small business activities:
| | |
| --- | --- |
| What To | What Not To |
| Human Resource | Law-related Activities |
| Research | Employee Safety Community |
| Administrative Tasks | Policy Formation Department |
| Marketing Activities | Termination Activities |
| IT Management | Office and Employee Development |
| Sales | Formation Of Growth-oriented Strategies |
| Customer Support | Employee Concern Handling Department |
| Accounting | Investment Decisions |
| Delivery and Logistics | Adding and Eliminating Partners Decision |
| Manufacturing | Profit-Sharing or Reinvesting Decisions |
| Photo Editing Services and Graphic Design | Closing or Adding of Business Branch |
What Questions Do You Need to Ask Before Outsourcing?
We have created a list of the 15 most important questions you need to ask before you start outsourcing small business:
1. Which outsourcing firm should I partner with?
Choose the one who is reliable, prompt, and well-experienced.
2. Is This outsourcing firm ethical and reputed?
With so many frauds running online, it is hard to believe whom to choose. You do not want to lose your money to a fraudster and think of outsourcing small business as a bad idea.
3. What all is the work this firm has done before?
Ask the firm to explain about their recent works and projects to get a better idea if they have enough knowledge.
4. What this firm is best known for?
Many outsourcing firms handle multiple tasks, but this doesn't mean that they are good at everything. Outsourcing small business for only those work in which they specialize is a mindful decision.
5. How many years of experience doe this firm holds and what's its current financial health?
Make sure that you do not end up becoming a lab rat to someone's experiment! Outsourcing small business to an established firm is very important. There are many who would sugar-coat you in their well-written script with attractive discounts, but choosing a well-known firm can reap you better results.
6. How long is this firm taking to complete my outsourced activities?
Doesn't matter if you are in hurry or not, but always ask for a deadline to make sure that you are dealing with a responsible firm. It will also assure you that you will get your tasks completed timely every time.
7. How much money will I be saving after partnering with this firm?
Saving up costs is the basic reason for outsourcing small business. If it is costing nearly the same or even more than it is costing you without outsourcing, then it may not be a good idea.
8. How much time will I be saving after partnering with this firm?
If the task is something which is anyway not taking much time of yours, then there is no point in outsourcing and paying for the same. However, when outsourcing small business, there might be some things that do not take time but needs to be done daily at a specific time. Such things are also considered time-consuming as they demand your regular attention throughout the year.
9. How many times will I have to take follow-ups to find out if my work is taken care of effectively?
You should not run after the firm to know about your work status. Daily follow-ups will keep you satisfied and the outsourcing firm alert for your work. However, this should not become a time-consuming task. The firm should be prompt enough to send you the record of the work done through any convenient communication medium so that you can be assured.
10. Does the firm have good customer support?
Good customer support matters a lot. They should be at your service at the decided time. Be sure that the firm will be answering you on time and will not become a hassle for you to keep in touch. 
11. Will it be available whenever I would like to contact them (Timezone, location, working hours of the firm)
It may be possible that the outsourcing firm you choose is located outside your country. This is not a problem as those firms can actually be good, but clearing out the communication and reporting ways is no harm.
12. Is the firm flexible to adjust as per my business needs?
An outsourcing firm being rigid for good is okay, but accepting no compromises could make it hard for you to work with.
13. What are the reviews of the other clients of this firm?
Check the reviews of what others have said about the firm. Outsourcing small business is just like buying a product on eCommerce. Buy the service based on the rating and reviews.
14. Do the firm promise any guarantee for the work?
Ask the firm if they will be giving you any guarantee for the quality and completion of the work.
15. How does it handle the mistakes?
The way a firm works mend their mistakes can say a lot about it. Taking care of the errors responsibly and professionally and timely signifies its goodwill.
When Is the Right Time to Outsource?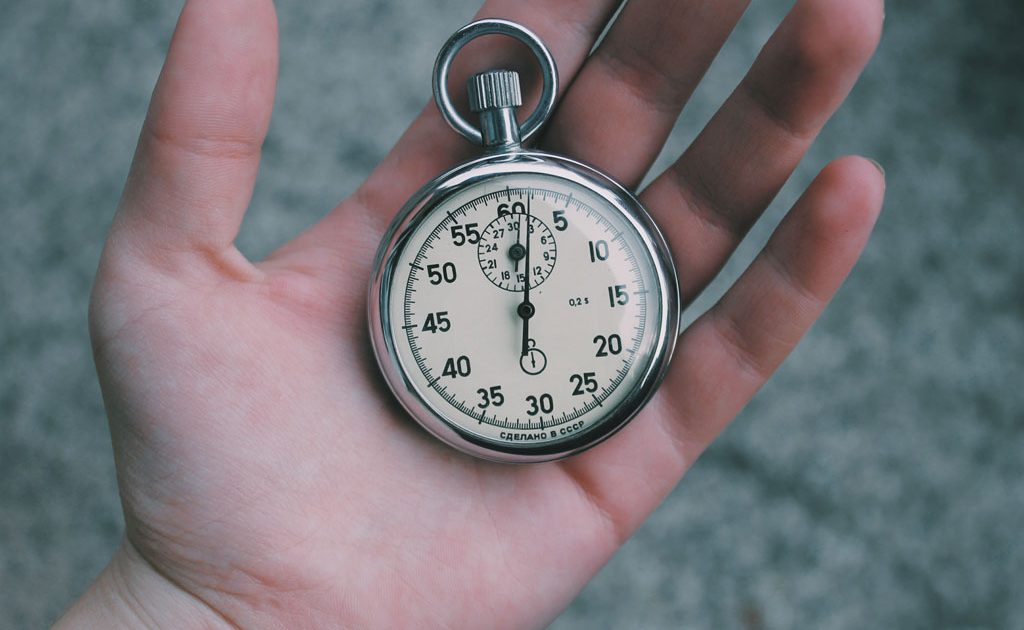 It differs for every business to decide when is the right time for outsourcing. The tasks mentioned above are the ones you can choose for outsourcing your small business gradually but there are some other ways in which you can determine the right time for outsourcing small business.
1. Specialized Knowledge Required
You might have a task at hand that needs to be done but it demands highly skilled knowledge. To hire an expert personally may cost you a lot every month, but you can outsource the same at a very low cost.
Eg.: Professional photographer, photo editor, website designer, app developer
2. Temporary Tasks
Hiring someone for a project that wouldn't last permanently or is somethings that is required occasionally wouldn't make sense. Hence, it is better to take outsourcing services whenever required.
3. Expert Executive Required
Let's say, if you do not wish to pay a handsome salary to a data analyzer to help you form policies, you can hire some expert who can make an appointment with you whenever required to give you effective advice and analyze the already formed strategies for your small business.
How to Reach Outsourcing Firms?
You can learn about many outsourcing firms with little research. Companies like IBM, Accenture, and Wipro are the best know for their outsourcing services in the world.
Other companies like Pixelphant, TaskUs, and Postlight could be the better options for outsourcing small business depending upon your niche and requirement.
You can also reach out to the platforms like LinkedIn to spread the word about your requirement and discuss with other business owners from your industry to gather information about with whom you can begin outsourcing small business. Check Out Customer Retention Strategies for eCommerce to Grow Online.
Conclusion
Assuming that outsourcing is just for big businesses is wrong. With improved technology, a large workforce, and awareness, even small businesses are taking advantage of this trend.
Outsourcing small business is not just about cost-cutting but it is a well-planned strategy to boost your business growth. You need to identify and understand that there are some tasks that you do not need to handle and simply outsource for the betterment of your business.
We have tried our best to cover all the questions that might come into your mind while outsourcing small business. Hope these answers would help and aid you in maintaining a healthy business. We highly recommended reading this blog 9 ways How you can Grow Profit using abandoned cart emails.
Try PixelPhant for free
Use PixelPhant to get more conversions for your online store with better product images.

Background Removal | Clipping Path | Color Correction | Cropping & Resize | Retouching | Shadows