E-commerce sales depend on product images. The purchase decision of furniture is mostly once in a lifetime types of big fat investment, for it to be important. For furniture products, consumers generally prefer buying offline. But with a change in buyers' mindset and time scarcity, most of them are considering the online buying options as well. These 10 tips are very useful for DIY Furniture Photography.
But how do they decide on buying online?
It is the product images that are the convincing element to pull viewers' attention and convert them into potential buyers. This lands into furniture photography needs.
Professional product images will not only improve the site's facade but also will give a boost to e-commerce sales.
Here are 10 Tips to Optimize DIY Furniture Photography:
How to Photograph Furniture?
Furniture photography is easier said than done. One can not simply adjust the camera settings and get ideal furniture images. Like any other vital products, furniture photography also requires special considerations.
But when you are used to photography, it will be easy to adjust camera settings, set up the lights and backdrop, shoot, edit, and upload.
DIY Furniture photography is very easy you can follow this steps.
Below are some simple tips for DIY furniture product photography to help the person click like a pro.
1. Pitch over a right time for the shoot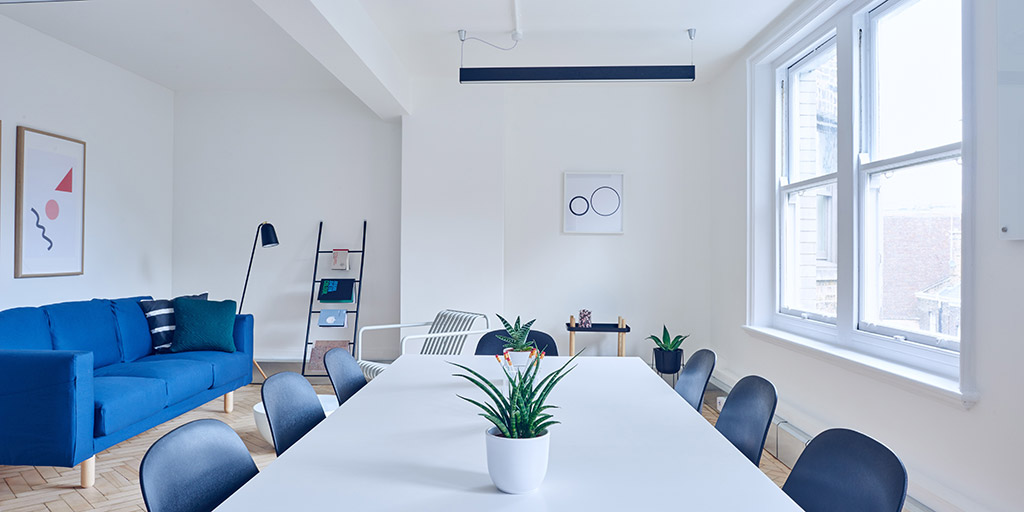 Deciding a time for the shoot is of prime importance if you are planning to shoot outdoors. Neither early morning nor the evening picture image photography is the right choice.
One must click images outdoors in the early afternoon. Early afternoon's natural lighting is the most ideal setting for product photography.
2. Choose over artificial lighting or the natural lightning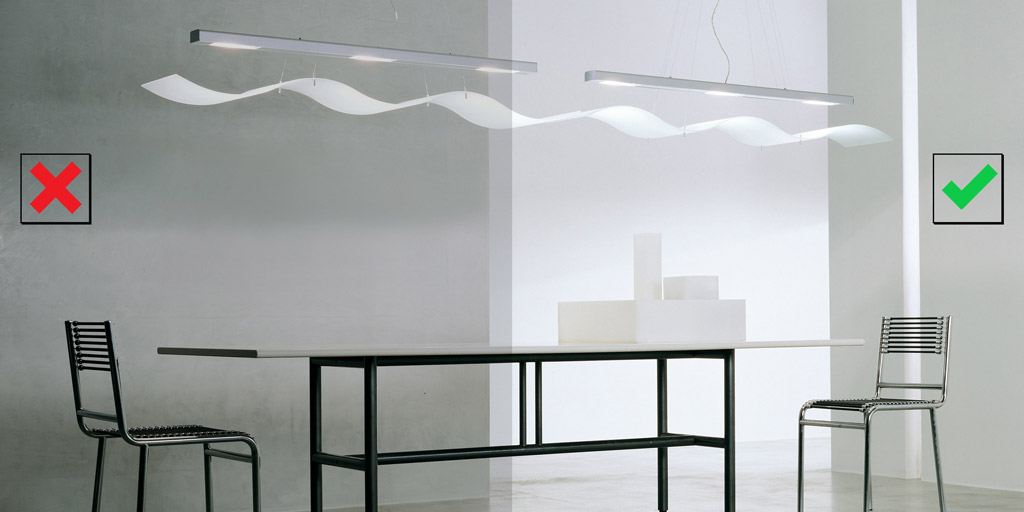 Most of the furniture product images are clicked indoors and it sometimes turns difficult to get natural lighting. In that case, there is no other option than clicking product images in artificial lighting; making sure to keep control over the ratio of usage.
Lighting should not be too harsh or too light as neither of them is good for clicking product images. Maintaining a balance is competitive for product photography.
3. Style the furniture product, but don't overdo it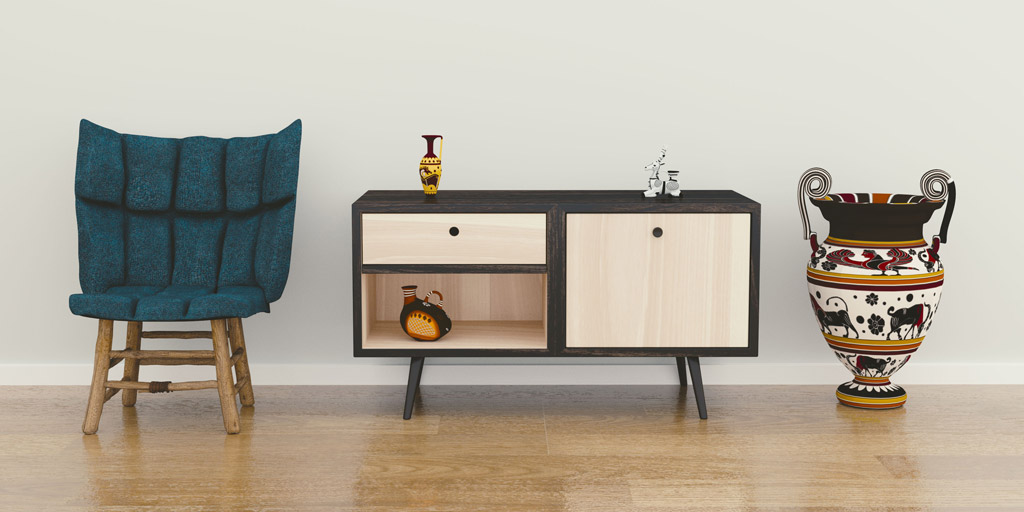 Simple and plain-looking furniture may not look tempting. Therefore, styling the product for photos is obligatory. It could be done like, Example:
For tables product, a small pot could be placed over it and adding a dash of greenery to it which will give a soothing effect.
For sofas, beds, adding small cushions would be great fun.
But never overdo it! Over styling looks funny and pretty. It can be possible that your customers may not like the way you style your piece.
Maybe it is a form of distraction and concealing something that your customers want to see. So keep everything more natural to avoid damaged photos.
4. Groom the furniture like professionals
Grooming furniture is also an important step. For wooden furniture, removing the dust with a clean and dry cloth, and applying polish for a surface shiny and finished look.
Complete detailing would turn into a perfect furniture photography setup. Make sure that the product is completely scratch-free and free from losses.
Preparing the product setup before shoot reduces the need for product image retouching.
5. Use of best location for furniture placement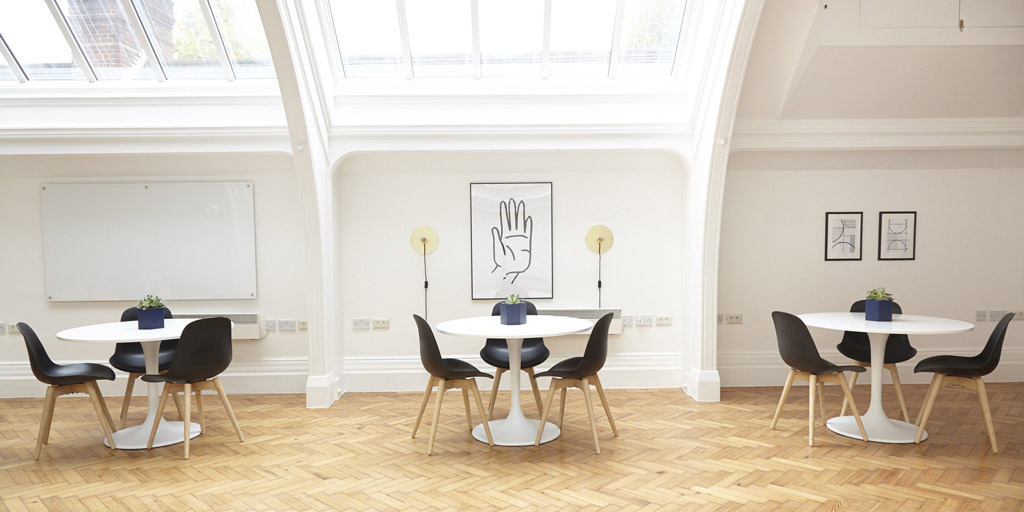 In general, there are no standard or specific areas to click furniture images, but in most cases, a white backdrop is considered ideal.
While shooting indoors, keep in mind that the room has a subtle paint and ambiance must not be too intense to fit in the frame.
6. Try for the most stable shot to fix the photo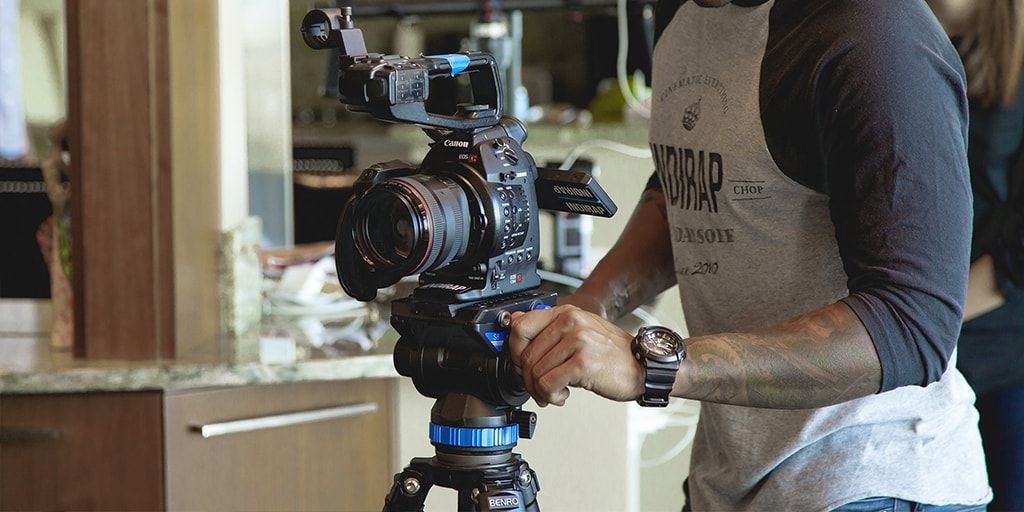 To get unwavering and clear images, keeping the camera/smartphone stable is very important in product photography.
One must avoid unnecessary hand movements while clicking as this can give you an unclear or blurred image which is not acceptable at all.
Be consistent in taking several photos for custom jobs. This gives the best shot. The process should be followed that each piece should be shot in the same way against the same backdrop.
7. Click multiple shots from various angles and settings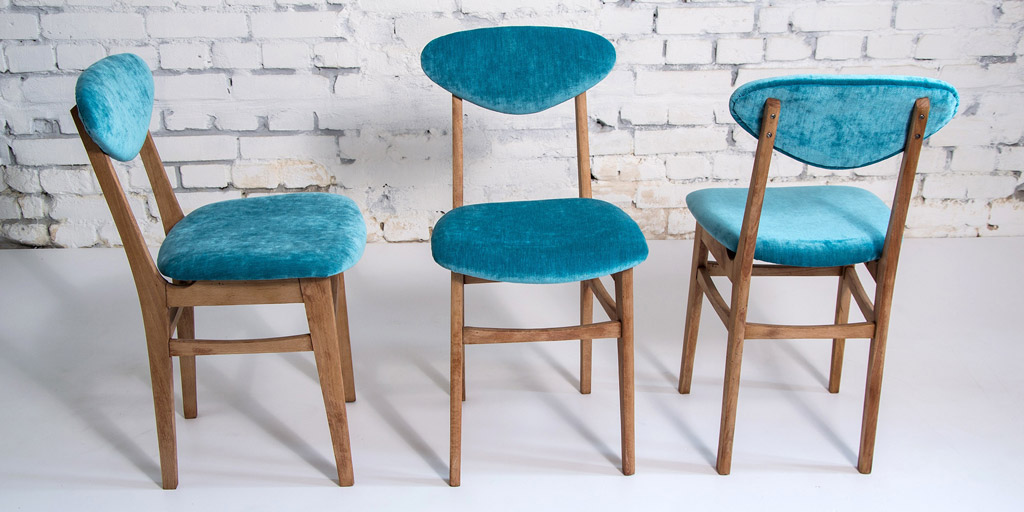 The more, the better. Quantity is always preferred. Instead of taking a single shot, it is advisable to take multiple shots from different angles.
For an amateur, it is difficult to get a perfect product image in just one go. To increase the probability of getting perfect pictures, multiple shots are suggested.
8. Brace up the furniture
Unwanted detail elimination is for concern.
Don't forget to remove all the tags and labels from the product and should prepare it fully, before starting the photography shoot.
It should be polished not reflect any fault spot or marks on it. Take adequate time and prepare it best.
Never hide the imperfections, when it comes to selling second-hand products. If you are not able to fix it properly then let it be, allow your customers to see the real features of the products.
Accuracy of product photos leads to customer satisfaction and thereby increases sellers' reputation as an e-commerce seller.
9. Set up the studio for best product picture creation
Choose a big room with adequate space to work in as a studio. While working with the equipment, don't ever be crowded. There are some places where there is an ample amount of natural light but in others, try passing an artificial light.
You should use a seamless white backdrop. Even you can utilize a white fabric like sheets as your backdrop. White is the best option for both backdrops and backgrounds.
10. Shoot the furniture within the small aperture
The longer side of the furniture with the long focal length demands the use of small aperture for photography execution, to get the entire product in focus.
It's difficult to do it manually, so set the camera aperture settings on priority and move the aperture dial. With the use of small aperture settings, minutest details are captured, This will enhance image quality.
Final edit – Post-production service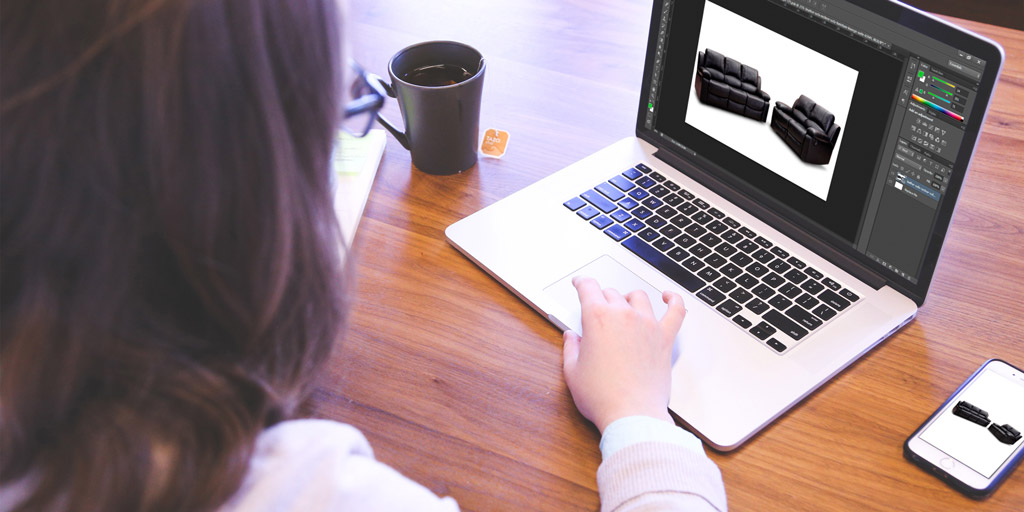 It's now time for you to sit back and relax. The final step is to edit the images and make them fit for the purpose.
Since you have got more important tasks to lay, putting all your efforts into DIY furniture photography would be difficult. It would be better to hand over all the editing work to the post-production agency so that you do some more fruits for your business. Using this steps you can optimize DIY furniture photography.
All the efforts about image editing requirements can be assigned to them. It will save you time and money for diy furniture photography.
Try PixelPhant for free
---
Use PixelPhant to get more conversions for your online store with better product images.
Background Removal | Clipping Path | Color Correction | Cropping & Resize | Retouching | Shadow