Fashion Photography Mistakes: How to be Awesome by Avoiding them?
Updated on March 8, 2023 in
Photography
by
Chetan M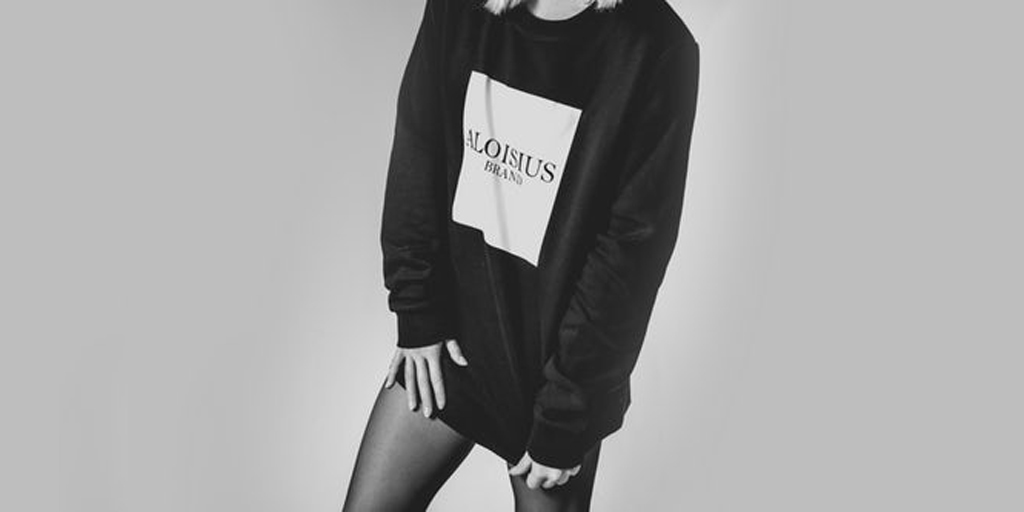 Photographers can create magic with skills, but often fall under the trap of common mistakes. Fortunate are those who have spent years shooting digital and are aware of these fashion photography mistakes.
But what about the individual beginners who are just stepping into the glorious world of fashion photography and have no clue about fashion photography mistakes? Well this article is exactly for them. If you are a beginner or know someone who is just starting out, read this article till the end as you will know all about fashion model photography and fashion photography mistakes that you need to avoid.
Below are the 11 fashion photography mistakes that all photographers make.
11 fashion photography mistakes that all photographers make
1. The Missed Focus
This is one of the biggest fashion photography mistakes. If you are in the autofocus settings and letting your camera select your focus point, it is highly possible that you are focusing on the wrong part of your image frame. Especially when you are using a shallow depth of field. In fashion photography, the focus is and should always be on the product.
This fashion photography mistake is the one that can't be fixed. A simple trick to be sure that you are utilizing the accurate focus is to use your camera's spot autofocus mode to select your focus point.
Now it can be fashion model photography, or when you photograph jewelry, keep your camera settings to manual and capture some sample shots to start with. Clicking sample shots helps you avoid fashion photography mistakes every time. Furthermore, you can also use some editorial photo editing to correct what doesn't look appropriate.
2. Capturing Photos on a Low Battery
When you are working for the clients on a contract basis or in the initial days of your career as a fashion model photographer, you are on the clock to show off your skills to your client. On the scene, not having your camera ready is a serious no-no. For the start carry an extra battery, with both the batteries fully charged, you can eliminate any chances of such fashion photography mistakes.
Other than the battery fashion photography also demands high-quality images, which would obviously demand more space on your storage card. Hence also invest in good quality and high storage cards. Carry at least more than one with you and if necessary more, depending in the shoot and the project.
3. The Covered or Blown Exposure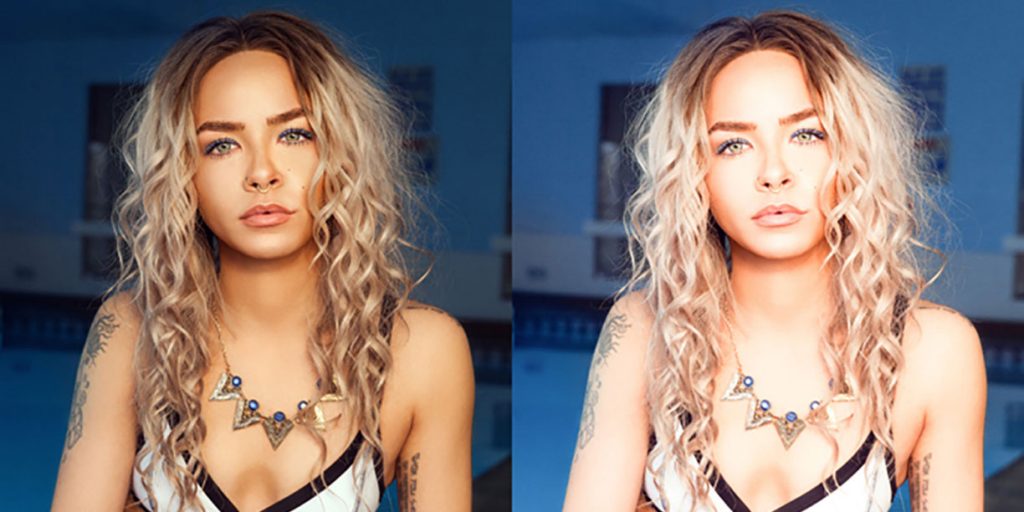 The next thing to be taken care of to avoid fashion photography mistakes is setting up the exposure on your subject. To start with, always set the file format to RAW.
When shooting in raw gives you many spaces to set exposure in post-production. You shall also remember that, if the exposure is too dark, the shadows will be gritty and discolored while processing.
Moreover, if the exposure is too light, the highlights will be pushed out and the details will not be visible. What shall you do then? Well, you can opt for a camera spot, metering function, over parts of the image, or use model photo editing to add what you desire.
Also Read – Best Digital Camera Brands
4. Cropping Things at the Edges of the Frame
The one thing people on the viewing end should be interested in is the subject itself. Such fashion photography mistakes are easy to make. For this, two factors play an important role.
The cropping of your image.
The position of the camera in your hands
These are the main fashion photography mistakes that many amateurs do. It can be anything like someone's hand or top of the head. Cropping can take place in architecture and landscapes also. It is all based on the learning process and on the thing that you get all the things included in one frame only.
Therefore while working as a fashion model photographer, be careful not to cut part of the feet when you are clicking pictures.
5. Forgetting Your Stand
The biggest error ever considered is Human error in any field of work. In fashion photography, it is very important that you understand the value of stability and consistency. For this, you can use a strap, base, or much better a stand.
There should also be no quivering, in the HDR sequence. There is an HDR software that performs image placement, but too much movement can disturb the image alignment.
A simple solution to avoid this mistake, if you don't have a tripod, is that you can even use the HDR mode of the camera. Besides being sure about the longest shutter speed, to keep the image sharp.
6. Confusion in Composition
Composition is everything that decides where the subject would be placed, if you need to leave blank space in the image and if yes, where? There is the rule of thirds, which will manage and arrange the elements in your frame on the basis of human perception. Using the grid overlay, you can crop the portraits in processing.
Resolving the issue, of how to arrange parts of the camera's frame, can be time-consuming. If you are not aware of the process on which you are working, then you are directly creating the breakfast for a dog. The composition will lead the viewer totally mesmerized.
7. Failure of File Backup
It is one of the biggest dangers of fashion photography caused by the failure in technology. If you have only one copy of your images, and the stored file of images fail, then you will lose all your images. It will lead to clients' disappointment.
So it is very essential to have a second copy of the pictures stored somewhere. Cloud storage and external hard devices can be used to keep the backups. These are increasingly affordable nowadays.
8. Turning the Camera Vertically
One thing that has been noticed with the new photographers that they use their camera for the landscape mode. It is not necessary to do this always, yet some of the objects will benefit more from that orientation.
At the time of clicking the pictures, try to turn the camera in portrait mode, that is, in the vertical form, and see whether you are getting a better image or not. You can also read Best Point and Shoot Cameras.
9. Over-processing
Fashion photo editing is another major concern for photographers. Not editing or hiring professionals to edit fashion photos is one of the huge fashion photography mistakes that you must be making. Especially, if you look at fashion model photography, where the tone, clarity, and quality matter the most than any other niche of work. The best thing would be outsourcing this work to the best fashion photo editing services that can edit the images according to your requirements.
The reason for this is that image editing can be time-consuming if you are a beginner and while working with clients it's important that you deliver the best professional results. It gets better when it costs less than a dollar on an image, where actual product photo editing professionals work for you. If you wish to learn more about it, you can go to PixelPhant Photo editing service.
Hiring a professional also helps even when you don't have a model for your fashion photography. How? You may also opt for the ghost mannequin photo editing service to capture the fashion images just as they look on a model.
10. Flattening of Image
Retain contrast for best practice. Every HDR image holds a lot of data that can be easily extracted. Also, the darkest image can be brightened up to expose the smallest details. Every detail shown on the image is a mirror of a good picture (or the mirror of fashion photography mistakes committed).
It is a bad practice to flatten the images by reducing the contrast between the bright, and dark areas.
11. Black Clouds
Yet another common mistake is to allow the clouds to get black in landscape photography. These are really in bad weather, but the puffy clouds in the whole blue sky are white only.
It is a good option to not to touch them.
Conclusion
Have fun with your camera, to actually have fun at work. Still, in the view to hear more, Go ahead and correct your mistakes now!
Overcoming the above fashion photography mistakes will help you to see yourself in better business. Avoid them fast and grow up faster! In This blog, We have discussed the details about fashion photography mistakes. We highly recommend reading Ring Photography Tips for eCommerce.
If you are busy with your schedule, then you can outsource your fashion images with us. Our fashion photography image editing service and photo retouching service will be helpful for you to enhance the fashion images in the best way.