The thing with Candid Photography is that everyone likes it. Ever heard of #FakeCandid? People on the internet are so obsessed with candid photography that they are even faking it.
Now as a photographer, if you also struggle to click the perfect candid, no need to worry anymore. We have come up with the Top 10 Amazing Tips to Boost Your Candid Photography skills.
As a matter of fact, you will see that you don't need to give months practicing the "skills". These are so simple and easy that you can use them in your next shot and get amazing results.
Now as we are done with the introduction let's start by understanding What is Candid photography?
What is Candid Photography?
Candid Photography is a photography style where the subject is captured without creating a pose. Rather the subject is captured "in the action". This gives no time to the subject know when the photographs are being taken, making the whole scene more natural.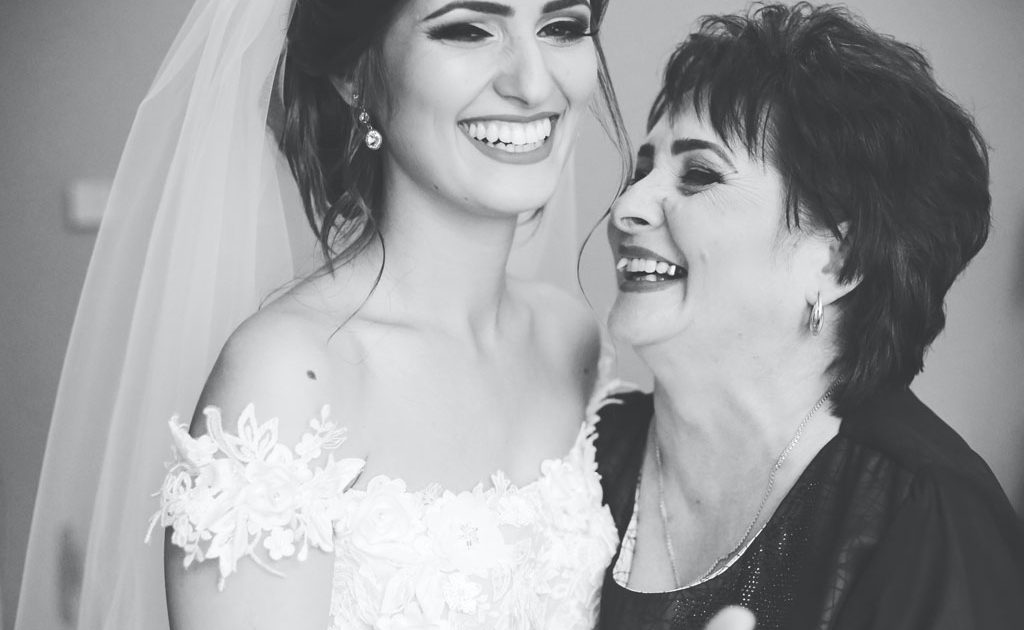 Photographs are memories that people love to share and keep. In saying that, it is very easy to see which images have a genuine smile and which are being faked. Let us also make it very clear that, candid photos aren't always with a smile.
Candid Photography is ideally a style in which the person is unaware of the moment when his or her image is captured. This is due to the fact that when people get aware of the fact that they are being captured, they act out differently. Either positively or negatively. Anyhow the moment is no more authentic and worth capturing as before.
It is to be made sure that you as a photographer call them out to click "Candid". You can rather follow these tips to get a better result.
9 amazing Ways to Boost Candid Photography Skills
1. Use the burst mode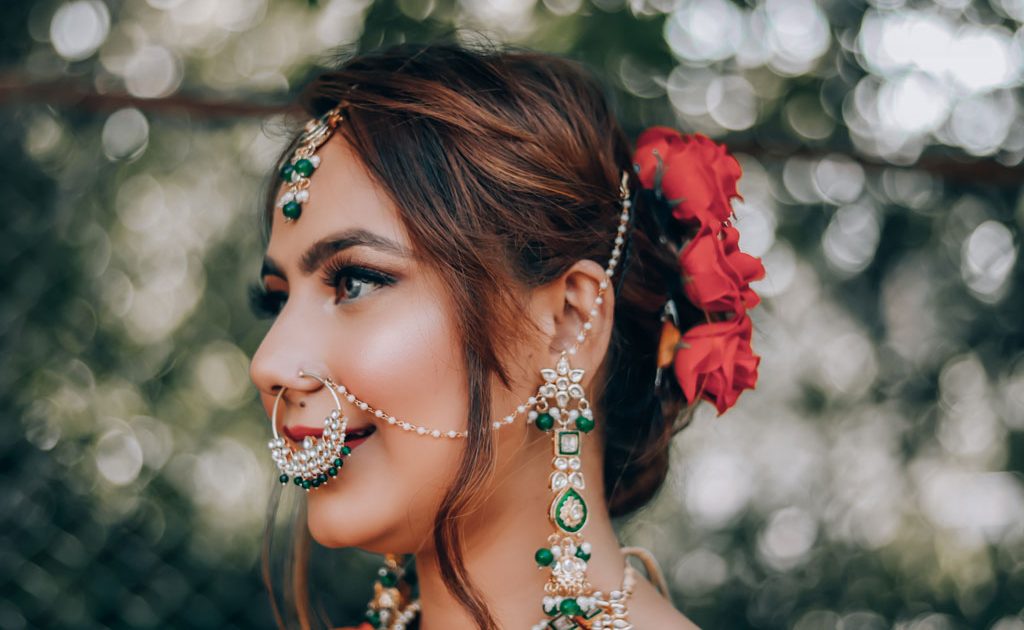 When you have made up your mind that Candid images will be the best for the occasion, you shall switch your camera to burst mode. During the shoot, you would never know when an opportunity might just fly away.
But while you are set with the burst mode you might just capture each and every frame of that moment. No one can recreate the same moment, but if you capture multiple moments you will have a higher chance of getting that perfect shot.
Burst mode also helps you capture the best images when the object is under motion. Maybe during street photography or during a game. Burst shot can your best companion.
2. Choose the right camera
You don't always need that high-end camera, the expensive light a crew setting up the moment for you to capture. Not while Candid photography at least. Today even smartphones have managed to click some of the most fascinating images.
Hence you can carry a smartphone if you are not sure if you would find something good or not. But in events where you are needed to capture good, and high-quality images DSLR can be compassionate.
Also, you shall use a zoom lens over the prime lens as it would allow you to get images from far without getting observe. In addition, this allows you to fill the frame with the subject and give you the perfect blur required.
3. Turn down the flash
Flash captures attention. No matter where you are and what time of the day it is, if there is a spark of flash, everyone around you will notice it. So make sure that you turn off the flash and capture the un-surprised faces of the people.
You shall use the ambient light available. In case you are an event where people expect you to capture them, use a diffuser over your flash. It won't strike as hard as the flash, plus you'll get soft light on the face of your subject.
4. Move Around the subject
In order to capture your subject in candid, you can't just ask him to pose you right or move a bit on the left. You will need to be on the go without, being noticed. Even If your subject is aware that he or she is being captured, you shall move on yourself to capture that unaware moment.
While we are discussing this, it also worth noting that you can and shall try out various angles. As the goal here is to get some shots that are genuine, you can vary the angles as per the shot demands.
5. Anticipate action & observe repetition
Candid Photography is all about capturing a moment that is genuine and sudden. But even though it is true, you can most of the time anticipate some of the shots. For eg; maybe someone is sharing a funny incident in the group, chances are everyone around is going to either burst out in laughter or either going to smile.
In both the scenario, you shall get one of the most genuine smiles. Similarly, there is also some regular repetition of the work. For eg: may there you are in a park where a dog is fetching a ball. Chances are this won't ha[ppen one time. He will keep playing so be ready.
Also Read: Beauty Product Photography Tips.
6. Indulge yourself in the group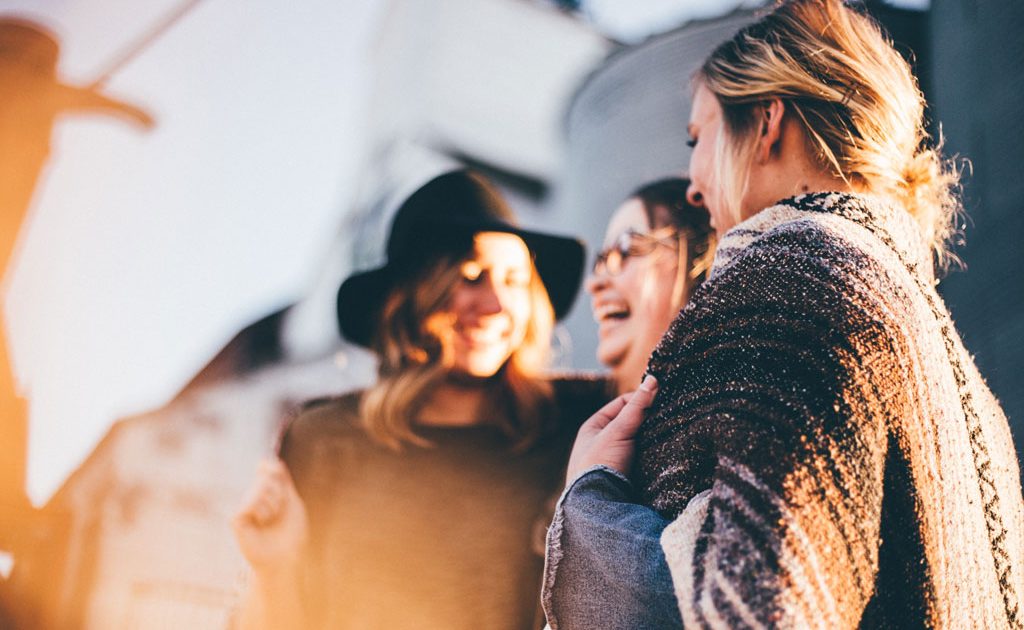 The next important tip that you must keep in mind while doing candid photography is to make yourself a part of the group. If you are in between the city, dress up accordingly that you don't capture attention.
Also if you are capturing someone's image who is just passing by, don't move your camera after clicking them. This shall make them awkward and suspicious. Rather stay in ready mode even after clicking the picture so that they get an idea that you are waiting for them to move away.
7. Come before and leave late
While you have decided to get the best out of candid photography, we suggest you be at the spot before the activity start. Now the place where you are capturing can vary but this tip can get you some amazon behind the scene and true candid moments.
In an even such marriage, going before time will help you capture the candid of preparation that was going behind decoration, the makeup, and much more. Similarly in the case of professional shots, being before time and leaving late can allow you to capture the unattended moments.
8. Pay attention to details
As we discussed above, a zoom lens can really help you capture some amazing candid. Moreover, even if you are close to the subject you shall capture the details that might go unnoticed.
Candid Photography is about bringing originality. And close shots that show details can make you stand out like no other. These details can be a flick of the hairs, dog running, embroidery on a cloth, and anything that might just pass away, but you capture it at the right second.
9. Make everyone comfortable
In candid photography, you may not always have to be sudden and out of nowhere. As you saw that there are situations where you are required to capture the moment. In that condition, it is important that you make sure people around you are comfortable with you capturing them.
Having a conversation before and during the shoot is the best way that can get you some amazing shots.
Also Read – Make a Career in Photography
Final Tip
Candid Photography allows you to capture some memorable shots that are loved by everyone. But You must also understand that your Candid photography must not violate someone else privacy.
With that in mind, we are sure that the following candid photography tips will surely help you when you are out there capturing some great images. In addition to this, we also recommend you to read our latest blog on Top 10 Brilliant Photography Portfolio tips by experts, which will help you make a brilliant portfolio of your candid photographs.
Try PixelPhant for free
Use PixelPhant to get more conversions for your online store with better product images.

Background Removal | Clipping Path | Color Correction | Cropping & Resize | Retouching | Shadows