Amazon is the worlds largest marketplace to sell almost anything to anyone across the world. We always hear about Amazon sellers success and we all want to be the next success story too. And in that process, Amazon product photography plays a huge role.
With the right product photography, you can easily showcase your product, engage your customers and ultimately grow your sales.
If you are looking to get your products photographed for Amazon, here's a guide that will help you with everything. And to get started, we recommend you hire a freelance photographer to capture your products. An experienced Amazon product photographer will help you capture the product more effectively. Here are a few other benefits of hiring a freelance photographer
Capturing the product image in the best possible way
Present the image in a manner that people like and buy
Showcase different features and angles of the product
Making sure the image is identical to the actual product
The image is all set to upload on Amazon
Now that you have captured your product images, it's time to optimize them as per the Amazon Sellers Guideline. Let's get right into it.
Amazon Product Image Requirements
Size of the Image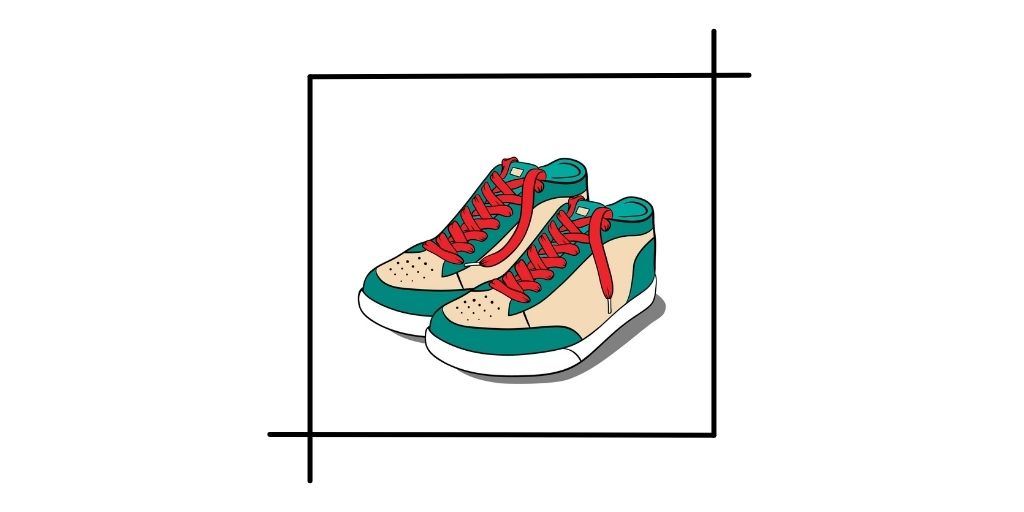 Amazon is very particular about the product images that you upload. That is why it has already shared a set size of 2000px to 2000px. You should also make sure that the total size of the image is less than 10 MB.
The size of the image is good enough to showcase any product that you are selling as it gives good visibility and engagement to the product.
Background of the Image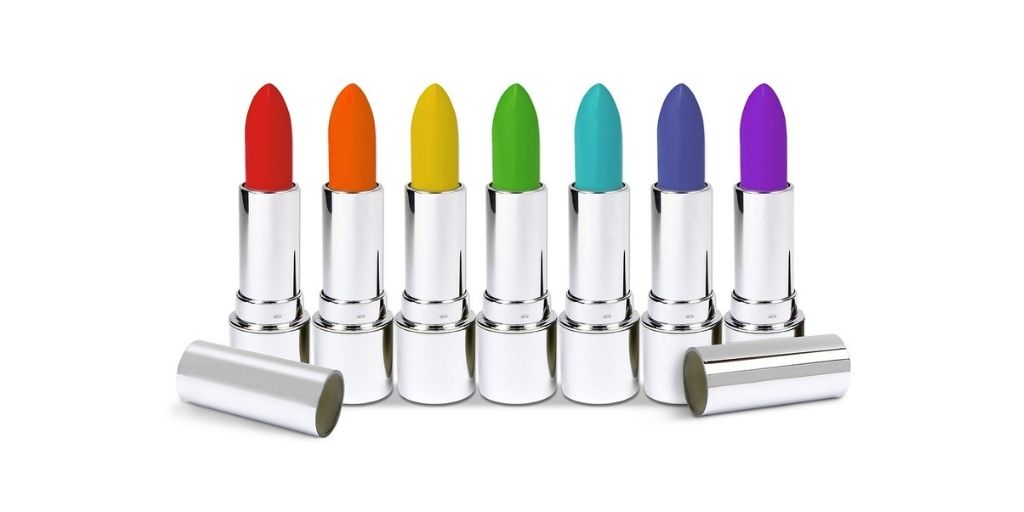 Just like the size, Amazon has always been clear about the background of your image as well. Plain white background for all your Amazon products. During your Amazon product photography, be sure that there are no additional props in most of your images. Just your product on a plain white background.
You should also know that no matter how clean your background is, you will need a background removal service to ensure pure white background. This helps you make your product stand out without any unwanted distractions in the frame.
Cropping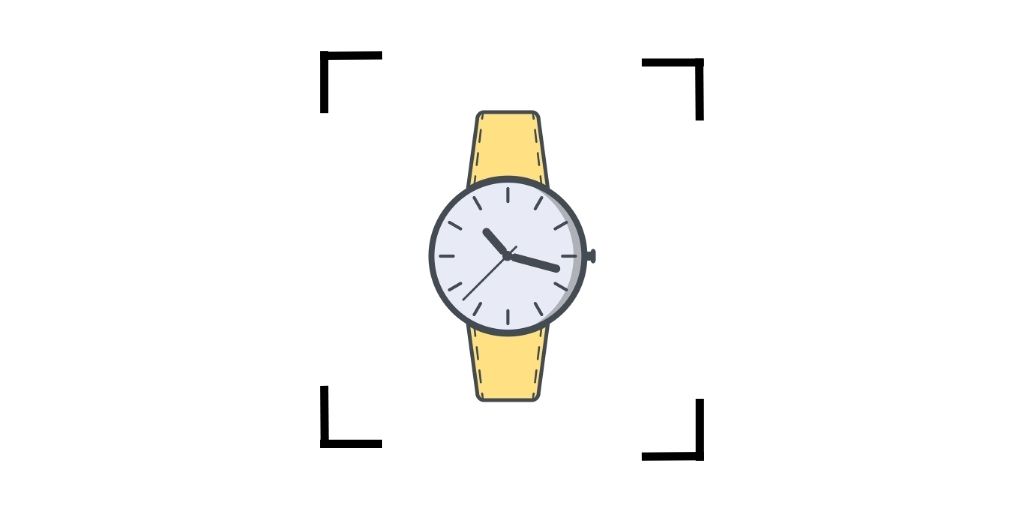 Make sure that all the sides and the corners are easily visible in your Amazon product photography. You must put the customer expectations first and show the whole product, without cropping any side or part of the product. Additionally, it is recommended that you leave a margin around your product images and don't fill up the whole image with your
Color Mode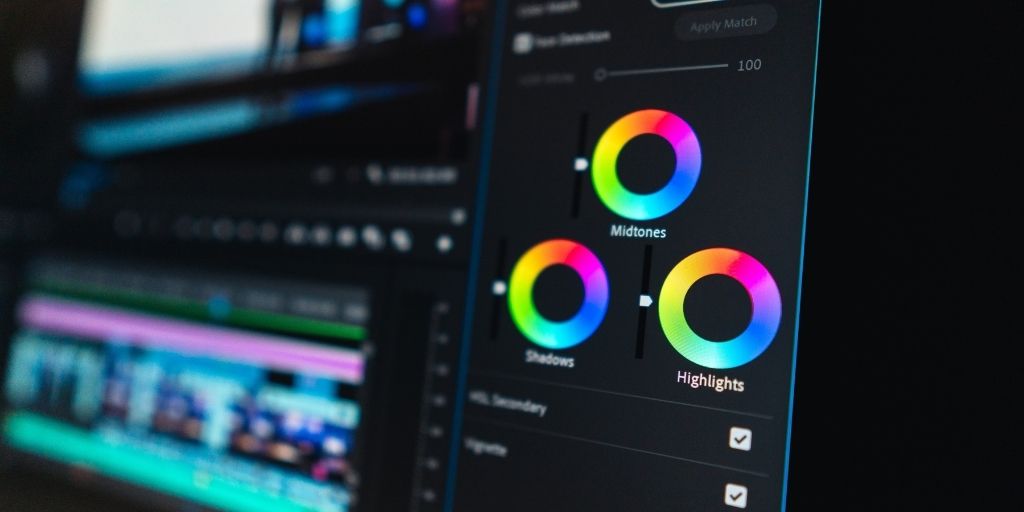 The goal of Amazon product photography is to show your customer how the product looks in real life. So it is very important that you make sure the colours of your product photography is the same as the product in real life. For that, Amazon recommends you use sRGB colour mode to capture your images.
File Type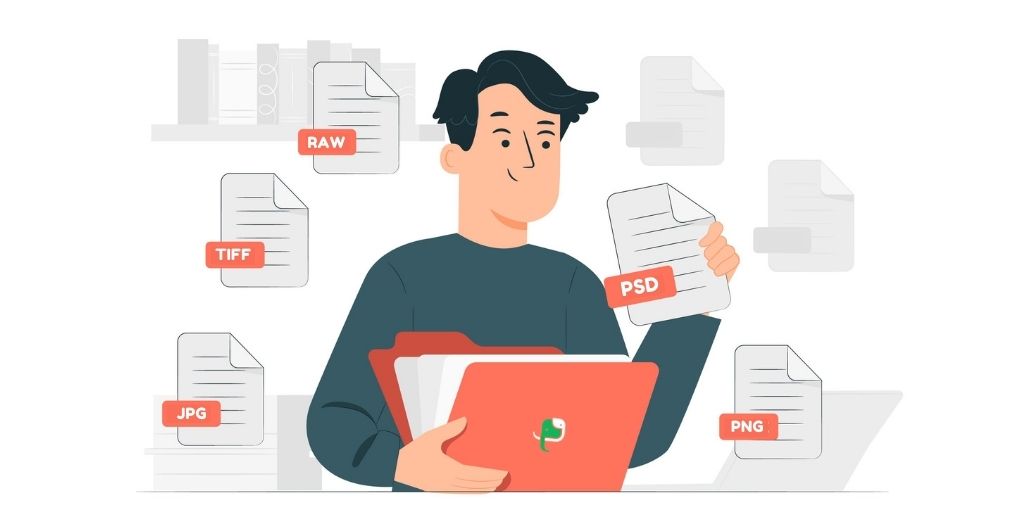 In order to make sure that it's easy and effective to edit the images in post-production, keep the file to RAW. But before you deliver your images to your clients to upload them, convert them to JPEG and compress them 100% for better optimization.
Guide to Becoming a Freelance Photographer for Amazon Product Photography
Until now you have shared what does Amazon as well your customer wants from you. But if you would like to become a freelance Amazon Product Photographer yourself, here are some steps that we recommend you to follow.
Choose your "Type"
If you are just starting out and don't have any idea where to start your freelance Amazon product photography journey we would suggest you start by specifying your niche.
Broadly there are three requirements for Amazon Product Photography.
Product Images
Lifestyle
Niche
Product Images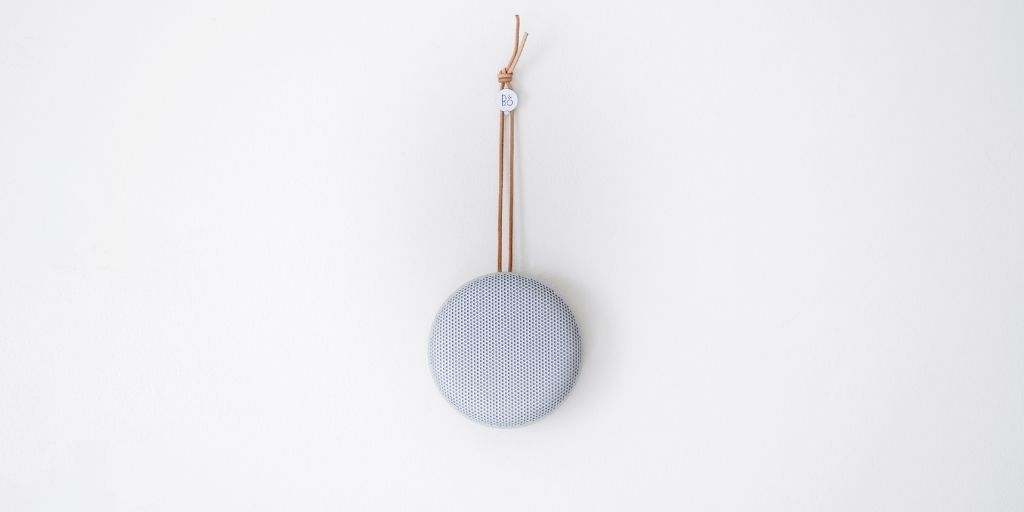 In this, you shall capture images of the product in a studio environment as Amazon recommends. It is the most popular and in-demand type of Amazon product photography. The most common and must-use type of Amazon product photography is where you remove background from the image.
You may outsource the Product Image Editing to a professional retouching service. Such professionals can easily batch edit images. from hundreds of thousands of images can be edited within a few hours.
Lifestyle images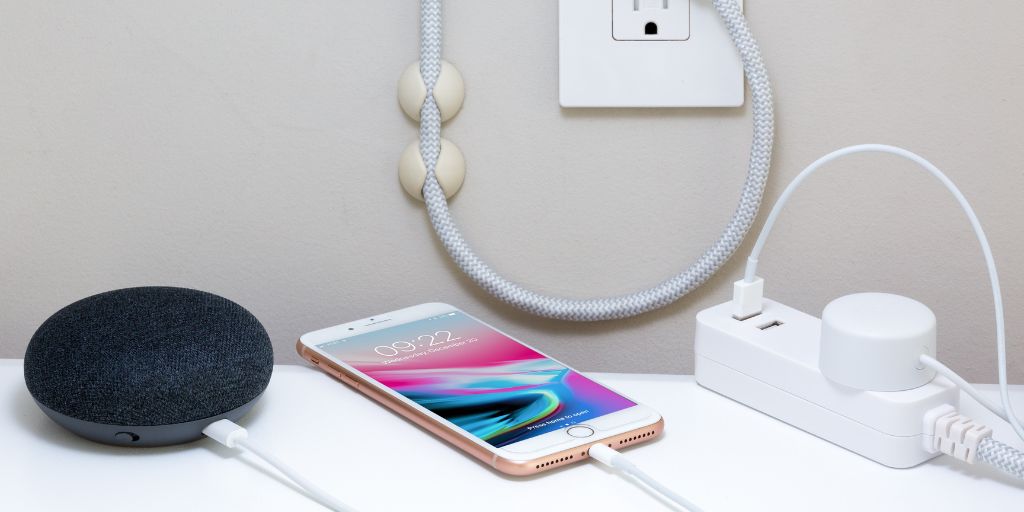 The second would be capturing the product image in its regular space or should we say at the places where the product will be put or used normally by the customers who will purchase the product.
Niche Photography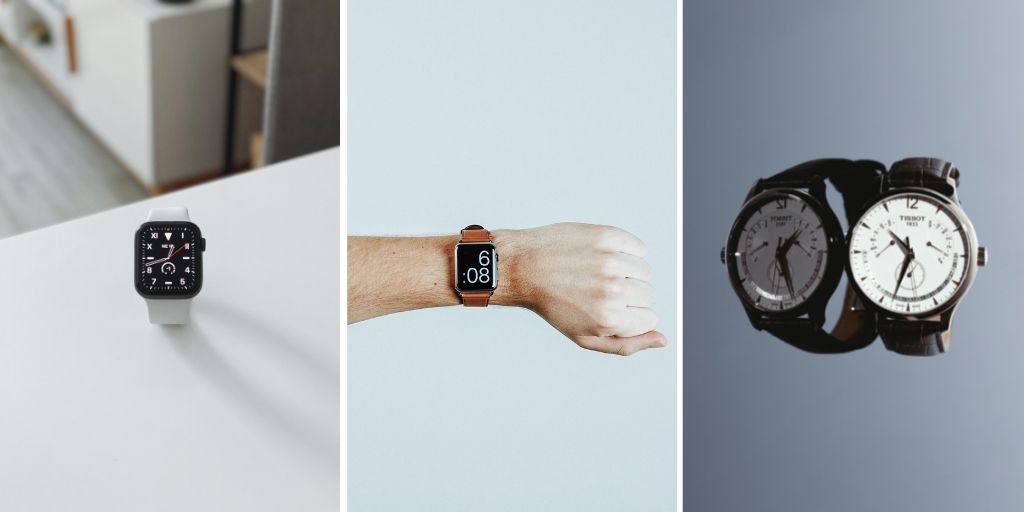 Lastly, in niche photography, you shall capture a particular type of product. The niche could be specified as t-shirts, rings, etc.
Note that you can always switch between the type varying on the project and its requirement, but it's best you start with learning the thicks and thins of a particular type of product photography.
Setting up the Shoot
Once you have decided on the type of images that you shall be capturing, it's the right time to set up, or shall we say how you would do Amazon product photography professionally.
Choosing the location
Choosing your background
Setting up the lighting
Setting up your Camera
Choosing Location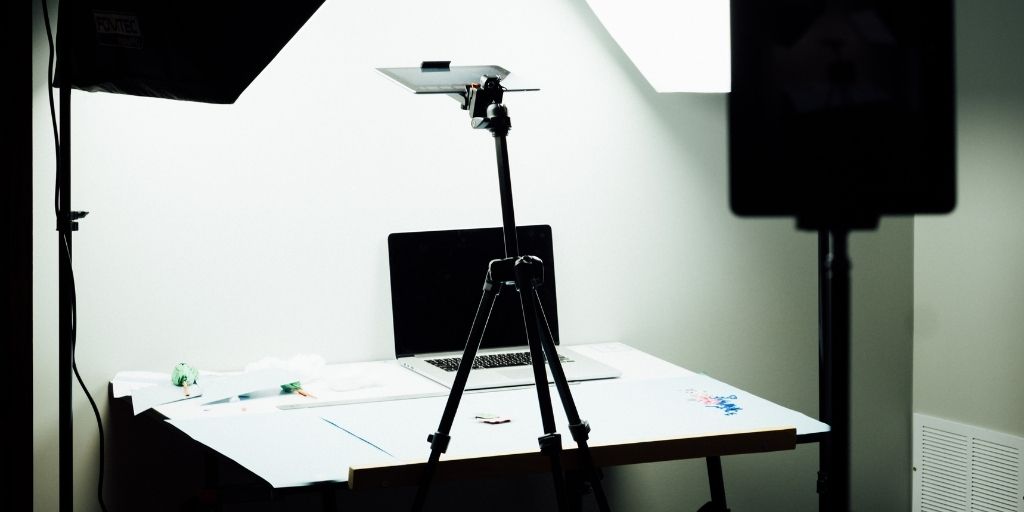 This would be fairly simple if you would have decided on your niche or the type of photography you would prefer to do. If you have chosen to be a Lifestyle photographer, you would have to step up and go to the places where the product would normally be used.
On the other hand, if you are looking to capture the product specifically with the white background (amazon recommended) then you would just need a studio or home studio to start with.
Choosing background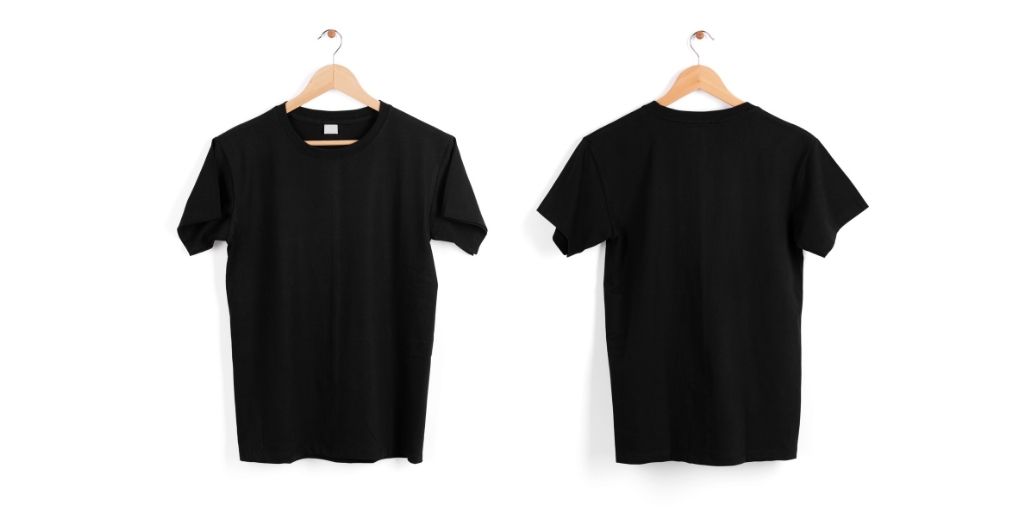 Again it has already been discussed above, the background of the Amazon product photography should be white and only white with no spots of dirt on the backdrop.
Setting Up lighting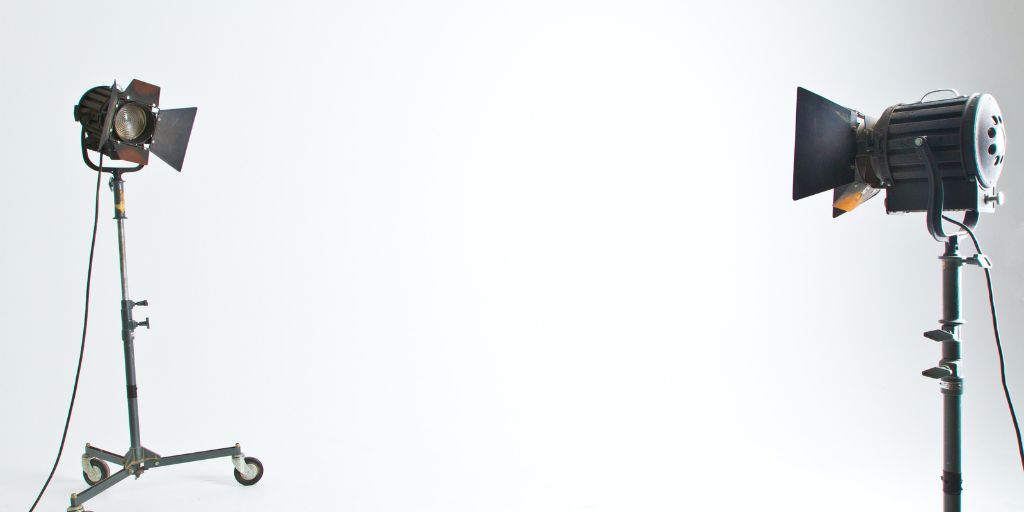 No matter which niche or the type of photography you choose, lighting will play a very important role in deciding the quality of the image that you would be capturing. The image should be well illuminated with no hard shadows.
Make sure that you are well equipped with the best lighting equipment to start with.
Setting Up your Camera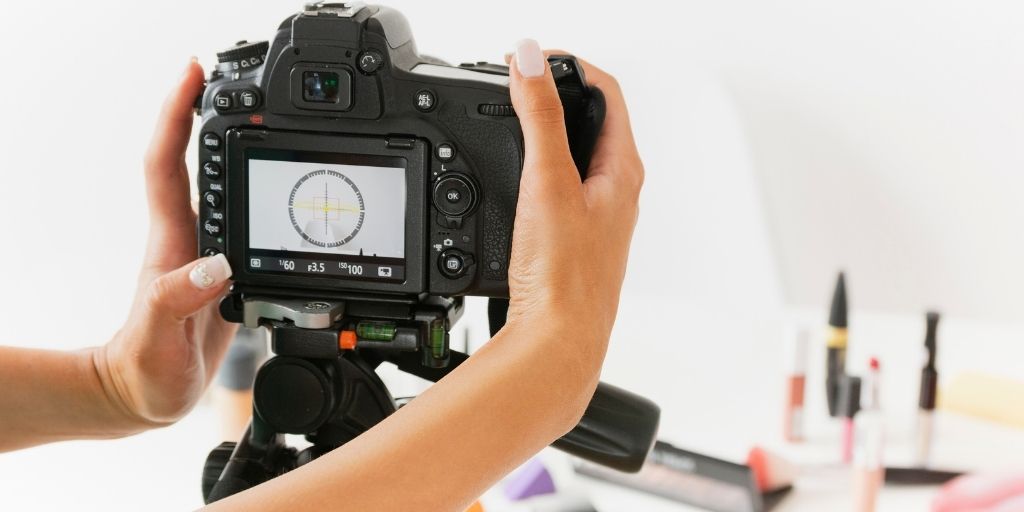 In our recent article on best camera settings for product photography, we have explained all the required camera settings that you shall keep in order to get the best results.
In addition to those settings, make sure that you keep the image settings too high resolution, crop the images in a square, and deliver the image in JPEG or TIFF format.
Post Production
It goes without saying that the images that are being captured in Amazon product photography, need to have something extra and appealing to them in order to make people buy them.
Hence, post-production would play a very crucial role in removing any flaws such as adding natural shadows, or removing them, retouching to remove scratches or dirt, optimizing the image for better SEO, and much more.
No matter if you are just starting out or have reasonable experience in Amazon product photography, we highly recommend you outsource product photo editing to the experts themselves.
Extra Efforts
In order to actually become an expert in Amazon product photography, there are extra efforts that you shall have to make. To observe the competition of your clients. Amazon is the most popular marketplace to sell and buy anything and everything people wish for.
In order to make sure that you are in the league of experts, make sure that you know what the top competitors are doing. For that, before you start your Amazon product photography for any product, go to Amazon and search for the same or similar products.
Now filter the search result for the highest ratings and check out the images of the product. This way you will easily be able to identify which kind of shots people are already liking and you can get to create a road map to follow during the shot for a particular type of image.
If you wish to learn more about eCommerce, product photography, Product photo editing, and how to grow online, subscribe to the PixelPhant email newsletter below.