Lifestyle Photography communicates the way of living and how the products become part of life. Being a professional photographer, you are required to perform lifestyle product photography in a way that conveys the same concept clearly.
Product photos are one of the most essential elements of every eCommerce business. 60% of shoppers are more likely to buy from a business that has a photo show up in their search results. In fact, 22.6% of the overall search results in the U.S take place on Google images.
In this article, we will be taking you on the journey of what is lifestyle photography and how you can master this art. So, let's start the ride!
What is lifestyle photography?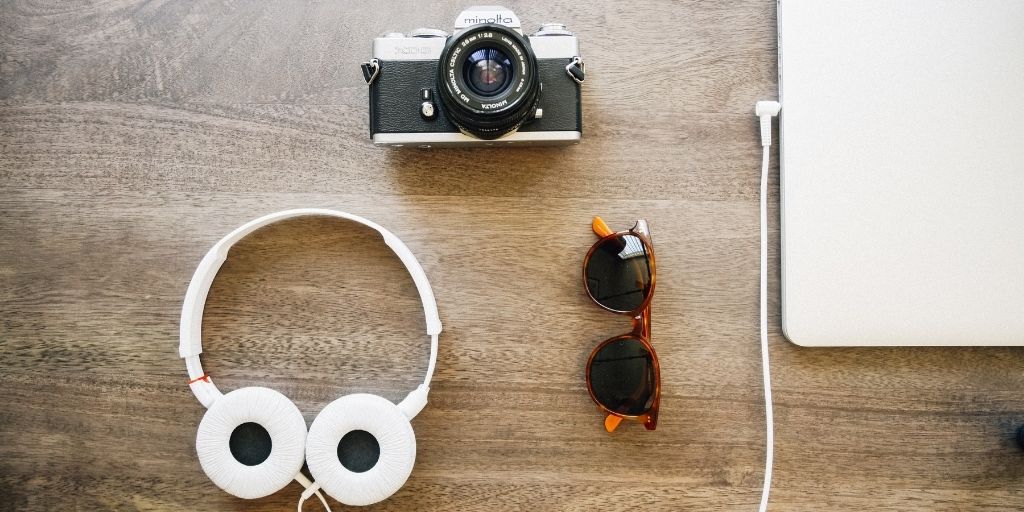 In simple words, Lifestyle Photography is a shot in the context of the things that daily life involves. It may involve humans, nature, or the environment that tells the story of the product.
The style of lifestyle photography tells how the product is actually going to look, feel, and work in real life. To capture lifestyle photography, you need to have a location, people, and the surroundings experiencing the products. If the product is about animals or nature, then those will be the elements experiencing the product.
Let's take the example of a bracelet, you might click the photos of it in the studio under a lightbox. This surely shows that your aim is for the product to capture complete attention without any distraction.
But, this doesn't communicate how it is actually going to look and feel in real life. That cuff could be the size of a finger and that's not what customers want to see.
Now imagine a lady at a party on a cruise is wearing this bracelet with an astounding gown and feeling lavish. When a customer looks at this kind of photo, she doesn't just see the bracelet, but she experiences what the lady in the photo is experiencing. She imagines how she is going to look and feel in real life if she buys that bracelet and this drives her decision.
That's the beauty of lifestyle product photography.
What are the benefits of lifestyle product photography?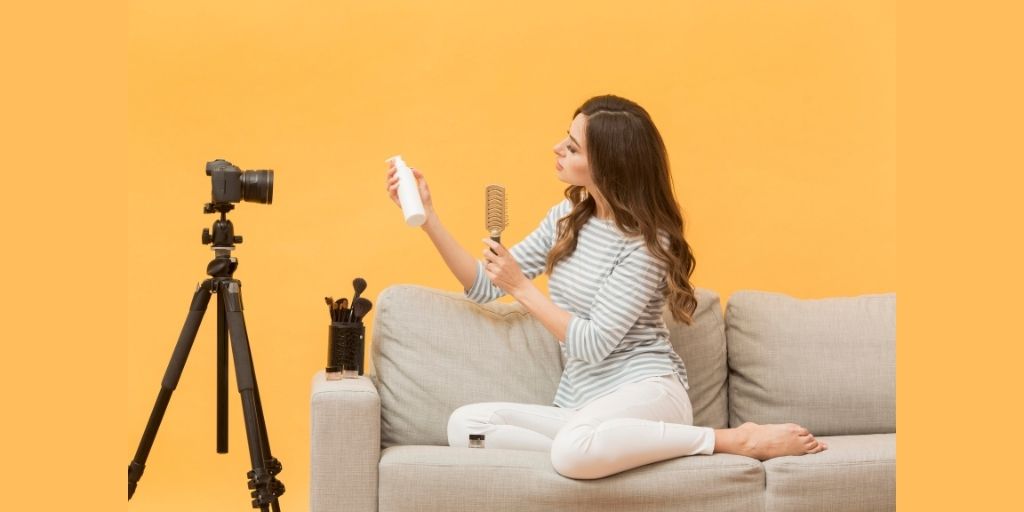 Lifestyle photography is really a great way to make money in the industry these days. It is because everyone has products, but they wanna see it in use, they wanna see people using them in situations that talk about the product and give it perspective about what the product is and what it does.
There are some amazing reasons why product photography is cherished and adored by photographers, brands, as well as the people such as:
1. Brings Clarity and Maintains Transparency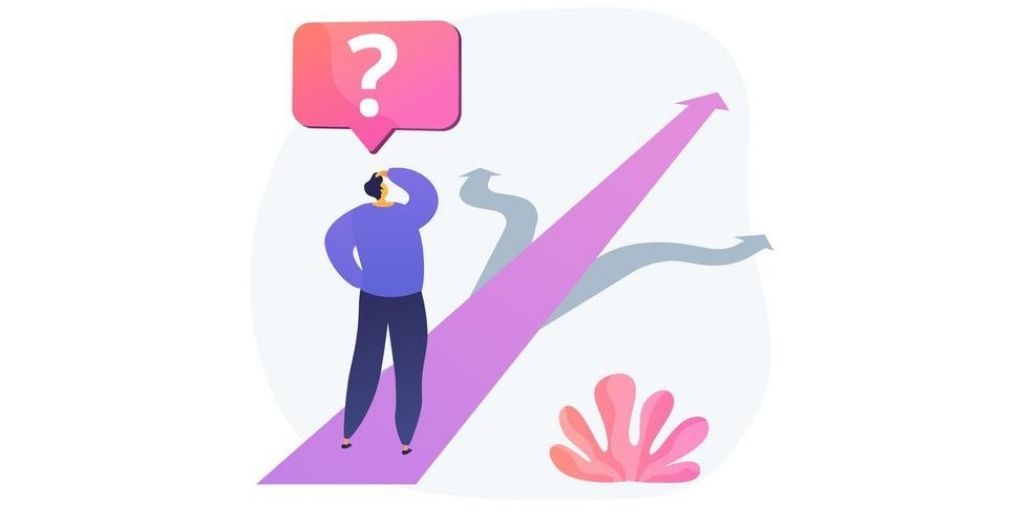 The first reason why lifestyle photography is adored by the customers is because of its transparency. The shoppers can clearly see how the product is going to look and determine its proportions. The eCommerce business owners can keep more clarity in what they are selling as compared to studio shoots or detail shots.
Things don't just work on the white background here when brands display their products interacting with the environment.
According to a study, 22% of the returns happen just because the product looks different in reality.
Let's say if you are looking at a pair of shoes on a white background, it would be difficult for you to figure out if the shoes are good for an eight-year-old, a twelve-year-old, or for a 25-year-old until you look for its measurements.
Sometimes, even after looking at the measurements, customers do not feel completely satisfied as they can not imagine how they are going to look.
Lifestyle photography aids in bringing up clarity in mind.
2. Imaginary Experience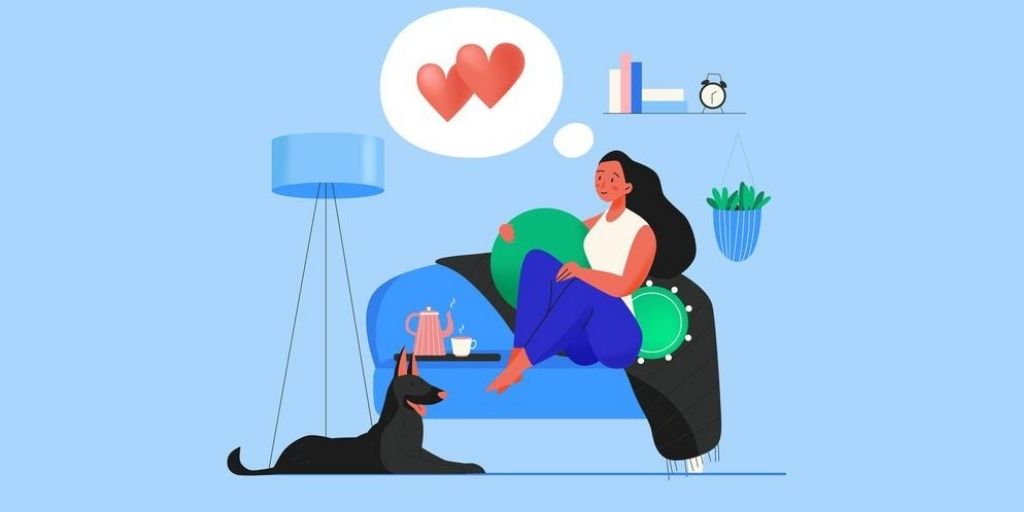 When looking at lifestyle photography the customers can live a whole imaginary experience before buying them. No, we are not talking about the free trials or even videos, it is all possible just by looking at a well-clicked lifestyle product photo.
When the customers achieve an imaginary experience for a product, it doesn't just benefit them but also the sellers. If the experience is good then there is a fair chance that the customers will end up buying the product – Thanks to lifestyle photography.
3. Better Engagement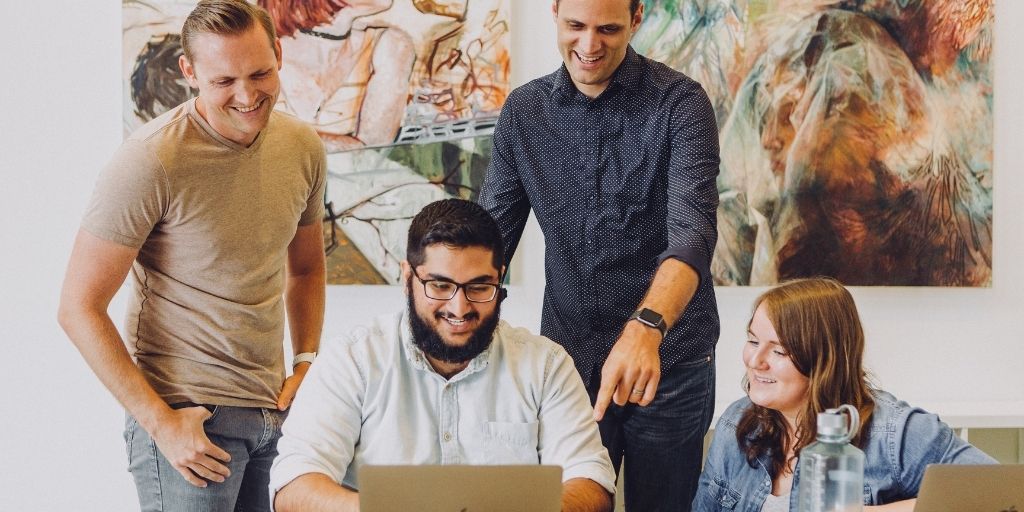 When clarity and relatable experience comes into the frame, it evidently results in better engagement.
Better engagement is sometimes a huge goal for many eCommerce business owners as it is already hard to engage people without meeting in person.
An eCommerce deals with the customers they never meet unlike the retail shops where the customers can communicate with the shop owner face to face and the seller can implement a thousand ways for impressing the customers.
For the eCommerce industry, the best ways to engage people and communicate are based on trust, marketing, and the photos that the customers can see. In which case, lifestyle photography keeps a check on better engagement and compelling marketing that builds trust.
4. Increase Conversions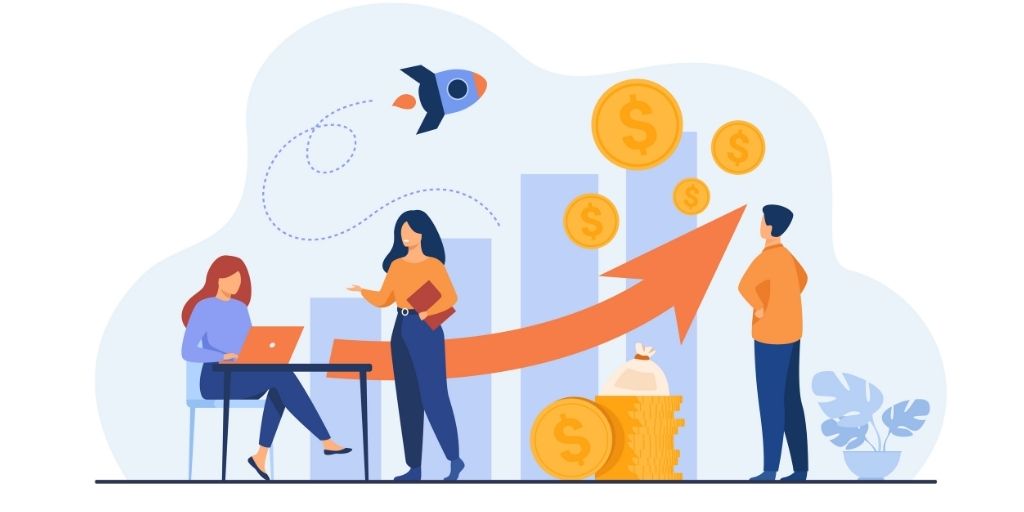 As mentioned in the above points, lifestyle photography completely captivates the customers and clears out their heads in decision making as they can determine how that product will be working out for them.
According to the Seattle Webdesign – 75% of the buyer's potential purchase decision depends upon the product photos.
Hence, when the customers are satisfied and start relating to a product, they are more likely to purchase it to feel it for real. This can drastically improve the eCommerce business conversion rates.
How to Master the lifestyle photography?
Now that you've learned what is lifestyle photography and what are its benefits, you must be eager to learn how you can master the art of lifestyle photography.
We've listed a few things that can help you figure out what all things to do while pursuing lifestyle photography.
1. Create a Master Plan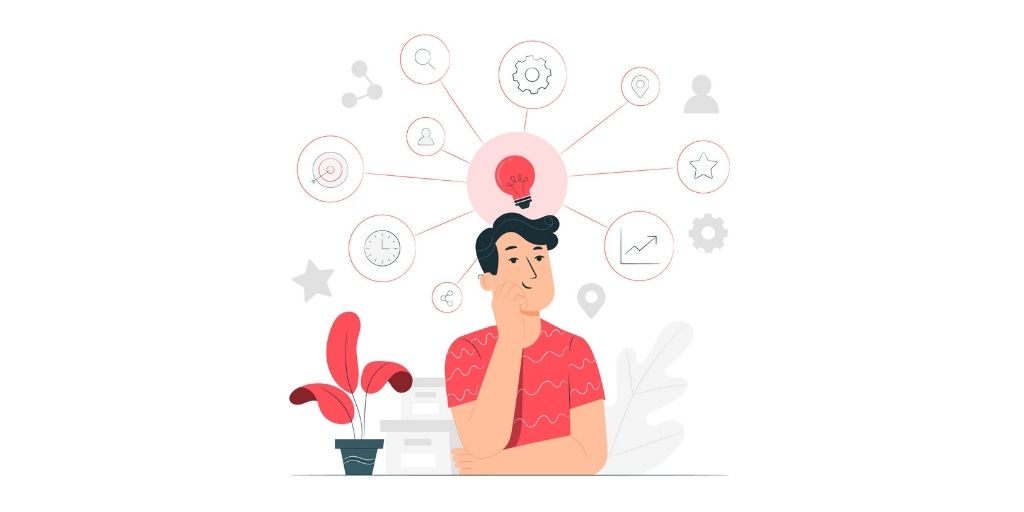 Your first step into initiating lifestyle product photography is to plan out a few things that will shape your whole campaign. These are:
Determine your Potential Audience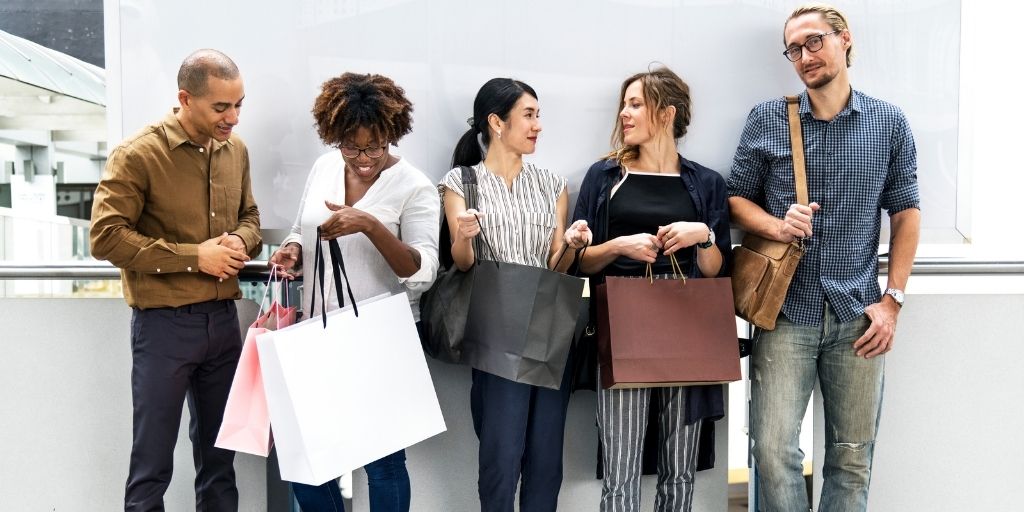 Before shooting any product photos, you will have to plan out who will be your target audience. This includes the age group, gender, lifestyle, profession, interests, education, and a lot of such things that relate to your audience.
This is necessary because you can not click the photographs of makeup products with a perception of having your audience as men and children.
If your potential audience belongs to the age group of 18 to 45, then they might be potentially interested in Bluetooth speakers, gadgets, PlayStation, etc.
Once you are through with it, you can decide what product to choose, which props to use, what lighting to use, etc. for your lifestyle photography.
Anticipate how the product will be used (location, people, environment)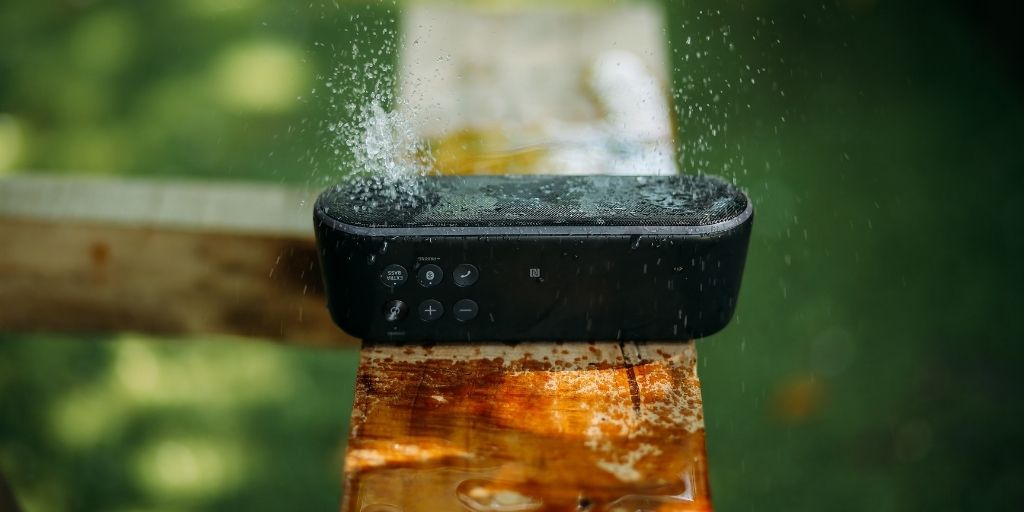 We advise you to figure out the lively usage of the product to attract the viewers easily. Let's say if you are shooting a Bluetooth speaker, for instance, clicking its photo while it's kept on a tabletop may look very boring.
On the other hand, you can choose your location to be a beach, with some towels around, and some models in their beachwear, partying to the music of the Bluetooth speaker.
To show the rough and tough and waterproof feature of the speaker, you can decide to place it on the beach sand with some water jumping out of its voice plate. This is a wonderful way to flaunt your lifestyle photography skills.
This instantly brings life to your product and makes it more relevant. People can relate easily and are likely to be encouraged on buying that speaker for the same purpose.
Choose the product, props, and tools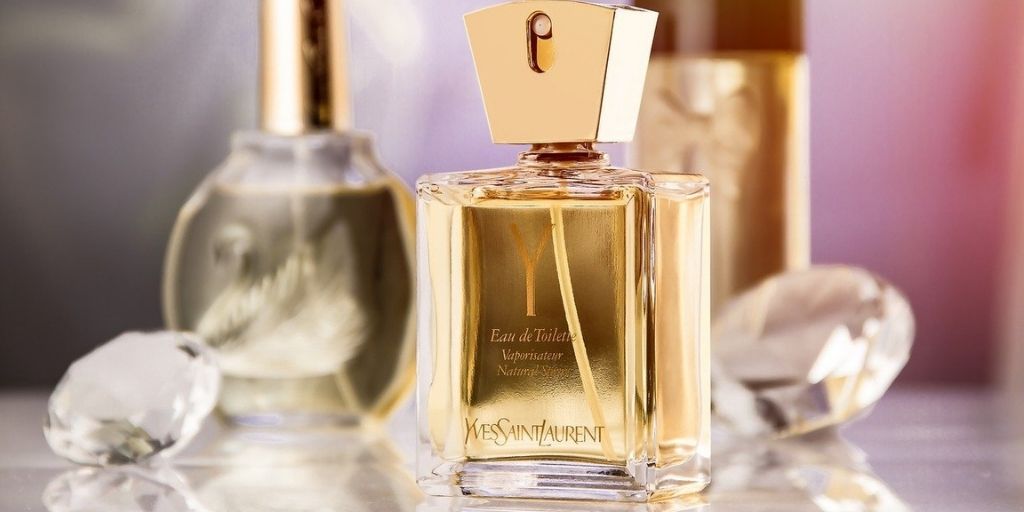 After you have your target audience, it's time to choose the product that adores them and choose the location where it can be enjoyed and experienced the most.
Props play an important role in lifestyle photography. It helps in filling the voids in the story to make it complete. Choosing the correct props that complement the products can reap some amazing results.
If we talk about the tools, then if you are a professional photographer, you know what they are. The most basic, your camera then the reflectors, lighting tools, lenses, tripod, etc.
If you are looking for what could be the best camera brands and reflectors then we highly recommend you to read our articles about the best camera brands and Reflectors for photography.
Sell more with professionally edited product images.
2. Keep a Check on the Best Angles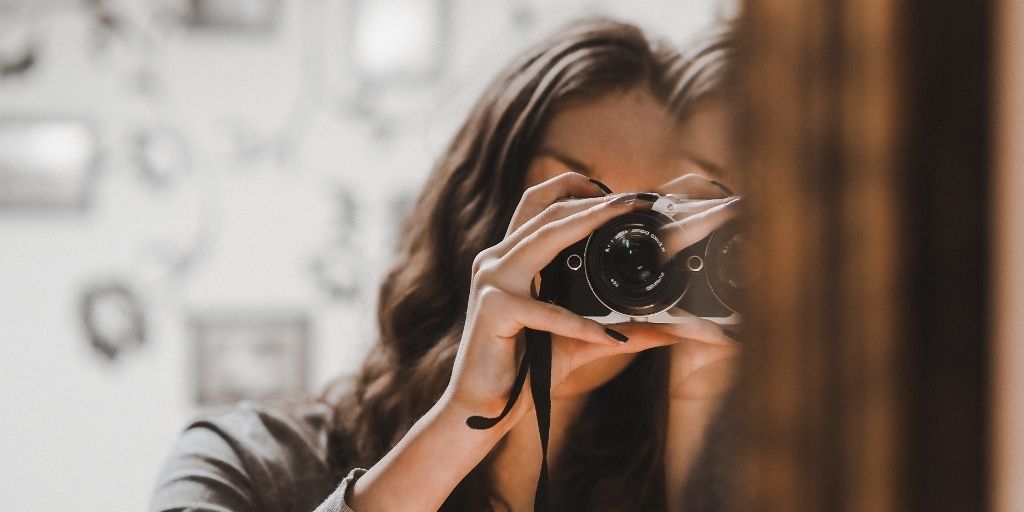 The angles in lifestyle photography matter a lot. It affects the perception, style, and look of the photo. There are different angle that you can make use of:
a. Straight-eye angle
When you click a photo at an angle in which the humans usually look at the object. This means that you'll click it just as you see it without creating any additional angle.
b. Bird's eye angle
This is the angle when you click the image with its top view, just as the birds look at things – from the top.
c. Down angle
The product is clicked from the downside of it to reveal its bottom.
d. Slant angle
This adds an edge to your product image as it is clicked with a little tilt.
3. Editing Software is the backbone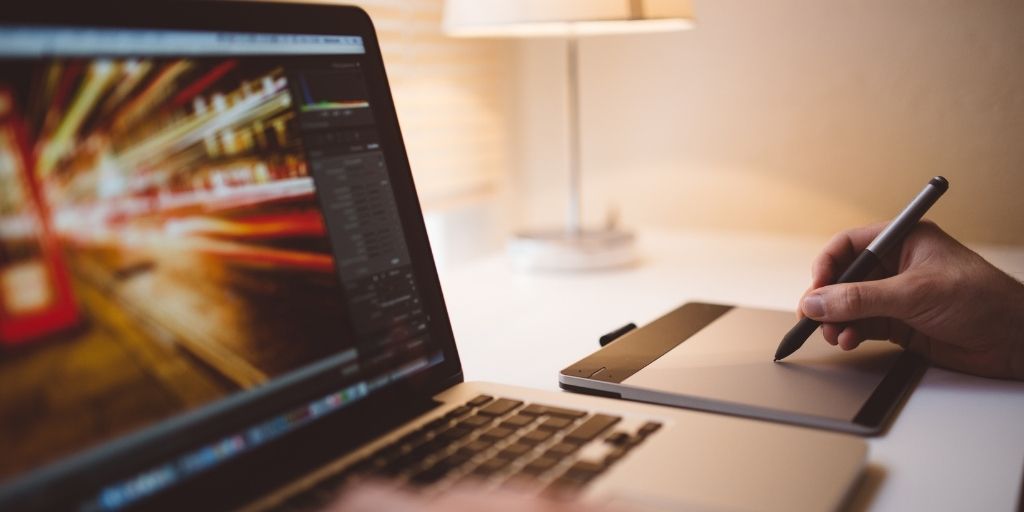 The best photo editing software for editing product photography is Adobe Lightroom CC and Adobe Photoshop.
This editing software is an essential part of every product photo to look astounding and compelling. They are used to correct the photos, enhance their quality, and edit the required things such as logos and credits.
If you click the photo and use it raw, you might have it considered, but if you are a professional and if you look at your competitors then you may realize that your photo lacks the touch of quality that only editing software can help you achieve.
If you own an eCommerce business then we would recommend you to hire professional Photo Editing Services as they know how to do it better, quicker, and professionally.
4. Look at what your competitors are doing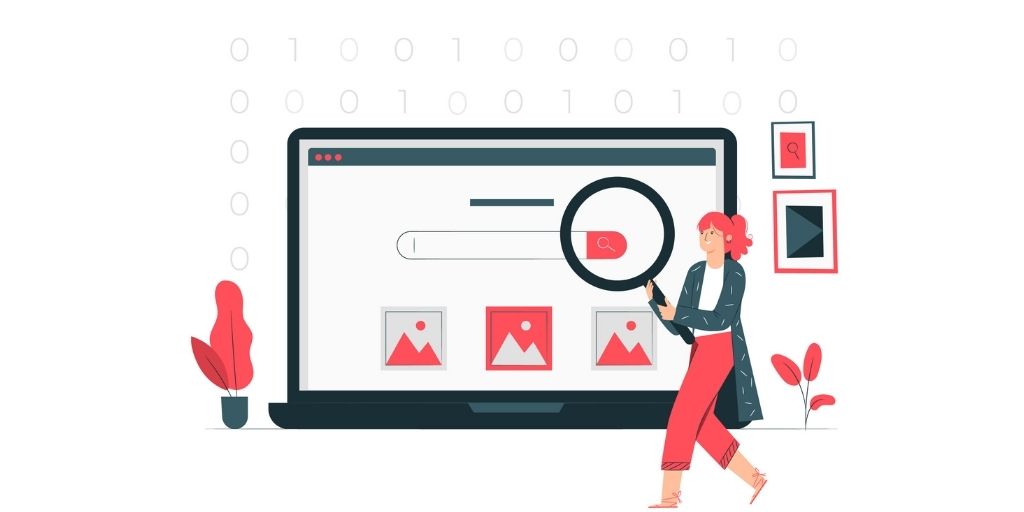 In order to become a master of lifestyle photography, you will have to beat what your competitors are doing. Check what kind of angles are in trend to freeze an eye, find out what all lenses, cameras, camera brands, accessories are in use.
You are required to stay ahead of the competition and ace the trends that people are most interested in.
Useful tips on improving your lifestyle photography skills
Before we wrap up the journey, our final tips that'll aid you in improving your lifestyle photography skills.
Tip 1. Befriend blank spaces for logos, texts, and ideas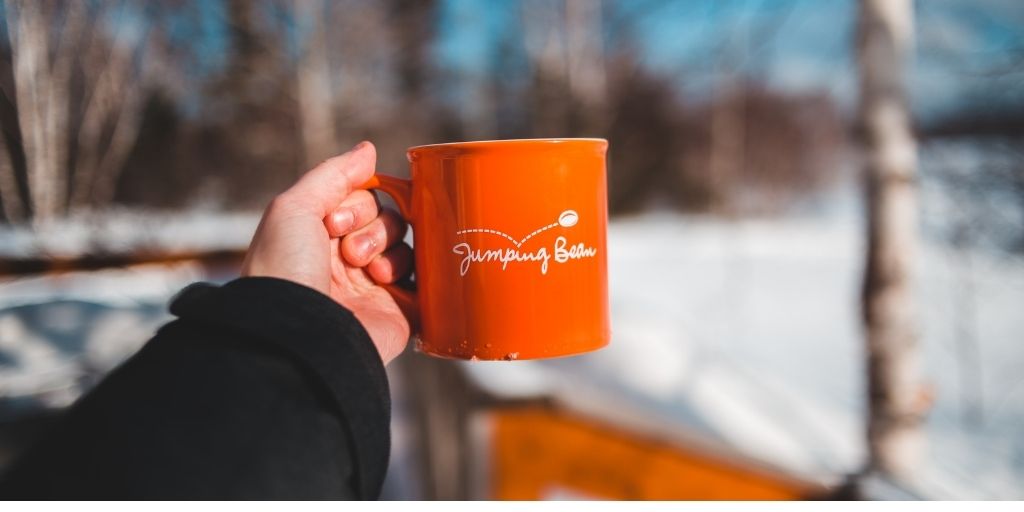 You may think that blank spaces are unnecessary or they shift the focus from the product, but let us tell you that it is completely incorrect.
Blank spaces are very essential to keep in your photos so that you can add the slogans, logos, or taglines later. They should be kept so that you can still have some space to add any creative ideas that come later into your mind.
But be sure that the backdrop you use goes well with your products, and the fonts that you use match the style of the product.
Tip 2. Leave Cropping Space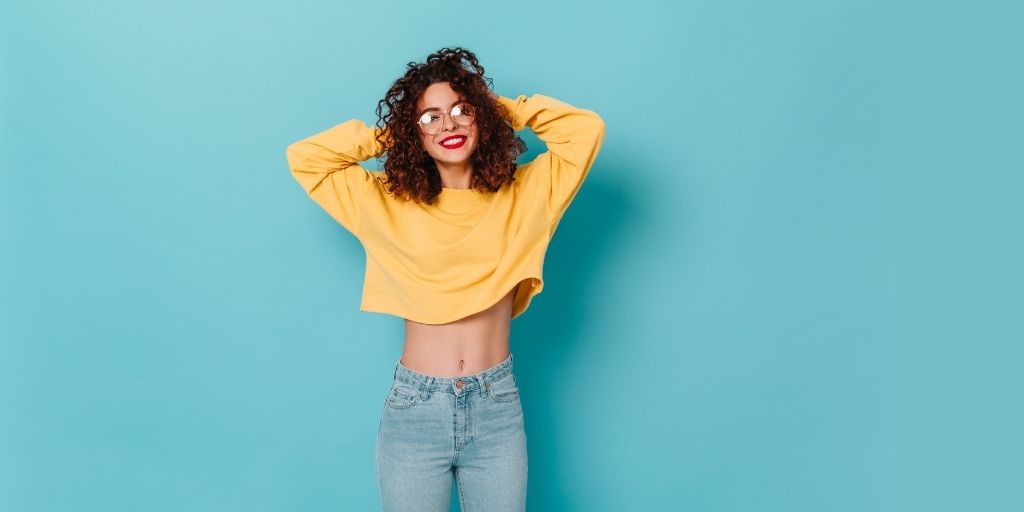 An extra space that you need to take care of is for the cropping. When you click an image, not necessarily you will be using the complete frame for the finished work. Hence it is better to leave some space to avoid struggling later.
You might end up with no space for cropping and the edges of the product come into trouble if you try to do that.
Tip 3. Take help from Color Wheel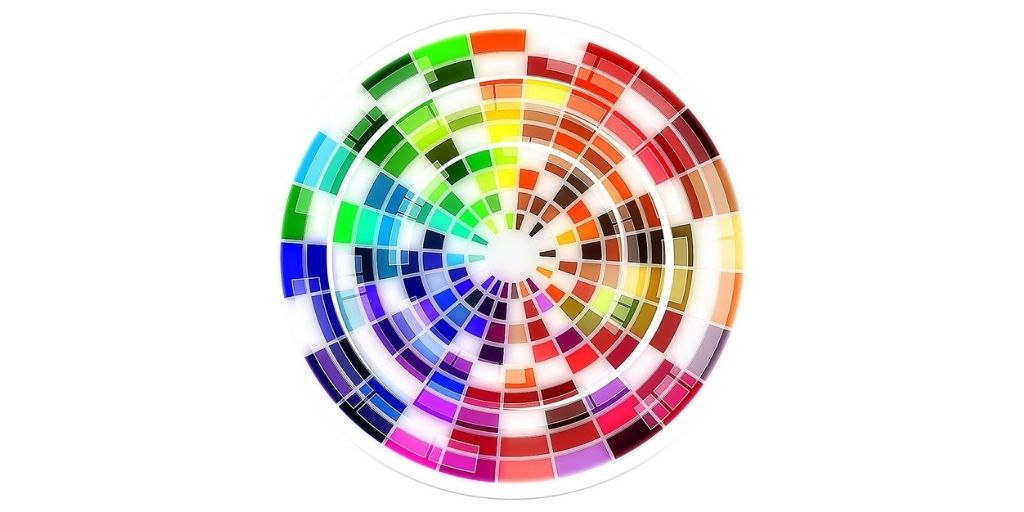 Color Wheel is an excellent tool to figure out which backdrop color to use against the color of the product so that it gives you the image that meets the apple of your eyes.
When you'll see the colors in Color Wheel, you'll see that the colors placed at the opposite side of each color are the perfect match that goes well with each other. It has a combination of both warm and cool colors for you to decide on the theme. You can never go wrong with the Color Wheel.
Tip 4. Follow the Golden Spiral and Rule of Thirds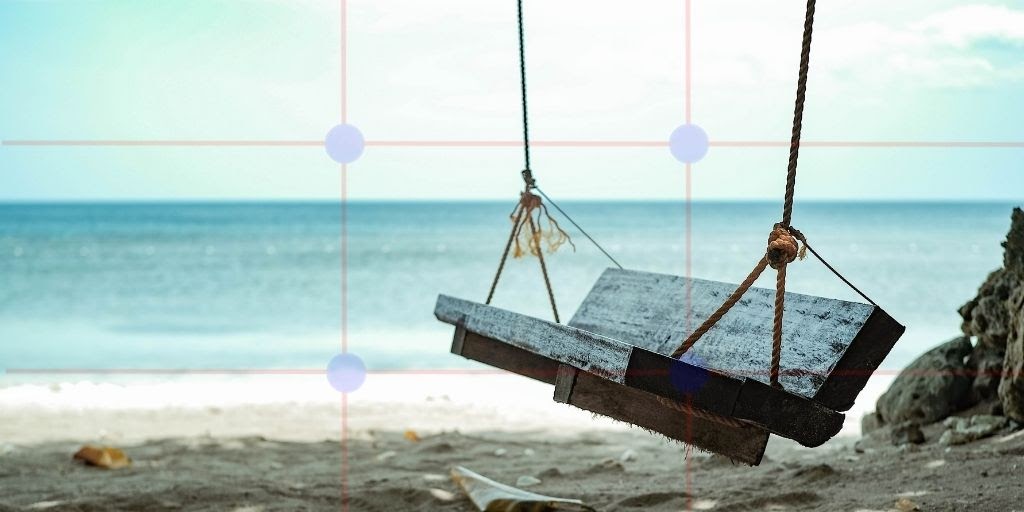 The Golden Ratio and The Rule of Thirds help you to achieve a perfect balance every time you capture a photo.
When you edit an image, all you need to do is to divide your design into two/three vertical and two/three horizontal lines. You will understand that there is a spiral design forming into your image that is bringing focus to what you are looking for. It allows you to create an A-symmetrical pleasing design.
With the help of the Golden Spiral, you'll understand that every time you divide your image, it is divided into the quadrilaterals of the same ratio!
Finally ending the ride
The art of lifestyle product photography mesmerizes many and helps achieve transparency, relativity, and better communication with the product.
If you are a professional, a budding photographer, or an eCommerce business owner who is trying hard to achieve the best quality images that can convey what it's meant for, then lifestyle photography is the boon for you.
There are so many ways through which you can learn, implement, and master lifestyle photography skills.
We hope that you loved the journey till the end and enjoyed this informative ride with us about lifestyle photography.
If you wish to get your bulk images edited and look professional and of high-quality within a few hours, then start your free trial now👇
Beautiful product images across your website.
Background Removal, Clipping Path, Color Correction, Cropping & Resize, Retouching, adding Shadows, and more.

Try PixelPhant for free
No Card Details Required