9 Pro Shoe Photography Tips to Instantly Improve your Skills
August 24, 2019 in Product Photography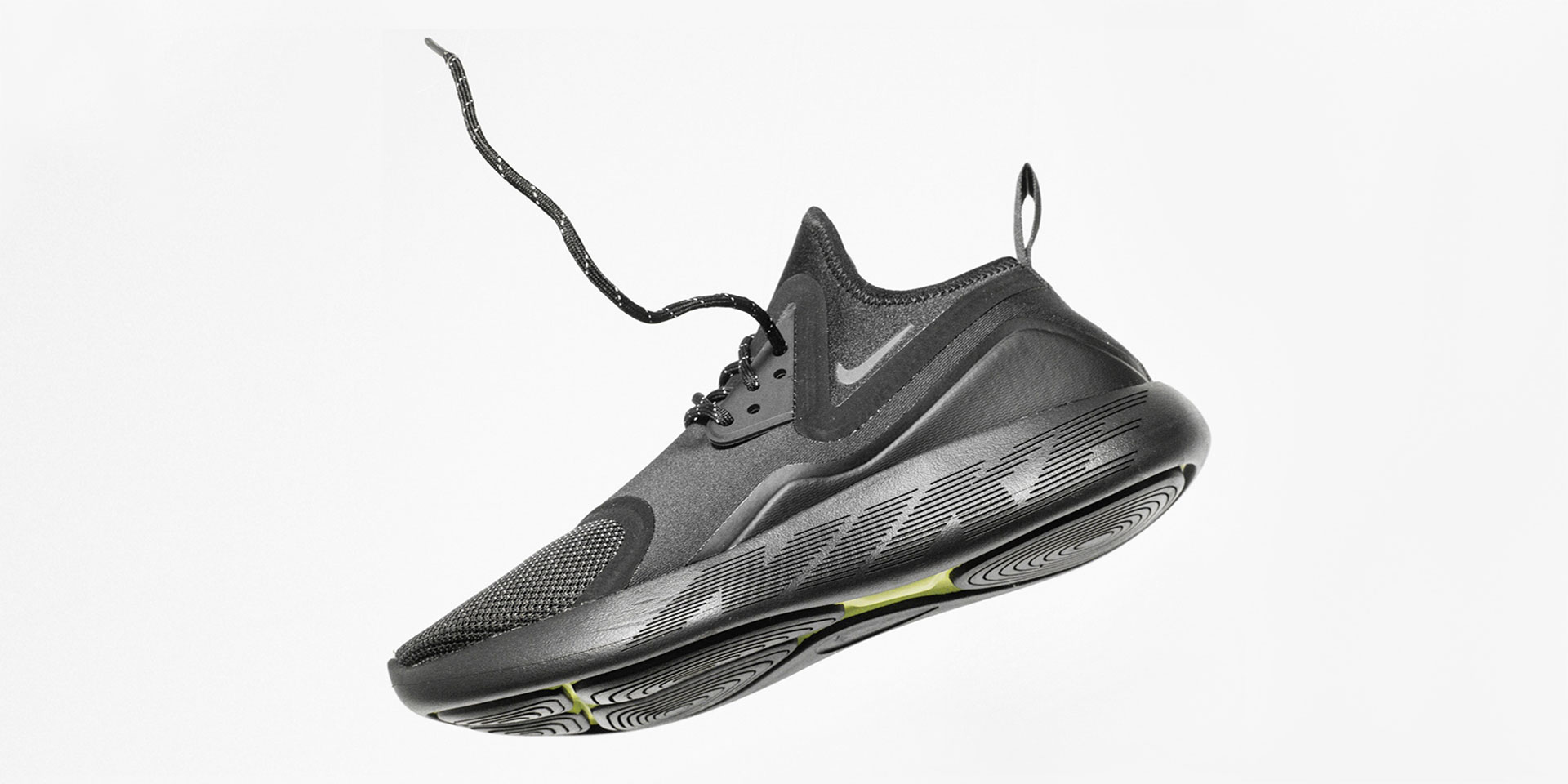 Wondering how to pose shoes for sale? Well, creative shoe photography is one of the essential factors to drive your sales. As a consumer, if anyone asks you what would you buy an unattractive shoe? The answer will always be a BIG NO. In the below give 9 tips that are very useful for shoe photography.
People don't like buying unappealing and ugly looking products. Unlike the retail market, customers do not get an opportunity to touch and inspect the shoe. They only have product images as a decisive factor.
To win over the customer's heart and mind, learn how to photograph shoes so that it becomes perfect as per standards.
Here is a brief look at Shoe Photography Tips
To get the perfect images, it is important to know how to click a picture worth selling. Capturing a shoe in a frame is not. Professional photographers have to take care of a lot of factors. Other than the camera and high-definition lenses, there are a lot of factors that will contribute to the final image. In this blog, we are discussing 9 Professional tips on shoe Product photography.
Keep into account the below-mentioned dos and don't of shoe product photography:
1. Research & Planning
First in this shoe photography tips is this. It is something you already know and maybe everyone else. Most of the time we just take our camera and start experimenting to set the camera settings at it best and I have done the same until I read about it.
You don't need to sit for hours and to make a plan.
It's simple just take your notebook and start with the simple questions, like how many different pairs of shoes you're going to shoot? What are the main colors? How many angles do you need to shoot? How much time you'll spend shooting?
These will surely help you save and track time. You'll know what to research and where of course maybe you are good professional shoe photography but you can't remember everything so by researching, I mean to go through the book, a guide for how to take photos of shoes or an article which you think suits best for the shoot you're about to start.
2. Pay attention to details
Another important shoe photography tips is to pay attention to details. Detailing in the product is ignored most of the time but they do matter a lot. Keep an eye on every single detail of the product.
For photographing a shoe, photographers focus only on common aspects such as placement and adjusting the frame. Make sure the surface on which the shoe is placed is clean and free from any grime and dirt, this will not only look bad in product image but also ruin all your efforts put in shoe photography.
Make sure, the surface on which the shoe is placed is clean and free from any grime and dirt, this will not only look bad in product image but also ruin all your efforts put in photography.
Check whether the laces are tied properly or not. In the case of heels, wedges, and other footwear, make sure the straps are well-adjusted.
3. Avoid busy backgrounds
Background plays an important role in any image and this is among the most important shoe photography tips. Especially, when it comes to taking shoe photographs. It is important to select a well-matched background.
The white background is most suited for product photography. Busy backgrounds can steal the attention and hide the actual product which needs to stand out.
Try to choose a neutral background that will let your product come into the limelight. The white background will not overpower the color of the shoes and will create a great contrast.
Avoid background which can hamper the view of the product.
4. The indoor shoe product photography can be complicated
The selection of the location for footwear photography can be confusing. For the same, outdoor photography is the finest option.
The outdoor location is the best way to get natural lighting which is the greatest advantage for product photography.
Shoes need proper lighting which can be a little complicated while shooting indoors. Maintain proper light balance while clicking images. Also, it is necessary to keep a check on the light distribution.
While shooting indoors, do not place the shoe on over shiny surface, as this will create a reflection shadow creating a disturbance for product image.
5. Shape and size matters
Product shape and size really matters. Showcase the shoe in the best possible way. If you are taking an off-foot shot, you must stuff the shoes so that they can retain the actual shape.
To present the real shape of the shoe, it is important to fill old clothes or cotton in the shoes. One must also let the shoe stand in its place. A shoe simply lying on the floor looks unpleasant.
For photographing the shoes, it is important to place a shoe in the standing position. You can use threads, or dental floss to give additional support to the strap of shoes. Such threads and floss used for support can be easily removed with simple product image editing.
6. Avoid harsh lighting
Natural light is always best for taking images whether you have a professional camera or not. In case, natural light is not available and have to opt for artificial lighting, make sure you do not create harsh lighting as it can degrade the quality of the shoe images to an extreme level. Use soft light for the best results.
7. Focus
A focus is a major factor in shoe product photography. If you are putting a focus on the wrong side of the shoe, it can create visual tension which can distract and confuse your target audience.
Try to keep the focus on the whole shoe or the shot will be ruined because your audience always wants to see the full shoe with details, not the blurry parts.
The photographer likes to use soft focus so much but does not try this until it's a well-planned theme. A soft focus will kill the composition which is an important factor.
8. Experiment with angles
You must takeaway at least one thing from these shoe photography tips. A single shot from one angle is never sufficient. Even a professional photographer can not make a perfect shot in a single click.
Instead of taking a shot from one angle, it is advisable to click multiple shots from different angles. Flaunt your creativity by taking shots from all possible angles. Along with some standard shots, capture the shoe images from strange and varied angles.
9. Post-Processing
Once you are finished with clicking shoe images, it's now time to edit and bring new life to them.
Eliminate all the flaws in your image in order to get a perfect shoe image. Ensure that you do not erase the natural shadow formed adjacent to the shoe while image editing. Shadows give a realistic and practical feel.
For post-processing, you can always DIY, hire an in-house graphic designer or professional photo editing service.
Conclusion
Observing and applying these essential shoe photography tips will definitely lead improve the quality appeal of your online product portfolio.
Thus here you go, shoe photography has a lot of fun in it to shoot. Various size gives you the flexibility to test out the angles and lighting setups as well as get creative with colors and backdrops.
The recommendations are welcomed as what are your views about it.
After reading this beautiful blog, We highly recommended you to learn about 12 Best Photo Editing Apps to edit your photos professionally and flaunt them on social media.
Try PixelPhant for free
---
Use PixelPhant to get more conversions for your online store with better product images.
Background Removal | Clipping Path | Color Correction | Cropping & Resize | Retouching | Shadow