Product photo editing and photography have been playing an important role in eCommerce growth. It's the product images that attract the customers and influences their purchase decision.
90% of online shoppers say that photo quality is the most essential factor to finalize their buying decision.
Every eCommerce niche is different and the trends are very dynamic to track. This apace often leads to many mistakes. Though mistakes do help us learn better, not correcting these mistakes leads to major failures. If you're into fashion and apparel, be careful of these apparel photography mistakes.
In this article, we'll be talking about 5 such apparel photography mistakes that you can avoid with a few simple techniques and a few fashion photo retouching benefits that can do wonders to boost your eCommerce sales.
8 Apparel Photography Mistakes That Needs to Be Corrected Now
1. Not Maintaining the Garment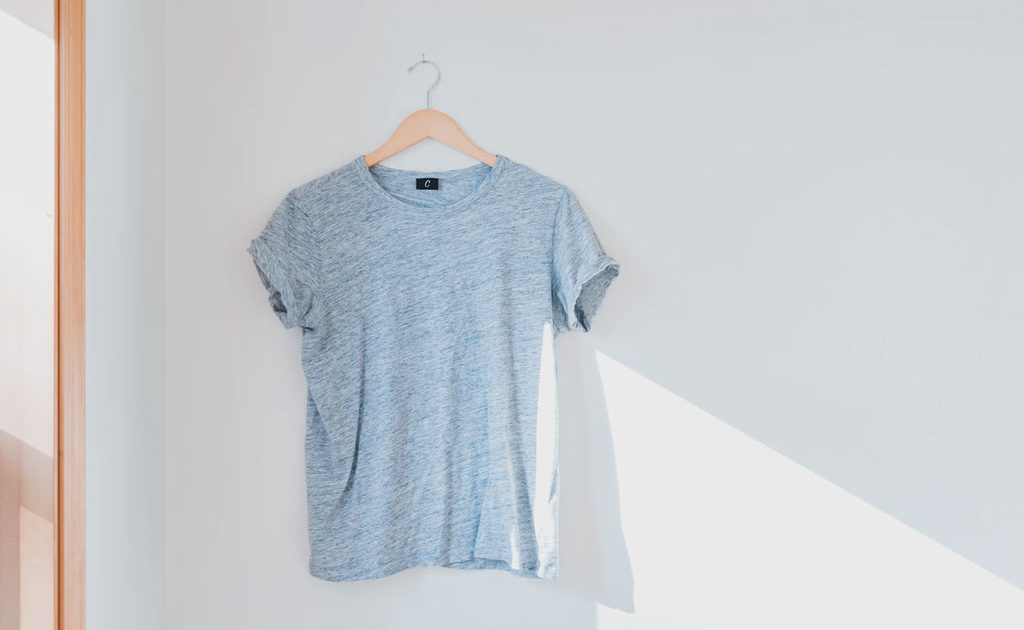 The soul and focus of your apparel photography is the fashion garment. If your garment is not well-maintained, then it's the biggest apparel photography mistake you're doing. No camera can fix this mistake, and your fashion photo editing is only going to get a lot more complicated.
Iron your fashion apparel before capturing the images. Steam ironing is the best option to make sure that your product looks wrinkle-free, fresh, and clean.
Don't use the apparel even if it has a tiny stain on it. Check if all the buttons, chains, and stitches are provided properly, even if the garment is just being used for photography purposes and not for wearing.
At the end of the day, you want your customers to buy from you as soon as they look at your fashion product images.
Wrinkles, discoloration, and stains can all be taken care of with the help of fashion photo editing. But, editing isn't something that can be mastered overnight. It takes time and expertise to create spotless product photos. Therefore, it is best that you keep your fashion product in its best condition.
Make use of the tools that help in removing dirt, dust, lint, strings, etc.
2. Not using a Mannequin or Model
It's very important for photographers and eCommerce business owners to display the correct size, overall look, and pattern to their viewers. But sometimes even the professionals overlook the importance of using mannequins and live models and commit this common apparel photography mistake.
You can flatter your garment easily on a real body shape. Such results can't be achieved with flat lay photography or using a hanger for fashion apparel. If you're doing any of these, then it's a huge fashion apparel photography mistake.
If you can't afford to hire a live model and also don't like to use a plastic mannequin in your apparel photography, then trying the ghost mannequin photography technique can be the best solution for you.
It looks as if your garment is being worn by someone and doesn't cost you as much as hiring a model. However, this kind of product photo editing requires high-level expertise, therefore, it's much better to hire ghost mannequin photo editing services to do the job for you.
You might always have more than 3 images of every garment (photos taken from all sides and angles) and you might end up having hundreds of images that require editing. Hence, hiring ghost mannequin photo editing services can be very time-efficient and cost-saving along with saving yourself from committing such apparel photography mistakes.
3. Not Choosing the right fit for your Model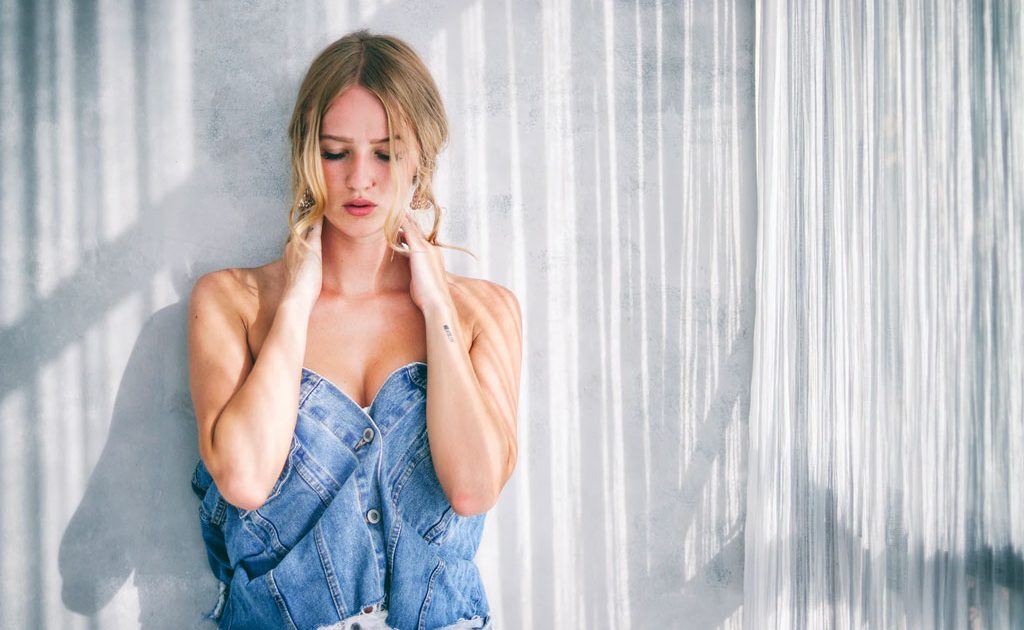 Models will wear what you hand to them. Doesn't matter if you're a photographer or an eCommerce business owner, you need to understand the purpose of capturing photos of your apparel on a mannequin or a live model.
You're doing it to flatter your product's look, size, and details. Don't commit this apparel photography mistake by giving your model something that doesn't fit her right.
It shouldn't look too tight/small or too loose/large on your model. Provide her with the size that fits her body the best. Only the appropriate size can complement your fashion apparel as well as the model.
4. Not Clicking Enough Photos
This is the most common apparel photography mistake that photographers and eCommerce store owners commit.
Make sure that you are capturing your fashion apparel's images from the front, back, and sides. Click the detailed images of the stitches, the texture of the material, buttons, chains, prints, ribbons, or any other details.
Take enough images of your apparel. The more product photos you upload, the better your customers are going to understand your product. More than 55% of the customers now want a 360° view of the products before making a purchase.
If you're not sure how to photograph apparel professionally, I'd highly recommend you to read 10 amazing tips to master clothing photography in our blog section on the website. This will also help you combat apparel photography mistakes.
Sell more with professionally edited product images.
5. Poor lighting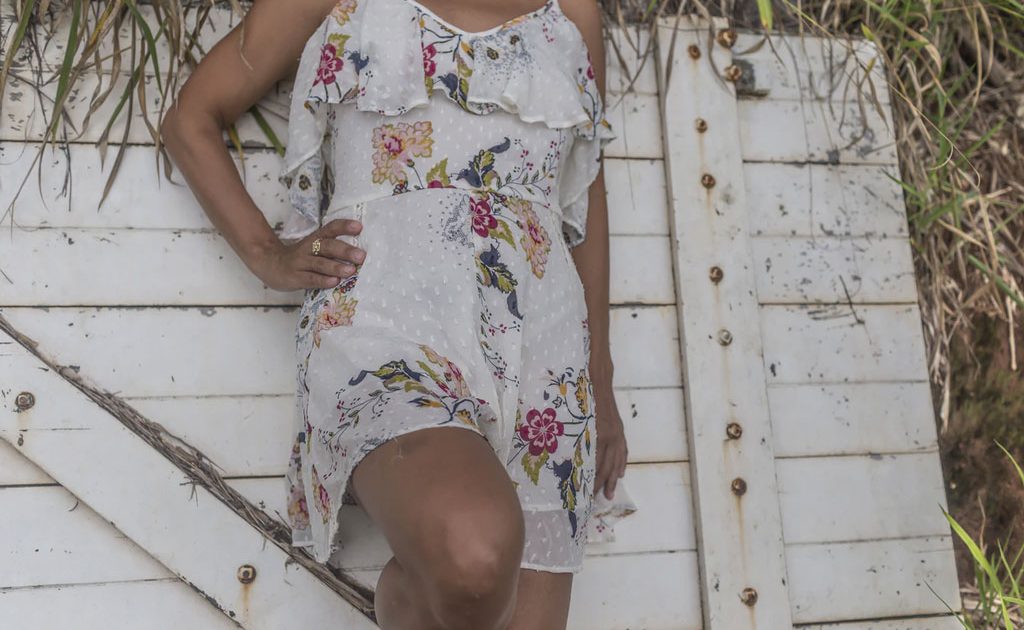 Lighting is the most crucial factor during a photoshoot and even at the time of photo editing. If you do not use correct lighting during the photoshoot, it is one of the greatest Well-lit studio photography works best to capture professional-looking images that can capture customers' attention.
Not using enough lighting is the worst apparel photography mistake as it steals away all the charm that your garment piece originally hold. It messes with the colors, details, and freshness of your fashion garment.
What you see with your naked eyes is usually desaturated under the camera lens – no matter how good your camera is, it can't beat the real-life appearance.
Though, these discrepancies can again be taken care of by-product photo editing services.
Such services come in very handy when you have a lot of photos that need color correction and other edits. But if you don't have too many images, then you may try using any photo editing software like Photoshop or Coreldraw.
6. Inappropriate Camera Setting
The camera is the primary tool for you to carry out the apparel photoshoot. It matters a lot which camera you're using. Using the best digital camera brands is very important to get good quality, alluring photos. Don't think of it as an expense but an investment.
Just as your camera, camera settings are equally important. And, incorrect camera settings can fail your complete photoshoot. This apparel photography mistake costs you a lot of time without reaping any good results.
The two main camera settings you need to keep in balance is:
1. ISO
Your ISO should not be more than 600-640. High ISO settings produce distracting noise and grain. These grayish-colored flecks make your apparel photo look unreal and gauzy.
Also, with higher ISO the camera can't capture as much sharpness which makes the details go soft and blurry. Using a tripod can also be useful to avoid shaky photos. It'll allow you to keep your ISO at 100 or 200 to maintain optimal clarity.
2. Aperture
The wrong aperture is a huge apparel photography mistake. It is another important camera setting that you should keep a check on. Keep the aperture higher than f/11. A higher aperture allows more of the details to be in full focus.
This enhances your details and reduces the work at the time of fashion retouching. eCommerce fashion retouching highly improves the details of every product.
7. Not emphasizing the White Balance
Another apparel photography mistake is the improper white balance. White balance is very essential in maintaining the natural look of your apparel photography. You don't want your customers to see an image that doesn't resemble the actual product.
Hence, checking the white balance at the time of the photoshoot as well as fashion retouching is crucial to avoid this apparel photography mistake. Though, this varies on the kind of light you're using.
You can set your white balance to "Auto" to avoid this apparel photography mistake and make a few corrections during fashion retouching if needed.
8. Poor and unprofessional Photo Editing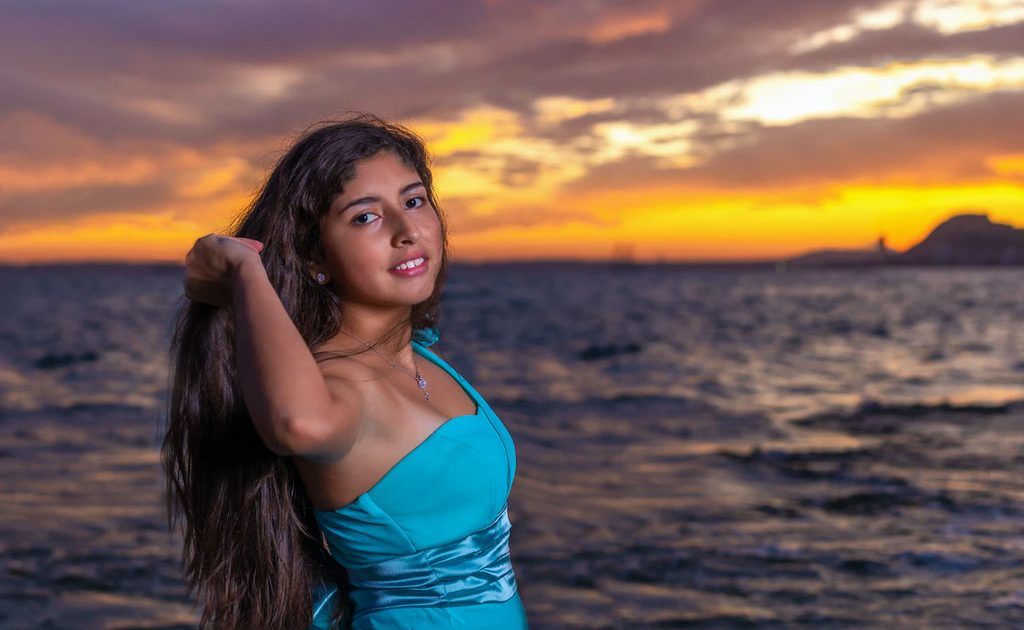 Many eCommerce owners and photographers neglect the need for product photo editing and commit the massive apparel photography mistake. And, a lot of them do it in the wrong way. This apparel photography mistake is most common when it comes to cropping, alignments, backgrounds, and image color correction.
To maintain uniformity among all the images, it's highly important that you emphasize more over post-production. If you can't afford to invest much time in post-production, then I'd recommend you hire fashion photo retouching services. This automates your editing tasks and cut back your valuable time.
Here are a few things that you need to take care of to avoid apparel photography mistakes:
a. Background Removal
The photo background removal is prominent. Keeping a white or desired background gives a unique identity to your products. They look more professional and clean.
Background removal also helps in removing unwanted things and distractions that are there in the original background.
Though this may seem unnecessary and may not look like one of the apparel photography mistakes, keeping all your apparel photos consistent with one another can do wonders in improving the professionalism and appeal of your website and especially the product pages.
Choosing and sticking to one background style helps you save time and create a brand identity.
For example, with similar proportions, consistent alignment of shadows, and a similar color scheme – Sezane's fans can immediately spot if the product belongs to that brand or not.
You can remove the image background online using editing software or take the help of professionals when required. But, avoiding such apparel photography mistakes is a must, no matter what.
b. De-wrinkling
Despite steam ironing your fashion apparel, wrinkles can appear when your models move to give different poses. The same can happen with a mannequin too. For your fabric to look smooth and flawless, de-wrinkling is vital. this apparel photography mistake ruins the complete look of your product.
This may seem like a very small apparel photography mistake, but such editing steps can really help you beat the eCommerce competition.
c. Color Correction
Image color correction is the most essential and hardest part of post-production. To bring the color to its most natural state can be quite tough. Again, you can hire image color correction services to speed up the process and accomplish the best results.
Conclusion
Out of all the industries, the fashion industry is one of the most dynamic industries of all. To make sure that you are keeping your photos up to date, it's required that you avoid making any apparel photography mistakes.
This helps you achieve the best results with trending techniques like de-wrinkling and fashion retouching using online product photo editing tools.
If you are an amateur or someone who doesn't have enough time to involve in the post-production of hundreds of photos, then it's best that you hire photo editing services.
These professionals know well what are apparel photography mistakes and have expertise in correcting them all.
If you're a photographer or an online business owner, start making your product images more engaging and professional. take your free trial with PixelPhant now👇
Also, if you wish to learn more about eCommerce, product photography, product image editing, and how to grow online, subscribe to the PixelPhant email newsletter below.
Beautiful product images across your website.
Background Removal, Clipping Path, Color Correction, Cropping & Resize, Retouching, adding Shadows, and more.

Try PixelPhant for free
No Card Details Required