Packshot photography is among the most popular and important types of product photography. Packshot photography is very common for product brands and eCommerce stores to display their products in the best way possible.
So, if you're an eCommerce store or a product photographer, this article is for you.
What is a packshot in photography?
Packshot photography is the photo of a product, still or moving, with its packaging and label on it. It is also known as packaging photography.
Why is packshot photography important?
The purpose of packshot photography is to show off the product and its brand. It is very important for eCommerce businesses because it helps the customers to learn about the product and its details. The label allows them to read and understand the purpose of the product too.
Things you need for a packshot product photography
1. Camera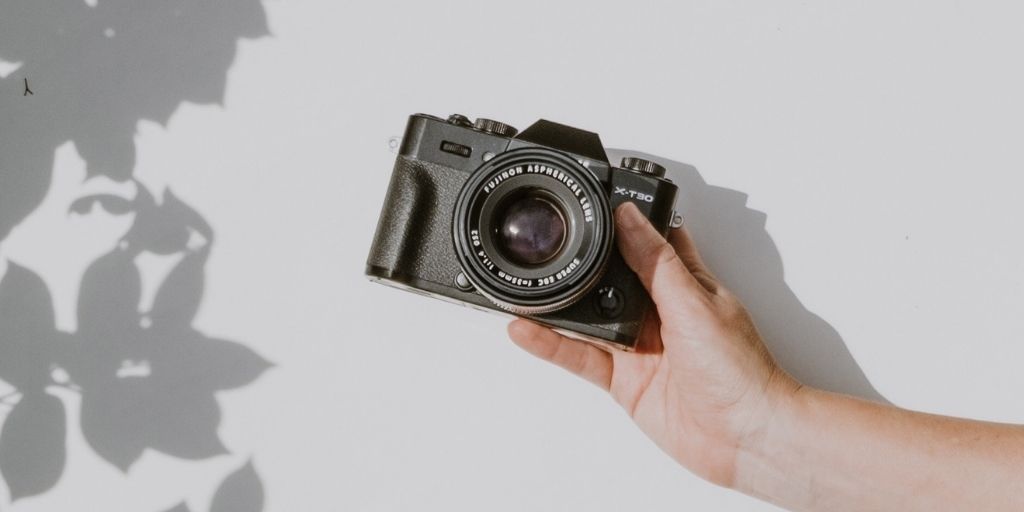 Use a good digital camera to capture high-quality product photos. The quality of your packshot must be excellent since you are to use these shots for your online store.
High-quality, clean, and professional-looking images are necessary to catch the eyes of the customers and increase sales.
2. Lights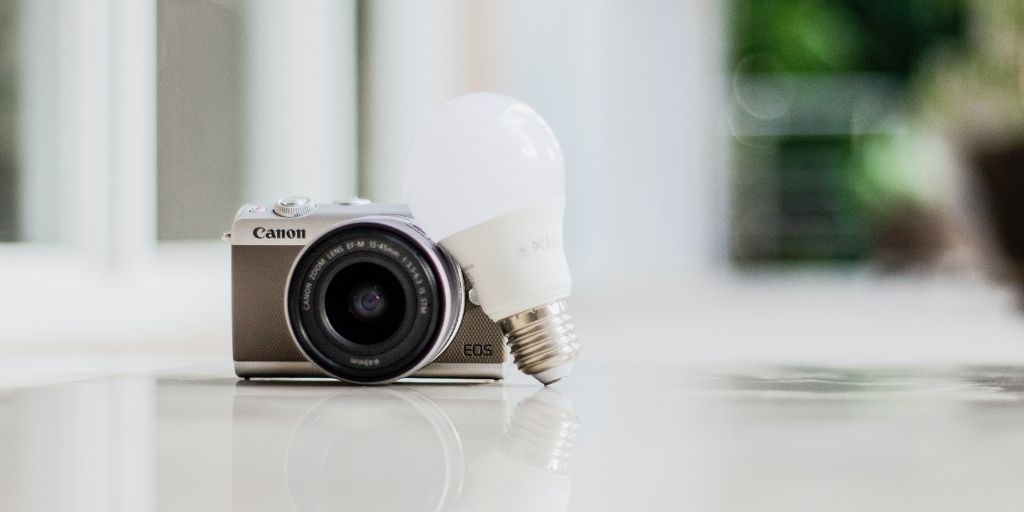 Lighting plays a huge role in packshot photography. If all your packed products are small in size, you may use a softbox for clean, well-lit shots.
If not, it's important that you use enough lighting to capture the product clearly with their true colors and clear written details.
3. Background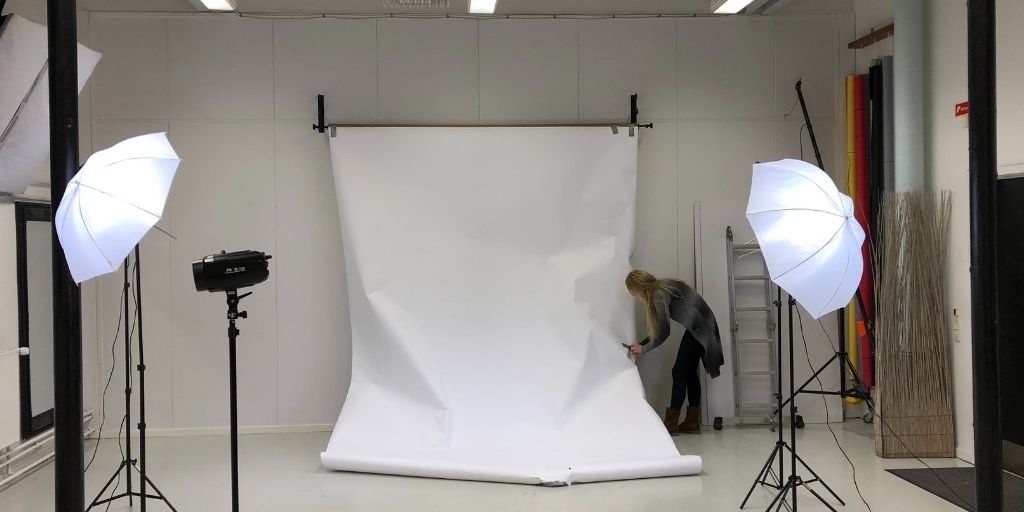 Another most important element for packshot photography is the background. Generally, clean white background is the best choice for packshot product photography.
It allows your products to be in focus without any distractions and look consistent across your website. If you're not into plain white, go for other light-colored backgrounds.
If you're doing it for social media posts, you can get more creative and experiment with some off-beat backgrounds.
4. Table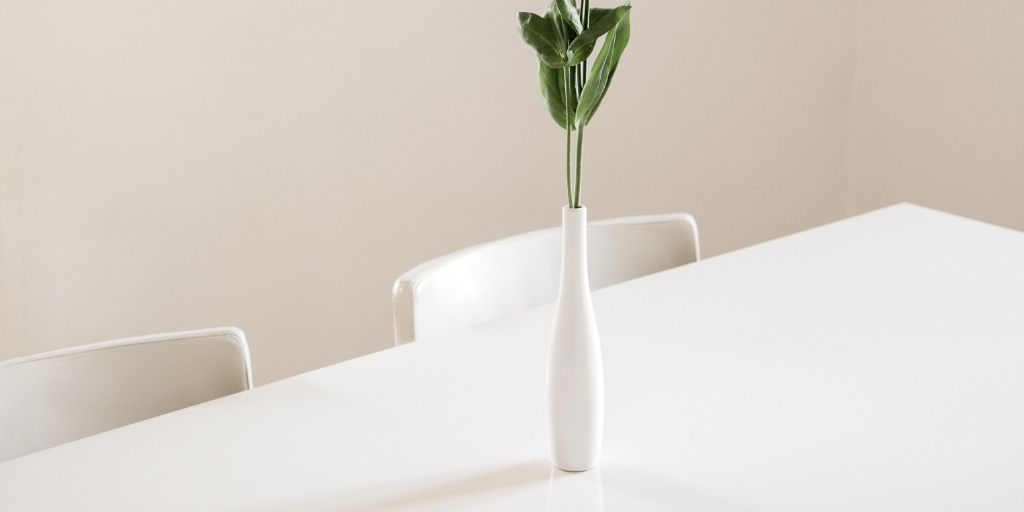 A stable flat table is another necessity for packshot photography. It should not be wobbly. The table is used to place the product neatly and continue the shoot.
You do not need to buy a separate table, any coffee table or study table in your home may work just fine. Just make sure that it's wide enough to accommodate the group product shots.
5. Props (optional)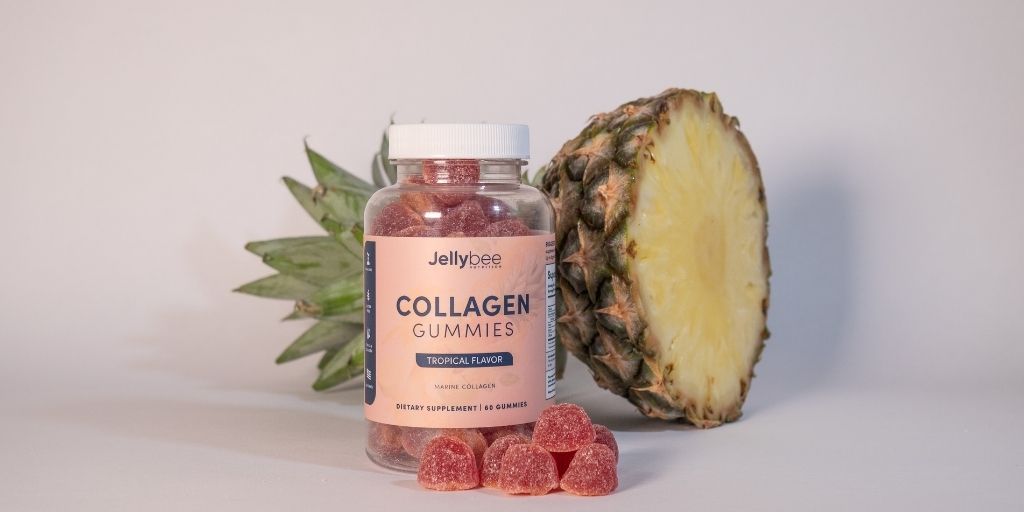 Props make every image interesting and exciting. Though packshot photography is done in eCommerce and does not need to include any props, you may still use props for secondary images and social media images.
You can either use the relevant props like ingredients used in the products or contrasting props that aren't relevant but just matches the theme or color of the product.
5 Best packshot photography ideas
1. Stand-alone shots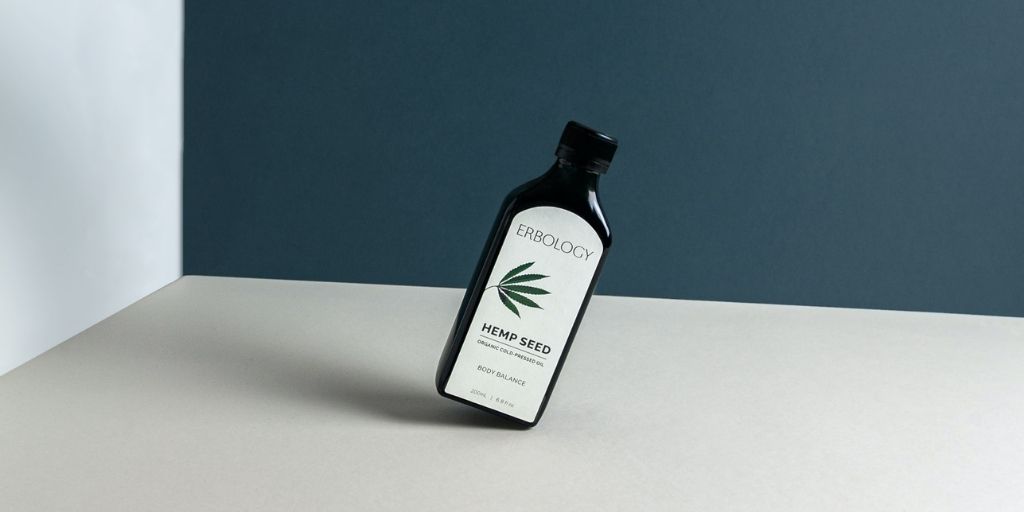 Stand-alone or the basic white background shots are used as the primary image for the eCommerce product page.
It looks professional, clean, and distraction-free and solely focuses on the product and its details. It allows the customers to better see the product and have a clear idea of what it looks like.
However, it's not always necessary to keep the background white, but it's important to use just a single product and no other object in the frame.
2. Flat lay shots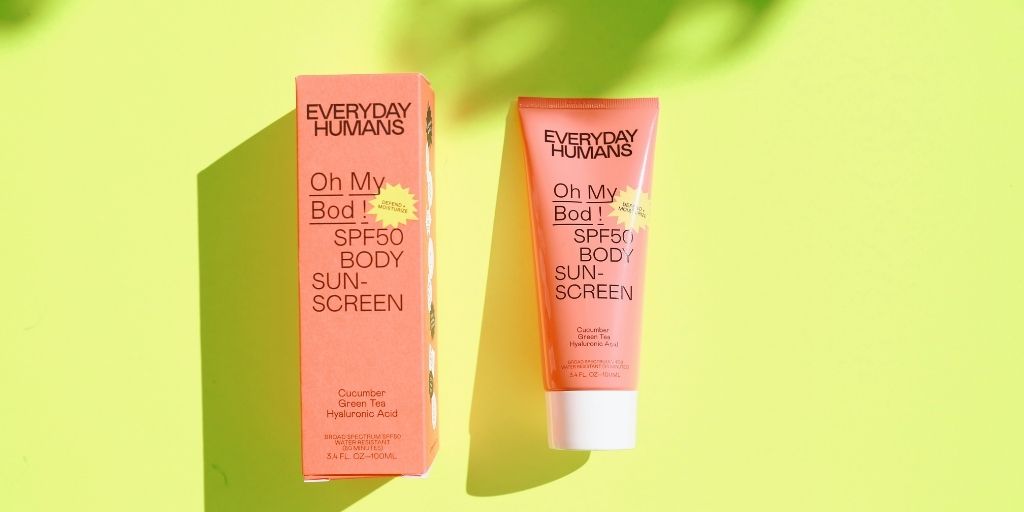 Flay lay is a trending photography style. As you may have guessed by its name, the products in this are laid on a flat surface and the shot is captured from above.
It gives a kind of an aerial view to the customers and a different angle to see the product. Such types of images make you stand out and display your products in a more creative way.
3. Themed shots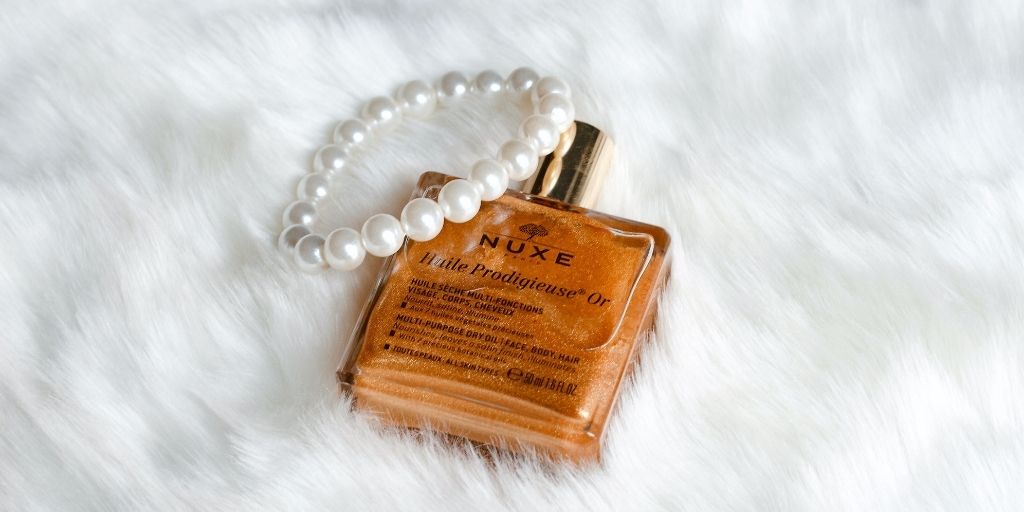 Themed shots are another way to make your product images look more unique, creative, and pleasing.
For example, if your product is natural and organic, you may pick an organic theme and capture the packshot photography by keeping your products on water, with plans, or in the garden.
Similarly, if you're into women's beauty and skincare products, your photos might have a feminine theme with the product lying in a silk or muslin cloth.
4. In-use shots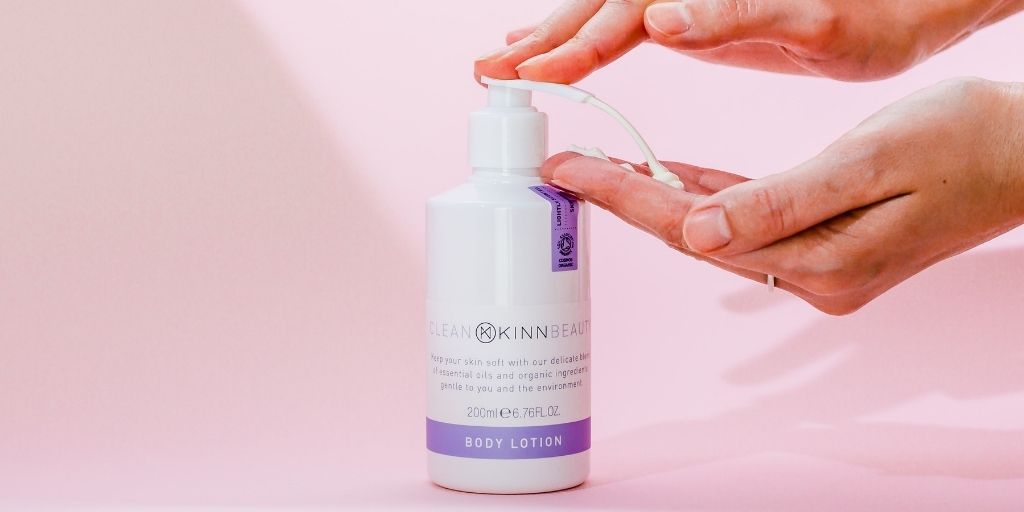 The in-use shots require you to work with a model who can represent your product while using it. Such shots allow the customers to better relate to the product and imagine themselves using it instead of the model.
It gives them the idea of how the product will look like in real life and how would they look using it. In-use shots are a good strategy to attract more customers and influence them to make a purchase unconsciously.
5. Dynamic animated shots
Have you seen those splashing and bouncing coffee beans getting roasted beautifully and directly falling into brand packaging in a small video?
These are the type of small yet effective animations. It creates a huge impact on the customers by telling a small backstory, getting packed, and making them wonder if they would like to get one of their own!
Dynamic animated shots are one of the best ways to catch customers' attention. With such photos or small videos, you can easily stand out from the rest of your competition and present your product in the more creative way possible.
You may create an animated image but I'd recommend you create a small animated video of your packed products. You can use this video on your website and definitely on your social platforms. Check out the animated video Pringles made above.
4 Important tips and techniques
Since I've pretty much explained what you can do to capture amazing and professional packshot photography shots, also follow these 3 major tips and techniques to capture exceptional shots.
1. Keep your product clean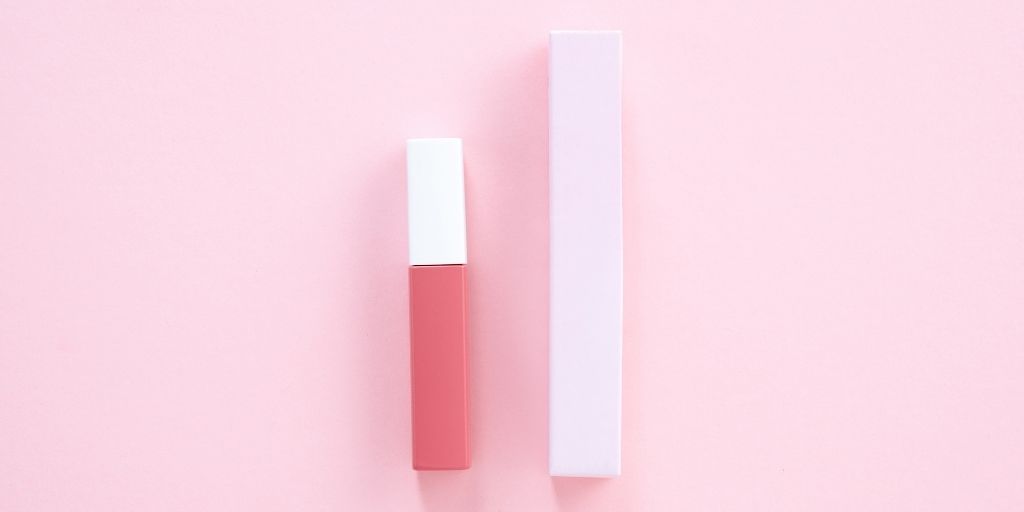 The focus of your packshot photography is obviously the products. You should take care that there are no smudges, dust, or scratches on the product.
Such imperfections can make your product unwanted and unprofessional. You have a reputation to build and product images can make or break it. Thus, keep your product clean, attractive, and professional.
2. Take detailed shots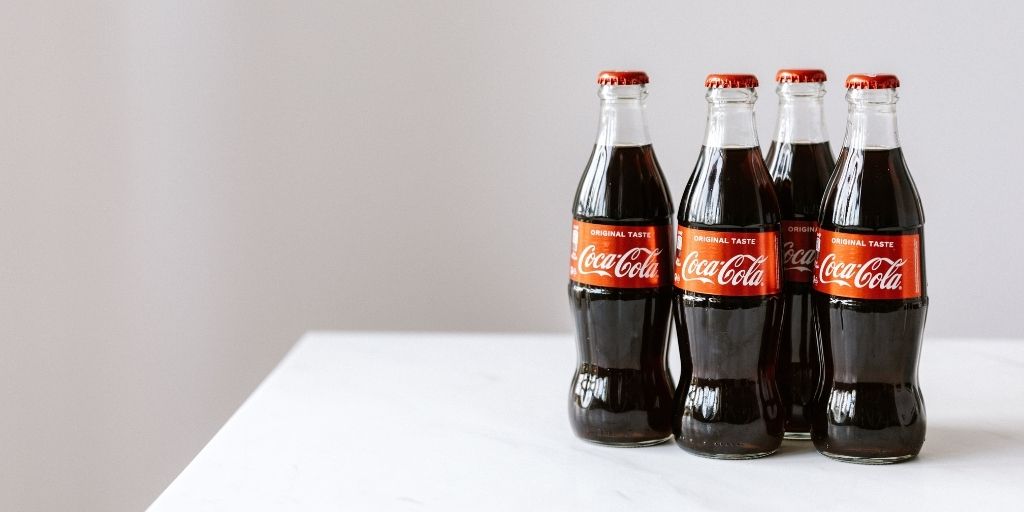 Packshot photography is all about taking photos of packaging and labels. If the written details are not easily readable or blurred, the complete goal of packshot photography is collapsed.
So, ensure that you are focusing on the details and even the smallest fonts are easily readable.
3. Capture from multiple angles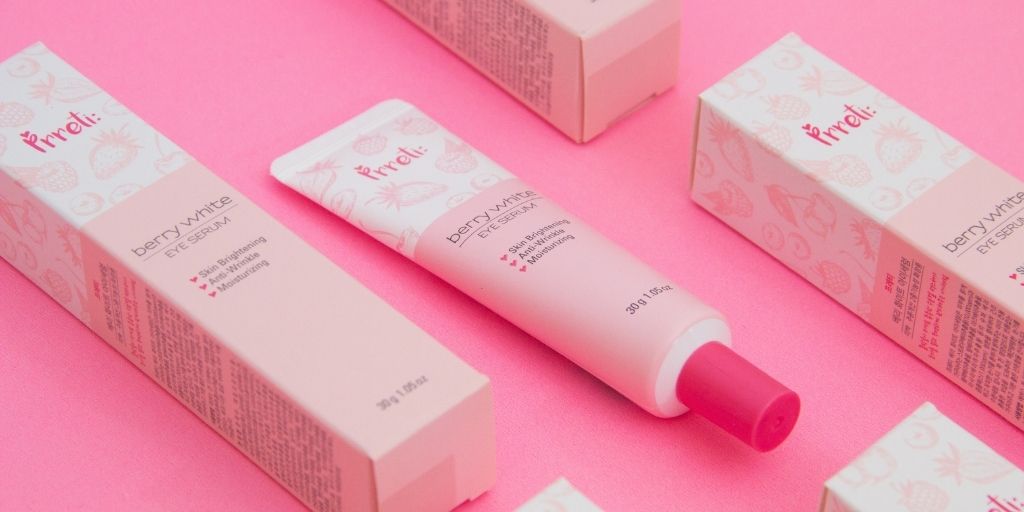 You capture product photos with the aim to sell. Your customers want to explore your product from all angles before buying. Therefore, it's necessary that you capture the images from all sides and angles to give them a 360 look at the products.
4. Do product photo editing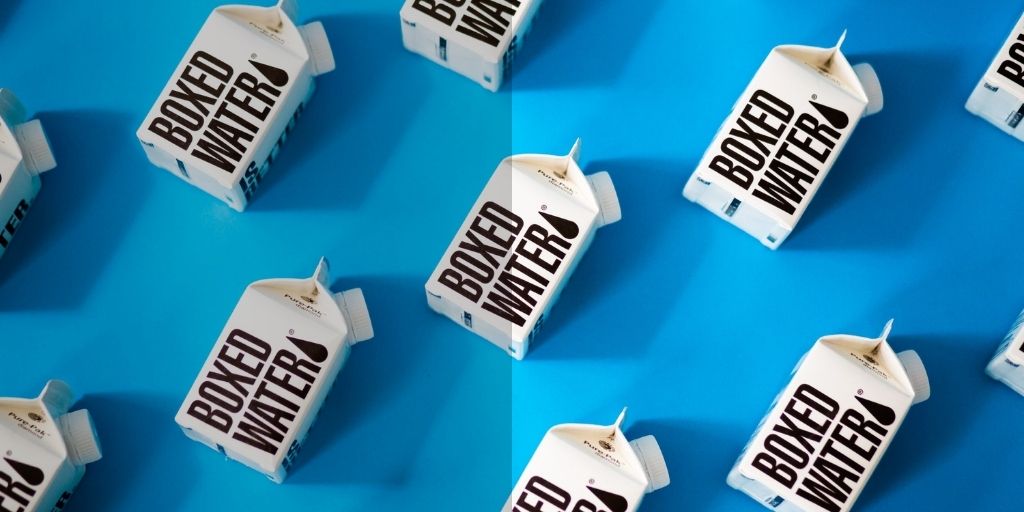 Product photo editing is the most important and non-negotiable part of the packshot product photography. It's obvious to have imperfections in an image that you can't control during photography. All those imperfections can be fixed during post-production.
You can retouch images by removing stubborn scratches, stains, and dust, correct colors, remove or replace the background, remove unwanted reflections and distractions, or do model photo editing for in-use shots.
Product photo editing is crucial to make product photos look more professional, engaging, and converting.
Bonus Read
Packshot photography is amazing and vital for brand and eCommerce. It helps the customers understand how the product looks and know about its details.
It's important since the packaging of a product is all about advertising the product and boosting brand awareness. And, the packshot product photography completely fulfills that purpose.
Follow these packshot photography ideas, tips, and techniques to capture high-quality images. And for post-production, collaborate with PixelPhant's professional photo editing services to look more professional.
Try our services now for free! 👇
Look Professional With Professional Product Photo Editing Service.
Background Removal, Clipping Path, Color Correction, Cropping & Resize, Retouching, Adding Shadows, and more.
Try PixelPhant for free
No Card Details Required