Top 6 Reasons to choose Photoshop Background Removal Service.
Updated on December 13, 2022 in
Ecommerce
by
Alifiya Mustafa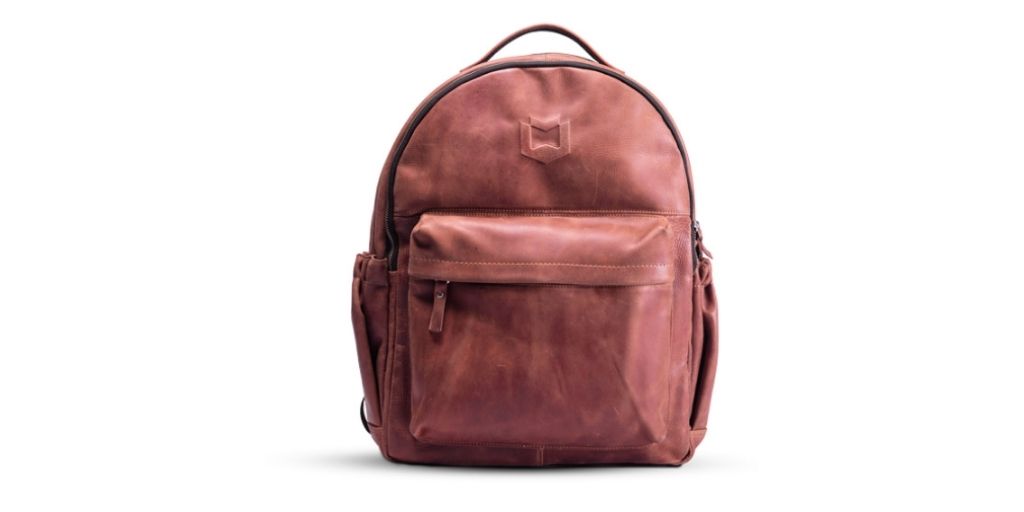 Photoshop Background removal services are the most needed and most common service in the world of eCommerce. Doesn't matter if you're selling products on your website or any alternative marketplace like Amazon, having to remove background from product photos is essential.
What Are The Photoshop Background Removal Services?
The background removal service is a photo editing company where professionals neatly create the cutouts of the subject, separate the subject from the background, i.e. remove the background, and return the images to you.
Background removal involves high-level precision to professionally remove background from the images without damaging the corners or complex details. These images can be later used with other background or kept as it is with a default white background.
Top 6 Reasons You Should Use Photoshop Background Removal Services
1. Clean and professional look
The Photoshop background removal services help you make your website look neat, clean, and professional with professionally removed background photos across your website.
There are not too many colors or props or imperfections that make your website look cluttered, distorted, and unprofessional. Background removed images ensure sophistication and perfection in every image.
2. Removes distractions and puts focus on the product
Remove background. Remove distractions. It's one of the best benefits of using Photoshop background removal services for photographers and eCommerce.
Your product is the only thing your customers should be focusing on. There shouldn't be any unwanted distractions in the background or around that steal the focus from your product.
When the post-production service removes the background, all the distractions are removed too and the complete focus is put on the product to attract your customers.
3. Brings symmetry and consistency
Symmetry and consistency please the eyes. Imagine a website having a different background in every product image. It disturbs the eyes and you can't clearly relate to the product.
Clean and consistent images have proven to reduce the bounce rate since the customers can easily focus o the product and clean images reflect professionalism in your brand.
If you look at any huge brand like Prada, Gucci, or Chanel, you'll notice one thing in common. Their product images are clean, and consistent, and have their background removed and replaced with a neat white background.
So, if you're an eCommerce business or a product photographer, the Photoshop background removal services can genuinely help you make your product photos look more professional, authentic, and attractive.
4. Multiple uses for multiple places
When you get the background removed from an image from Photoshop background removal services, you can use or edit the image for multiple platforms. If you're to sell your products through Amazon or eBay, it's mandatory to have the background removed from your product photos.
Also, since a clean cutout is created of the subject to remove the background, you can use that cutout to place on any other background. You can add different colors, textures, or locations to the background of your product and use them for social media posts.
Hence, the same image can be used easily for different platforms without having to click any separate images.
Do not worry about the correction of colors or the shadows, the eCommerce photo editing services such as PixelPhant can take care of all your product photo editing needs.
5. Attracts more customers
Product images play a huge role in whether or not a customer will make the purchase. People are more attracted to clean, symmetrical, consistent-looking product pages. It reflects your brand personality and also allows them to scan products easily.
Using Photoshop background removal services for eCommerce helps you with the growth by attracting and converting more customers with professional-looking product images.
6. Time and cost-effective
Removing background from thousands of product photos one by one can be very time-consuming.
You may use free AI tools to remove background from product photos, but they do not work if you have complex images having mesh, net, chains, or wheels. You need professionally edited product photos that look clean and professional to increase sales.
The experts at PixelPhant background removal services ensure that all the cutouts are hand-drawn for perfection and the background from each photo is removed carefully and professionally.
We make sure that the background is removed seamlessly from every complex corner and that no details are compromised. Thousands of images can be edited and delivered to you within 24 hours.
This saves you a lot of time. In addition to this, our budget-friendly plans are the perfect fit for businesses of all sizes with all kinds of post-production needs.
How Much Does It Cost To Have A Background Removed?
To remove background with Photoshop background removal services may cost you anywhere between $0.60 to $2. It may cost you more if you get any additional services performed like retouching, color correction, or shadow adding.
Bonus Read
Collaborating with Photoshop background removal services is excellent to make your product images look more professional, clean, and engaging. It helps you attract more customers and boost growth.
If you have any bulk images that need to be edited on time, then try PixelPhant. We are the best product photo editing and background removal services for photographers, eCommerce, and photo studios.
Take your free trial now with PixelPhant and look more professional 👇.