How to Create an Amazing Lookbook for Fashion for Online Store
August 24, 2019 in Product Photography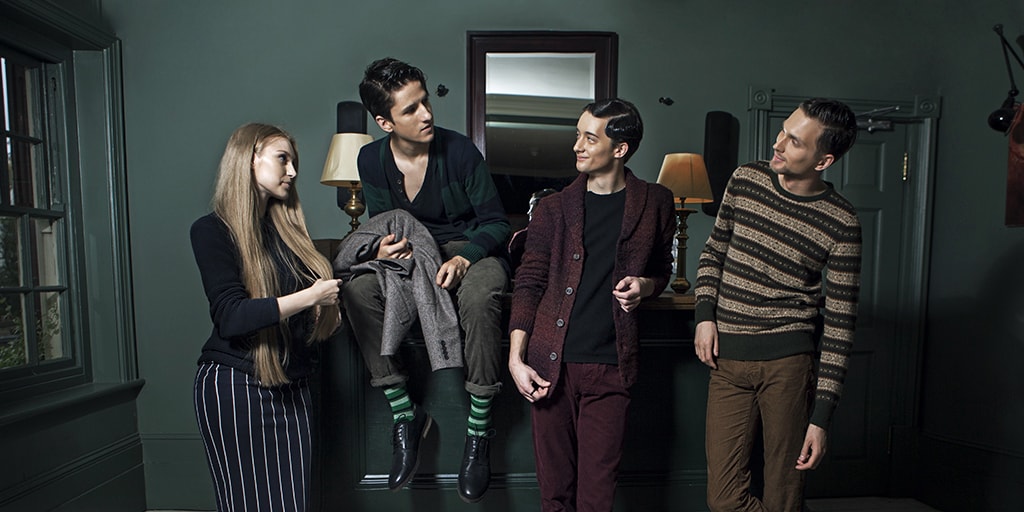 A lookbook for fashion showcases the collection available at the online fashion store with the help of images. It is a collection of photographs compiled together to present a clothing line. It is a combination of good models, clothing and accessories, beautiful location, great photography, and fine editing. In this blog, You can learn How to Prepare an online Lookbook for Fashion Store.
There are a lot of problems that are being faced while preparation of a lookbook for fashion such as budgetary constraints, lack of creativity, unavailability of models, and much more.
To cope up with the difficulties, we compiled a complete guide that helps you on how to prepare a lookbook for fashion.
1. Plan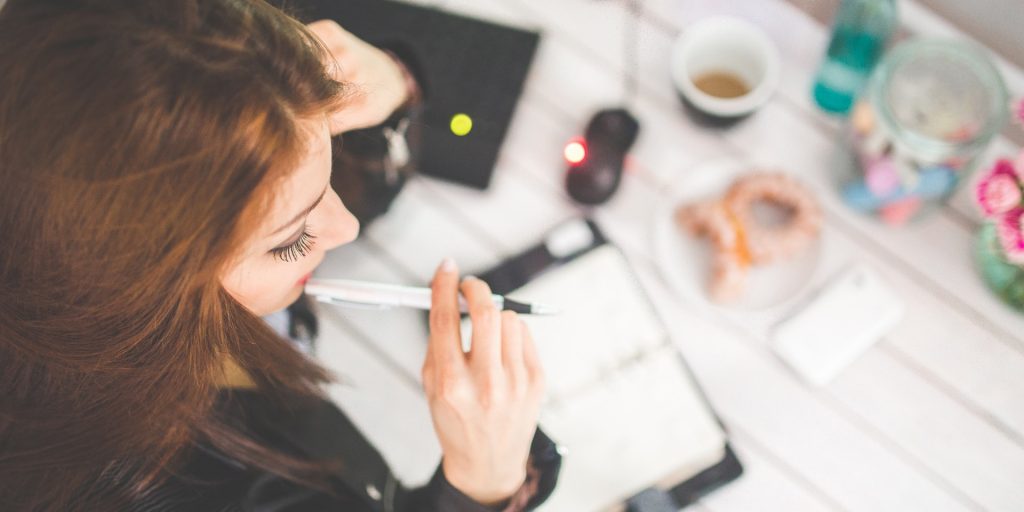 Planning is the very first step to every task irrespective of its nature and so it for the making of lookbook for fashion. Before you start anything it is essential to plan in advance and decide how you want the things to be.
Planning gives you a definite direction to work and also saves a lot of time and effort as you are not working without a direction.
2. Layout/Design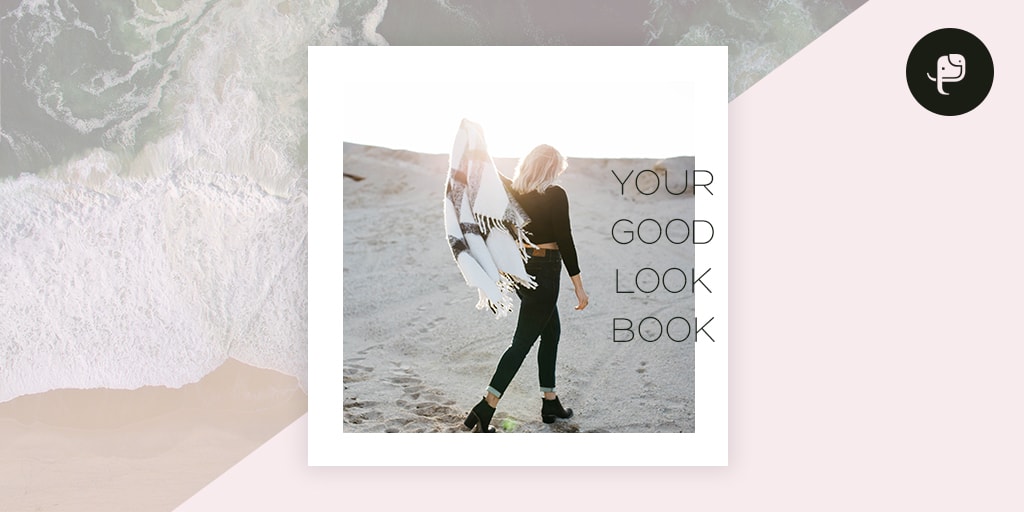 After making a workable plan, the next step is to prepare a design or a layout of the lookbook for fashion. A pre-decided design will help you select the models, locations, and other essential elements of your lookbook.
The design of a lookbook for fashion may be created in accordance with the relative customer group or the product line. You can take inspiration from the apps like Pinterest that allows you to sneak peek into many lookbooks, mood boards, color palettes, etc.
3. Location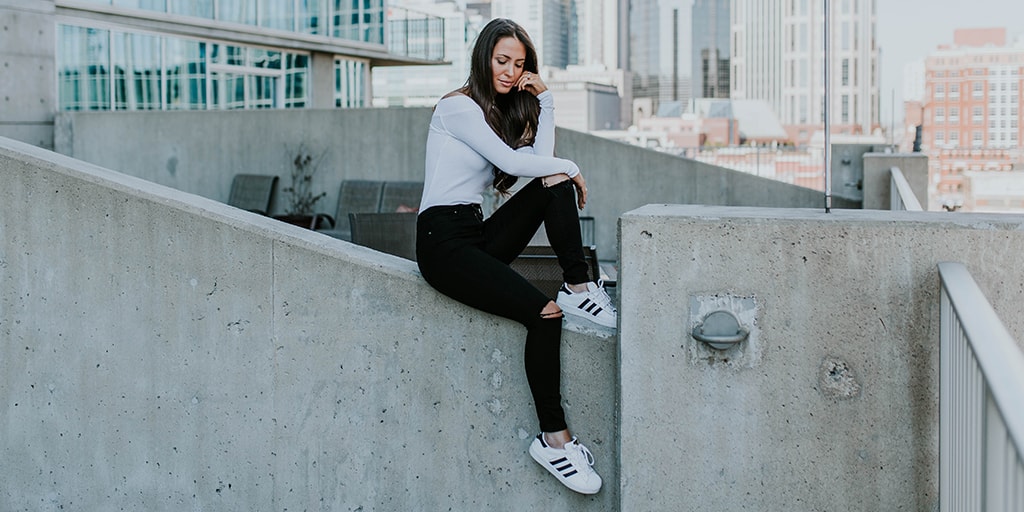 Location is one of the most important elements of preparing a lookbook for fashion, especially the ones that compliments your subject. Locations have the power to totally enhance or ruin the look of an image.
Therefore, the location must be decided very carefully. You can choose an outdoor location as natural light is the best of photographs. If not possible, you can also opt for a well-lit indoor location.
4. Models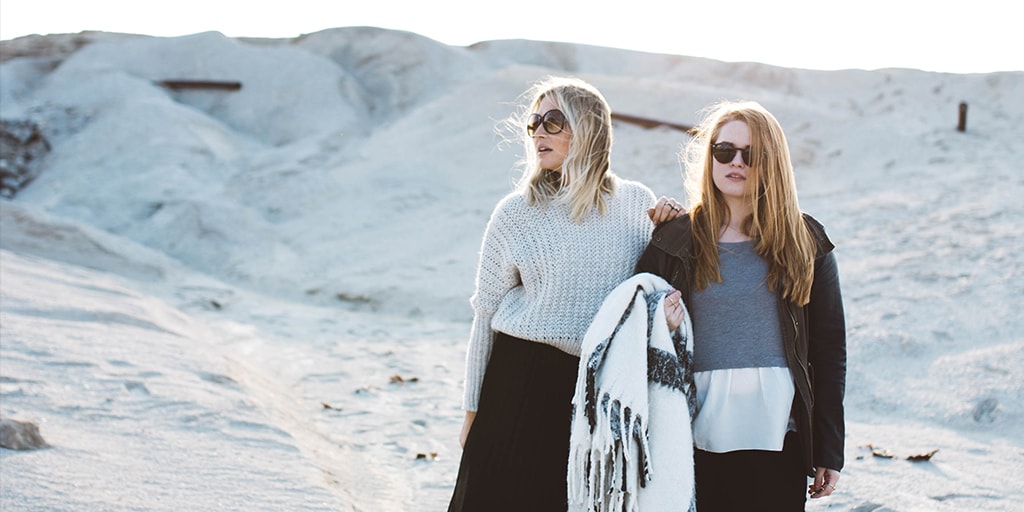 This is the ones that flaunt the product in a very stylish way and hence, models must have an appealing and eye-catching look.
Models do charge a lot and also they are very busy with their schedules. In the case of budgetary or time constraints, your friends or cousins can also substitute the role of a model.
5. Props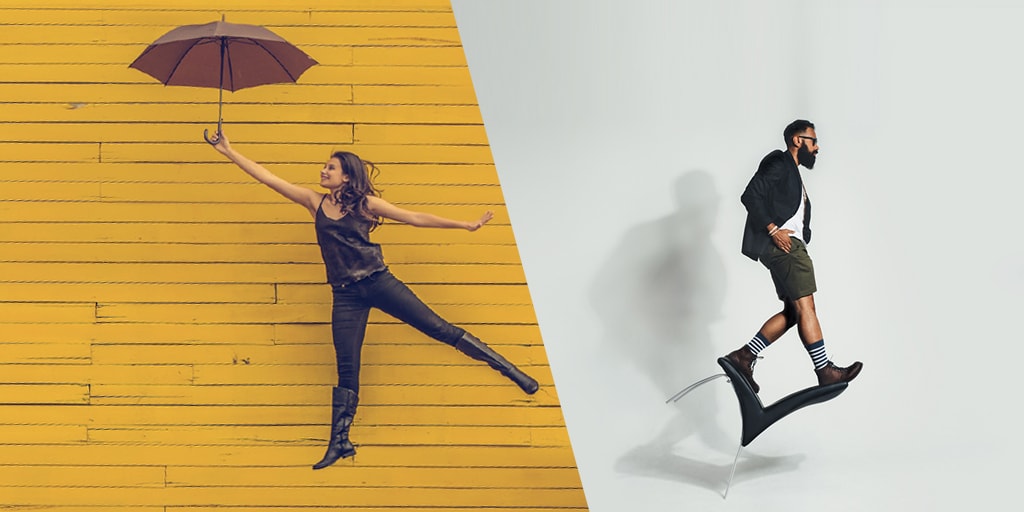 Props are small elements that can add a fun factor to your images and make them look more appealing. You can use different props in a lookbook for fashion to make it eye-catching
6. Hair & makeup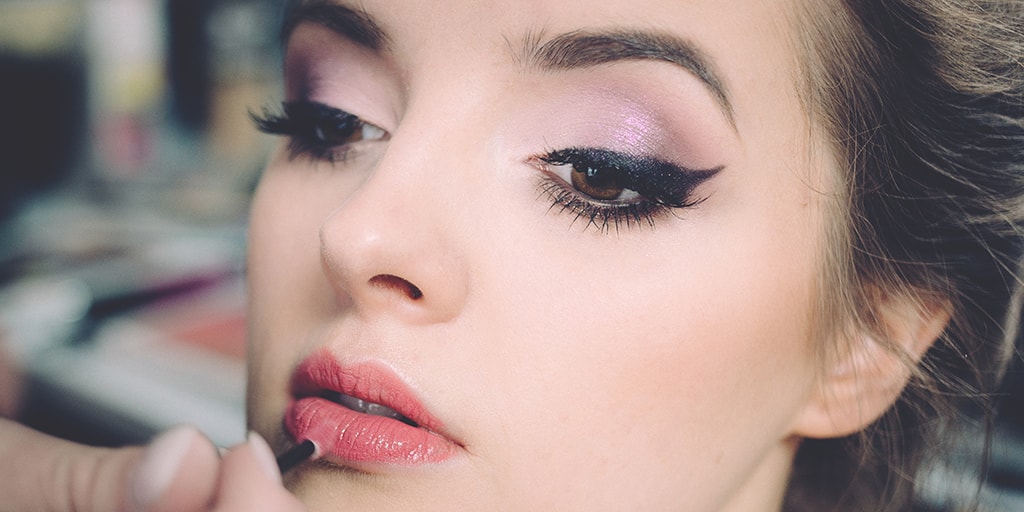 Hair and makeup may not be that important if you are seeing a person with naked eyes. But things look different on camera.
You need to invest in a professional hair and makeup artist to make your models/friends or cousins look presentable in the camera.
7. Creative direction
Creativity is the aspect that makes your product stand different from what others are selling in the competitive market. The use of creative direction is important in a lookbook. Creativity will take your lookbook for fashion to another level.
8. Utility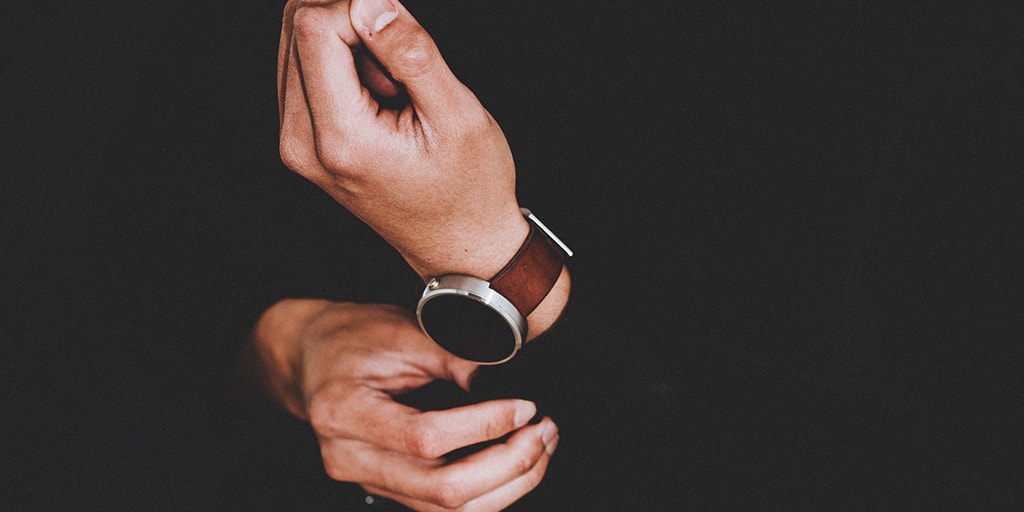 With the help of the lookbook, you can engage the customers by showing the utility of the product and how it can be styled to give it a realistic touch. The utility of the product or the product line helps the customers in connecting with the online fashion store through their lookbook for fashion.
9. Highlight the product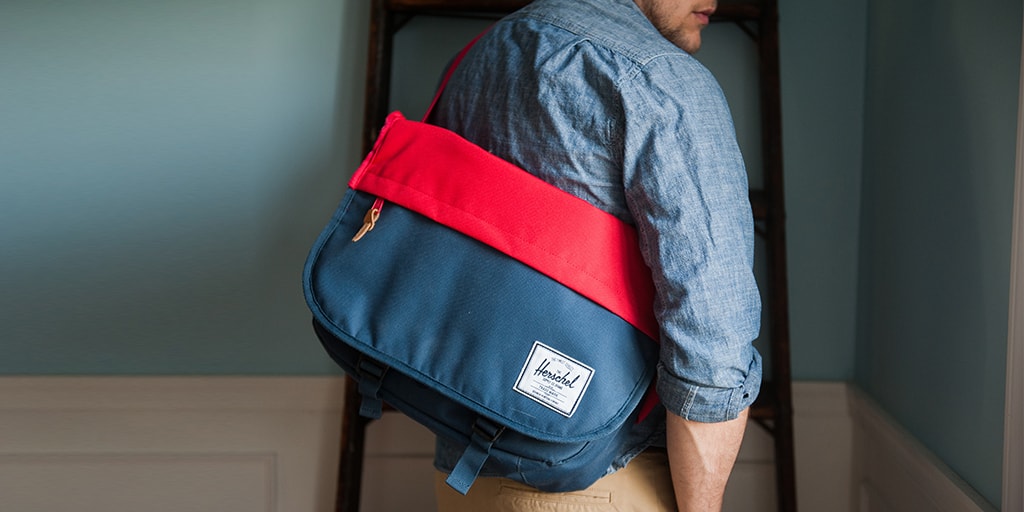 While preparing a lookbook, it is to be taken care that the main highlight of the images are products and not the models, background, or any other element because, it is the product at last, which needs to be sold.
10. Editing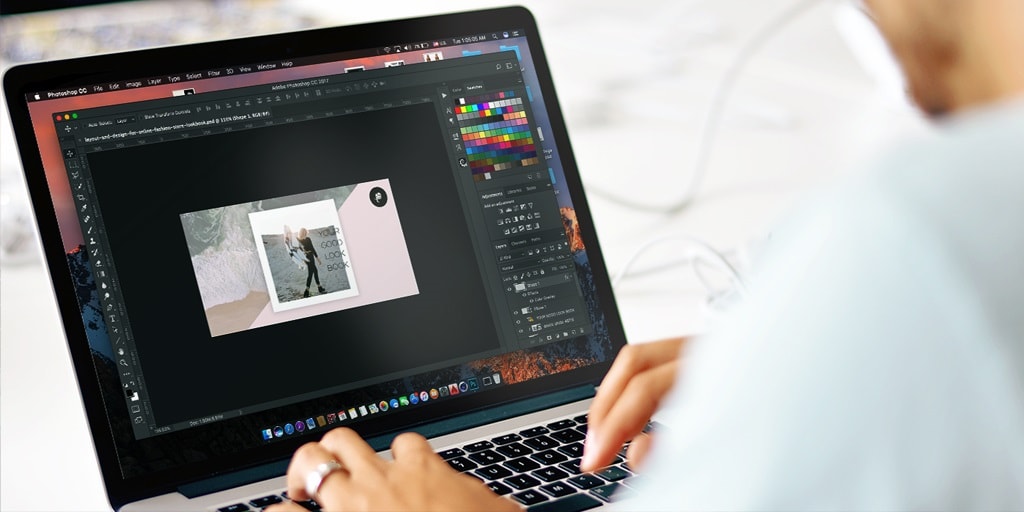 PixelPhant is a one-stop destination for all your image editing needs. We offer all kinds of editing services with an unbelievable experience at a price worth paying.
Try PixelPhant for free
---
Use PixelPhant to get more conversions for your online store with better product images.

Background Removal | Clipping Path | Color Correction | Cropping & Resize | Retouching | Shadows