High-End Skin Retouching Services
Professional model skin retouching service for eCommerce, photographers, and editorial.
PixelPhant has a team of professional retouchers who are experienced in delivering quality standard fashion photos that stand out.
We help brands create flawless model images by clearing spots, blemishes, and marks you wish to eliminate. All this without losing the natural texture of the skin.
Get started today.
Professionally skin retouching services for eCommerce model photos
Model images are meant to be engaging and informative for viewers. And with this comes the complexity of balancing image composition's beauty and natural flow.
PixelPhant offers professional skin retouching services according to your requirements. The goal is to provide an image editing style that best reflects your brand.
Clean and natural
Cleansed, clear, and natural-looking skin is what we help you achieve with our Skin Retouching Services. Use the model images that best represent your brand and achieve your product goal.
Look professional
Remove unwanted imperfections to make your model look more professional. PixelPhant removes every imperfection seamlessly without messing with the makeup and skin texture.
Remove distractions
The ambiance of a model plays an essential role in influencing the buyers' decisions. Remove distractions like wrinkles or freckles with skin retouching services to bring focus to your product first.
Professional skin retouching services for your on-model images
Every on-model product image needs to be catered to carefully. After all, it's about showing off the style and building the desire to have the same experience.
With PixelPhant retouching service, get the most out of your valuable media assets. Flawless on-model photos that engage your customers with a desire to know more about the look and engage with your brand.
Basic skin retouching services
Are you going for something natural? Something that doesn't seem "oddly perfect"? PixelPhant basic skin retouching is the best fit for you.

Embrace the natural tone and flow of the skin. With this natural skin retouching service, we keep the birthmark or natural scar as it is—unless you specifically request to remove it.

Basic retouching service includes:
• Removing pimples, and spots from the skin
• Getting rid of blemishes and large pores on the skin
• Removing stray hairs on the face that are out of order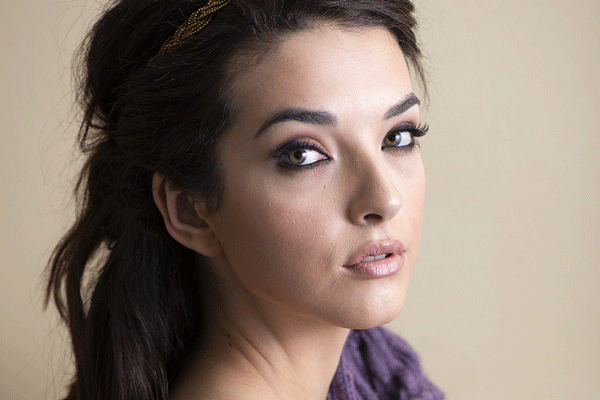 High-end skin retouching services
Let's go Vouge style with a high-end skin retouching service.

PixelPhant's High-end retouching service aims to make your model images a perfect fit for magazines and lookbooks where perfection is desirable.

Our experts work on every minor unwanted imperfection (like baggy eyes, stray hairs, and fixing shadows, nose, jawline, and more).

Looking nothing less than flawless? PixelPhant's high-end skin retouching service is your ultimate retouching partner.

High-end skin retouching service includes:
• Everything in basic retouching service
• Adjusting facial structure to get that perfect flow
• Removing tiny dust particles from and around eye-brows.
• Correcting makeup and going leftovers.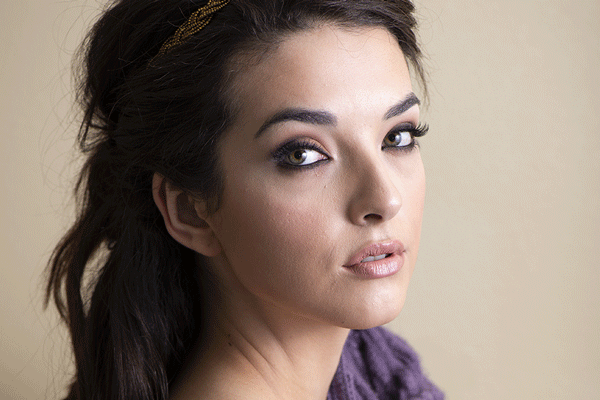 Frequently Asked Questions
Got a question? We've got answers. If you have some other questions, see our support center.
PixelPhant eCommerce Photo Editing Services
Look more professional and appealing with Pixelphant's professional eCommerce photo editing services starting at just $0.80
Benefits of using PixelPhant's professional skin retouching Services
You get the best service possible, we're committed to it.
Your data is secure and NDA safe
Excellent communication & support
Multi-level quality control
Get Your Product Images Edited
Professionally with PixelPhant
There are free credits available in your account to send your files for testing and free trial.