Professional Skin Retouching Service for Model Studios & Ecommerce
One-stop solution for reliable image retouching service, specifically designed for eCommerce and commercial studios.
* No Fees or Credit Card Needed For Trial
Price Starts from $ 0.40
24-Hour Turnaround Time
Unlimited revisions
Robust Photo Editing Workflow
About PixelPhant Skin Retouching Services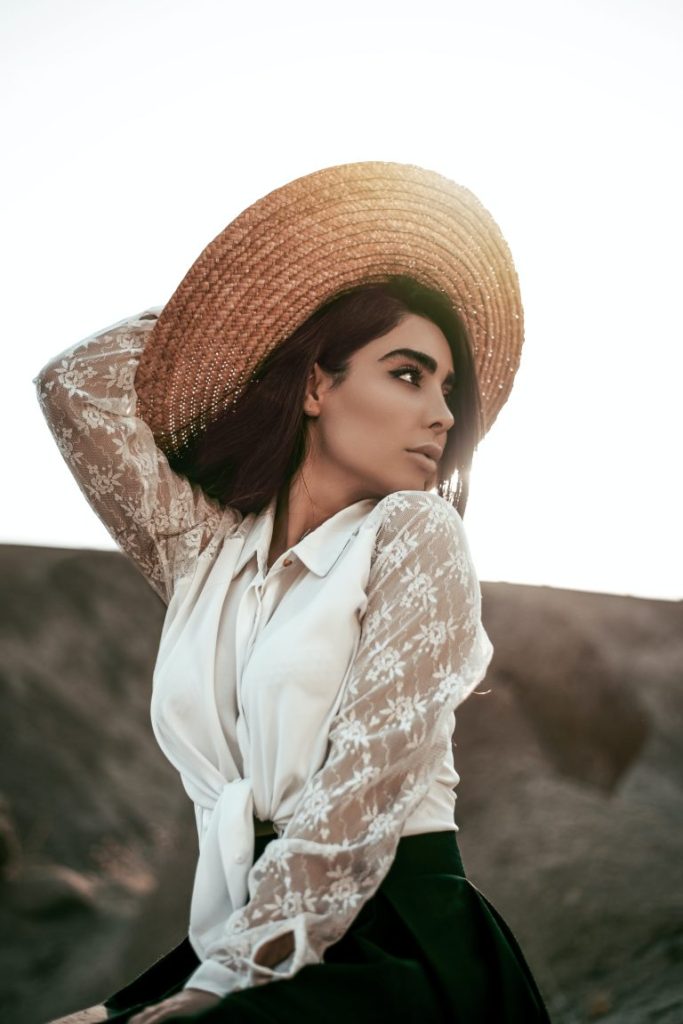 PixelPhant is a professional photo editing service that helps eCommerce, photographers, and studios enhance their model images with cleaning, smoothing, and skin retouching services.
For this service, a retoucher requires a good understanding of lights, shadows, textures, colors, and detailed attention toward spots and marks on the skin. On-model luxury products, editorial, and professional portrait photo editing of models often use the service.
As per the specifications and custom notes, PixelPhant 's professional retouching team enhances model images by face cleaning, skin smoothing, spot removal, liquifying facial features, and other high-end photo editing services.
Importance of Face & Skin Retouching for Model Studios & Ecommerce
Professional Face and Skin Retouching Services are used by studios and eCommerces for commercial and advertising purposes of the products. PixelPhant delivers the best photo editing that aligns with creative visions and specifications.
Looks Professional
High-quality images with clean and non-destructive elements are perceived as much more professional. Helping present models in a more professional manner without removing the natural texture and the applied makeup.
Enhances Presentation
Clean and smooth skin enhances the presentation of the model and the products in the image. Using professional retouching services improves the customer experience and builds a visual brand value of the product.
Removes Distractions
Removing distractions results in better engagement. Spots, marks, stray hairs, wrinkles, etc., can often influence buying decisions. A neat and flawless image, on the other hand, promotes engagement.
Understanding Skin Retouching Services for Professional Images
Professional and High-end skin retouching services improve the presentation and eliminate visible flaws. PixelPhant photo editing retouchers have been trained to deliver consistency of quality and the best retouching services for model and product images.
Basic Skin Retouching Services
Basic skin and face retouching service includes product photo editing and on-model images. E-commerce uses it to ensure the best product and image presentation. This includes removing pimples, spots, blemishes, large skin pores, and stray hairs on the face. This service aims to remove distracting elements from the image while keeping the texture of the skin and face natural.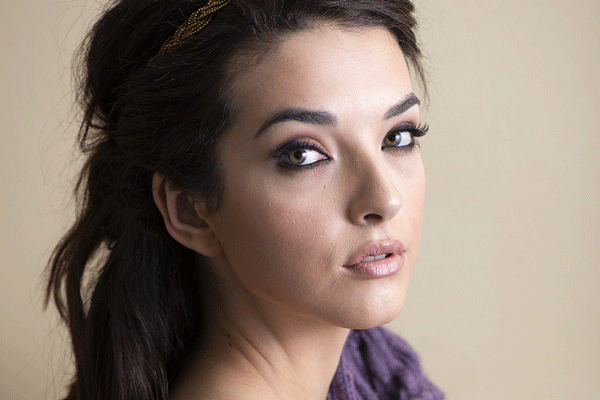 High-end Skin Retouching Services
High-end Skin Retouching Services is used for skin and face retouching of models for editorials, lookbooks, and magazines where perfection is desired. PixelPhant retouching experts work on every minor detail, such as baggy eyes, fixing shadows, nose and jawline correction, and more. The service aims to deliver flawless perfection for models who are the image's main subject. This includes everything in basic retouching, along with the perfect flow in the facial structure and correcting makeup.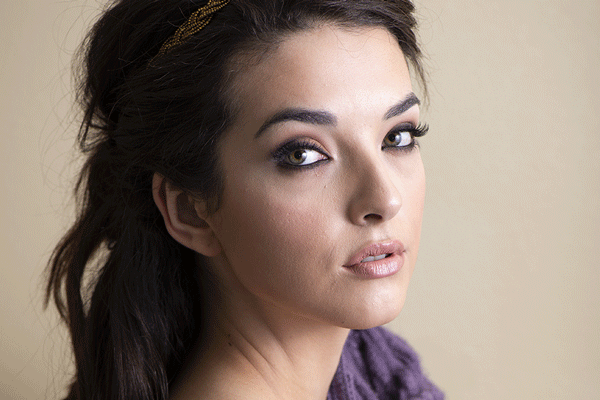 Getting Started with
Skin Retouching

Service
01

Create Account

No payment or Credit card required to start a trial

02

Create Specification

Specify your photo editing requirements

03

Place Order

Get professionally edited photos within 24 hours
Skin Retouching FAQs
Got a question? We've got answers. If you have some other questions, see our support center.
Get Your Product Images Edited
Professionally with PixelPhant
There are free credits available in your account to send your files for testing and free trial.