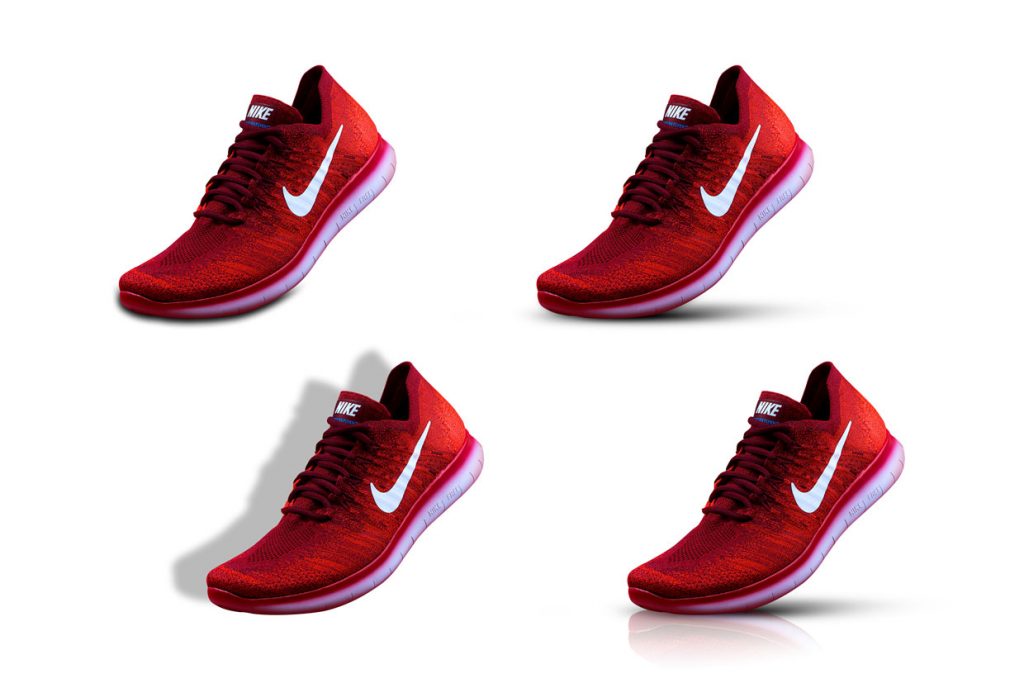 Professional Shadow Creation
Every meta image drives maximum impressions to your business. Shadow, when added to your image, will emulsify the beauty traits of the product image thereby making it live.
As shadowing will add dimensions, contrast, and plugs in balance for the image. Images are the face to your business persona that adds a deep dark effect on the image. Your image after a perfect edit will leave a print on the eye of the viewer.
The need for the drop shadow effects
Natural Shadow Effect: Creating a blackish or grey toned surface back support surface is the whole of adding a natural shadow of the image.
Drop Shadow Effect: Adding a drop shadow will add a subtle touch to your product rather than floating on a plain background. It is one of the most popular edits.
Reflection Shadow Effect: The shadow type that exposes mirror reflection for the product. Like the product was shot keeping it on a mirror and not floating in space.
Shadow Enhancement and Color Editing: The enhancement editing will make your image more marketable for business.
No pitching, just a reminder
We choose to edit subtle use of shadows, accentuating details
100% quality assurance limiting specification
Modest Techniques with 3rd level quality control
Tools in a parallel run with the e-commerce competitive demands
Fastest response promised within the least possible time
Easy and negotiable pricing plans
100% asset security adhered