Professional Product Photo Retouching Service
One-stop solution for reliable image retouching service, specifically designed for eCommerce and commercial studios.
* No Fees or Credit Card Needed For Trial
Price Starts from $ 0.40
24-Hour Turnaround Time
Unlimited revisions
Robust Photo Editing Workflow
About PixelPhant Photo Retouching Company
PixelPhant is a leading product photo retouching service that is helping eCommerce, professional photographers, and creative studios to curate the best product images.
With over 15 years of industry experience, our professional photo retouching experts create a customized workflow for your retouching and editing requirements. This helps PixelPhant deliver:
Consistent Quality at Scale
Fastest Turnaround Time
Minimum Revision
Our team and systems are trained to optimize each image for your chosen requirements and taste. Bringing you consistent efficiency and quality that aligns with your product branding style.
Professional Product Photo Retouching Service
Enhance your customers' experience with a professional touch. PixelPhant's product photo retouching services help you turn your RAW images into clean, attractive, and eye-catching photos of your products.
Clean and flawless images
Get your products cleaned without altering their texture and uniqueness. Receive images that are seamless and engage customers on their own.
Revisions till you love it
Not sure you love what you see? Reject and send them back. We'll prioritize your wish to get the best product photo Retouching service that you can trust.
Layered for professionals
Efficiency beyond just our service. We name every layer while retouching your products professionally, so you don't spend time finding what you want.
Professional Image Retouching Service For Ecommerce & Studios
A team of photo retouching experts is motivated to bring the best photo retouching service experience you ever had. PixelPhant understands your specific requirements and helps you manage all your images from one single dashboard.
Removing Dust, Scratches, and Tiny Threads
Be it a complete background removal service or removing stains, dirty spots, and lint from clothes. 

PixelPhant's professional photo retouching service is about revising every fraction of your products—without altering their texture.

Quality is in the details. And we ensure that your product images are ready to upload and attract your customers in one look.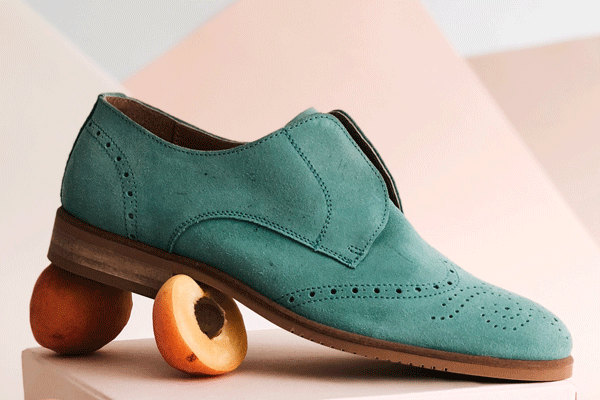 Removing Imperfections and Props
Product photography often requires smart props to enhance product presentation. These can be the glue, pins, tape, strings, or stands that hold your products steady.

At PixelPhant, these are the first stage of product image editing, which ensures that one never finds out the behind-the-scenes of keeping the product in place.

Once processed, you won't believe creative photographers used some props to capture the perfect shot.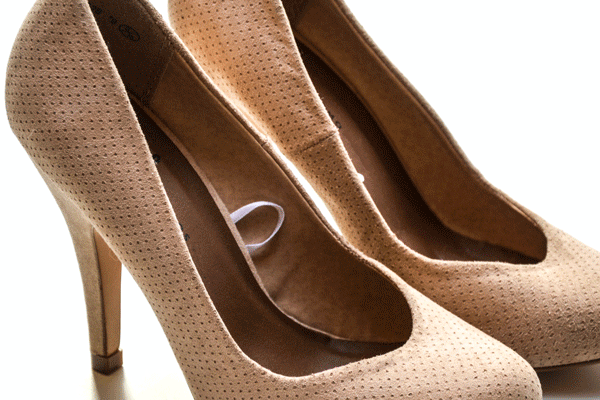 Removing Wrinkles, Lints, and Tags
De-wrinkling of apparel products is important. It is important to make the product look fresh, flawless, and perfect fit on the model.

Hard wrinkles and creases, on the other hand, are a serious dent in the quality of the product image.

PixelPhant image retouching company removes the wrinkles to make your products reflect a good fit and supreme quality—without losing the texture and the flow of the cloth.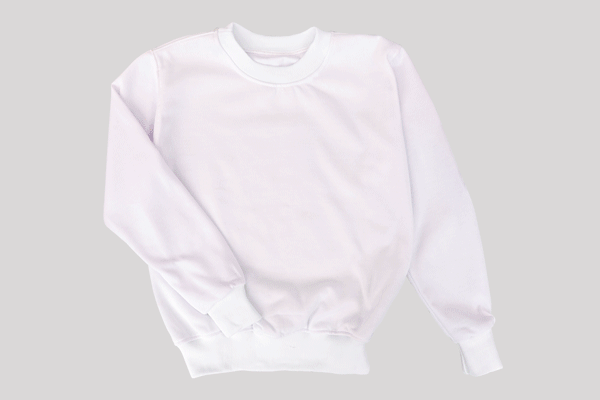 Choosing The Product Image Retouching Company
Quality, Consistency, Support, and Growth. PixelPhant photo retouching service brings these four core pillars of creative agency into your workflow. You get exactly what you are looking for.
Multiple File Formats
Choose any file format you need—JPG, PNG, PSD, TIF, WebP, etc.—and receive them per your specific requirements and labels for various internal uses.
Quick Turnaround Time
Close deadline? Be sure that PixelPhant will never let you miss them. Get the best product photo editing service in your chosen time frame. Additionally, get special discounts not in a rush.
Order tracking
Keep track of images you send, in-progress, and have received from one dashboard. Additionally, assign role and responsibility to your team member right where all your images are.
Getting Started with
Commercial Product Image Retouching
01

Create Account

No payment or Credit card required to start a trial

02

Create Specification

Specify your photo editing requirements

03

Place Order

Get professionally edited photos within 24 hours
Image Retouching Service FAQs
Got questions about product photo retouching services? We've got answers. If you have any other questions, see our support center.
Get Your Product Photos Retouched
Professionally with PixelPhant
There are free credits available in your account to send your files for testing and free trial.