Professional Product Photo Retouching Services
PixelPhant product photo retouching service is a professional photo editing service helping eCommerces, photographers, and freelancers.
Get rid of stains, dust particles, scratches, and unwanted elements to make your product images stand out. Get started with a reliable photo retouching service now.
High-quality product photo retouching service
Enhance your customers' experience with a professional touch. PixelPhant's product photo retouching services help you turn your RAW images into clean, attractive, and eye-catching photos of your products.
Clean and flawless images
Get your products cleaned without altering their texture and uniqueness. Receive images that are seamless and engage customers on their own.
Revisions till you love it
Not sure you love what you see? Reject and send them back. We'll prioritize your wish to get the best product photo Retouching service that you can trust.
Layered for professionals
Efficiency beyond just our service. We name every layer while retouching your products professionally, so you don't spend time finding what you want.
Professional product photo retouching services for eCommerce
We aim to ensure you get the best product photo Retouching services and support in one place. From freelancers to enterprises, PixelPhant understands the requirements and helps you manage all your images from one single dashboard.
Dust, scratches, and tiny threads removal
Engagement is in the details. That is why PixelPhantg eCommerce product photo Retouching is all about revising every fraction of your products—without altering their texture.

Be it a complete background removal service to add a new consistent background color or to remove stains, dirty spots, and lint from clothes.

We ensure that your product images are ready to upload and attract your customers in one look.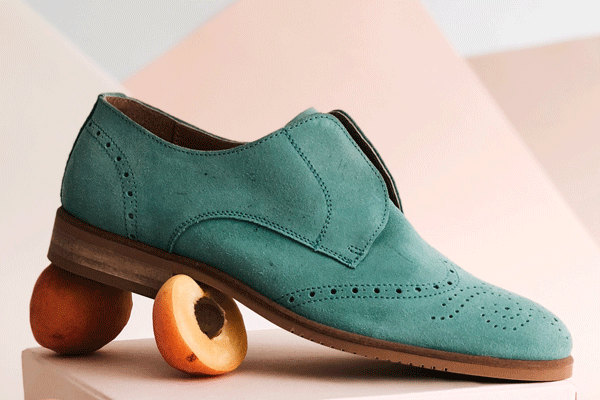 Imperfections and props removal
Product photography often requires smart props to showcase your products. These may be the tapes for models or glue to hold your products steady.

These can also be the threads to hang or a mannequin that flaunts the shape. Now, these images are a work in progress. And PixelPhant is the best product photo editing company you can trust to fulfill your requirements.

Not only will you get rid of the props, but you won't believe they were ever there in the first place.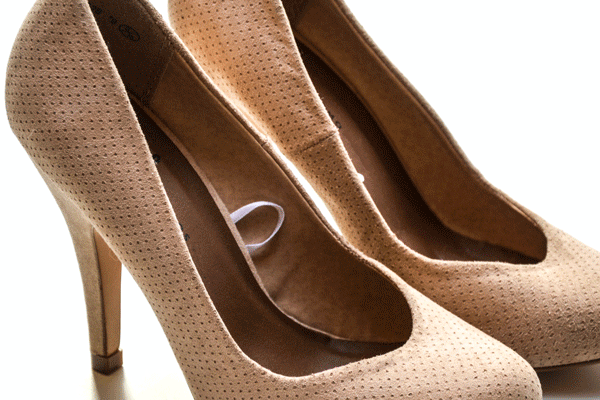 Clothes de-wrinkling (Hard wrinkles removal)
Have you seen models with clean, flawless dresses that seem like a perfect fit for the dress? We make that happen.

PixelPhant image retouching experts remove the wrinkles that distract your customer from ensuring that your products reflect a good fit.

Display products the way your customer wants to see them. They way that helps them make better decisions without any confusion.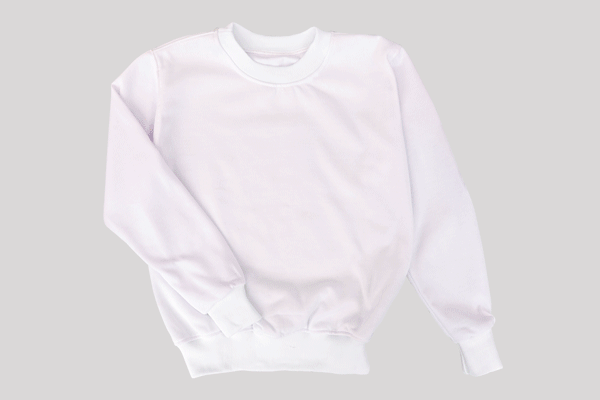 FAQs For Product Photo Retouching
Got questions about product photo retouching services? We've got answers. If you have any other questions, see our support center.
PixelPhant eCommerce Photo Retouching Services
Look more professional and appealing with Pixelphant's professional eCommerce product photo retouching services starting at just $0.80
Benefits of using PixelPhant's professional product image retouching service
You get the best product photo retouching services, we're committed to it.
Your data is secure and NDA safe
Excellent communication & support
Multi-level quality control
Get Your Product Photos Retouched
Professionally with PixelPhant
There are free credits available in your account to send your files for testing and free trial.