Product Photo Retouching Service
Look professional with PixelPhant's high-end product image retouching service. A reliable photo retouching service for eCommerce, photographers, and freelancers.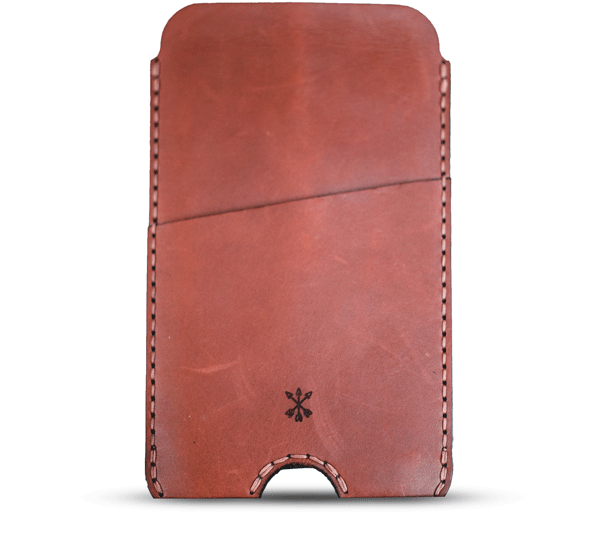 High-quality product images across your website
Enhance your customers' experience with professional product image retouching service. Service to create clean, attractive, and eye-catching images of your products.
Clean and flawless images
Get your products cleaned, without altering their texture and uniqueness. Receive images that are seamless and engage customers on their own.
Revisions till you love it
Not sure you love what you see? Reject and send them back. We'll prioritize your wish to get the best product photo retouching service that you can trust.
Layered for professionals
Efficiency beyond just our service. We name every layer while retouching your products professionally so you don't spend time finding what you want.
Professional product image retouching service for your eCommerce
With our product photo retouching service, get all your images retouched by the experts in one place. Get an enterprise-grade interface to manage all your orders right from your dashboard.
Dust, scratches, and small threads removal
PixelPhant's product image retouching service is all about revising the details and removing the distractions. Be it our background retouching service or removing dust and scratches from the product itself. Within 24-hours, you receive images on time and are ready to publish on your site.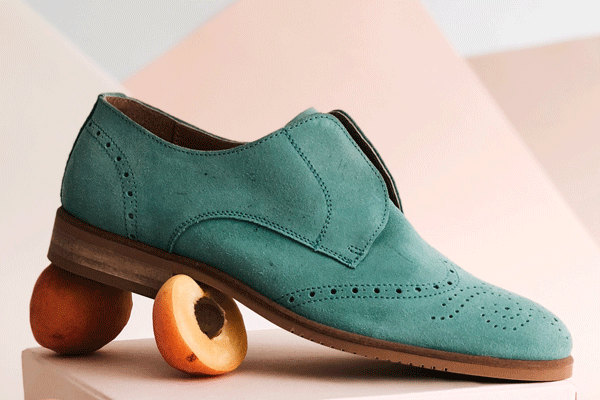 Imperfections and props removal
Props, glue, plastic, and scratches are all part of the photography process. PixelPhant ensures that your customer never sees them, and engages just with your product. Along with this, we remove every bump and dent left behind to present you with the best product image retouching service that you can trust.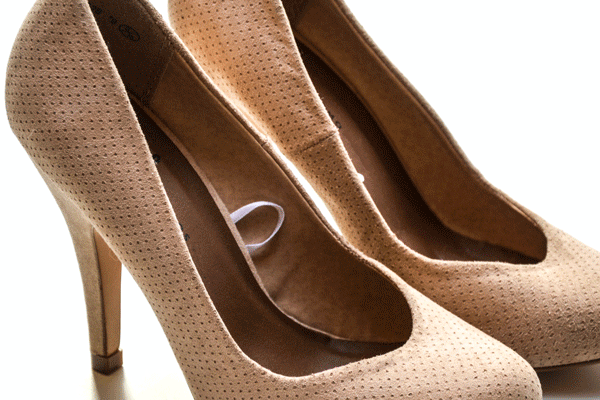 Clothes de-wrinkling (Hard wrinkles removal)
Hard wrinkles are a distraction and a disgrace to the quality of the clothes. You might miss them sometimes, but at PixelPhant, our product photo retouching experts never do. Get your product images de-wrinkled to make them look clean, flawless, and desirable, to bring them back to life.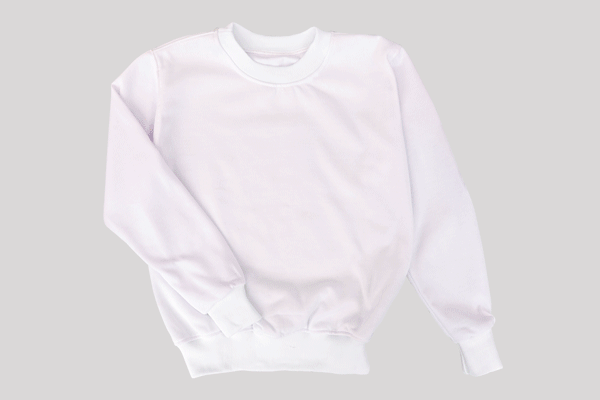 Benefits of using PixelPhant's professional product image retouching service
You get the best service possible, we're committed to it.
On-time (Fast) Delivery
Meet deadlines on time and fulfill your promises with the fastest turnaround time. Get your product photos edited professionally with PixelPhant within 24 hours or even faster!
Your data is secure and NDA safe
Never worry about your data with PixelPhant. We promise security and NDA safety. Our specialists have set up the best systems and environment to keep your data safe at all costs.
Excellent communication & support
We can not let your head fill with any doubts or queries. Therefore, our dedicated support will always be available to you 24/7 to communicate and resolve issues on time.
Multi-level quality control
Every image goes through multiple quality & requirement checks before finally reaching you. Our experts ensure that your images look exactly the way you want, sometimes even better.
Order management system
Track your orders and find your files easily. We set up a professional order management system for you that you can trust to keep track of your files and orders easily.
Cost-effective
You pay for what you order. No subscription, no hidden charges, or no update is required. Pay as you go or buy your credits and use them as you get your product images edited.
PixelPhant eCommerce Photo Editing Services
Look more professional and appealing with Pixelphant's professional eCommerce photo editing services starting at just $0.80
Shadow Adding
Add shadows that look more original and help your subject stand out quickly. Bring depth to your images and grow sales. Natural, Reflective, Artificial or Drop Shadow service on-demand.
Dust & Scratches Removal
Catch the customers' attention with clean and polished product images. Remove scratches professionally while covering every detail and corner of your products by making them flawless.
Color Correction
Reduce returns by making your product images look just like your original product color. Get white balance, exposure, color intensity, and more fixed by PixelPhant eCommerce Photo Editing Service.
Background Removal
Remove or use different backgrounds for different platforms like Amazon, Social Media, & your website. Choose the color that relates best with your brand and product themes.
Ghost Mannequin
Join neck, join sleeves, remove wires and supporting props, and remove any distraction to let your customers focus on the product with our professional Invisible Mannequin service.
Skin Retouching
Make your models look more put-together without compromising their natural beauty. PixelPhant's creative retouching experts know better how to make your fashion images more appealing.
De-wrinkling of Clothes
Get rid of wrinkles and threads left unseen during the product shoot. Make your product look more attractive and crisp with the best de-wrinkling/wrinkle removal service.
Background Cleanup
Our excellent eCommerce Photo Editing Service can help you keep the background clean by removing dust & scratches. Expand the backdrop to fill up the empty space to the aspect ratio.
Clipping Path/Mask
We create an advanced, point-by-point, hand-drawn clipping path for future use. Save this precise clipping path or mask for further editing like background change, manipulation, etc.
FAQs For Product Photo Retouching
Got a question? We've got answers. If you have any other questions, see our support center.
Get Your Product Photos Retouched
Professionally with PixelPhant
There are free credits available in your account to send your files for testing and free trial.