Product Image Editing Service
Attract more customers with professionally edited product images. Let's start at just $0.80 and get your images edited by experts within 24 hours!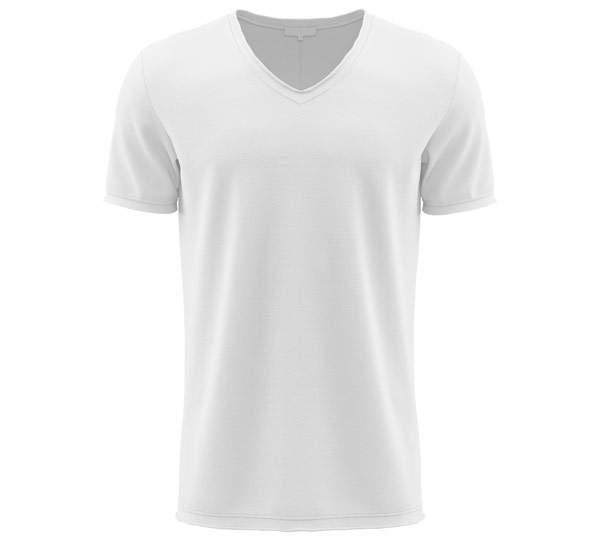 Display images that help you gain credibility and build a better brand
PixelPhant offers a professional Product Image Editing service to make your website more appealing, professional, and credible
Better customer experience
Image Editing plays a vital role in improving the quality of each image. Showcase images that are of high quality and improve customer experience.
Competitive advantage
Stand out and build your brand identity. Take an edge over your competitors by presenting professional-looking images with PixelPhant.
Better conversion
Product photos are the first thing that grabs the customers' attention. Engage more customers with high-quality images to improve conversions.
Why Choose PixelPhant For Product Image Editing Services?
We are your virtual product image editing studio that allows you to leave all your post-production worries at bay
Background Removal and Cleanup Service
Custom Background Color to Correct your Product Backdrop.
Remove old background and choose a custom background color to bring symmetry to your eCommerce listings. The white background still stays the default choice if you like it. But, you can choose any color for the background for your image.

This helps you to stand out and build a distinguished brand of your own. If you are looking to do so, look no forward as the professionals at PixelPhant got you covered.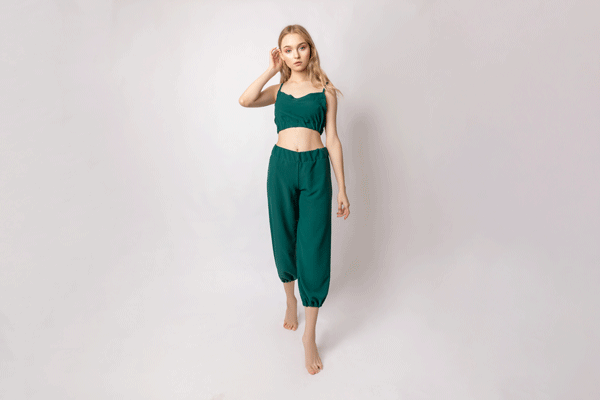 Clipping path and Masking Service
Clipping Path Services for Precise Cutting and Further Customizations.
Along with our other product image editing services, we bring out perfection with precise cutting and customization using the clipping path technique. It is a selection process, where the clipping path for your product is hand-drawn professionally.

At PixelPhant, we follow each line of the product in the image and select it precisely for further editing. Following this practice gives an unmatched result in our work and what you get is the best product photo editing services.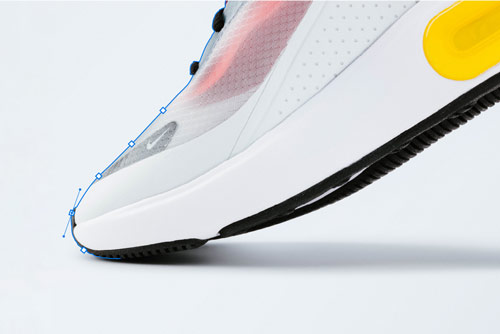 Product Image Retouching Service
Retouching to Remove Any Visible Flaws in the Product Images.
Stains, creases, dust, scratches, and glare are pretty common during a photoshoot. The important point to note, this raises questions regarding the quality of your product in your customer's mind.

But with the best product image editing services you get at the PixelPhant, any visible flaws will be retouched, to make your product look perfectly flawless.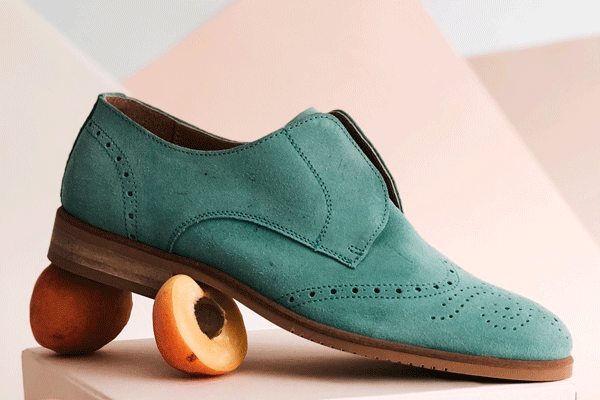 Shadow Adding Service
Cleaning Up the Background and Adding the Shadows you Need.
Keeping up with the trend, we are dedicated to providing you with the option to add shadows to your product images with our shadow-adding service. The right shadow can make your product images look more natural by adding shadows to them.
In order to get the best results, our product image editing experts first clean up the background to get rid of any dirt or unwanted spot and add Natural Shadows, Artificial Natural Shadows, Cast Shadows, or Reflection Shadows according to your choice and preferences.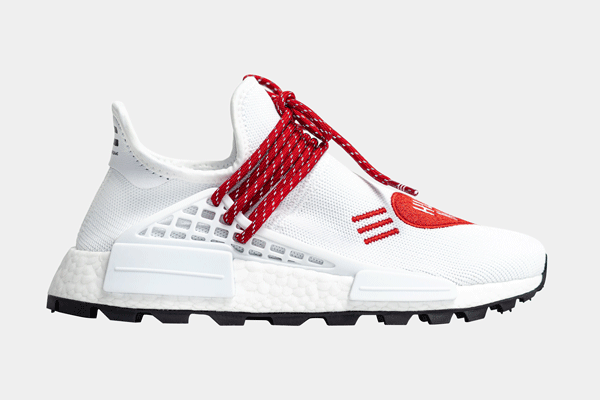 Color Correction and Color Matching Service
Perfect Color Correction to Match it Exactly with the Colors of your Product
Aiming to bring the exact colors in your product image as your products? Share them with PixelPhant. With years of experience and our product photo editing experts on board, you get the best color correction and color matching service to match it exactly like the original product.
Also, if you wish to change the colors of your products to show the variety you are offering in your eCommerce, we are here to help you too. With our color correction and color-changing expertise, you can get the desired result exactly the way you wanted.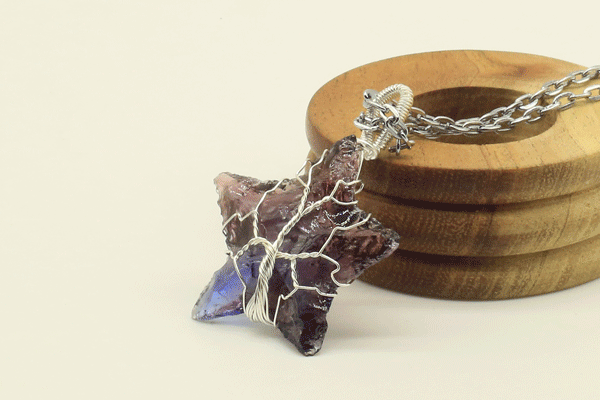 Ghost Mannequin Service
Seamless Ghost Mannequin Service To Follow Consistency With Images
A simple way to make all your fashion products appealing to the customers. Let them see the product as it is and imagine themselves wearing it.

The Ghost Mannequin service at PixelPhant gives a seamless joint of the sleeve, collar, and back of the dress. We ensure no trace of the joints and props are left to give a perfect sight of your product.

But wait, there's more. When you receive your products, you will find them aligned and consistent with each other making the feed more eye-catching than ever.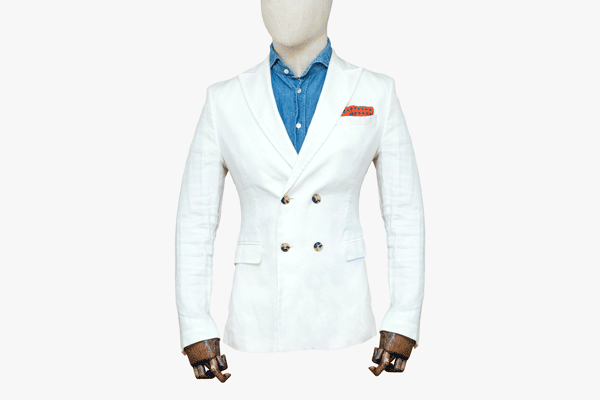 Skin Retouching Service
Retouching model's skin to get the flow and consistency in your image
Want to make the model image more eye-catching and flawless? You got it with PixelPhant.

Our Skin retouching service clears any unwanted flaws, spots, and scars that you might like to remove. A service that will help you make your model look more amazing by simply removing the distractions from the skin.

Now be it basic retouching of removing pores and acne or be it the high-end retouching service to remove stray hair, correct skin tone, or adjust jawline.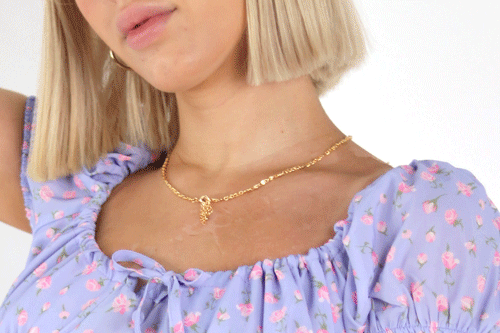 Cropping, Margin, and Resizing
Custom Cropping and Margins to Make All your Images Symmetrical.
Choose from some of the predefined cropping ratios or create your own to hand-crop the photos according to your eCommerce site.

You can also set up the margins or the blank spaces around the photos to bring a common alignment within all your images. 

PixelPhant product image editing service especially believes that following the common cropping ratio and margin within all your product images makes you stand out as a professional brand that can be trusted easily.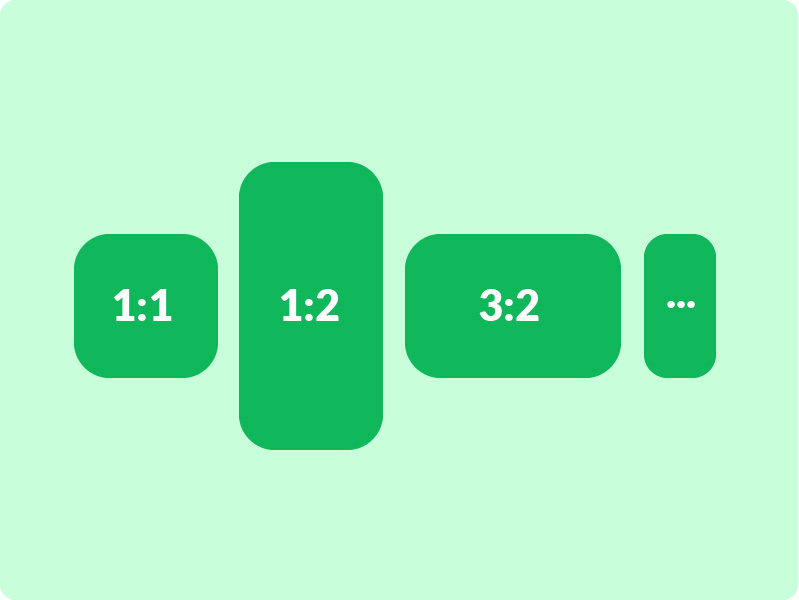 Additional services to make your life easier
We know post-production is more than just product image editing. PixelPhant is here to offer every service that you need to make your editing journey a little less complex
Multiple File Formats
You might need different file types for different purposes. JPG, Web Optimized JPG, PNG, Transparent PNG, Well-layered PSD, Well-Layered TIF, and WebP. Choose any of the file formats that you need and your request will be taken care of by our team at PixelPhant.
Quick Turnaround Time
Are you in a hurry? No worries. PixelPhant product image editing service will never let you miss a deadline. Our experts will deliver you the best product photo editing services in your given time frame. Lastly, if you are not in a rush, you can get some special discounts on pricing from us.
Order tracking
Simple, quicker, and a better way to track your orders with your personal dashboard that you get from PixelPhant. A platform to make it easy for you to contact us when you wish to access our product image editing services and review our work when you get the delivery of the order.
Frequently Asked Questions
Got a question? We've got answers. If you have any other questions, see our support center.
Get Your Product Images Edited
with PixelPhant
There are free credits available in your account to send your files for testing and free trial.