Product Image Editing Services
We provide all the picture editing services as you need just within 24 hours!
---
Why Choose PixelPhant For Product Image Editing Services?
PixelPhant has been acknowledged as the Best Product Image Editing Service provider by the eCommerce professionals and photographers like you, based on the result they get each time. Our team of experts works around the clock to ensure the best results for every single client in terms of project output and turnaround time.
Every single image that you send to PixelPhant, undergoes a series of quality control measures before we send it back to you. This insures the elimination of even the tiniest scope of error.
While doing so, our experienced professionals product image editing team is equipped with the state of the art technical resources to match the highest standards of the indurty. In addition, we also offer minimum turnaround time for every project that you send in, no matter how complex the image is , and that too without any compromisation on quality that you are expecting.
Learn more about PixelPhant by the top services that we are offering.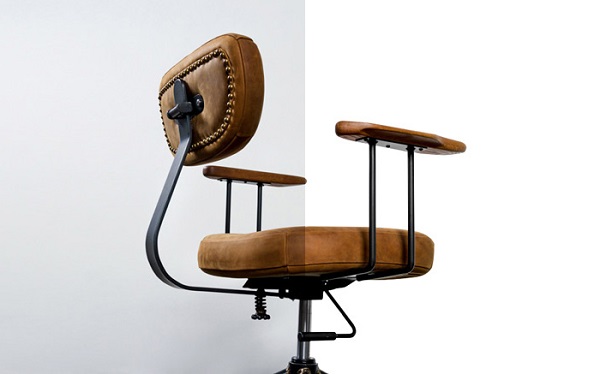 Product Image Background Removal Service
Custom Background Color to Correct your Product Backdrop
Remove your old background and choose a custom background color to bring symmetry to your eCommerce listings. The white background still stays the default choice if you like it. But, you can choose any color you wish to see in the background of your image.

This helps you to stand out of the herd and become an individual brand of yourself. If you are looking to do so, look no forward as the professionals at PixelPhant got you covered.

Clipping Path or Photo Cutout Service
Clipping Path Services for Precise Cutting and Further Customizations
Along with our other product image editing services, we bring out perfection with the precise cutting and customization using the clipping path technique. It is a selection process, where your product is selected point-by-point, by the best hands in the business.

At PixelPhant, we follow each line of the product in the image and select it precisely for further editing. Following this practice gives an unmatched result in our work and what you get is the best product image editing services from the PixelPhant.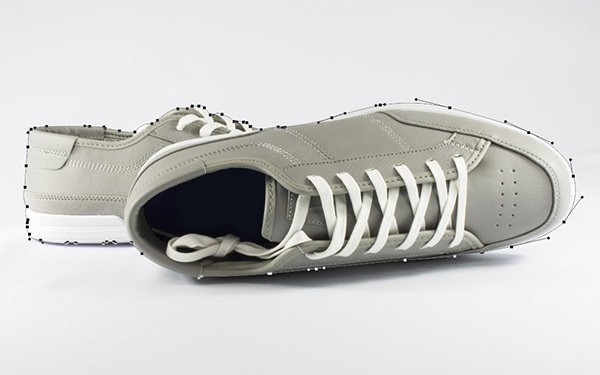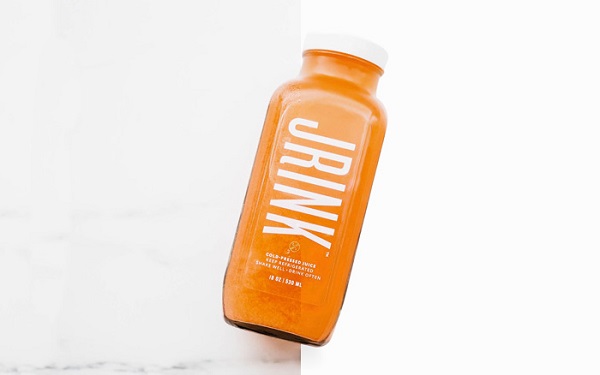 High-End Product Photo Retouching Service
Retouching to remove any visible flaws in the product images
Stains, creases, dust, scratches, and glare are as common as the salt in the sea. And to be very honest with you, this raises questions regarding the quality of your product in your customer's mind.

But with the best product image editing services you get at the PixelPhant, any visible flaws will be retouched, to make your product look perfect.

Color Correction Service
Perfect Color Correction to Match it Exactly with the Colors of your Product
Aiming to bring the exact colors in your product image? Land them at the PixelPhant. With years of experience and our experts on-board, you get the best color correction to match it exactly like the original product.

Moreover, if you wish to replace the colors of your products to show the variety you are offering in your eCommerce, we are here to help you too. With our color correction expertise, you can get the desired result exactly the way you wanted.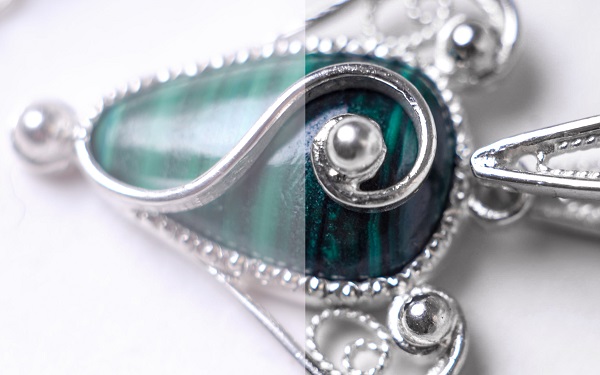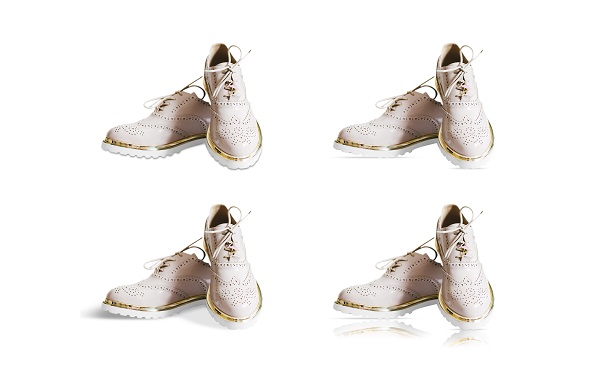 Shadow Adding Service
Cleaning up the background and adding the drop shadows
Keeping up with the trend, we are dedicated to providing you with the option to add shadows to your product images. The right shadow can make your product images look more natural by adding shadows to them.

In order to get the best results, we first clean up the background to get rid of any dirt or unwanted spot and add Drop Shadows, Artificial Natural Shadows, Cast Shadows, or Reflection Shadows according to your choice and preferences.
Custom Cropping and Margin
Custom Cropping and Margins to make all your images Symmetrical
Choose from some of the predefined cropping ratios or create your own to hard-crop the photos according to your eCommerce site.

You can also set up the margins or the blank spaces around the photos to bring a common alignment within all your images. 

We especially believe that following the common cropping ratio and margin within all your product images make you stand out as a professional and trustworthy brand.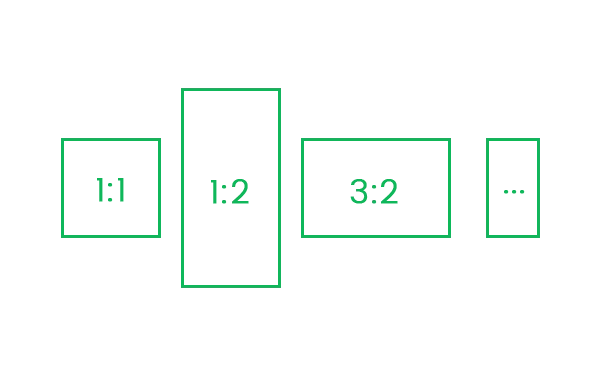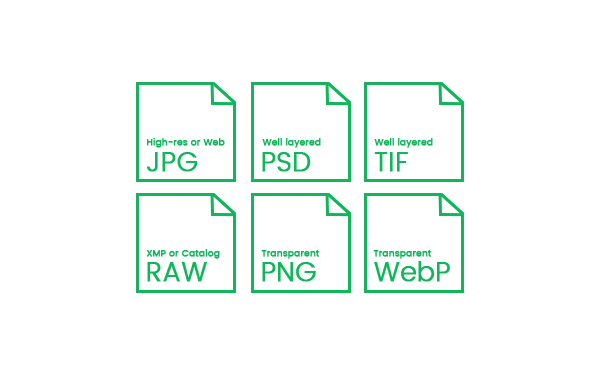 Multiple File Formats
Choose Multiple file formats of your images you wish to get in return.
JPG, Web Optimized JPG, PNG, PSD, TIFF, or Same as Original. Choose any of the file formats that you will need and your request will be taken care of by our team at PixelPhant
Quick Turnaround Time
Select your Turnaround time and get rewards
Are you in a hurry? No worries, our experts will deliver you the best product image editing services in your given time frame. Lastly, if you are not in a rush, you can get some special discounts on pricing from us.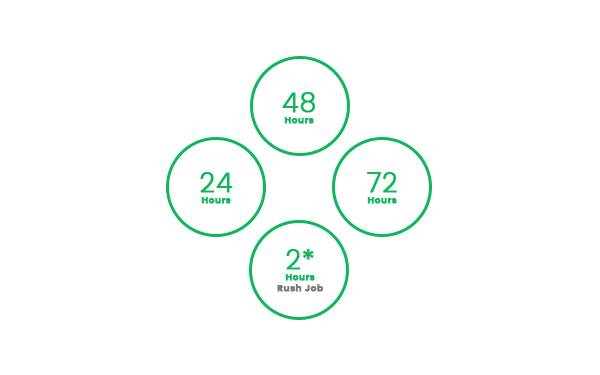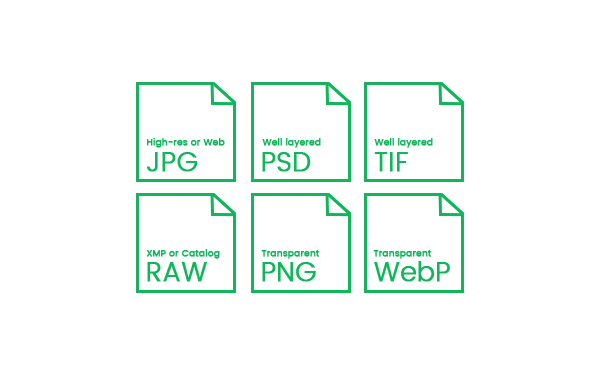 PixelPhant Dashboard
Track your Orders and stay in touch with Your personal Dashboard.
Simple, quicker, and a better way to track your orders with your personal dashboard that you get from PixelPhant. A platform to make it easy for you to contact us when you wish to access our services and review our work when you get the delivery of your order.
FAQ's
How product image editing is done?
It is done by a professional photo retoucher with the help of software like Adobe (R) Photoshop (R) and Lightroom to overcome any imperfections in the product image.
Who needs product image editing services?
These editing services are commonly availed by e-commerce businesses, product catalogue publishers, product photographers, magazines publishers and many other agencies that need to present theirs products with optimized visual appeal.
Why product image editing services are necessary for eCommerce
The perception of users on an eCommerce store is limited to product images only. Users heavily rely on the product image to understand the look and feel, the colors, dimensions, and other relevant aspects add to the physical to the appeal of the product. That's why it is necessary to remove any factors that hinder the visual quality of the product's visual appeal.
What is done in the product image editing service?
It includes overall enhancing the product image to make it look perfect by performing Background removal, background color change, skin retouching, dust and scratches removal, cropping/resizing, de-wrinkling of clothes, color correction etc.
Which tools are best for product image editing?
Professionals use software like Adobe (R) Photoshop (R), Lightroom, Affinity Photo, Capture One (R) for photo editing. Working with this software requires a certain level of expertise that's why a lot of people are shifting to Online Product image Editing services that are offered by a company like PixelPhant.
How much does product image editing cost usually?
If you hire a professional photo retoucher, you might end up paying a significant amount in terms of salary. Moreover, your requirements for image editing may differ with time which again could cost you a lot if you hire a professional or agency full time. That's why partnering with a product image retouching agency like PixelPhant will save you a lot of money and time and you can get professional image editing done for as low as $0.80 per photo.