AI Background Removal For Ecommerce
Free, Automatic, Accurate & High-Quality Image AI Background Removal For eCommerce
* No Fees or Credit Card Needed For Trial
99.99%
Orders Confirmed First Time
52K+
Images Edited Per Month
99.96%
Orders Delivered On Time
No Image Compression
First 20 Images Free
Made For eCommerce & Professionals
Remove Backgrounds
in Seconds
Step into the world of effortless image editing with PixelPhant AI Background Removal.
A reliable and cutting-edge tool is designed specifically for eCommerce to automatically detect products and models in any photo to remove the background smoothly and precisely.
Get cutout without any manual input. With batch upload, there is no need to worry about how many files you have.
Leave behind the worries of the tedious and time-consuming tasks of manually removing the product image background.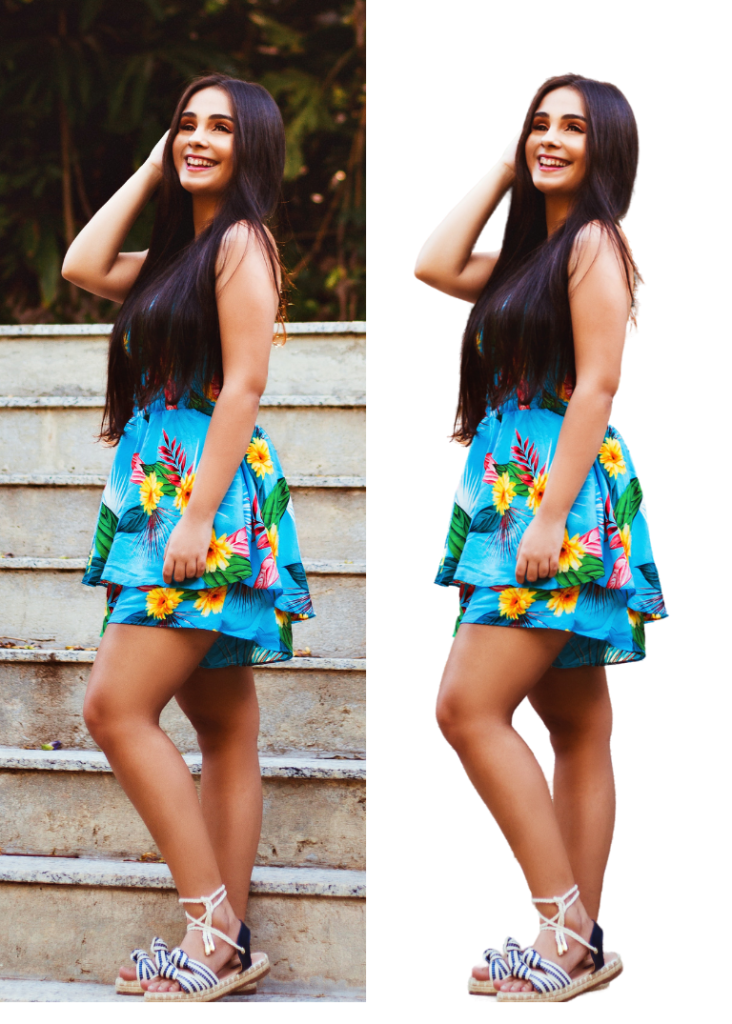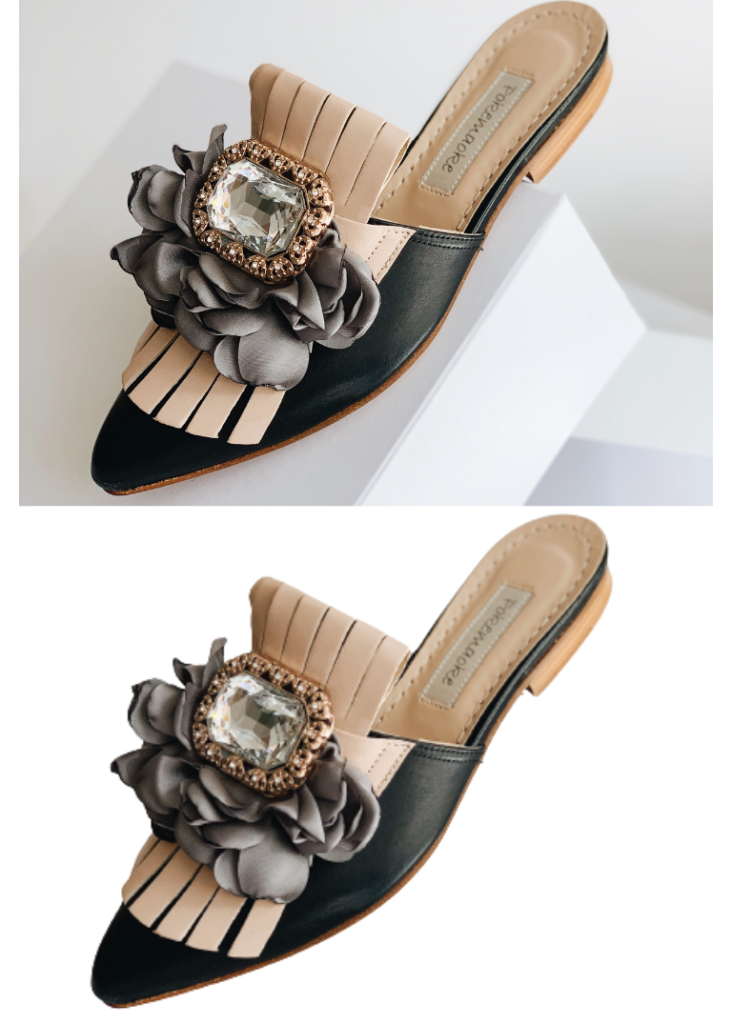 Speed Up Your Work
PixelPhant AI Background Removal strengthens the base for a fast and robust future of eCommerce photo editing.
Our AI background remover is a game-changer for businesses looking to save time and energy while producing top-quality images.
Whether you're a professional photographer, graphic designer, or creative professional, our tool is the perfect solution for you.
Remove Background with AI and get started with professional photo editing with PixelPhant.
Unmatched Accuracy
Our AI background remover is not just another run-of-the-mill image editing tool.
It is specifically built for eCommerce and studios to boast unparalleled accuracy, allowing it to handle even the most complex edges, such as hair and animal fur, with ease.
With our tool, you can effortlessly create high-quality transparent PNG images that are perfect to use for eCommerce, studios, photographers, and diverse niche applications.
How to Remove Background from image
01

Click the "Upload Image" button
Or drag and drop your eCommerce images to get started.


02

Let Pixelphant AI background eraser automatically and instantly remove the background from your pictures.

03

Once completed, download your newly edited image in high-quality PNG format with a transparent background.
All The Image Editing Services You Need
Don't waste any more time manually removing backgrounds from your images. Let Pixelphant's AI background remover do the heavy lifting for you while you focus on creating stunning designs and visuals. For everything else, switch to PixelPhant's professional photo editing services.
Background Clean up
To clean up dirt, footstep, tapes and marking from the image background.
Color Correction, cropping & resize
To ensure that the color of your product matches the one in real life.
Ghost Mannequin
To make your clothing product look flawless and attractive with no distractions.
Product & Skin retouching
Remove any unwanted spots, scratches, wrinkles, or marks from the product image.
Clipping Path
To ensure precise and hand-drawn selection for professional editing.
Shadow adding
Service that makes your product look much more real, and trustworthy to shoppers.
Get Your Product Images Edited
with PixelPhant
Credits are available in your account to send your files for testing photo editing trial.
try AI Background removal for free
No Credit Card Required