Skin Retouching Service
Make your models look more put-together and professional with PixelPhant Skin Retouching Service. Remove the unwanted imperfections while keeping them natural.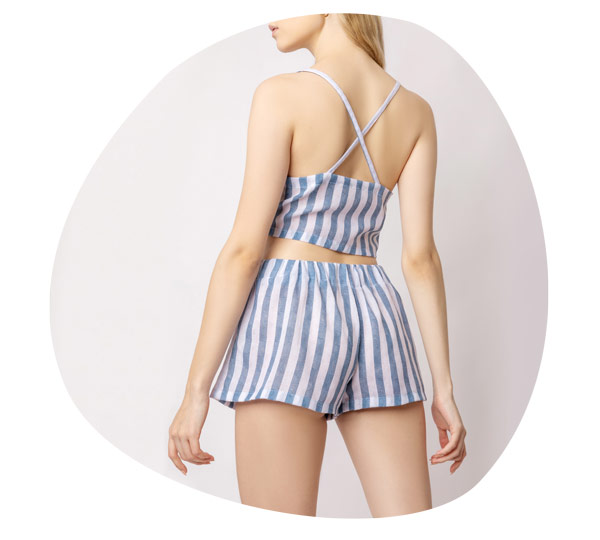 Professionally retouched on-model
product photos
PixelPhant Skin Retouching Service offers levels of skin retouching to provide you with the style that reflects your brand the best
Clean but natural
Cleansed, clear, and natural-looking skin is what we help you achieve with our Skin Retouching Service. Use the model images that best represent your brand and achieve your product goal.
Look professional
Remove unwanted imperfections to make your model look more professional. PixelPhant ensures that every imperfection is removed carefully without messing with the makeup and skin texture.
Remove distractions
The ambiance of a model plays an important role in influencing the buyers' decisions. Remove distractions like wrinkles or freckles with Retouching Service to bring focus to your product first.
Basic to high-end skin retouching service that fits your needs
Flawless product images create the desire to buy more products and help you keep your brand look authentic and high-end
Basic skin retouching
Basic skin retouching involves the removal of visible large pores, acne, and dry patches.
Want to make model images even more natural? We won't remove any birthmarks and natural scars with our natural skin retouching service on your request.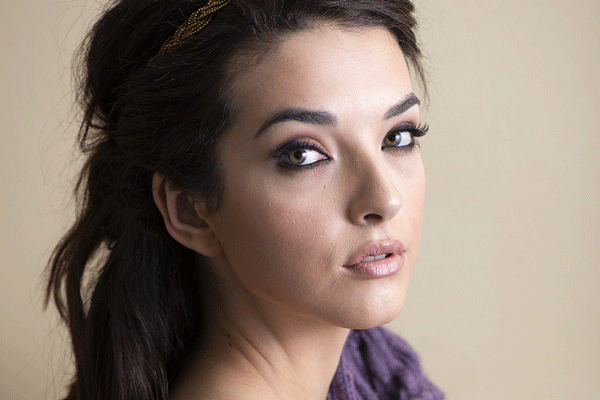 High-end skin retouching
Looking to use model images on social media or want them to feature in a magazine or lookbook? PixelPhant high-end skin retouching service experts are there for you. We clear every little unwanted imperfection like wrinkles, eye bags, stray hairs, and fix face shadows, jawline, nose, skin tone color correction to make your models look perfect - Just the way you want them to be featured.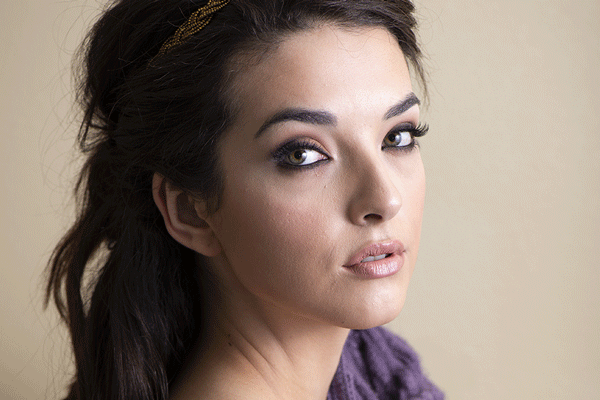 Get Your Product Images Edited
with PixelPhant
There are free credits available in your account to send your files for testing and free trial.