Product image shadow adding service
Product Shadow is vital in bringing depth, authenticity, and perspective to your product images.
PixelPhant shadow adding service is the best eCommerce photo editing service working with the fastest growing brands.
Choose the shadow that matches your vision. Natural shadow, original, drop shadow, or reflection shadow. PixelPhant delivers every image within 24 hours.
Get started right away.
Shadow creation that brings symmetry and consistency
With PixelPhant shadow creation service, you make your eCommerce images look real. We add depth and authenticity, helping your customer perceive the product from two dimensions to the third.
Natural look
Make the products look realistic and authentic with a clean shadow that feels natural. Adding a shadow highlight your product without any props or distractions in the frame.
Describes the angle
Remove guesswork and confusion from your product images by simply adding drop shadows. Share more information about the product and build a better customer experience.
Creates contrast
Set your product apart from the background with clever and clear contrast with PixelPhant's shadow creation service. Stay consistent and highlight your products the way you want.
Shadow adding service for all kinds of products
Photoshop shadow effect is the way ahead for your selling products online. We create a clean, consistent, and, most importantly, realistic shadow effect that enhances the presentation of your products.
Natural shadow services
Natural shadow creation service that makes it seem like the shadow was always there.

Our professional editors understand the source and direction of light—to cast shadows for your product images.

Ultimately, you receive the best photoshop shadow creation service that consistently turns your vision into reality.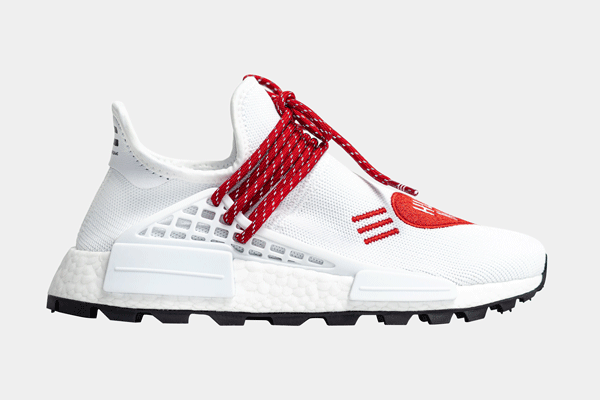 Reflection shadow creation
Turn your product photographs into premium images with professional Reflection shadows.

A creative image editing service that creates a shadow like your product is placed on a reflective surface.

Enhance your premium product images with the photoshop shadow service.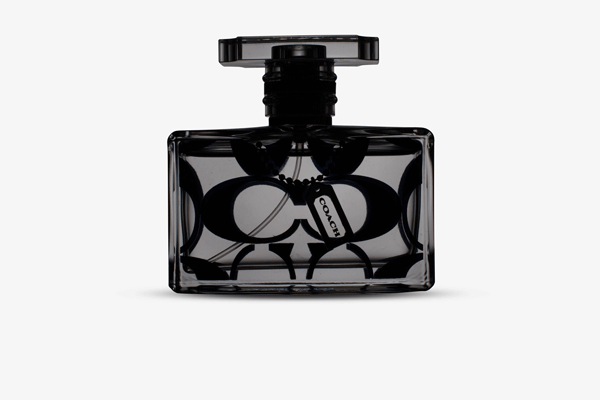 Original shadow creation
Working with expert photography and studio team means they also focus on shadows. But what happens when you remove the background or replace it?

Don't worry. PixelPhant's original shadow service is the best fit for your requirements.

Our skilled photo editors ensure you get your original shadow with a clean background and all your chosen image editing services.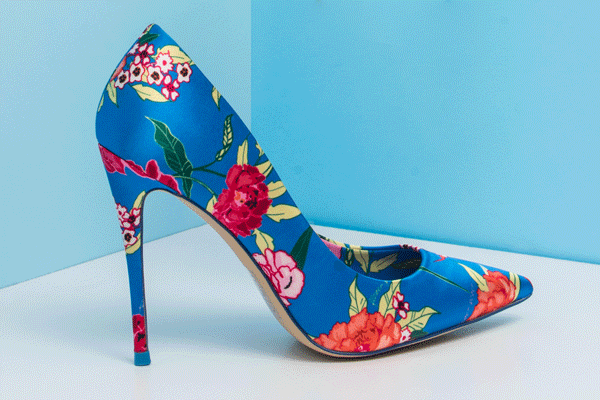 Frequently Asked Questions
Got a question? We've got answers. If you have some other questions, see our support center.
PixelPhant eCommerce Photo Editing Services
Look more professional and appealing with Pixelphant's professional eCommerce photo editing services starting at just $0.40
Benefits of using PixelPhant's professional shadow-adding service
You get the best service possible, and we're committed to it.
Your data is secure and NDA safe
Excellent communication & support
Multi-level quality control
Get Your Product Images Edited
Professionally with PixelPhant
There are free credits available in your account to send your files for testing and free trial.