Shadow Adding Service
Bring depth, authenticity, and perspective to your product images with PixelPhant Shadow Adding Service. Choose original, natural, drop, or reflection shadows and receive your images within 24-hours.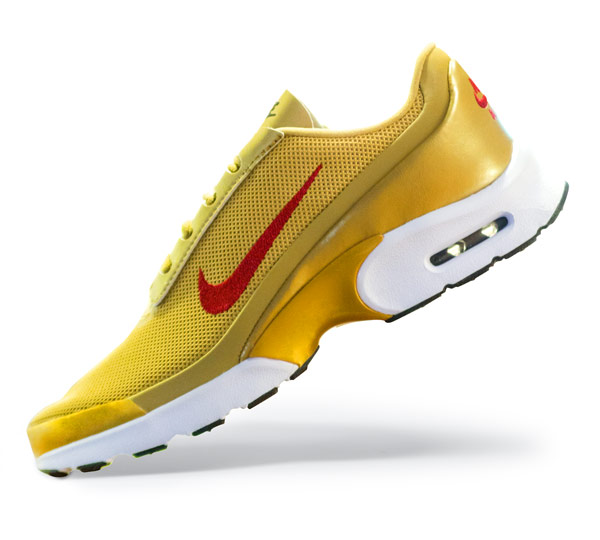 Shadows that creates symmetry
for your online store
Keep your product images clean, consistent, and original by adding shadows that blend in.
Natural look
Make the products look realistic and authentic with a clean shadow that feels just natural. By adding a shadow, highlight your product without any props or distractions in the frame.
Describes the angle
Remove any guesswork and confusion from your product images by simply adding shadows that feel right and describe the angles of your products much more easily.
Creates contrast
Set your product apart from the background with clever and clear contrast with PixelPhant's Shadow Creation Service. Stay consistent and highlight your products the way you want.
Shadow adding service for all kinds of products
Choose the shadow-adding service that suits your products the best.
Natural shadows
Add shadows that just feel natural and highlight your products without any distraction. Our Shadow Adding Service creates natural shadows by understanding the direction of light, the shape of your products, and shadow projection in real life. In the end, you receive your product images with shadows that feel they were always there.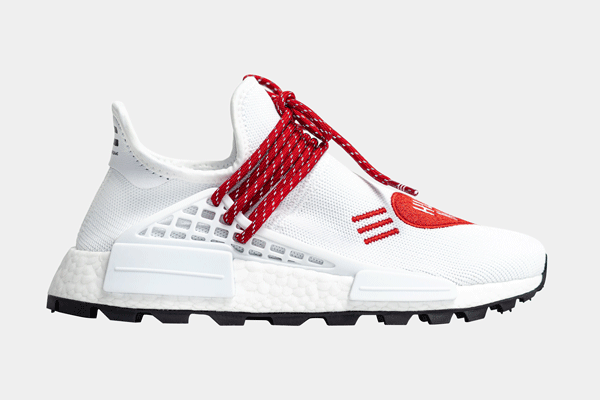 Reflection shadows
Wish to have a reflective shadow but have difficulty capturing it? PixelPhant's Shadow Adding Service got you covered. Get a reflection shadow of your products by our experts that makes your product look placed on a clean and reflective surface.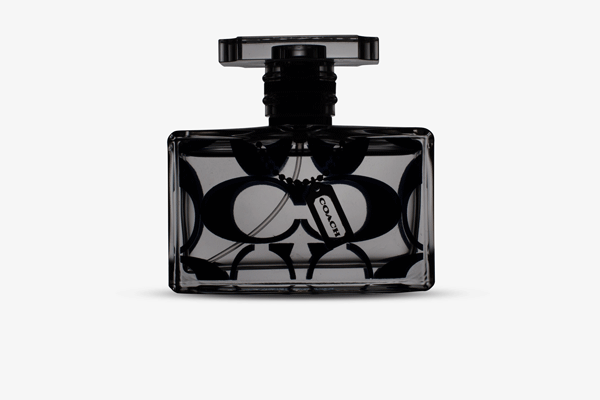 Original shadows
Keep your product images neat and realistic by removing the background and still retrieving the original shadow of your products. Choose your desired background and add original shadow with PixelPhant's Shadow Adding Service that fits your needs.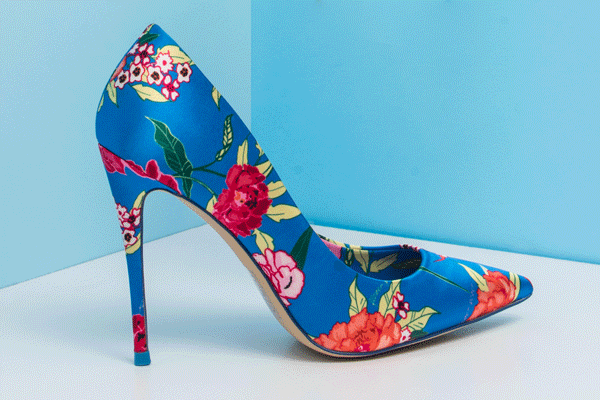 Get Your Product Images Edited
with PixelPhant
There are free credits available in your account to send your files for testing and free trial.