Product Image Retouching Service
Make your products look flawless and perfect with PixelPhant's Product Image Retouching service. Get rid of dust, scratches, and imperfections to showcase your products the way your customer wants.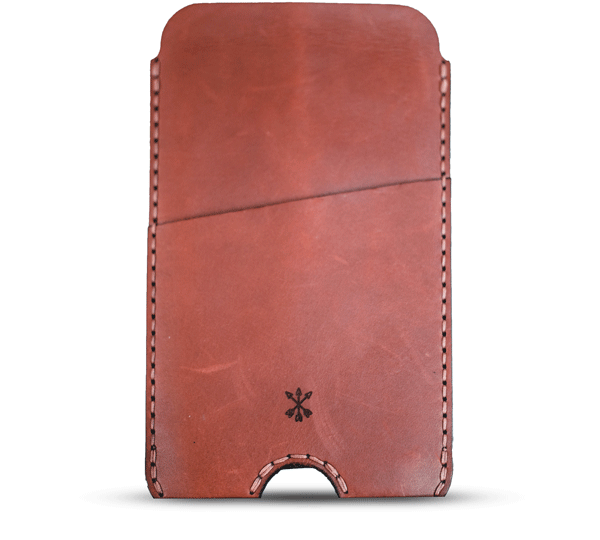 Pleasing product images across your website
Restrict the imperfections from harming your customers' experience. Present clean, attractive, and eye-catching images with PixelPhant's product image retouching service on your site.
Clean and flawless images
We ensure that every area of your product is cleaned, without altering its texture and uniqueness. You receive images that sell themselves and engage customers on their own.
Revisions till you love it
Not sure you love what you see? Reject and send them back. We will prioritize your wish to get the best product photo retouching service.
Layered for professionals
Efficiency beyond just our service. We name every layer while retouching your products so that you don't spend more than a minute finding what you want.
Your product image retouching service hub
With our product photo retouching service, get all your images retouched in one place. It's just easy to track and easy to manage with PixelPhant.
Dust, scratches, and small threads removal
PixelPhant's product image retouching service is all about revising the details and removing the distractions. Be it our background retouching service or removing dust and scratches from the product itself. Within 24-hours, you receive images that are just perfect and ready to publish on your site.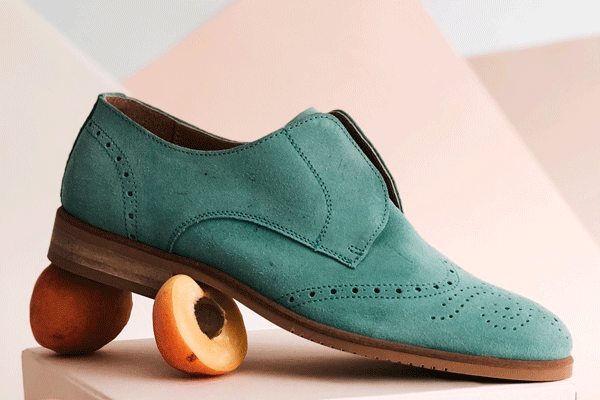 Imperfections and props removal
Props, glue, plastic, and scratches are all part of the photography process. PixelPhant ensures that your customer never sees them, and engages just with your product. Along with this, we remove every bump and dent left behind to present you with the best product image retouching service.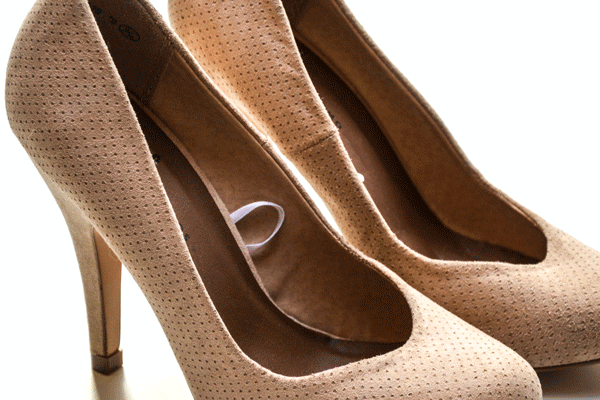 Clothes de-wrinkling (Hard wrinkles removal)
Hard wrinkles are a distraction and a disgrace to the quality of the clothes. You might miss them sometimes but at PixelPhant, our product photo retouching experts never do. Get your product images de-wrinkled to make them look clean, crisp, desirable, and bring them back to life.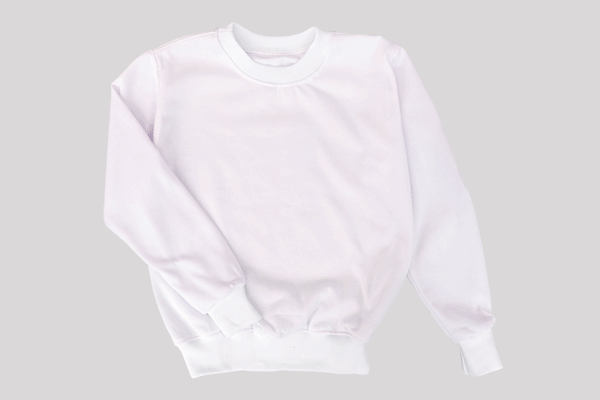 Frequently Asked Questions
Got a question? We've got answers. If you have any other questions, see our support center.
Get Your Product Photos Retouched
with PixelPhant
There are free credits available in your account to send your files for testing and free trial.