Professional Photo Editing Service for Ecommerce
PixelPhant is a leading photo editing service company for Ecommerce and photography studios. Get a free trial now.
* No CC required for signup
99.99%
Orders confirmed first time without correction
99.96%
Orders Delivered on Time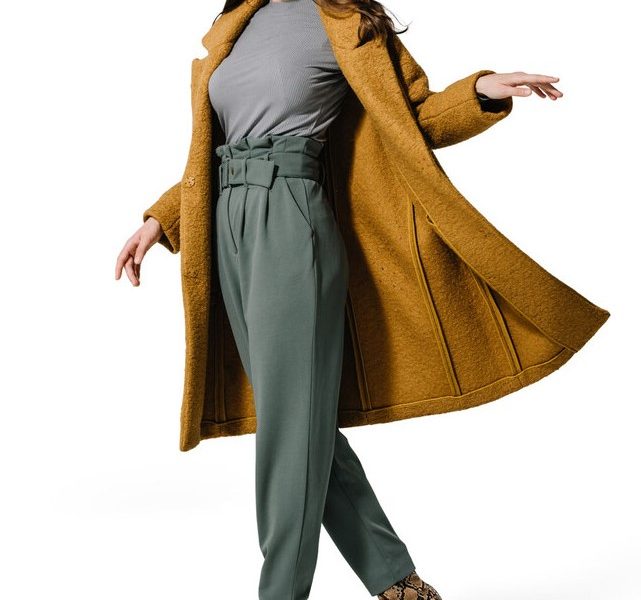 PixelPhant's Photo Editing Services
With the expertise of professional retouchers and the power of AI editing tools, PixelPhant delivers the most reliable background removal service.
Background retouching, removal, or replacement—we've got you covered. Get industry-leading image quality with consistent background, cropping, margin, and more.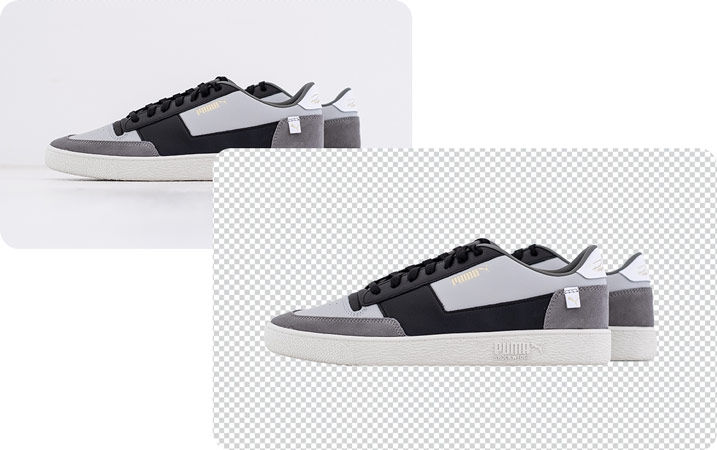 Clothing, Footwear, Furniture, Tools, or something new. Our professional photo editing service and retouching delivers professional-looking product images consistently. No dust, no fuss, no inconsistency, or supporting props.
Our retouching experts ensure your product images align with your brand requirements every time you process your images with us.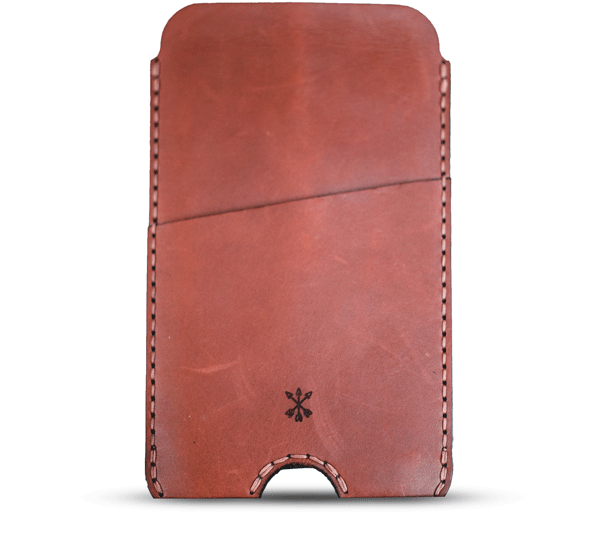 Get what you like and align it with your specific requirements. PixelPhant works with the leading fashion brands and studios—each with their unique preferences.
From keeping the natural look, to polished high-end retouching—you choose your style and PixelPhant delivers.
Be it simply removing the acne marks or matching the skin tone of the face and the body, PixelPhant photo editing company is your exact fit.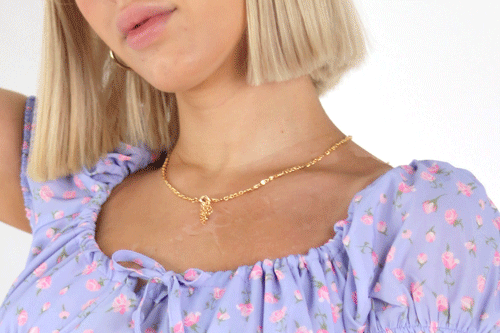 A professional service to present your fashion products in a neat, distraction-free manner.
Send in your product's mannequin images (outside & inside), our retoucher will merge them to look natural and flawless.
PixelPhant photo editing service creates seamless interaction that looks natural without making it look uneven or disoriented.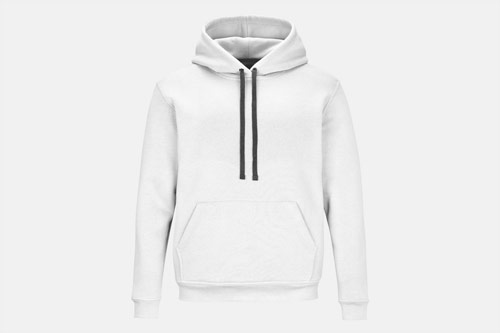 PixelPhant photo editing agency adjusts the hue, saturation, brightness, and contrast to present the natural colors of the product.
We understand the importance of color, which is why we also provide a color-matching service where the color is matched with the specific Pantone shared with the retouchers.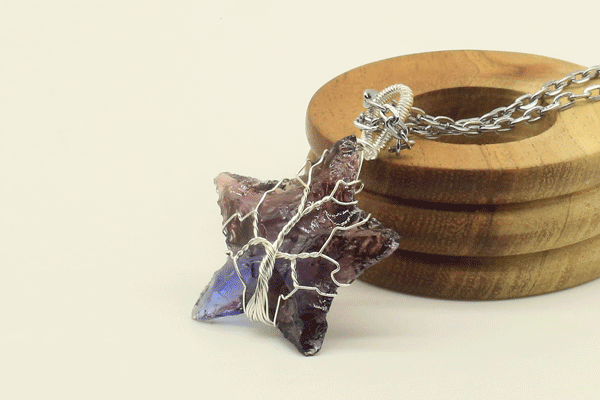 Speed up your in-house post-production and prepare for any of your future requirements with PixelPhant.
Get layered PSD files with custom renaming and groups, as per your specifications.
Our team of experts will deliver on your requirements in less than 24 hours, with all the additional retouching services you may need.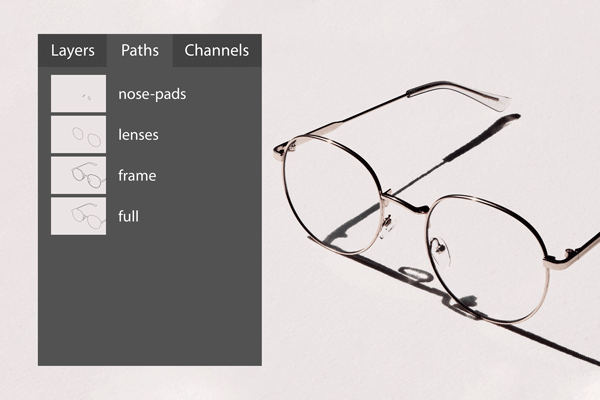 Shadows are an important element in product photography. They add perspective, depth, and engagement to the image.
PixelPhant photo editing company offers services to keep original shadows, create natural shadows as per the style guide, add reflective shadows, and remove them as per your requirements.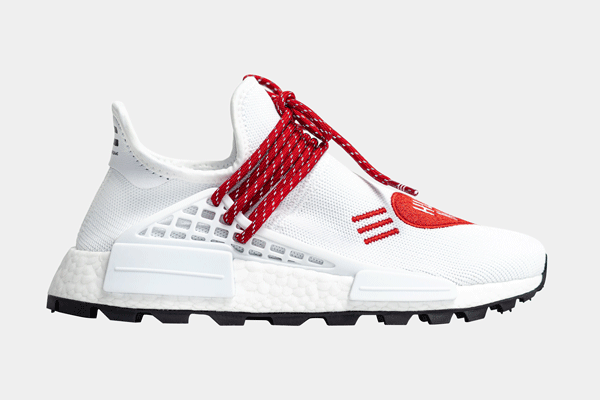 Clothing Retouching
Dust removal, lint removal, and straightening or retouching—PixelPhant service ensures clothing products look clean, attractive, and consistent as they should.
Footwear Retouching
Footwear is the hottest fashion trend, and PixelPhant ensures a clean presentation. We remove dust and adjust the lace, stitching, logo, and overall presentation of the footwear to align with your brand.
On-Model Retouching
Models add more information to the product presentation. We ensure professional presentation with a consistent product, product retouching, and model retouching as per your brand's specifications.

Furniture Photo Editing
PixelPhant offers years of experience in furniture retouching. From tasks like background removal and shadow adding to complex works of selection and color matching, our photo editing services are your ultimate solution.
Simply create your PixelPhant account, create your photo editing specifications, and send in your images, directly through your dashboard. Our team of retouching experts will ensure all your images are edited in your chosen turnaround time with superior quality.
Lookbooks, magazines, or banner images. If your brand and studio need high-retouching service—PixelPhant is the photo editing service company for you. Get in touch with us and we'll ensure your images are consistent and edited precisely as per your requirements.
Our team of expert retouchers will ensure no spot, wrinkle, or shadow is left untouched (until told so), to make your editorial image align with your vision and specifications.
Reliable and High-Quality Photo Editing Consistency
We are a professional photo editing service, working with various personas and professionals. Along with high-quality photo editing, we offer customized solutions, everything for everyone as per your requirements.
For Ecommerces
PixelPhant photo editing company offers a specialized team of retouchers to fulfill all your bulk product photo editing requirements.
For Studios
PixelPhant brings best-in-class editing services at the best price. Manage multiple specifications along with your team, and offer a complete service to your clients.
For Freelancers
PixelPhant helps in managing multiple clients with tight deadlines, without compromising on the quality and consistency of our retouching service.
Powerful Features for
Powerful Creators
Choose a plan that's right for you
Basic Plan
For individuals who need quick access to basic features and have less than 3000 images.
$0.80/Image
24 Hour delivery
Free image editing trial
Unlimited revisions
Email/Chat Support
No CC required for signup
Order Dashboard
Next Morning delivery
Team Dashboard
Shared orders/ Storage for teams
Priority Support
Custom Requirements
Enterprise Plan
For teams who need advanced tools for collaboration and faster post-production.
$0.40/Image
24 Hour delivery
No Daily Photo Limit
Unlimited revisions
Email/Chat Support
No CC required for signup
Order Dashboard
Next Morning delivery
Team Dashboard
Shared orders/ Storage for teams
Priority Support
Custom Requirements
Frequently Asked Questions
Got a question? We've got answers. If you have any other questions, see our support center.