Become Limitless With PixelPhant's Service For eCommerce & Studio
Advance team management. User-friendly. Faster post-production. Reliable. Easy to track. All-in-one post-production solution for eCommerce and creative studios with 3000+ images a month.
Book A Meeting Now
Advanced Tools Made For Teams and Large Enterprises
Collaborative tools for eCommerce & photography studios to work with PixelPhant with ease.
Multiple File Variants
Request multiple file formats for different uses or platforms like
Amazon, ASOS, Zalando, Next, Etsy etc. Get customized
background colors, aspect ratios, sizes, resolutions, file formats
like PSD, JPG, Web optimized JPG, Transparent PNG, Well layered
PSD or TIFF.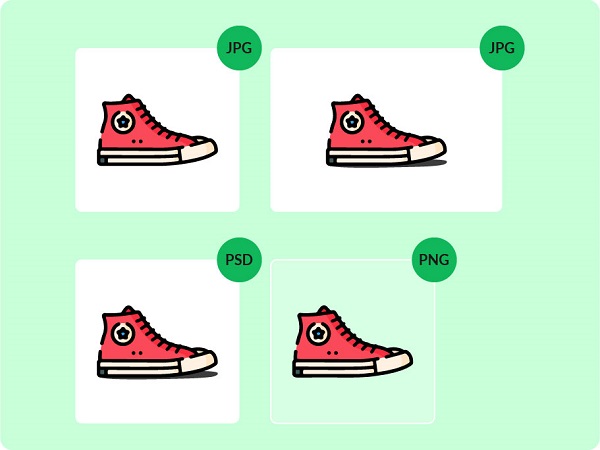 Multiple Users
Create, review and access all the orders in a single place for better
collaboration and management with our user-friendly dashboard.
Check who sent which order at which time, how many files are
there in the process, approve or reject orders, eliminate duplicate
orders or files.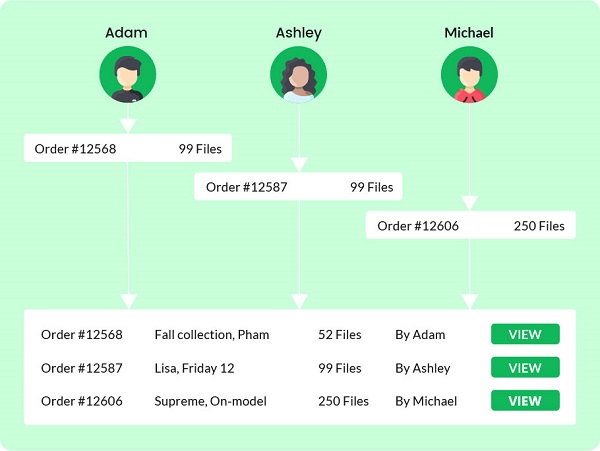 Free Unlimited Revisions
PixelPhant uses two levels of the quality control system to check
each file thoroughly. Still not satisfied?
Reject and send the order for revision for our team to fix and
send the files back to you with no extra charge. We take notes of the revisions to make sure the same error is never repeated.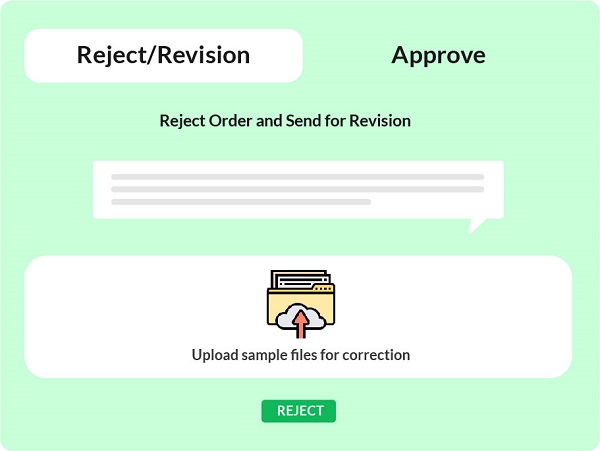 One Place Safe File Management
Select your primary storage during onboarding to access
your files easily through Dropbox, Google Drive, and Onedrive. Get all
files sorted by orders in months and years at a safe place and never lose your data.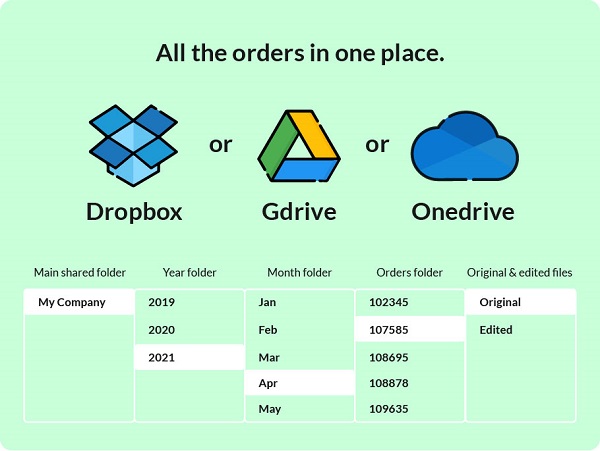 Customized Turnaround Time
Save time and choose from multiple custom turnaround times according
to your needs. Select from 12 hours, 24 hours, 48 hours, 72 hours, and urgent turnaround time (1-4 hours), and everything will be delivered on time.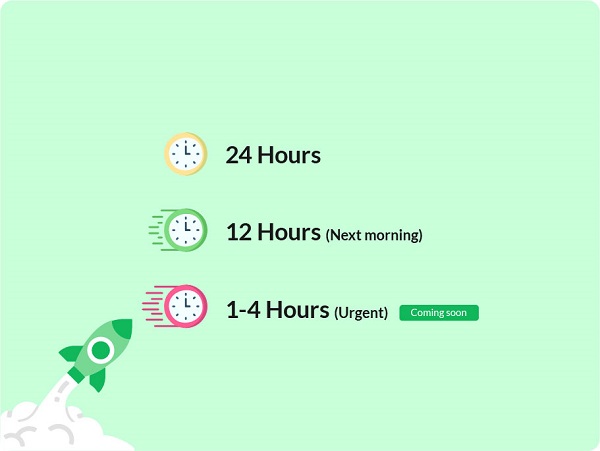 Quick and Easy Progress Tracking
Track the progress of each file that is updated in your order
every few minutes through a quick one-click real-time progress tracking
system.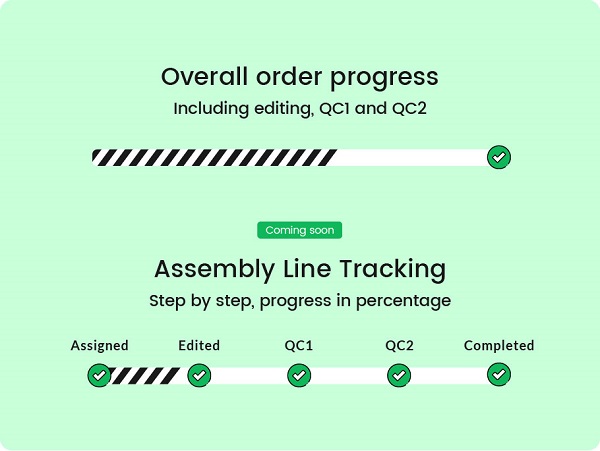 Exclusive Add-Ons To Save Your Time
Experience exclusive services by PixelPhant Enterprise that make eCommerce post-production and product photo editing services more efficient, less complex, and time-saving.
Product Photo Renaming
PixelPhant eCommerce Photo Editing Service can save your time by renaming your files precisely with your custom naming convention that is SEO-ready which makes it effortless to find & manage your files.
Uploading Images to Site
Add us to your site, create, and draft products. We'll find the respective products and upload images directly to save your time. You can then review and publish the product as needed.
Monthly Postpaid Billing
Send innumerable files and get a consolidated invoice at the end of the month for easy accounting and payment convenience. Single consolidated invoice for all the orders for the entire team.
PixelPhant Photo Editing Services for Commerical Studios
Deliver more to your eCommerce clients with PixelPhant professional photo editing services. Made for business over 3000 files a month. Pricing starts at just $0.40 per image.
Shadow Adding
Add shadows that look more original and help your subject stand out quickly. Bring depth to your images and grow sales. Natural, Reflective, Artificial or Drop Shadow service on-demand.
Dust & Scratches Removal
Catch the customers' attention with clean and polished product images. Remove scratches professionally while covering every detail and corner of your products by making them flawless.
Color Correction
Reduce returns by making your product images look like your original color. Get white balance, exposure, color intensity, and more fixed by PixelPhant eCommerce Photo Editing Service.
Background Removal
Remove or use different backgrounds for platforms like Amazon, Social Media, & your website. Choose the colour that relates best with your brand and product themes.
Ghost Mannequin
Join neck, join sleeves, remove wires and supporting props, and remove any distractions to let your customers focus on the product with our professional Invisible Mannequin service.
Basic Skin Retouching
Make your models look more put-together without compromising their natural beauty. PixelPhant's creative retouching experts know better how to make your fashion images more appealing.
High-end Skin Retouching
Perfect every detail from wrinkles to blemishes to dark spots, and texture. PixelPhant's professional high-end retouching service can help you perfect every unwanted imperfection.
De-wrinkling of Clothes
Get rid of wrinkles and threads left unseen during the product shoot. Make your product look more attractive and crisp with the best de-wrinkling/wrinkle removal service.
Background Cleanup
Our excellent eCommerce Photo Editing Service can help you keep the background clean by removing dust & scratches. Expand the backdrop to fill up the empty space to the aspect ratio.
Stray Hairs Removal
Stray hairs give a messy look. Get rid of any stray, hairs on the face, or fly-away hairs to remove the distractions and make the model look more professional, flawless, and appealing.
Clipping Path/Mask
We create an advanced, point-by-point, hand-drawn clipping path for future use. Save this precise clipping path or mask for further editing like background change, manipulation, etc.
Let's Get In Touch To Talk Details!
For Enterprises and Photo Studios Who Need to Scale