Professional Color Correction & Color Matching Service
Quality eCommerce prefers quality product presentation. PixelPhant Color correction and color matching service is the perfect solution for that.
We ensure every product on the site looks realistic and similar to one in real life. At the same time, get's rid of unwanted distractions from the picture.
With professional color correction services, showcase the right colors of your products. And with color matching services, show off various variants with ease.
Showcase your products in their true light
False lighting and camera setting can affect the actual colors of your product and cause an increase in your return rate and hurt your customer experience.
PixelPhant photo editing service aims to eliminate that scenario. With professional color correction, display authentic and genuine colors of your products that customers would desire.
Set the right expectations
Don't let your camera setting mess with your product colors. Showcase your product in the right light that matches your product images with the product in the real world.
Reduce returns
The leading cause of eCommerce product returns is receiving a different product from what was promised. With Color Matching & Correction services, showcase your authenticity.
1 product, multiple colors
Save time & resources by capturing one version and turning them into plenty. PixelPhant's color-changing services create color variants of the product that are the same as the original.
One-stop color matching, color changing, and color correction service
Get professional color-changing, matching, correction services, and more in one place. We work with the fastest-growing eCommerce brands, fulfilling their daily photo editing requirements like an in-house team—but more affordable.
Color correction services
Despite the best lighting setup, the results can't be perfect. Color correction and product image retouching services help in achieving that perfection.

Adjustments to hue, saturation, brightness, and contrast are bound to happen. Something that needs to be consistent as well as aligned with the product's authenticity.

PixelPhant Color Correction helps you achieve color precision and ensures that your product looks as natural and vibrant as it is in real life.

Our retouching experts remove dust particles, scratches, and other unwanted distractions. At the same time, they ensure that color levels are adjusted professionally to get the most desirable and real result.

All to ensure that your products look clean, authentic, and consistent on your site.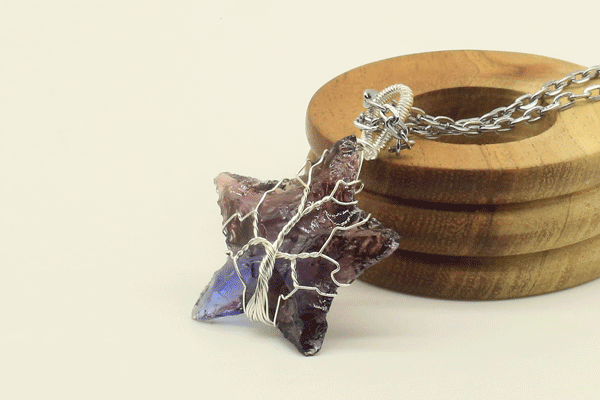 Image Color matching services
Precision is essential when it comes to color-matching service. After all, we aim for perfection and deliver results.

And as you know, it's not just about the right Pantone but also the product's texture and shadows. We ensure that your products don't lose their natural appeal while getting retouched for high-quality product presentation.

PixelPhant aims to create consistency with the product's color, shadows, and materials to ensure the product still looks natural.

Doing so also helps ensure that the flow of clothing—be it natural wrinkles as a design—is not compromised.

Our expert team is trained to deliver quality and consistency that matches professional standards every single time.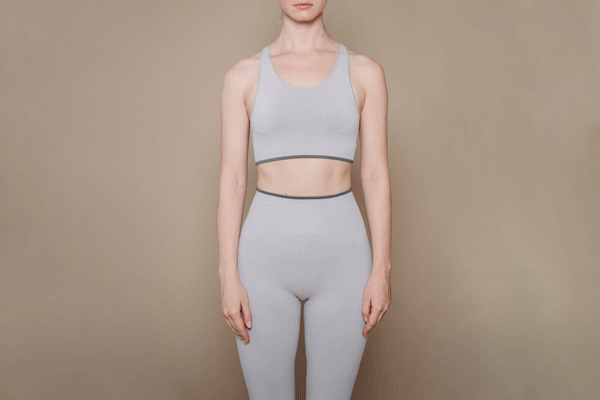 Color Changing Service
What would you prefer? Clicking multiple variants of the same product by devoting your resources or simply capturing one and sending them over to create multiple images within the next 24 hours.

Save time, money, and effort by saving resources with PixelPhant. Showcase multiple real alterations with the hex color code you share.

We are helping dozens of studios, and eCommerce get the best out of their work by delivering quality, consistency, and trust to build an online brand with minimum resource investment.

Just share the color hex code & we'll change your product color to it.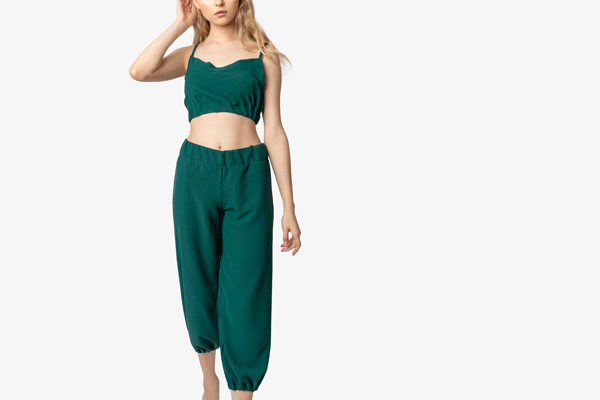 Frequently Asked Questions
Got a question? We've got answers. If you have some other questions, see our support center.
PixelPhant eCommerce Photo Editing Services
Look more professional and appealing with Pixelphant's professional eCommerce photo editing services starting at just $0.80
Benefits of using PixelPhant's professional color correction service
You get the best service possible; we're committed to it.
Your data is secure and NDA-safe.
Excellent communication & support
Multi-level quality control
Get Your Product Images Edited
with PixelPhant
There are free credits available in your account to send your files for testing and free trial.