Color Correction & Color Matching Service
Correct colors play a major factor in reducing returns. Give your customers the precise idea of your product colors with PixlPhant's Color Correction and Color matching Service.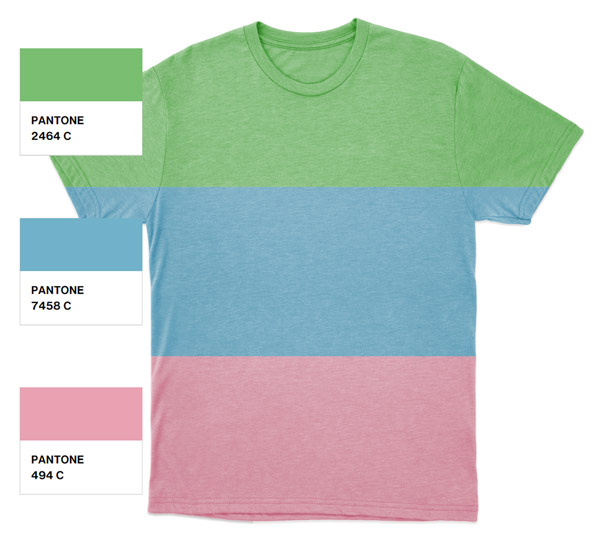 Give customers the true image of products
PixelPhant Color Correction & Color Matching Service experts have a vigilant eye to identify and correct each color just the way you need.
Set right expectations
Give the exact idea of how your products will be looking once your customers receive them. Set the right expectations for them with the color matching and color correction service.
Reduce returns
Returns occur when customers do not receive what they saw on the website. With Color Matching and Color Correction Service, satisfy the customers by delivering what they expect.
1 product, multiple colors
Save yourself from clicking numerous variants of the same product. With PixelPhant color changing service, we help you use one product to display it in multiple colors.
One-stop color matching, color changing, and color correction service
Get the color changing, color matching, and color correction service all in one place. Our professionals are committed to delivering the images that align with your vision.
Color correction service
Despite the best lighting, there's always room for color correction and product image retouching. Adjustments to hue, saturation, brightness, and contrast are bound to happen. PixelPhant Color Correction Service helps you achieve the correct colors and ensures that your product looks as real as it's in real life.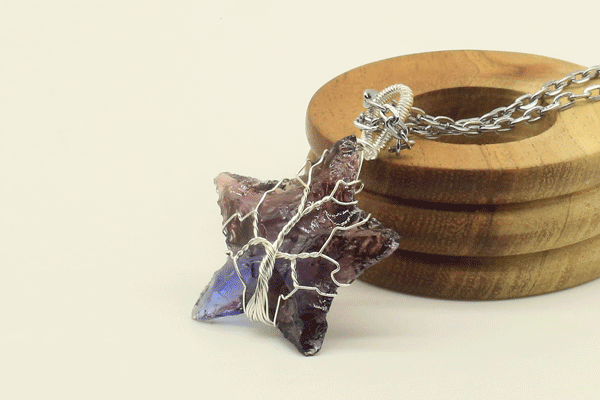 Color matching service
Color matching helps reduce returns by showing your customers the true colors of your products. They should receive what they see on the website. Share with us the sample color and the PixelPhant Color Matching Service will make sure that your product color matches with it.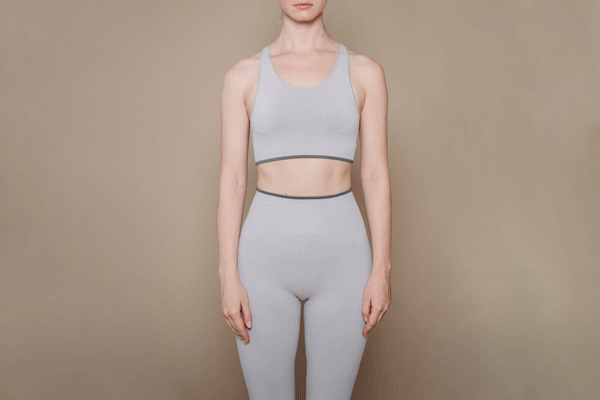 Color Changing Service
Save time, money, and effort for clicking thousand of images of hundreds of similar products in different colors. PixelPhant color changing service is here to change the color of your products and create images of their multiple variants. Just share the color code & we'll change your product color to it.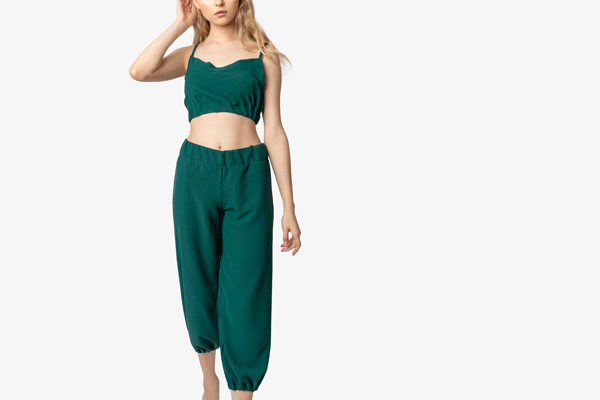 Get Your Product Images Edited
with PixelPhant
There are free credits available in your account to send your files for testing and free trial.