But after reading this article we are sure you would sign up for Amazon for your own good and in addition to it, you would also promote your Amazon listings. But before we start let us discuss the benefits you get and when sell and promote your Amazon listings
Why to sell on amazon
For Better Visibility
The very first reason to sell on Amazon is to gain visibility. In the US itself, Amazon has over 150 million mobile users. In addition to this, It is also found that 89% of the consumers trust Amazon over any other eCommerce to make a purchase.
Thus, when you start to promote your Amazon listings, you shall come across a wider sector of the audience that you may not be aware of.
For Diversifying the revenue source
Another obvious reason would be to diversify your sources of revenue. As we saw that Amazon is the most trusted platform for buyers, making a sale for an eCommerce store over Amazon would be much, easier.
If you wish to learn what are the ways you can sell your products on Amazon, we highly recommend you read Sell Trending Products on Amazon to make easy money in 2020.
For Building Brand
Well with better visibility and more sales over Amazon, you also start building your very own brand on the internet. As you shall see in the following study by Statista of "How Often Does Buyer Use Amazon to Discover New Products and Brands?"
About 50.1% of the people said they sometimes become aware of new products or brands and 23.6% of them say they find new products and brands frequently on Amazon. Now, according to this, if you promote your Amazon listings, you are capable of being visible to about 73.7% of new customers.
For Better Traffic and SEO
After going through all the stats above, this wouldn't come to you as a surprise that Amazon is also a great source to generate traffic for your eCommerce and website. To start with Amazon shows the seller the link to the original site.
Through this people often visit the site to check out other products from Amazon. Other than this you can also use your site address in the product description, reviews, and Q&A section to motivate readers to visit your site.
7 Tips to Promote your Amazon listings
With the following benefits, we hope you are all set to promote your Amazon listings and sell more products. In order to help you in doing that, here are 7 tips to promote your Amazon listings.
Understand the market and the competition
The very first step you should take in order to promote your Amazon listings would be understanding your marketplace on Amazon. To start with see check out for the popularity of the category of your product.
In a survey by Edison Trends, 15% of the total items sold on amazon were books, 11.5% were health and Beauty products. 10.8% were Electronics and other related accessories and after which followed the 10.5% of the Home & Kitchen products.
With this, you can set up your goals, determine your competition, and do comprehensive research on how you can promote your Amazon listings in order to outrank everyone in your competition.
Optimize your pricing
The next very important step would be to optimize the price of your product. Also, remember that never set your price low in a competition if your product is delivering more than your competition. You don't have to go bootstrap if you know that the product you are offering will bring much more value than the product already present in the market.
In saying that you shall also be true to yourself and check if the product will be bought at the given price or not. If you come to a conclusion where the prices should be deducted then keep your price competitive with the best selling product.
Too much deduction can make people second-guess the quality and longevity of the product.
Encourage product review
A review on the product page plays a very important role in deciding whether or not a customer would buy your product. Hence encourage your customers to review your product.
Special note: Do not ask your friends and family to falsely review your products and Amazon as the new guideline is very clear that Amazon wants its community to be authentic and unbiased regarding the review of the product purchased or sold.
Set up an email system to get in contact with your customer and ask them a small favor to review the product and share their experience once the product was shipped.
Other than this, you can also contact reviewers to review your product outside Amazon to attract more audiences. you can learn more about how Customer Feedback can boost your eCommerce Business.
Focus on your SEO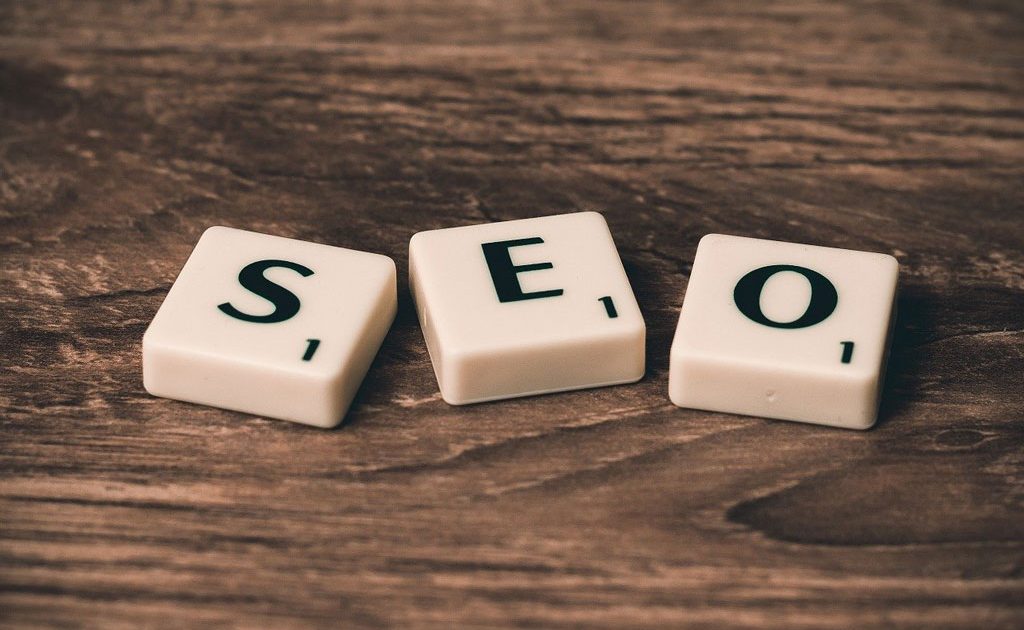 Amazon is more than just an eCommerce platform. It has its own A9 algorithm to determine which product would rank on the product page and where. Hence here are a few points you shall remember while optimizing your products for Amazon SEO.
Use Keywords in Headline, alt-tag, product description along with the synonyms.
Use Bullets and keep the paragraphs small.
Use high-quality images or better use a product image editing service to edit your photos.
Focus on CTR and reviews.
Fill up as much information as possible.
Be active in replying to the queries by the customers.
Drive external traffic
As you know, when you promote your Amazon listings you gain all sorts of benefits we discussed. But it is also important that you start driving your very traffic to your Amazon also. Use social referrals, influencer marketing a much more to bring real people to your product page.
Firstly it will be easier for your customers to trust you as they could directly purchase from Amazon itself. In addition to this, it will also show Amazon that people are interested in your product because of which Amazon would promote your amazon listings organically in search results.
Run sponsored ads
Next on this list would be running sponsored ads in order to promote your Amazon listings. Just like Google, Amazon also allows you to run ads on the search result for your products, the recommended products, and the Similar product section on Amazon.
Every ad would show just a small watermark stating "Sponsored" other than which nothing would be added or removed. Until someone is specifically looking, no one really checks whether it's an ad or not, hence it is the best way to promote your Amazon listing. You can learn more about this on Amazon Advertising.
Use lighting Deals
Lighting deals are a part of Amazon advertising but are worth mentioning separately. These are the exclusive deals for a short period of time that people can find under the name of today's deal, or prime deal.
In the prime deal, the deal is exclusive to the prime members, and you would be amazed to know that there are about 150 million prime members who are also active buyers on Amazon.
You can use the following deals to promote your Amazon listings and get the best results without the need to run a continuous discount on your product.
One last thing!
Amazon is the world's biggest market place and at the same time, it is also the most competitive marketplace on the internet. Due to such a higher saturation of sellers, you shall make sure to take every possible step to promote your Amazon listings.
One which we highly recommend is optimizing your product images. It is the first thing your customer sees and is a source of judgment whether or not to make a purchase. Hence we highly recommend you use the best amazon product image editing service by PixelPhant.
If you wish to learn more about eCommerce, product photography, product image retouching, and how to grow online, subscribe to the PixelPhant email newsletter below.