Last year, eCommerce amounted to US$3.53 trillion globally and is expected to grow to US$6.54 trillion in 2022.
With such a great pace, the industry is encountering a massive competition with approximately 2 to 3 million websites available in the world and lots are created every day.
Customers are looking for better quality and more satisfaction. They want the company who listens to them, answers them timely, and fulfills the promises as expected.
Unlike before, where the focus was just on the products and their delivery, it has now shifted to customers' satisfaction. Prioritizing customer satisfaction is important as it helps create a happy and loyal customer base.
Gone are the days when customers would just wait for their product to arrive to find out how good it is when there was no place for them to contact except an official mail ID. People used to wait for days to get the response and by then they would change their minds.
A helpline number did bring a lot of change in the eCommerce industry, but that's what everyone is doing. Keeping sales teams is indeed very necessary, but stopping just there could be an option for your competitors, not you. You need to stay ahead of the competition to become supreme.
You might wonder how to beat the eCommerce competition in terms of providing customer support? Chatbots can definitely be an option, but that's not where the customers can settle. They always look for a human touch to feel more comfortable and free.
The best you can implement in 2020 is live chat support.
What is the difference between Chatbots and live chat support?
Chatbots are used for sending automated responses to the customers for quick answering. Most businesses use chatbots to take information from the customers, send welcome messages, display where to call for their concern, and solve basic issues of providing updates.
Live chat support on the other hand is a more personalized option that businesses use to attend many customers at once by their sales representative.
Live chat support involves a human being answering the questions of the customers in real-time.
Benefits of live chat support for eCommerce businesses
1. Adds a Human Touch
As mentioned, the best feature of live chat support is that it adds a human touch to it. When people talk to a chatbot, they can not ask all questions as the bot can not process them and they do not get the response in a way that satisfies them.
Customers want to know that they are talking to a real person who is understanding what they are saying and will revert the answer accordingly.
Auto-generated answers can frustrate a customer, but over live chat support, they can be assured that they are heard and valued. This initiates the feeling of belongingness and personalization.
41% of the customers prefer to use live chat support as compared to any other medium
When a representative answers a question, customers accept it as more genuine and credible. They can feel satisfied as they know that the answer they have been provided is valid, checked by a human, and can later be cross-checked as to what the company through its representative has confirmed.
2. Real-time engagement
Your sales representative can engage with the customers instantly through live chat support as soon as the customers put up a query or if they ping the customers while they are online.
If you look at the old methods of calling and emailing, you can not respond to the customers in real-time, at least not at once. You may revert back after a few hours or sometimes days and may not always be available to pick the call.
Live chat support systems allow your chat team to see who has come on your website, who has minimized your website, and even who is searching for what and who is adding what to their carts!
It's like you are sitting in front of your customers' screen. Some amazing software that allows you to do that is Zendesk, HubSpot Live Chat, and Olark.
Using this software, not only you can engage with the customers in real-time but can keep the track of their activity on your website.
3. More conversions
Live chat support can highly improve your conversion rates. Let us explain to you how.
For example, a customer came to your website to buy a sofa and wanted to confirm the type of fabric and wood used as the information wasn't clear on the website or he still wanted to double-check. He will not make a decision until his question is answered.
In general, he chose to email you the query or tried to call you but all the lines were busy. By the time you will reach with an answer to him, he might have changed the mind or would have bought the item from a place that gave him clarity.
Now imagine if your live chat support would have answered the query in real-time, he might have placed the order at that time only.
This is just the story of one of your customers but think of the number who carries the same story. With real-time answering and engagement, it makes it easier for the customers to make the decision and place the order.
Live chat support strives to answer the customers timely which makes the customer happy, aids in building trust, and eliminates the time for them to consider something else.
If we look at the statistics of Comm100 – Live chat support satisfied 82% of the consumers, where the email support was good enough for 61%, and a disheartening figure of 44% of the consumers who showed satisfaction towards call support. You can learn more about how to build customer trust in eCommerce.
4. An easy way of collecting customer data
You must be trying hard to get the email or phone number of your new customers so that you can send them updates, offers, and ping them to promote your eCommerce business.
Well, live chat support is the answer to your struggle. You can ask your chat representative to ask for the customers' email or phone number for better engagement and then start the answering of the question.
This way, every time a customer comes to you over the chat or if you ping them, you have an opportunity to collect their data.
However, it is important to remember that you do not need to be too pushy while asking for the information as that can scare your customers off. You can ask politely to them and collect only if they are comfortable with it. If they are not, you can proceed with helping without it.
When handled well, most customers tend to share the data without any hesitation.
5. Handling of more customers at once
Live chat support easily allows you to handle multiple customers at once. Customers now do not need to wait for the response of the email or wait over long holds and stay in the queue while there is a next available agent to attend to them.
With instant attainment, they do not get frustrated and your teams can handle them easily.
If you only follow the helpline number method, then you may miss out on many customers who wanted to get in touch with you but got tired of waiting and never returned.
Your one chat agent can always engage many customers at once. They can join the chat, keep the chat window open for the customers who are still in touch, and attend them simultaneously with a gap of just a minute or two.
6. Real-time selling, suggesting, and upselling
Live chat support is not only beneficial and satisfactory for the customers but it is also advantageous for the companies too.
Your sales agent can attend to the customer over the chat just as a sales call. If your customers are coming up with a query, you are not just liable to answer it. You can even improve your skills in how you handle customers.
Let's say if your customer is asking you about your best-selling face washes, you can suggest your premium products or the products that are close to your customer's budget. You can even try to upsell the products that are relevant to what the customer is already interested in. You can suggest to them that to get the best results from the face wash he/she is buying can be achieved by using a night serum.
If you succeed in upselling, downselling, or cross-selling things to your customers over the live chat, it would indeed improve your relationship with customers, conversion rates, and merits of using live chat support.
7. Saves Time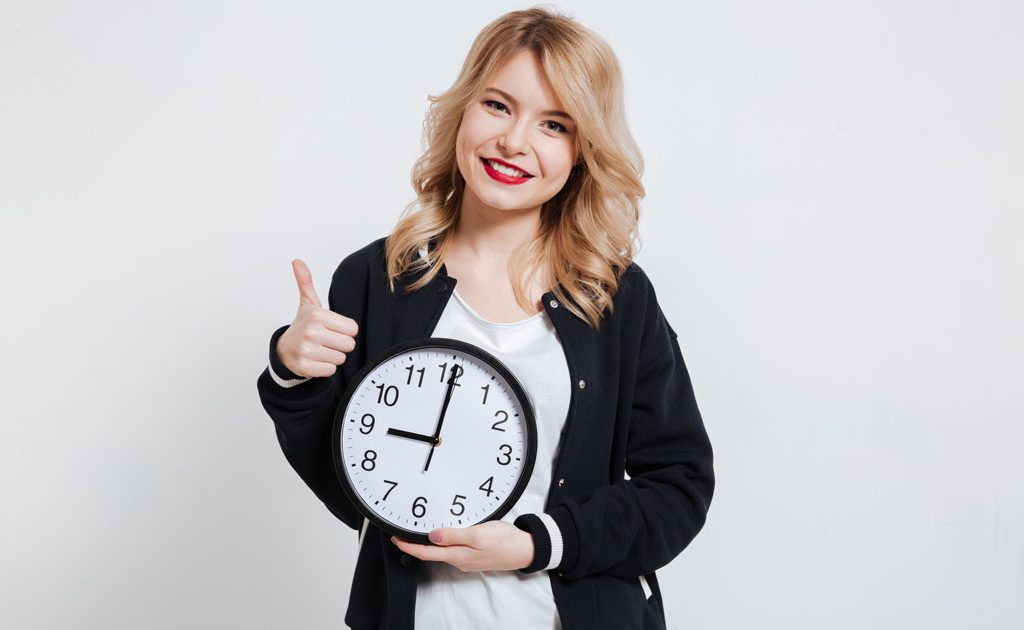 As you've been reading, you do not need to spend individual hours on each customer over the call. You can take care of 10 customers within the same time frame. That saves you a lot of time handling more customers or even doing other important tasks.
Live chat support allows you to save time also in a way of a shorter communication phase. When you are on a call with the customers, they might take pretty long while asking the questions.
On the other hand, when you talk to the customers over live chat support, the conversation is to the point, accurate, and of less time frame.
8. Saves cost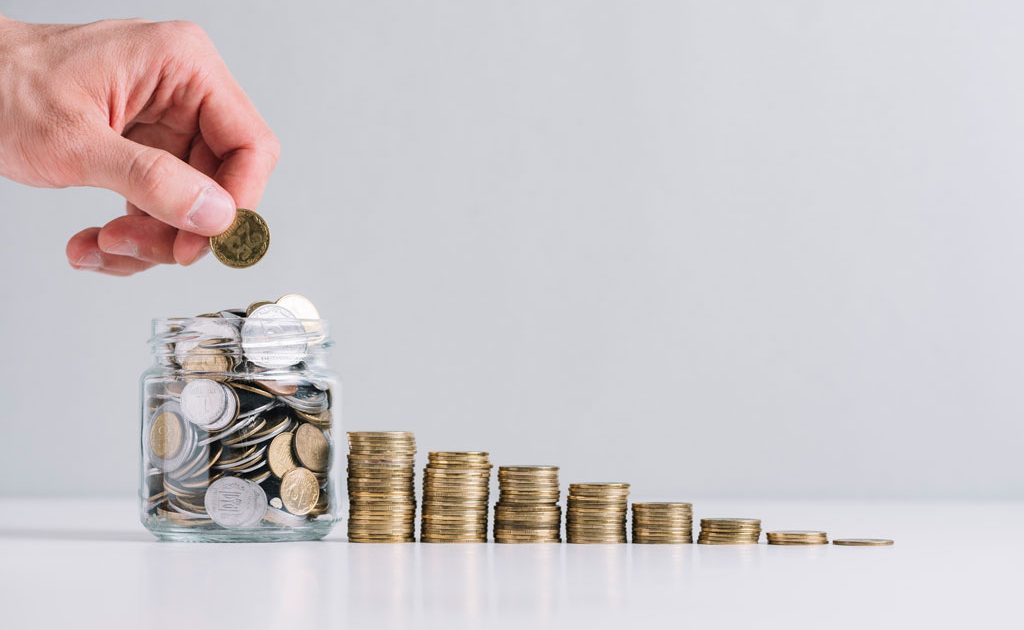 Your number is toll-free, but only for them, not you. Have you thought about how many hours of calls your business attends in a day and how much it must be costing you?
You can cut the expense over your calls through live chat support as it requires no calling and better assistance.
Also, you do not need as many sales agents available to take calls so that your line never goes busy. Livechat seamlessly allows one agent to handle multiple customers. You can utilize your employees for better jobs and reduce the cost of the agents' salaries.
9. Tracing and tracking of communication results in personalized service
The eCommerce industry usually struggles to keep a track of its visitors as the people visit and leave. The retail store owners can at least remember the face, or maintain a sheet of who are their potential customers but it's not the case with eCommerce platforms.
A good live chat support software allows you to keep a track of every customer who chatted with you. You can save them with their name, phone number, or email address that you collected over chat.
If a customer revisits, you can track their old chats, find out the data if they have made any purchase using that information, or what they were interested in during the last conversation.
This way, you can figure out the customers' interests, suggest to them what they might like, address them with their name, and provide more personalized service.
Your customers can feel satisfied and evaluate your professionalism, how you treat your customers, and your credibility which eventually increases your goodwill and widens your customer base.
10. Analytical reports generation
Live chat support is a good medium to keep track of the customers who visited and chatted with you before. But can you believe that the good live chat support software can even provide you with the data if your customers were satisfied with your agent's responses and if their queries were resolved on time?
Yes, such good software can give you complete data of customers' feedback, the number of customers your every agent attended, which page your customers visited, and how long they spent on your webpages.
This helps you to improve on your live chat support services and also helps you to find out what was your customer's feedback.
Why is customer feedback important? There are so many reasons that we can't list so easily. We recommend you read How Customer Feedback can Boost Your eCommerce Business.
11. Easy surveys
When you install a live chat support system, you can manage it in a way that before getting connected with an agent or after the conversation is over, the customers will be provided with a short survey to complete which will be submitted in your database to take a look at it later.
You can create the questions on your own and decide what possible answers to give as an option. You can add the text box for them to write it down. You can learn about it from Zendesk's chat support software here.
12. Automated greetings and the spottable pop-up box
Another reason why a live chat support system is excellent is that it is easy to find on your website and it stays with your customers on every page. It is better than looking for your contact details and email address, as customers find it easy to switch to other online platforms rather than hassling for contacting you.
These chat boxes pop up as soon as a customer lands on your website page with a greeting for customers to know that your representatives are there whenever they face any problem.
So when your customers think about something that is not clear, they can easily pop the question in the chatbox and make the decision.
Conclusion
It takes seconds for customers to make or change a decision, hence it is very important to be around them possibly all the time. Entertaining all the customers at once on time is not feasible when your eCommerce business follows just the call and email procedure to communicate with the customers.
To beat the eCommerce competition, it takes something more prompt to stay ahead, Live chat support is an amazing way to entertain your customers in real-time and clear their heads.
Live chat support improves the customer relationship, business sales, and allows you to keep the track of the customers in a better way.
If you wish to learn more about eCommerce, product photography, Product image retouching, and how to grow online, subscribe to the PixelPhant email newsletter below.
Try PixelPhant for free
Use PixelPhant to get more conversions for your online store with better product images.

Background Removal | Clipping Path | Color Correction | Cropping & Resize | Retouching | Shadows