A lot goes into acquiring a customer. Be it the cost, the resources, and the creativity. For an eCommerce cost of acquisition is one of the most important metrics to keep in check.
Do you know how to increase the profitability and the ROI of the cost?
By increasing the average order value of your eCommerce.
In 2023, there will be multiple marketing channels—each with a different set of audiences and best practices.
How to acquire customers from those platforms is one challenge. Another arises when a customer lands on your eCommerce—makes a very small purchase, and leaves.
Firstly, that small purchase is valuable. But in order to grow sustainably, you want customers to buy more products or high-value products from your store.
To help you with that, I am sharing with you 10 ways to increase the average order value for your eCommerce in 2023. Along with that, we will also be going over the basics of the average order value and getting started right away.
What Is Average Order Value?
The Average Order Value (AOV) is an eCommerce metric that shows the average amount that customers spend per purchase. For eCommerce, it is among the very important metrics as it reflects overall revenue growth as well as how much your customers trust your brands to spend this amount on your platform.
It is calculated by dividing the total revenue by the number of orders in a given period of time.
That means if the total revenue for a month was $100,000 and 100 orders were placed—the average order value for the month would be 100,000/100, which is equal to $1,000.
So, on average, each order value was $1000 for the month.
10 Ways to Increase Average Order Value in 2023
Free Shipping Threshold
Free shipping is one of the most effective factors that motivate customers to buy a product from an eCommerce. 90% of the customers have shared that free shipping is the number one factor when making an online purchase.
As an eCommerce, you can use this want of your customers and create a minimum order value threshold to get free shipping.
It is one of the most common techniques that you might even remember from the times when Amazon didn't have any Prime subscription.
If you are struggling to increase average order value, creating a free shipping threshold is a great way to slowly increase customer spending on the platform.
To do so, calculate your average order value. Now, based on this data, you can test multiple cart values through which you motivate customers to add more products to the cart.
Most eCommerce keeps the minimum threshold value just a little bit more than the Average order value. This way, customers are wisely incentivized to spend a little more.
For example, an eCommerce with an average order value of $130 can arguably set a free shipping threshold above $150.
The best way to find the right threshold for your eCommerce would be to test what works for your eCommerce and with your customers.
Creating Bundle Deals
If your eCommerce has products that can be bundled together, products that are bought together—creating bundle deals can be the best option for you.
They are an easy way through which your customers can buy multiple products with a click and take advantage of discounts on a better scale.
That is if you are offering 30% off on the first order, wouldn't it be great for your customer to buy a bundle that includes all the products they need?
If you are selling scented candles, you can bundle various scents together. If you are selling innerwear, you can create bundles of 2 or 3 pieces together.
Obviously, the price of the overall bundle is low compared to the total price of products if bought separately.
This addition to your eCommerce store can surely be a motivating factor for customers to buy more on your eCommerce store—hence increasing average order value.
Up-Selling
Up-sell is a sales strategy where we suggest customers buy an upgraded or better version that is just a little bit more expensive than the one they initially liked.
Since customers are already convinced of the base version, it is much easier for them to trust you can go for the bigger purchase. Many eCommerce use this strategy under the heading—You May Also Like or Similar Products.
Pushing customers up the ladder is a great sales technique that helps in increasing average order value.
Cross Selling
For many eCommerce, up-selling might not be an option that drives the expected results. That is, cross-selling can be another sales technique that you can use.
Cross-selling is a method where you motivate customers to buy another product that compliments the product that they are interested in buying.
Sections on Amazon sharing "Frequently bought together" are a great example of cross-selling.
If you are buying Shampoo, conditioners can be a great addition to your overall purchase. If someone is purchasing a sweater, a benny or muffler of the same color can be a great addition.
Cross-selling is not a bundle deal; rather, it is simply a section on the product page that helps customers discover products that complement each other.
It is a highly rewarding strategy, especially when the suggestions are based on data you collected and basic customer understanding.
Exclusive deals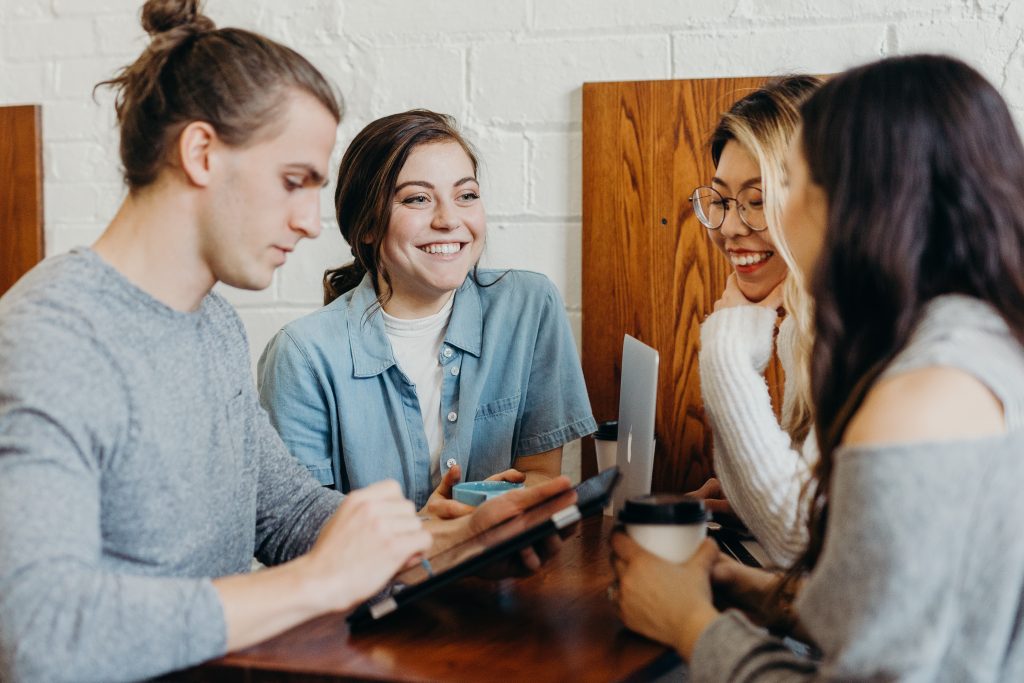 Who doesn't like to get exclusive deals? Deals like $50 cash back, Buy One Get One Free, Buy Now Pay Later, and others are some of the most popular deals that attract customers.
But if you pay attention, they are very useful in increasing the average order value as well.
The influx of attention and deals that are shared with particular groups of customers—maybe through email, social media, push notification, etc.—can drive the numbers high and boost up the eCommerce AOV.
Time sensitivity deal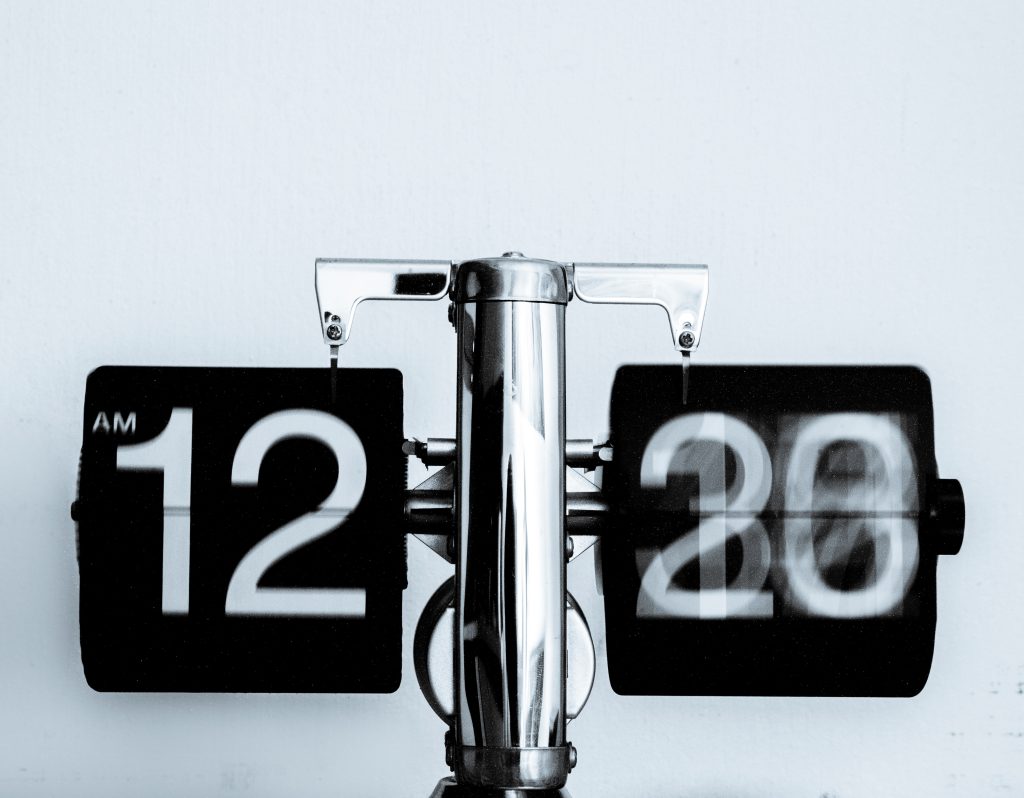 Running an offer is one thing, and running it for a small period of time is another. That is the reason why flash deals and early store access have so much buzz around them.
Firstly, it successfully grabs the attention of the shopper. It shares what amazing deals they can get and later puts a condition of being time-bound.
Ultimately creating the Fear Of Missing Out among shoppers online.
According to RetailMeNot, around 60% of consumers likely make a purchase during a limited-time offer deal.
That clearly shows that customers can be motivated by time sensitivity. And if this insight is carefully used, it can surely assist you in increasing the average order value of your eCommerce.
Use scarcity effect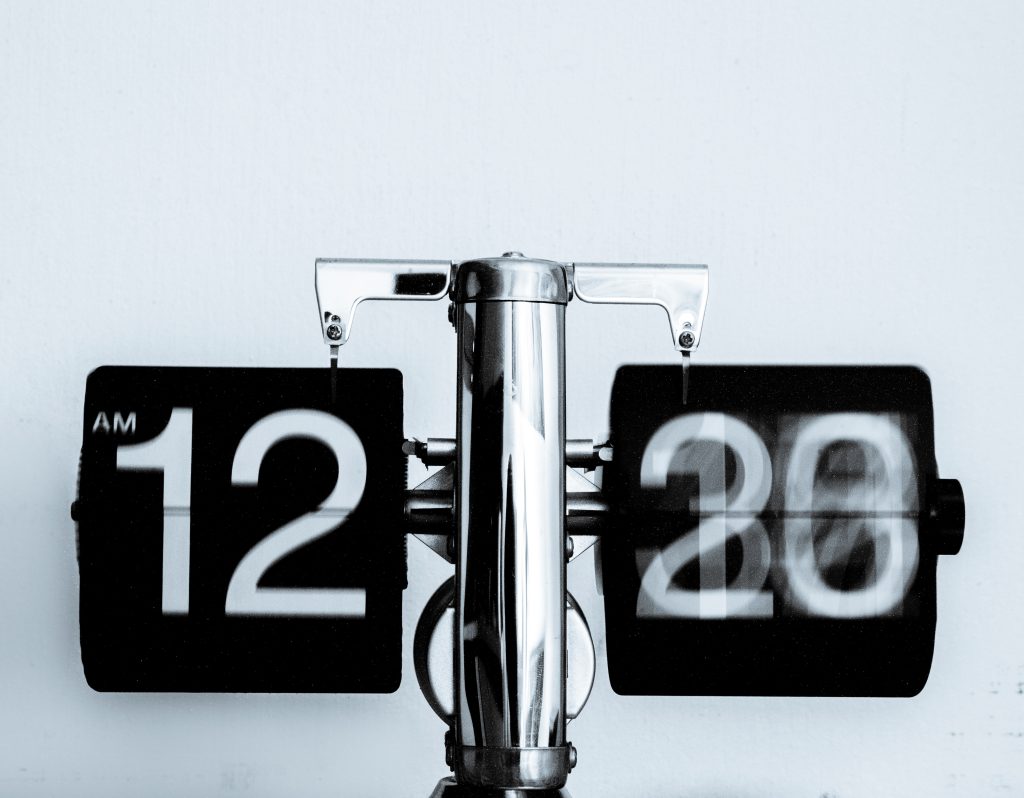 The next sales technique that uses FOMO is the scarcity effect. You might recognize alerts like – Only 2 Left! Getting Out Of Stock Fast!, etc.
These are classic scarcity alerts that tell a shopper about the deal they are going to miss out on if they don't buy the product now.
This has an impact. A study by the University of Utah found that when the stock is limited, customers are even willing to pay 20% more.
It shows that scarcity is a huge factor in consumer buying behavior. And even if one decides to keep the pricing constant, the urge to get the product before it gets sold out is surely a factor that helps in increasing the average order value of eCommerce.
Loyalty program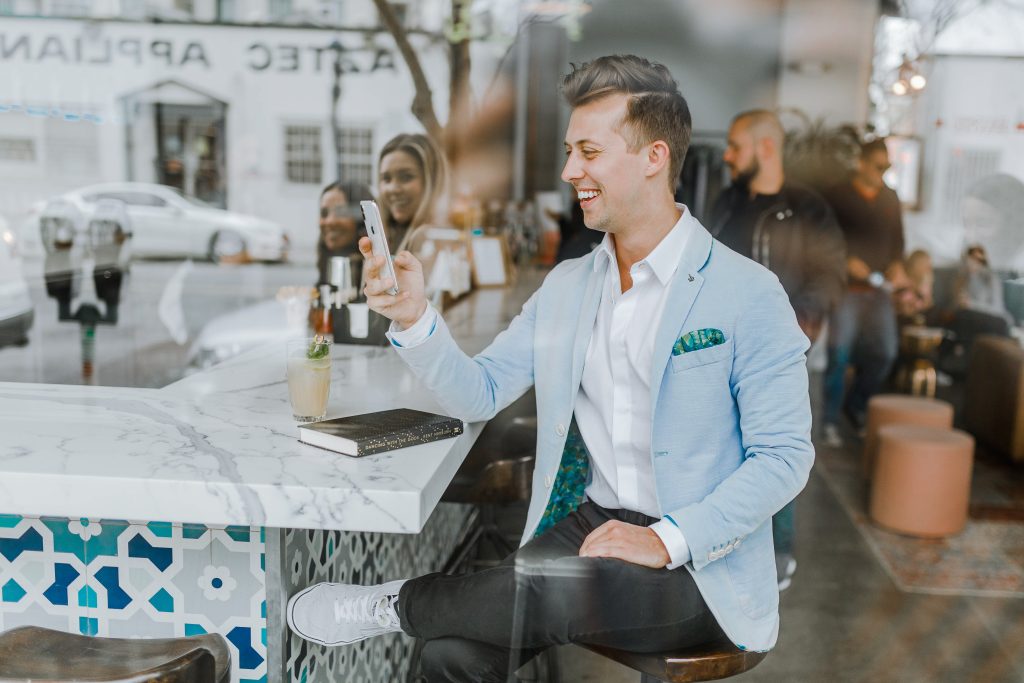 Interestingly, customers who are part of your loyalty programs are likely to have higher average order value compared to others. And if you think about it's true for you as well.
If you have an Amazon prime subscription, the number of products you may add to your cart will suddenly go up.
This is because customers trust you and feel invested in your brand. As an eCommerce, running a loyalty program gives you that exceptional connection with the customers.
Bring that into your customer journey as it highly motivates them to make more purchases from your eCommerce.
A great incentive would surely be free shipping.
You can create an order threshold for first-time customers where if they reach the mark, they can opt to join your Loyalty program for a year and enjoy free shipping and exclusive discounts.
Not only will it instantly get your Loyalty program attention, but at the same time will help you in increasing the average order value from the first order as well.
Multiple payment options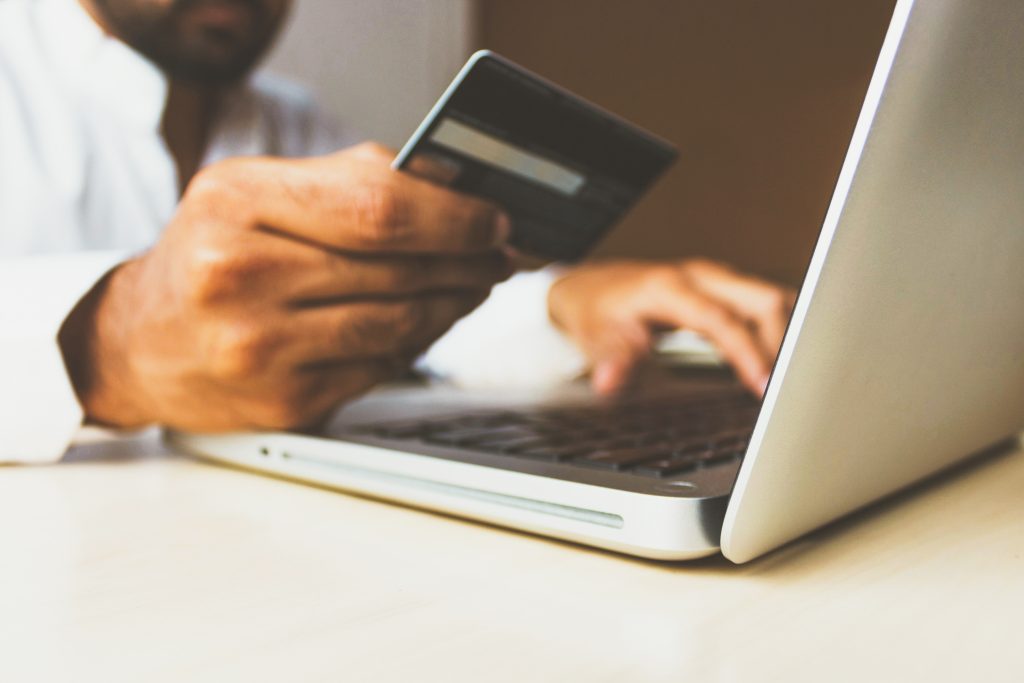 The last thing you want is–to do everything right but fail at the checkout.
Limited payment options often affect customer acquisition negatively. Make sure your eCommerce doesn't have to face that.
Today, many payment gateways like Paypal, Razorpay, and Stripe allow customers to use their preferred method of online payment.
At the same time, having a Cash On Delivery option can also be helpful. It makes it easy to gain trust and is always a good option to ensure you never lose a customer due to any payment failure.
Motivate repeat purchase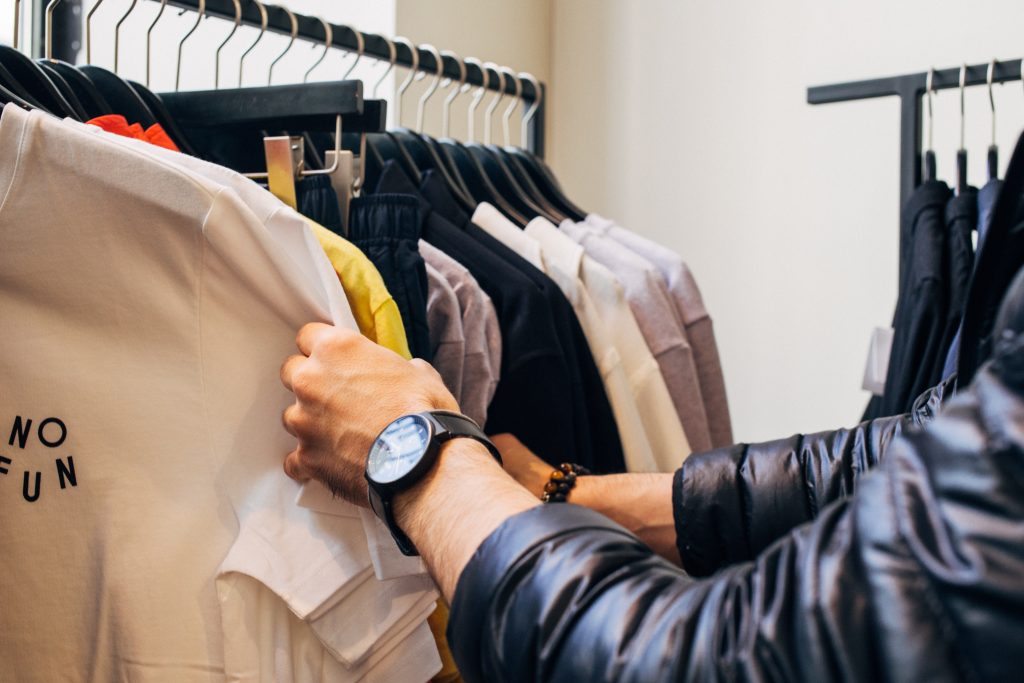 While the goal of the article is to help you in increasing average order value, there's one other metric—customer Lifetime Value that you must keep track of.
This is a metric that shows how much a customer has spent on your eCommerce from the beginning, i.e., their first purchase.
Repeat customers tend to spend about 67% more on eCommerce compared to new customers.
Moreover, it costs about 6-7 times more to acquire a new customer.
For the following reasons, it is important that you have a good repeat purchase system in place as well. A system that motivates customers to visit your store again and make another purchase from you.
From the study, we know the order value would be higher, hence will help in increasing the average order value of your eCommerce.
Bonus Read
Increasing average order value is important for eCommerce. It helps with both—sustainability and rapid growth of the store.
With the above methods, you will have a great start. But what's next?
Your next stage would be to optimize the whole customer journey based on these insights. Create a complete customer flow using the right combination of the sales technique shared above.
Beautiful product images across your website.
Background Removal, Clipping Path, Color Correction, Cropping & Resize, Retouching, adding Shadows, and more.

Try PixelPhant for free
No Card Details Required