What Is eCommerce Product Catalog Management? A Guide To Learn Everything
Updated on May 24, 2022 in
Ecommerce
by
Alifiya Mustafa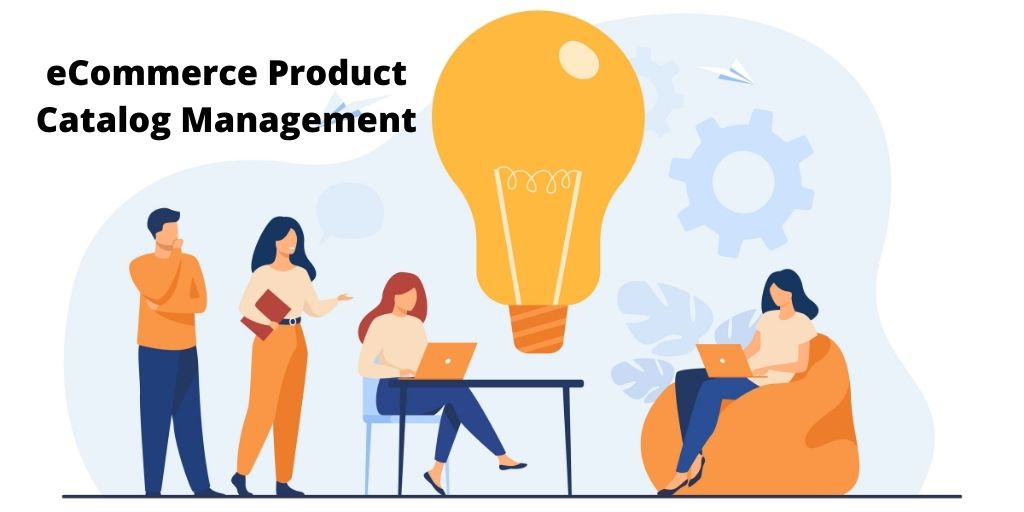 An online product catalog plays a major role in keeping your customers engaged. The way you showcase your products online displays how professional your brand is.
Think of a physical furniture store A where all kinds of home furniture are displayed for the customers to see. What if all the furniture is scattered around the shop, and you can't identify which product is kept where.
Now think of a well-organized furniture store B where the dining chairs are aligned with the dining table. There's a separate section for bedroom furniture, well-arranged in a manner that a bedroom is supposed to.
It's pretty obvious that a customer would only visit the furniture store B that looks well-arranged. He may never visit or even recommend store A.
That's what your eCommerce product catalog displays to your customers. You need to make sure that your product names, descriptions, photos, price, supplier, are all presented as consistent and high-quality data across sales channels.
If you are new in the eCommerce niche, or if you're just planning to improve your eCommerce product catalog management, then I'll be telling you what challenges of eCommerce product catalog management you may come across and a few tips to improve it.
So, let's hit off some basics first.
What is Product Catalog Management?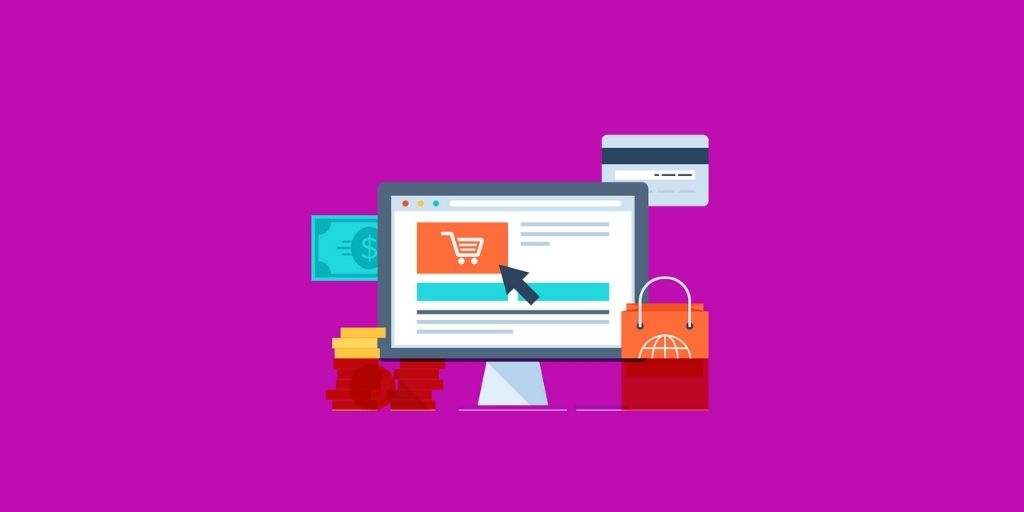 With eCommerce product catalog management, products from an eCommerce business get organized into one digital point of reference. Simply put, eCommerce product catalog management is done for presenting product information in an organized way. The product catalog is then made available to both the eCommerce seller and its buyers.
The eCommerce product catalog contains data about store products to help customers make informed purchasing decisions.
What is the Importance of eCommerce Product Catalog Management?
1. Enhanced customer experience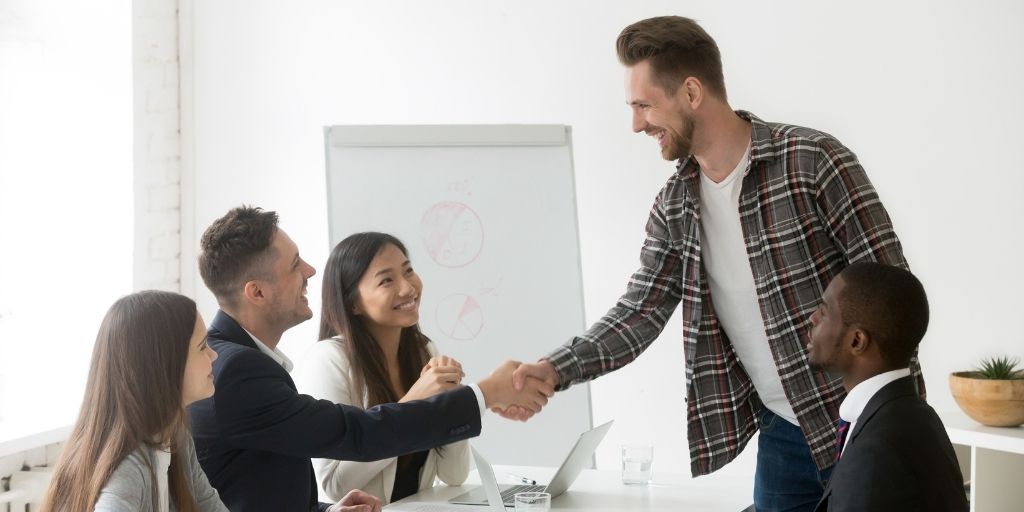 Having a well-groomed eCommerce product catalog allows you to provide an enhanced customer experience.
The main advantage of performing eCommerce product catalog management is that it enables buyers to make informed decisions. When you provide this ability to your customers, It builds trust with quality product information.
In fact, 88% of the customers are likely to buy from the brands that enable them to make informed decisions using eCommerce product catalog management.
Offering such kind of customer experience makes your brand a preferred choice among your customers which leads to repeat sales.
2. Creates a reliable product database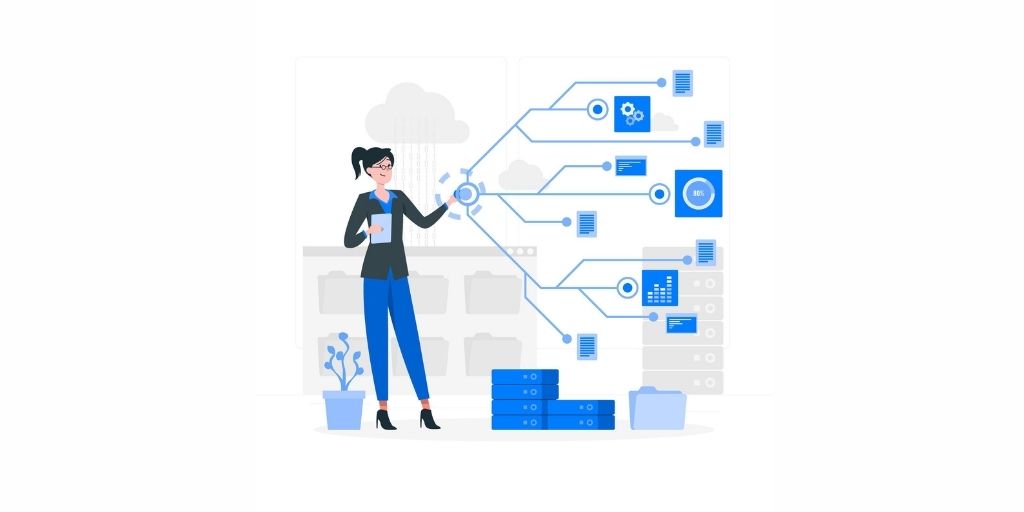 When you start to include useful details about your products in your eCommerce product catalog management system, your customers can be assured that they are going to get what they actually are placing an order for and there'll be no hassle in between.
This not only helps you collect valuable product information but also develop a strong product database that can be used to making comparisons with your competitors, track, and make changes to helps increase eCommerce growth.
However, simply the collection of data makes no sense unless it's rich in quality and follows a consistent format. Certainly, a pool of data with no clarity is just a waste.
3. Improves brand credibility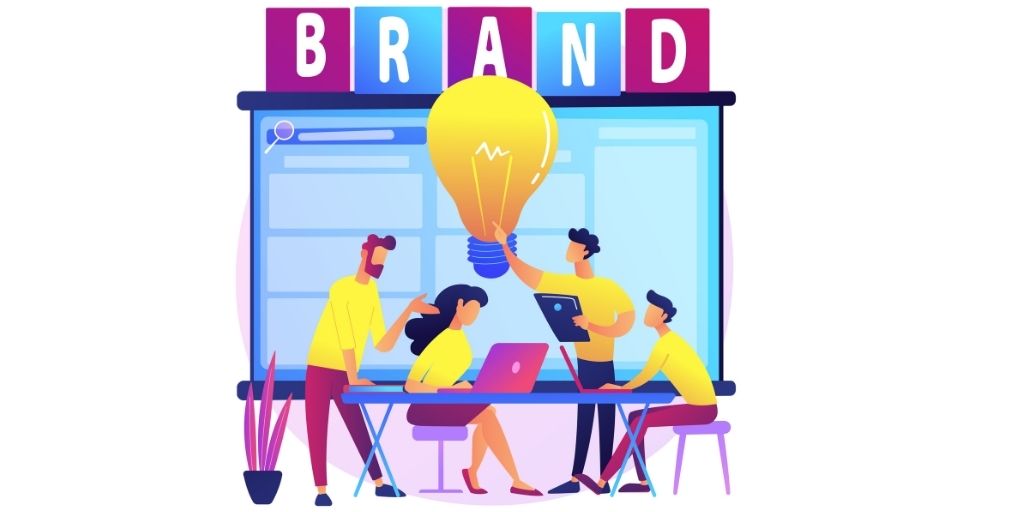 Do you remember the example of furniture stores A and B? One can't respect and buy from store A. The mismanagement of the store certainly leads to the loss of its brand credibility.
People tend to associate your brand appearance and management with your brand values. If you can't keep your own database well-managed, they can't expect you to provide a service that can meet their expectations.
Your actions for your eCommerce business speak for themselves, so be mindful of what you do and how you do it.
4. Enriched omnichannel experience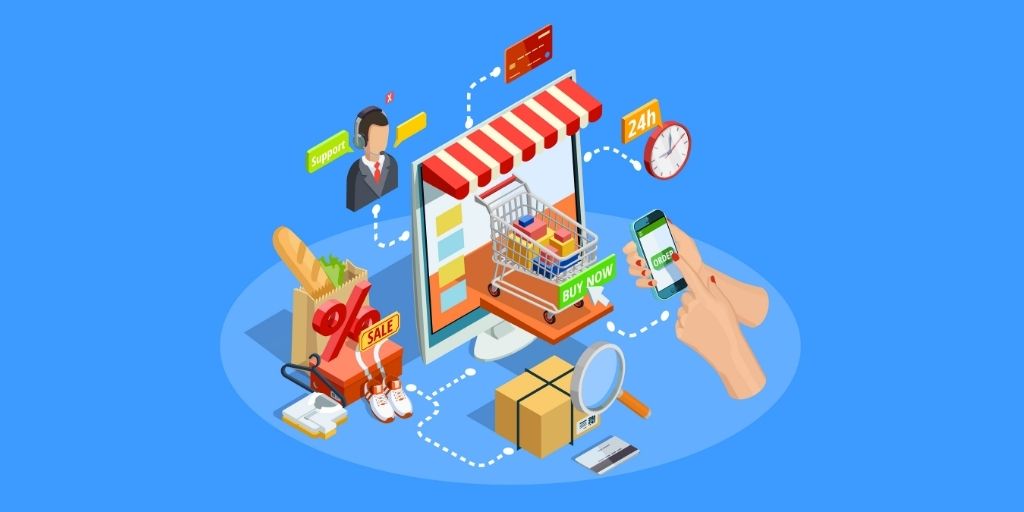 Your product information can be accessed from various platforms such as an online shopping portal, your website, mobile app, etc. hence, it's crucial that your customers get a similar experience on all these platforms.
These touchpoints of a customer in her shopping journey are what we refer to as an omnichannel experience. Omnichannel is aimed at providing a seamless experience to the shoppers through various platforms and devices involved in between.
To make sure that the experience is indeed seamless, eCommerce product catalog management needs to be consistent in format.
5. Boosts business growth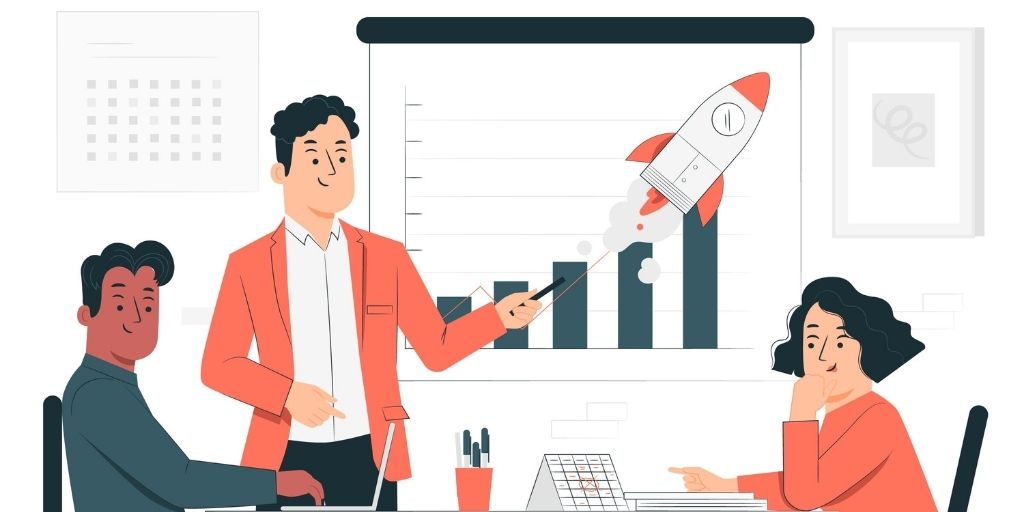 How can a good customer experience not attract new customers and keep making the existing customers coming back?
In a recent study, it's revealed that the customer experience is going to surpass the priority level of product quality and pricing for the customers in choosing a brand and making a purchase.
This means that the shoppers prefer customer experience over anything else at a point. As mentioned above, eCommerce product catalog management promises a great customer experience.
This helps you gain loyal customers which ultimately leads to increase eCommerce sales and conversion rates and boosts the business growth.
What are the Challenges of Product Catalog Management?
1. Regularly updating product listings online
To keep your eCommerce product catalog management up to date, you have to continuously update your SKUs because of constant changes in prices, newly available products, and what went out of stock or was removed from the listing.
Every day, you are required to spend significant time tuning and filtering your products so that you can list them. Hence, you are required to compromise the time that you put in other tasks like marketing, operations, etc.
2. Managing product listings across various sales channels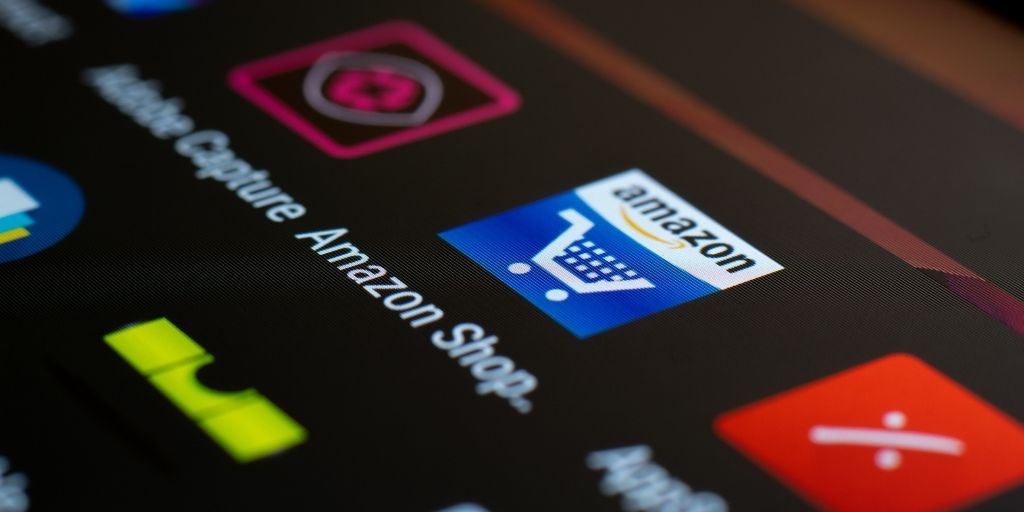 Listing your products across multiple channels could be very difficult as each platform has its own listing requirements and procedure. Amazon's product categories are different from eBay's or Etsy's.
How you list your products on a different marketplace also differs from how you would display them on your own website. For example, you may use different backgrounds for your product images, where Amazon requires you to share it in a requested proportion and on a plain background.
Customizing listings to each sales platform can take hours. This can slow down your go-to-market time with products. eCommerce product catalog data can easily become messy and lead you to make mistakes like putting incomplete or wrong information or listing in the wrong place.
3. Dealing with the data of supplier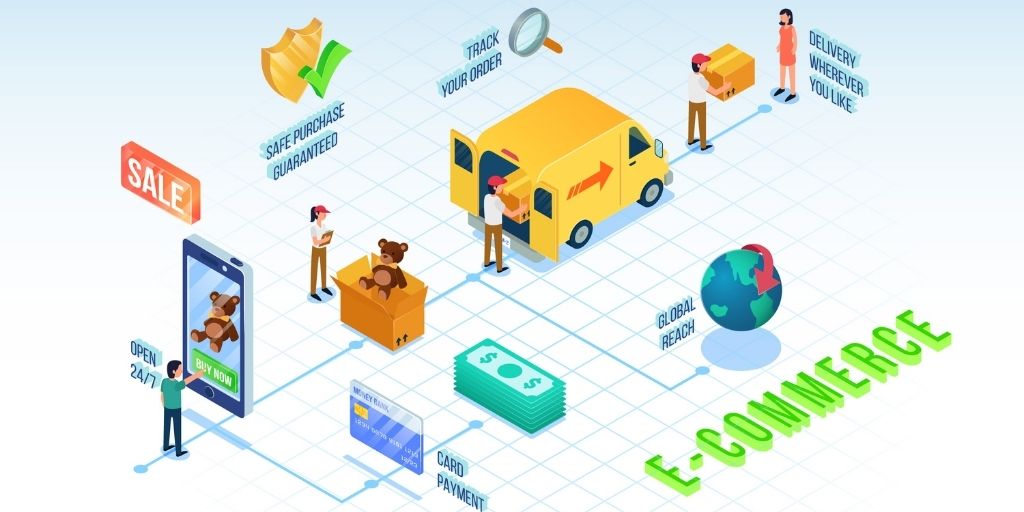 Your suppliers or their party vendors often provide parody\uct data that lacks information and could be missing several item attributes. Data can also be handed over in the wrong format, spelling, or poor structure.
Since suppliers don't sell directly to customers, they don't need to standardize their product information in a similar way as you. These are small mistakes that you must fic before you publish data online. Having to fine-tune this data is another timely step in the process.
4. Expanding your eCommerce product catalog
When your eCommerce product catalog management is already poor, it's hard to add more SKUs when you need to. You either have to go back and clean up your SKUs, or you have to live with your existing, poor-quality data.
You may not have the time or patience to fix these kinds of issues. Unfortunately, this may discourage you from fixing it at all and hamper your eCommerce business growth.
5. Managing dynamic demand by live tracking of inventory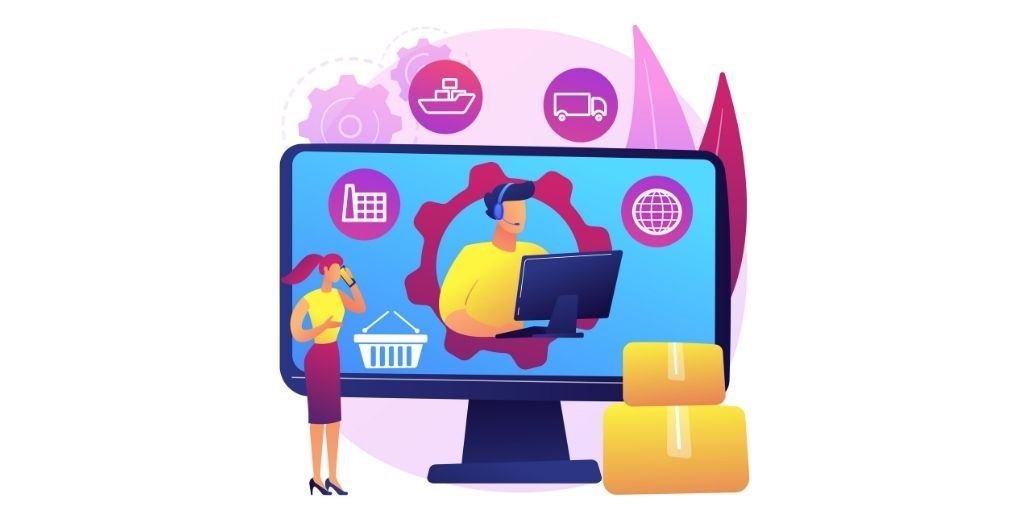 If you are an eCommerce owner who deals in fashion products, you must be selling a number of things in various categories. From skirts to ties, from jeans to t-shirts, and from belts to other fashion accessories.
You must be having thousands and millions of products listed on your website for which you have to track inventory status – DAILY!
It becomes quite a heavy task to do each day, especially, if you do not have any mechanisms or tools to track and monitor inventory. This can create a huge demand-supply gap, causing extreme supply chain inefficiencies.
6. Analyzing the pricing of competitors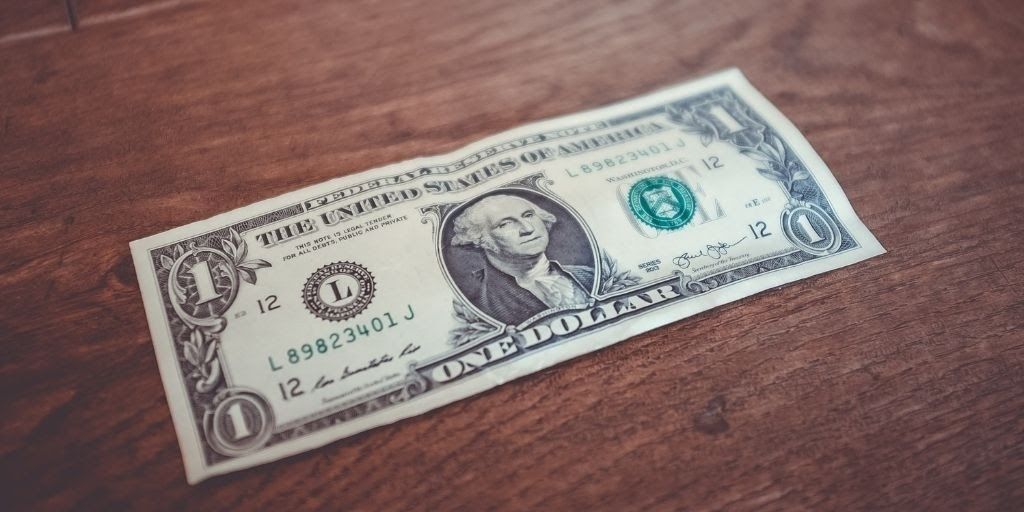 Product prices have to be checked multiple times, as the wrong pricing can cause serious problems and hinder eCommerce business growth. Selling on various marketplaces on even just on your website requires specific listing requirements.
However, analyzing what is the pricing structure of your competitors can help, which at the same time, becomes more difficult a there must be many with several criteria. With so many of the products, comparing each one with the same kind could also be very difficult and time-consuming.
7 VERY Useful Tips For Better eCommerce Product Catalog Management
You now know what are the benefits of doing eCommerce product catalog management, and you also know what are its complications. However, once you overcome those complications, you have a bright path to follow in order to increase eCommerce sales and eCommerce business growth.
For this very reason, I have articulated 7 very useful tips that you can use to improve your eCommerce product catalog management system.
Tip #1. Join hands with an outsourcing partner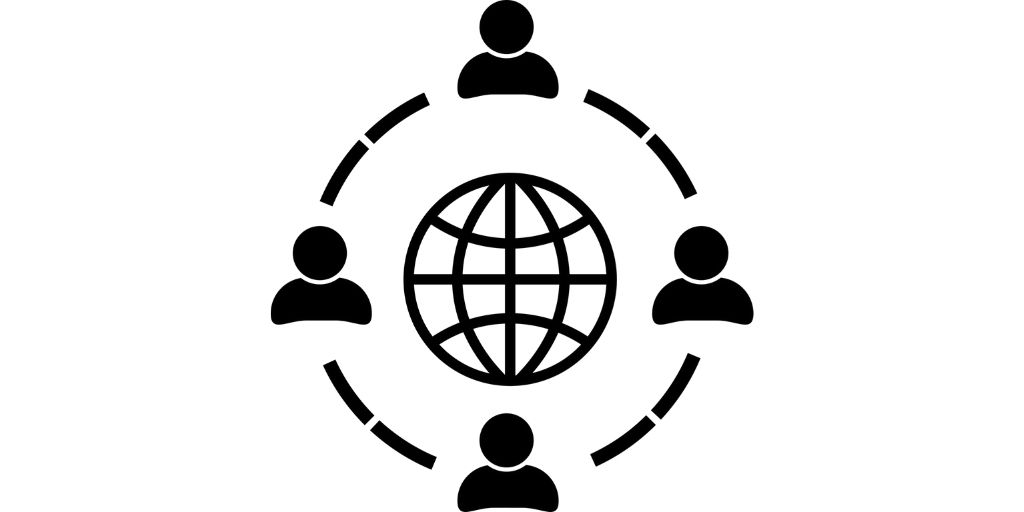 The complex and mundane nature of activities that comprise eCommerce product catalog management costs your business time and money.
By engaging with a product catalog service provider, you can easily streamline and ease off your entire eCommerce product catalog management journey.
These eCommerce product catalog management services have extensive experience that is accompanied by precise documentation, attractive design, and descriptions.
These companies also ensure data privacy and security.
Also, outsourcing is one of the best ways to save time that you can better utilize in more creative and growth-oriented ideas. Since we are talking about product catalog management, the images used for the product catalog are highly important. to make your product images look more attractive and professional, you may also outsource the task of eCommerce Product Image Editing to a professional Product Image Retouching Service, PixelPhant. The professionals here can edit thousands of images within a few hours that can save your time while you get the expert's assistance.
Tip #2. Get a PIM system to work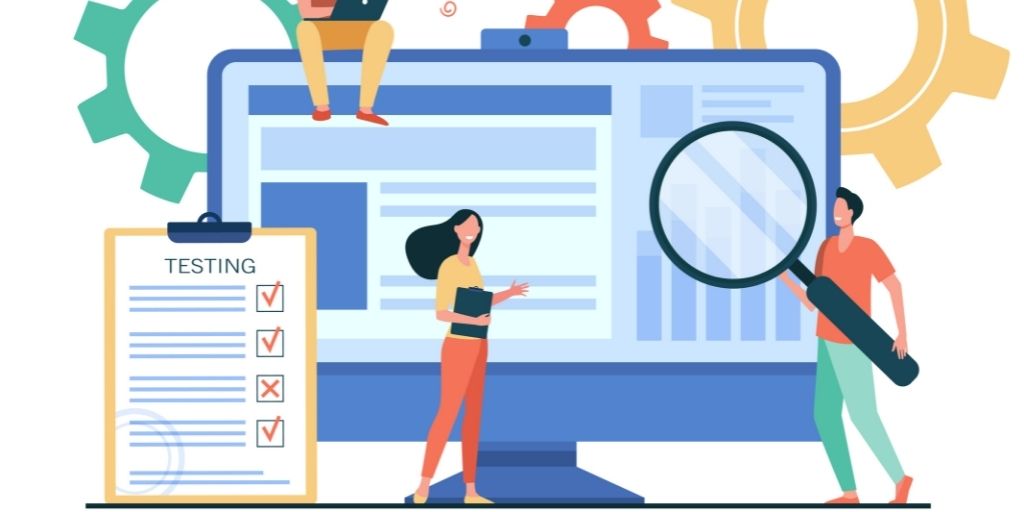 (PIM) Product Information Management System acts as a one-stop solution. It efficiently manages all essential data related to SKU, price, product descriptions, multimedia like videos and images, and product details.
A robust PIM system helps in real-time integration, data-mapping, and aligns appropriate information across all the channels.
The operational benefits of PIM are:
Data structure
Improved accuracy of data
Content optimization
Streamlining data entry
The strategic benefits of PIM are:
Faster go-to-market strategies
Increased customer satisfaction
Channel optimization
Tip #3. Make use of analytics and automation
Analyzing every aspect of your eCommerce business plays a key role in enhancing your brand image, boosting sales, and seamlessly improving customer experience. And the most important part is, it helps you keep track of all KPIs. you can accomplish all this with analytic tools and automation.
From automated product categorization, content moderation, to scaling eCommerce product catalogs, machine learning, and AI-based analytics can successfully make you capable of catalog optimization.
Tip #4. Build a robust and flexible SEO strategy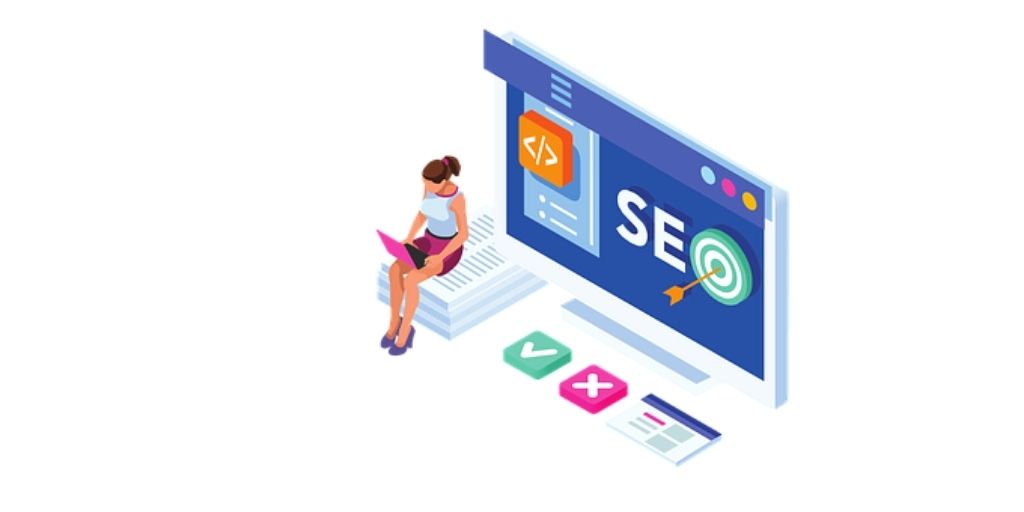 Your SEO strategies must be customized to suit each eCommerce selling place's SE requirements to help you grow equally well on all targeted eCommerce marketplaces. To achieve this, having a dynamic SEO strategy becomes peremptory.
eCommerce product catalog management becomes a success only when product catalog content helps you achieve your products' desired levels of visibility. You can accomplish this by leveraging professional marketers and SEO experts who can be your long-term partners in streamlining your entire content management journey.
Tip #5. Native Product Catalog
Make sure that your eCommerce product catalog management is designed in such a way that it should be accessible on iOS, Android, and computer systems. A native eCommerce product catalog will allow for easy access and reach.
Tip #6. Tag and Categorize Your eCommerce Product Catalog
Customers don't have all the time to scan each word that you've written and listed. Save their time and keep them engaged by tagging and classifying your products in a good manner.
Be sure that tagging is personalized on the basis of the search pattern of your customers. Study their preferred method of describing the categories of products you offer before tagging.
For example, if your customers are searching for the categories in sizes, tag your products with S, M, and L.
For measurements, use all measuring units like inches as well as meters to ensure consistency and relevancy.
Tip #7. Use tailored catalogs
A tailor-made catalog can highly attract the customer and keep them engaged for longer. People prefer the information that's relevant to them. This shows how much you value your customers and care about them.
Conclusion
Leverage eCommerce product catalog management to improve your eCommerce business growth by allowing your customers to make informed decisions.
This instantly enhances customer experience and engagement that boosts eCommerce business growth.
Try PixelPhant for free
Use PixelPhant to get more conversions for your online store with better product images.

Background Removal | Clipping Path | Color Correction | Cropping & Resize | Retouching | Shadows