Ecommerce Newsletter Ideas: 11 Powerful Ideas For Proven Success
Updated on November 14, 2022 in
Ecommerce
by
Alifiya Mustafa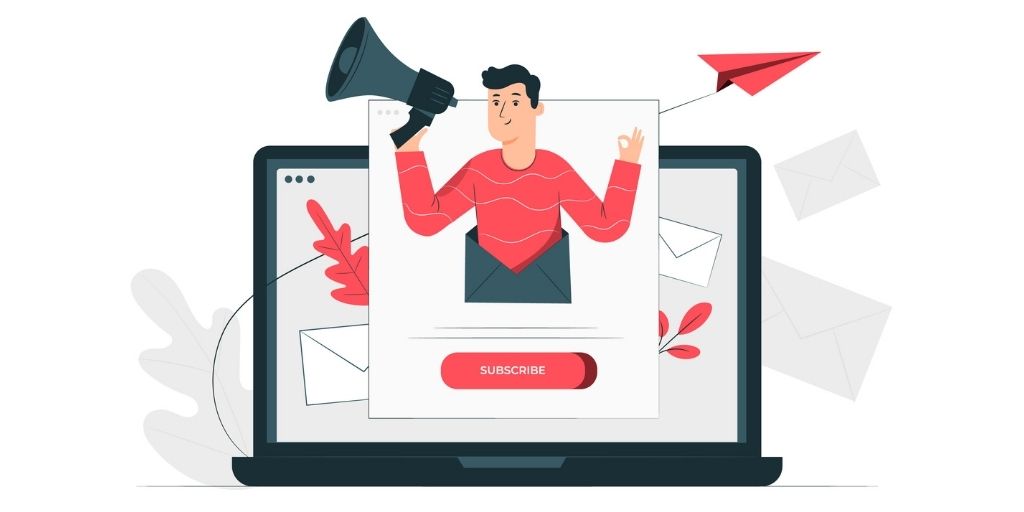 Old is Gold! It is an old saying but is true to date. Though the businesses are running after Facebook, Instagram, and YouTube to influence their customers and market their brand.
But forgetting about the evergreen method of marketing is a huge mistake – that is emails. Though people are crazy about social media, 73% of millennials still prefer to engage with businesses and brands through emails.
Also, where Facebook has 2.45 billion users, email has 3.9 billion daily users and the number is expected to increase to 4.3 billion by 2023. That explains how it could aid in more and better engagement.
There is not a single offline or online brand that is not using eCommerce newsletter ideas for promotion and user engagement. We believe that your online business is one of them. However, many businesses encounter little engagement through such campaigns and wonder what approach would work better.
To engage more and more customers to not just open, but read and respond to your email newsletters, you must come up with some great eCommerce email ideas that contain the content that compels your customers and is useful for them too.
In this article, we have listed 11 very powerful and promising eCommerce newsletter ideas that will bring you guaranteed better reader engagement. So, without any further ado, let's get started.
11 Powerful and Promising eCommerce Newsletter Ideas
1. Entice them with New Products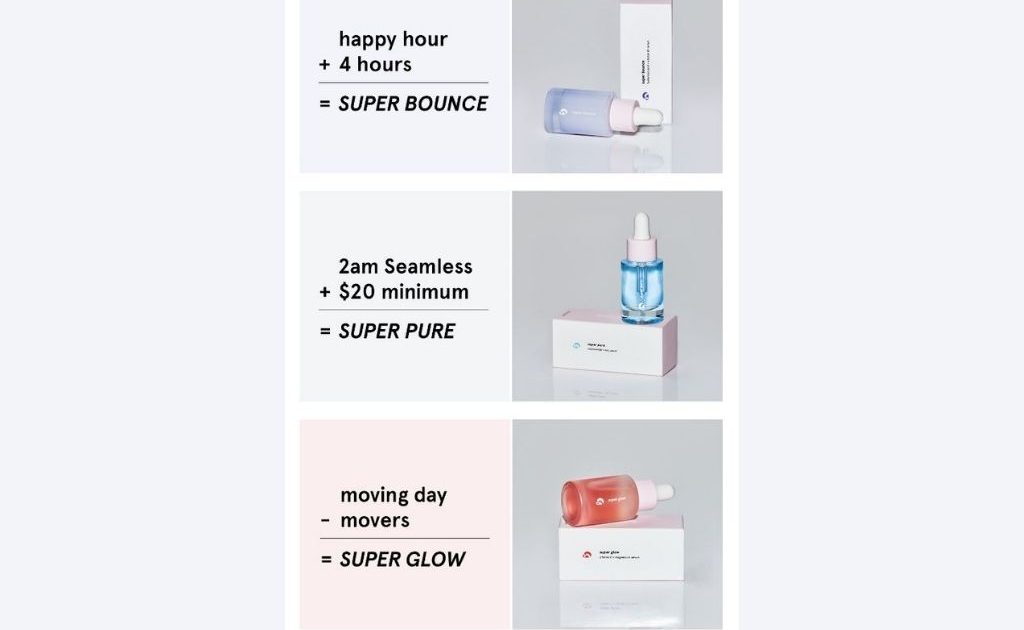 Your customers may not like seeing your ads while watching YouTube or they might feel that your feeds are taking up too much space on their social media feeds. But when they share their email address, they definitely expect you to share new updates through some good eCommerce newsletter ideas.
As the data shows, people are happier to communicate with brands via emails. So if you have launched a new product or planning to launch your new collection, simply share the update.
New products always tend to create a feeling of excitement among the shoppers rather than the random old product suggestions.
Sharing emails about new product launches or sharing a trailer of what's coming creates a buzz and triggers the longing to find out what it could be. Your shoppers start to wait whether or not the product is going to be relevant to them or not.
This wait, most of the time turns into wanting the products and a good portion of shoppers end up buying. The fun part is, they had no plan to buy something new until your trailer launched!
2. Keep a Check on your Abandoned Cart Customers
As per the sources, on average, 69% of online shoppers abandon their carts.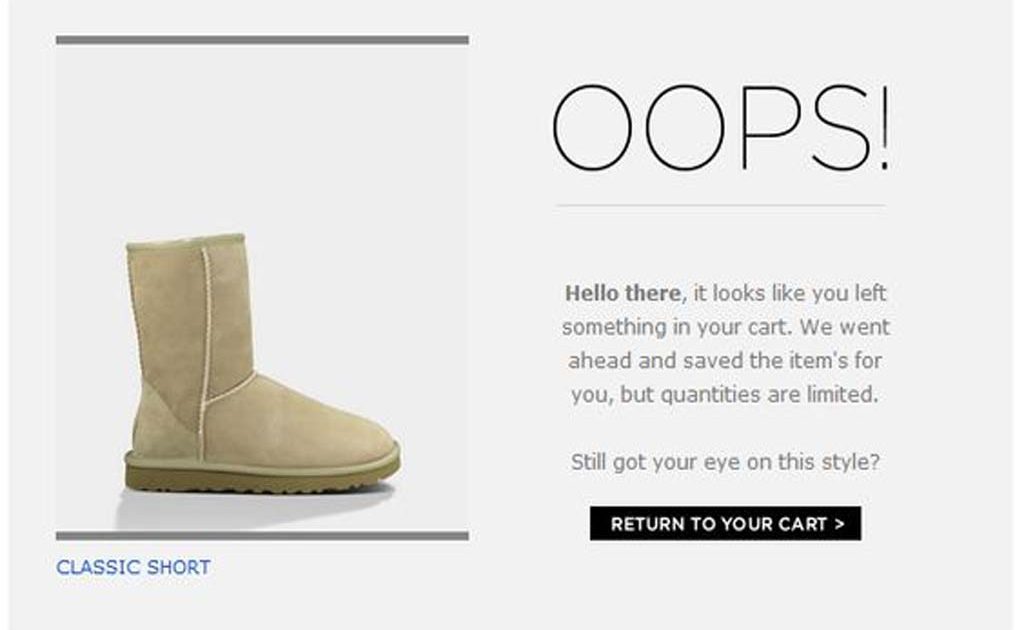 Your abandoned cart customers are the most promising targets for eCommerce email ideas as these people have already added the product which they like, they are familiar with your brand for which they visited before. They kind of already have a scattered plan to buy the added product which thought is lingering in their heads.
All there is left to do is to give that thought a push. How do you do that? Send them a reminder through abandoned cart emails. This is one of the best newsletter ideas to use. When the shoppers are reminded that their cart is waiting for them, most of them make a purchase.
It also depends on why they abandoned the cart in the first place. Maybe their bank card wasn't handy before, maybe they were in a rush, or maybe they wanted some more time to think.
Whatever be the reason, a reminder always works. We recommend that you share such emails during the evening. This way, there are more chances that your customers have enough time to look into it or have the time to grab the card. Weekends and evenings work best as the shoppers are mostly free from their fixed-day chores.
Another great way by which you can encourage your buyers to close the deal is by giving them a discount on what is lying in their carts. Discount over something they've already chosen increases the chances to more than 80% to complete the purchase.
This email of a reminder for an abandoned cart by UGG is a great example of such eCommerce email ideas.
3. Involve them in your Celebrations
Invitation e-cards are one of the most effective and cute eCommerce newsletter ideas. You can entice your buyers by sending them celebration mails along with the offers that you are going to introduce.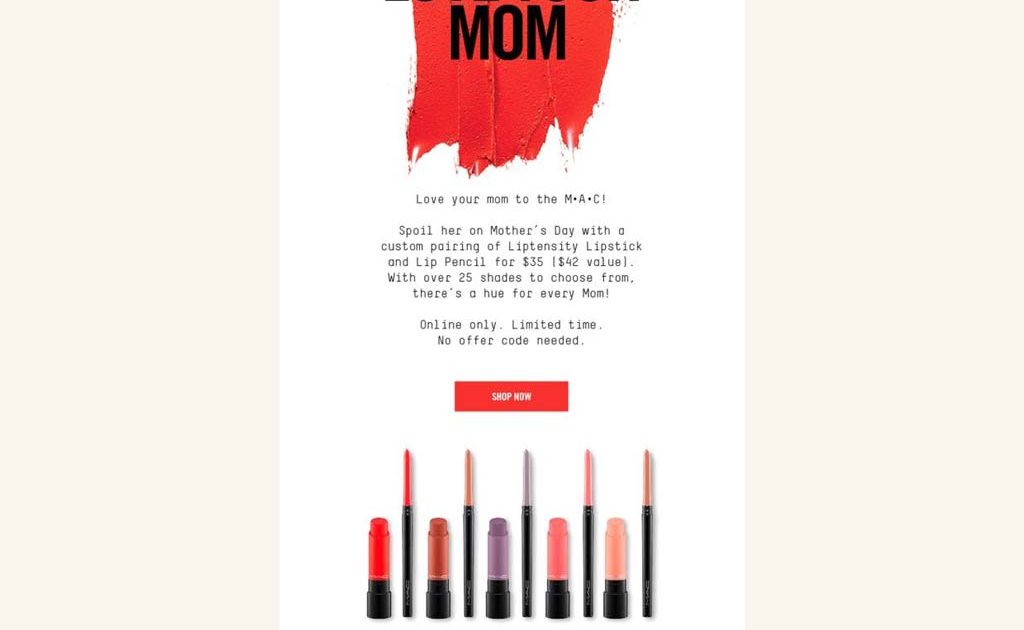 When you send the offer in a simple language, it is likely to fail in catching the eyes. But attractive and cute celebration cards with discount codes tend to engage more.
With such eCommerce email ideas, let your customers know what you are celebrating. It could be your brand's birthday, hitting more than 5000 newsletter subscribers, or any international or religious festival. This could even be about celebrating odd times such as summers, winters, or spring.
Use zesty and jolly language in your emails during such occasions to make your customers more comfortable and excited.
This is one of the newsletter ideas by MAC for mother's day is a great example of eCommerce newsletter ideas for celebration.
4. Use your Customer Feedback to Attract more Customers
Taking customer feedback reveals the areas for improvement, improves customer relationships, and even escalates the conversion rates. Use such newsletter ideas to show your customers how much you care for them.
Customer feedbacks are also excellent in convincing more customers. When customers see the reviews given by other customers, they feel safe and more confident in dealing with your brand.
Both negative and positive feedbacks are part of a growing business. Think of an eCommerce website with mixed reviews and compare it with a website with no reviews. Which brand would you trust more? Of course, the one that has reviews on it.
Customer feedback improves your business credibility and customers tend you give you a chance. Every successful brand offers customers to share their opinions and give reviews.
You can let customers' voice for your brand rather than you shout for yourself. This makes your offer more reliable and genuine.
You can take verifiable and reliable feedback from one of your customers about a product and share it through your newsletter ideas along with that item.
This PrisMax Cosmetics newsletter example is a great example of such eCommerce newsletter ideas. It will allow you to understand how customer feedback can influence other customers.
Sell more with professionally edited product images.
5. Share Inspiration Ideas
Customers love it when they find newer and better ideas for using your products. Most of your customers buy from you because your ads inspire them to use your products. Then why not create some inspiring ads for your eCommerce newsletter ideas?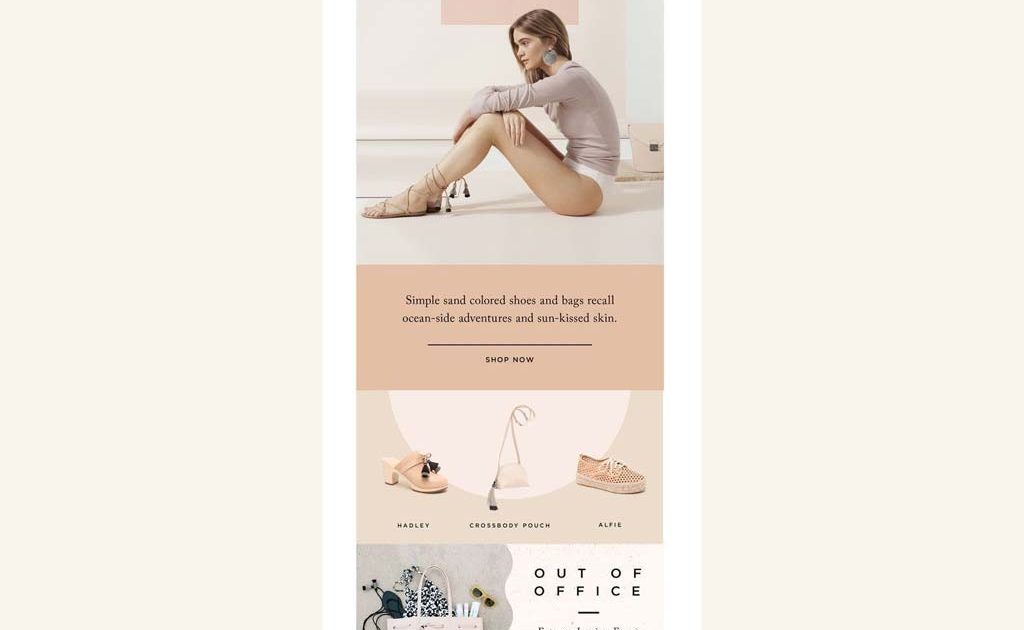 Let's say if you deal with wooden furniture, you can share the email that contains inspiration photos and links of the videos in which you show how your customers can makeover their bedroom or living room.
You can then link the products that you've used in the image or the videos. This quickly inspires your customers into doing something creative after buying your product.
The same applies if you own an online clothing store. You can show customers different styles and makeovers that compliments your product.
Everyone loves a brand that is creative and inspires its customers through its products. The strategy is well utilized by the founders of Pinterest. People use Pinterest for creative and inspiring ideas. There are more than 320 million monthly active users on Pinterest.
Now, you may calculate how many people love inspiration. Adding such images, videos, or even steps that involve your products in for eCommerce newsletter ideas can undoubtedly encourage your customers to open, explore, and buy your products.
Look how Loeffler Randall inspired its shoppers to buy nude-colored apparel with such eCommerce newsletter ideas
6. Use Short, Informative, and Educational Videos
Video content is proven to be the most engaging form of content. According to the studies, humans can only remember 10% of information seen as text whereas visuals can improve recall by 65%.
Now imagine how well the visuals can work that include movements and voices?! A lot better.
But, make sure that the videos you share in your newsletter ideas are not too long and boring as they might make your viewers never see something again from you in the form of videos.
Whatever you share, keep it short, entertaining, informative, and useful. Customers love the videos that give them insight into something that is relevant and useful for them.
If you deal in outfits, you can create an enticing video about how to create outfits for the office that are professional but chic for women, or cool and trendy for men.
Such videos influence people for including the same pieces of clothing in their wardrobes and create outfits just as shown in the images.
As per Oberlo, 54% of shoppers want to see more video content from brands.
This approach is not directly over SELLING your products, but more on the entertaining and informative site that is indirectly motivating them into making the purchase.
You can link the products used in the video in your newsletter ideas for easy reach for your customers.
7. GIF for Newsletters
Gif is another offshoot to videos for eCommerce newsletter ideas but cheaper. Videos however are the more upgraded approach but not every time t\your customers will be able to see the videos you send.
Hence, for a change, GIFs can be a less time-consuming and more cost-effective approach towards your customers.
You can use GIFs that reveal your offer, some fact, or simply an invitation for them to visit your website once again. You can use the captions like 'We miss you on our site' or 'It's been a long time you stopped by', etc.
GIFs are simply used for better engagement through entertainment rather than just sending long text emails. they are among the most successful and engaging newsletter ideas you can ever use,
8. Scratch Cards and Competition
What could be better than giving out free prizes?! Many companies use this idea to grab the attention of customers. Though not everyone wins the competition, the businesses end up getting 100% attention.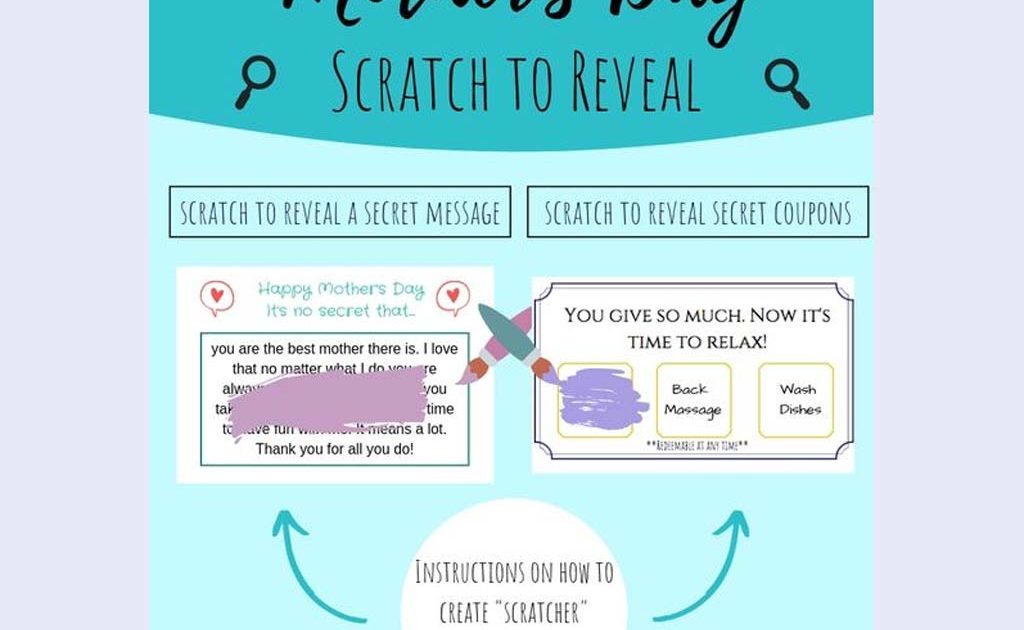 You can choose to provide scratch cards in your newsletter ideas so that people get encouraged for opening the mail and claim the prize. You can also organize some online competitions and give away some small goodies, discounts on next purchases, or some earning points that the customers can make use of.
This automatically influences people to come and join you. It doesn't matter if every single customer engaged makes a purchase but it ultimately spreads the word about your brand, improves goodwill, and makes you popular.
Anything challenging like a competition is anyways used to create a thrill and thrust the adrenaline rush, which we humans ultimately love. Hence, any incitation for social media competition such as best selfies with your products, etc can bring you massive engagement, loads of followers and comments, and overflowing recognition.
Look here for an example of such eCommerce newsletter ideas
9. Create an Urgency in your Newsletters
Use a countdown timer in your eCommerce newsletter ideas or ask them to click within a few minutes to grab the offer. Do anything but make them act as soon as possible.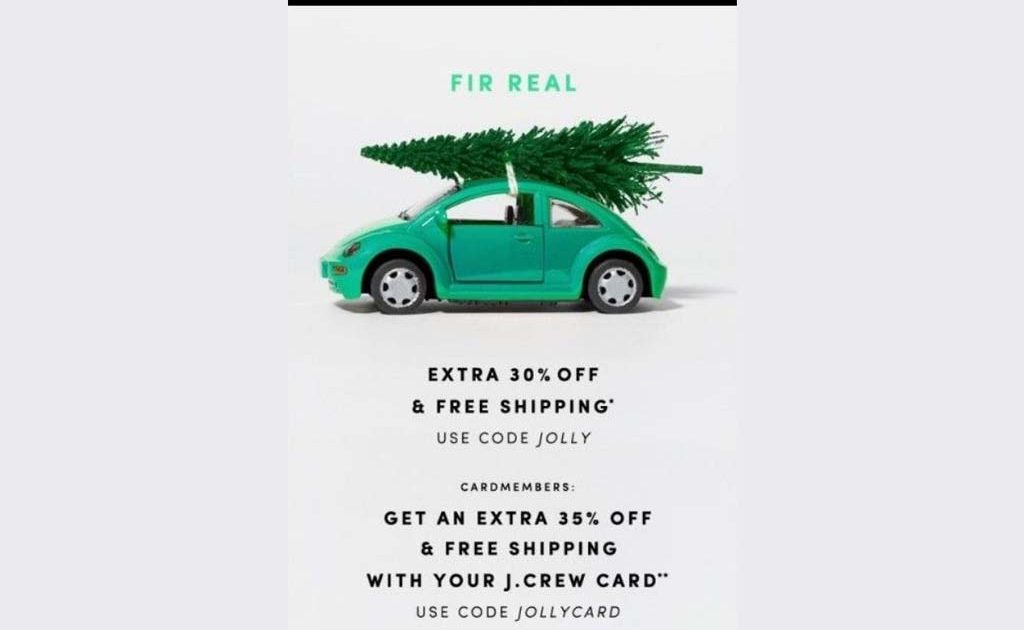 Adding a countdown timer alone can increase the conversion rates upto 8.6% as it creates a fear of missing out on something available for a limited time period.
When you use words that add urgency to your email like 'Hurry up!' or 'available for the next 24 hours only' pushes the buyer to think fast and make the decision.
This is one of those eCommerce email ideas that never fails. If you are thinking about giving a discount or a gift, then try giving it for a limited time and float the emails to every customer.
According to research, emails that contain a sense of urgency had a minimum of 14% higher click-to-open rates, 59% higher transaction-to-click rates, and twice as high transaction rates as compared to the usual marketing emails.
Look at this email from J.Crew that is the best example of such eCommerce newsletter email ideas.
10. Personalized Newsletters
Sharing of the same, generic emails needs to change. People are smart enough to find out if the mail was generated by an automated system or crafted especially for them.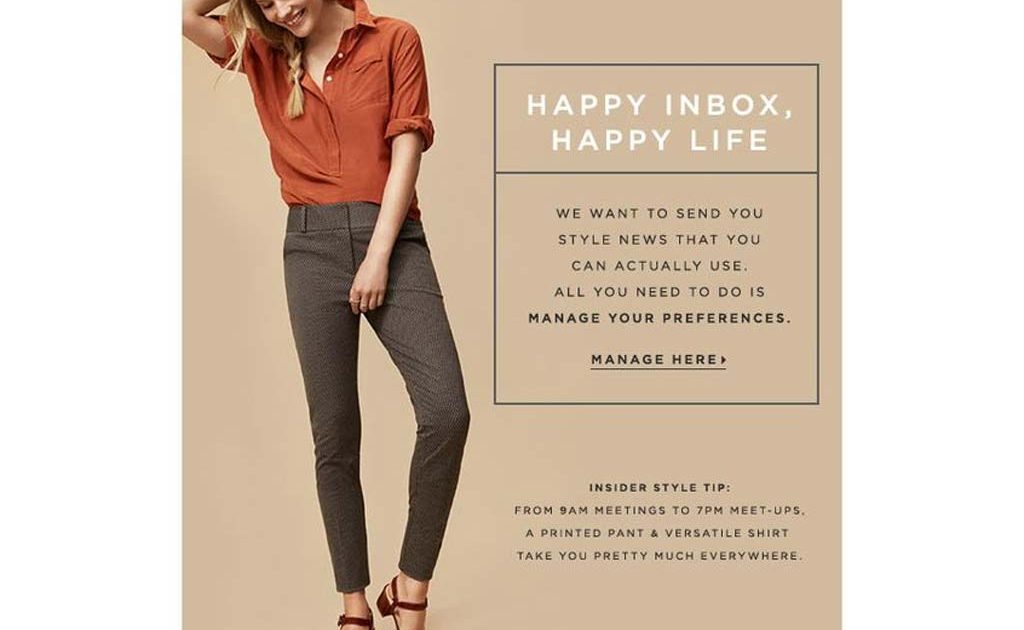 Use personalized language for all your eCommerce newsletter ideas to add a hint of how much you value and care about each of your customers. This gives them a feeling of belongingness, they get to know that they are being valued and taken care of.
We recommend not just to add the name of the customer but talk about their last purchase, what they are interested in recently, what they looked on your website on their last visit, and why you have contacted them.
You can retarget them with such eCommerce newsletter ideas for personalized email. Find out what is your customer searching for recently on your website or what they purchased last time.
For example, if they purchased a biker jacket from you a few days ago, you can reach them by showing that you've found a perfect pair of rugged jeans for them. Or, you may simply show them the product that they are usually interested in with a discount.
You can even use the cross-selling strategy here through your eCommerce newsletter ideas and share with them the product that is relevant to their last purchase along with the exclusive discount for them for a limited period
Here, the customer understands that the discount is just for her/him because they made a purchase from you previously.
If you are not sure what to suggest, you can simply ask your customers what they would prefer from your end. Here's an example from Loft of what you can do for such eCommerce newsletter email ideas.
11. Tell them Why to Choose you
Another great approach for eCommerce newsletter ideas is to share emails that talk about what you stand for, what purpose your brand serves, what problem you solve, and why customers should choose you?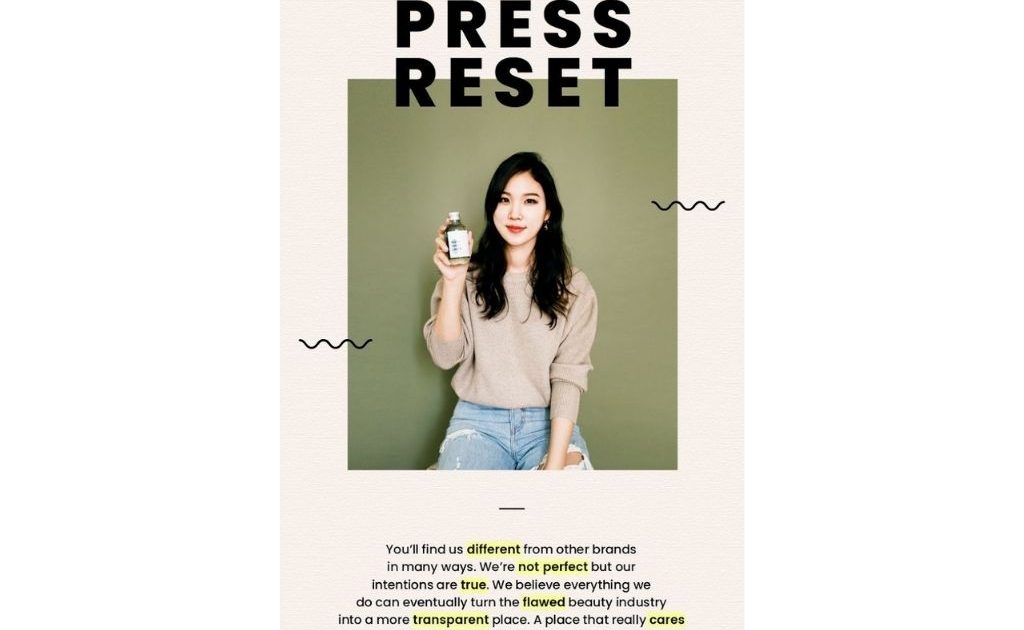 Be transparent with your approach. You can choose to add a short video like Instagram reels for marketing or write them some good reasons to opt for you in your newsletter ideas.
Customers want the sellers to come clear and tell them why they are unique. If succeed in pleasing your customers with your honesty and purpose, then consider yourself a winner.
Because, when a business shows its roots to its customers, it automatically earns loyal customers that trust the brand and refuse to its competitors.
Your customers don't think about what you are earning but they care about what you are selling. They want to know what benefits your products have and why are they essential for them. You are required to show them how you can be useful and beneficial for them and society.
If you look at this newsletter by KraveBeauty, you'll be able to understand what we are trying to tell you about such eCommerce newsletter email ideas.
Final Takeaway
Despite the introduction of a number of platforms for marketing, a newsletter remains the most consistent and useful way to stay in touch with your customers.
All it takes to engage customers in a better way is by keeping your eCommerce newsletter ideas fresh and unique. This way, your customers can be more encouraged to open your emails and continue the newsletter subscription.
The eCommerce email ideas mentioned above are the most trendy yet classics that never fail.
You can use many tools to automate your emails such as MailChimp to save more time and effort.
You can try implementing each of these eCommerce newsletter ideas for your weekly or monthly campaign to give your users different and exciting content every time.
If you wish to learn more about eCommerce, product photography, Product image editing, and how to grow online, subscribe to the PixelPhant newsletter below.
Also, if you are an eCommerce business owner, engage and convert more customers with your product images. Take your free trial and improve your images with PixelPhant now👇
Beautiful product images across your website.
Background Removal, Clipping Path, Color Correction, Cropping & Resize, Retouching, adding Shadows, and more.

Try PixelPhant for free
No Card Details Required