To start an eCommerce of your own, the first step is to list out some profitable eCommerce business ideas. Moreover, there are many young entrepreneurs who are confused about the startup world of an eCommerce business.
Only a question that roams around their head, is "How can I provide customer service and attract more customers to my store?" Here, initiating an eCommerce, based on profitable eCommerce business ideas, is probably one of the best things you can do.
The online industry has almost flourished and is getting a boom in every sphere of the economy. It's not important that you start a creative fashion store or a delicate website for selling your old items. The only thing that matters is that, Is it profitable?
Thus, to help you start an eCommerce of your own we have listed the most profitable eCommerce business idea for beginners, which will prove to be the most helpful one.
Now, let's start by answering the very first question that you should have before we start discussing the most profitable eCommerce business ideas in this guidepost.
What are you about to sell?
It all starts with what type of product you are going to sell. And with further discussion, the end success of your business will depend directly on your product only.
Strategies like marketing, reviews on social media, the loyalty of customers, etc will become easy only when the product will speak for itself. All you need to build a sustainable brand in order to compete in today's competitive world.
According to experts, you should choose a product, which you are familiar. You can always learn about the new upcoming products, but when you are familiar it makes it easy if you know the basics. Ask yourself,
What industry you are familiar with?
What kind of industry/Product you personally like?
To understand better we suggest you also read the 6 Step Guide to start selling your products online
After choosing your product or niche that you are going to set up your business, here are the most profitable eCommerce business Ideas to start to become an online entrepreneur.
Most Profitable eCommerce Business Ideas are-
Move-in with affiliate marketing and private label products
Among the most profitable eCommerce business ideas is affiliate marketing.
It's not a good practice to get stuck on the actual products, in spite, you can capitalize on an alcove market and enhance your popularity and trust of customers. This is among the best eCommerce business ideas, to combine physical products with affiliate marketing.
For running an affiliate store, you have to be passionate about the market of the eCommerce niche you choose.
To get started, you have to first get registered as an affiliation on Amazon, or either on a manufacturer's website. Know when you have chosen your product and the affiliate program its time to let the people get aware of the product you choose.
The customers will get bounced if you fail in guiding them properly. Hence you will have to make sure you present and describe your product properly. Moreover, if you are not enough passionate you may get bored, so do choose a niche you would like to talk about and discuss. Initiate the feel of the market and notice what your target market is appreciated to buy.
Hike on the Digital Health Services
The next eCommerce business Ideas that you can use are stepping in as the Digital Health Services. Here are a couple of things to help you know What digital health services mean:
The capabilities of an eCommerce for the specific patients and thus many are convinced to purchase the items previously only sold in a particular office
The other is the products that help people to prevent various health issues, consisting more of education around health normally.
Digital services like online personal training sessions or digital classes are on the top and the worth of these are increasing regularly. There are a lot of eCommerce businesses for various healthcare companies to get involved in the online platform and enhance their revenues.
An idea that we can recommend to you is creating a product that helps digital health products and letting them more easily available for those who are demanding the same.
Work for going beyond to industrial B2B business for high profits
Offering the B2B business or the industrial eCommerce industries is a bit typical task to carry out. It carries many obstacles to get linked and get the entry. But then again, the generated profits with the help of these businesses are comparatively much higher.
Thus you have to generally spend less on marketing to boost up. Most people don't dream of owning a business selling generators. That is unless it's highly profitable. So step up in the B2B solution business and build your eCommerce around it.
Also Read: How to Start an Affiliate Program for your eCommerce Store?
Make an appeal to customers ideologies
This term does not at all mean that you go crazy and appeal to the customer's crazier sides. This makes sense when you use the community people who are already around you.
You can understand the problem that non-to-less are addressing and solve it with your product.
There exist a big opportunity to create products adopting a specific soapbox and solving the issue. Among the most profitable eCommerce business Ideas, the best way is to solve the issue and get the best incentive against it.
Invest a huge amount in the education industry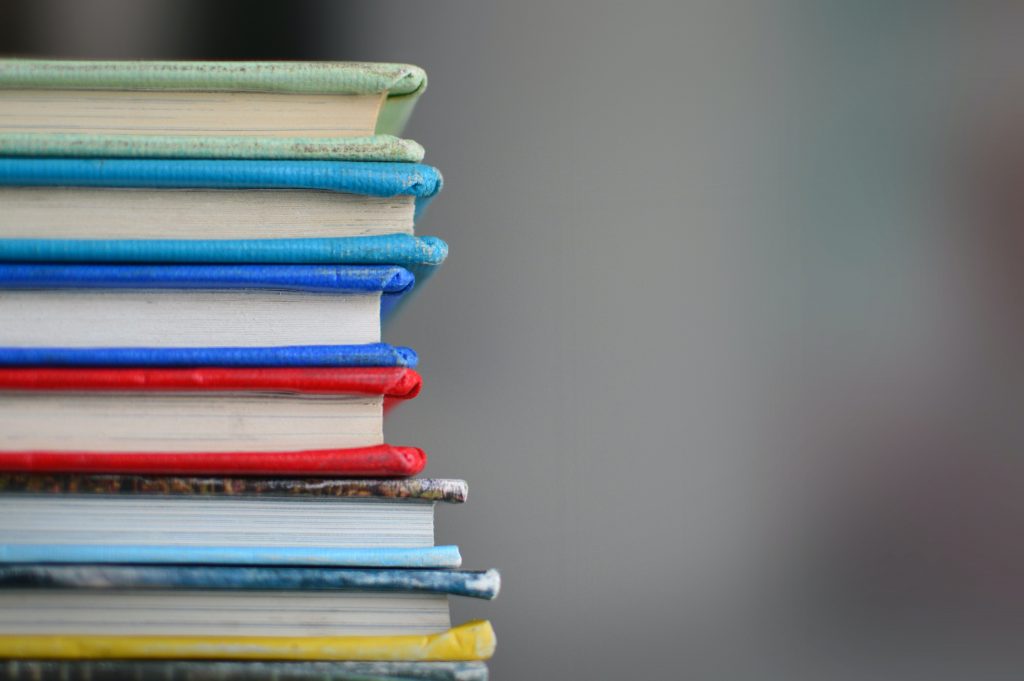 It is one of the true facts that online education is on the boom. The old brands and new brands are turning to e-commerce for the next track of growth. The niche of education seems fairly not fully served by eCommerce, but you can grab this opportunity to make a difference.
One of the biggest examples is the company named Wonderbly which recently earned an $8.5 million round from its potential investors.
The most significant advantage can be eCommerce entrepreneurs carrying a background in education publishing, and personalized content creation. Among these eCommerce business Ideas, the education industry is the most scalable industry to work on.
Sell digital marketing tools, software, and services
Digital marketing is in a big trend in today's time. If you are the one running your own business. Then it's important for you to have the knowledge of all the tools related to the growth of your business. You can easily generate your own digital tools, software, and service selling eCommerce business to make the money with ease. Well, this business idea is one of the best business ideas among the various profitable eCommerce business ideas for 2019.
Do something different than amazon
The need for customizations or specifications in the various products is always welcomed with the open arms. Additionally, it is one of those things that a mass site like Amazon is not able to do well. And with the smaller and more knowledgeable brands, you scale these eCommerce business ideas to the global stage.
If you offer the item that anyone can order without making any call, or do not need some assistance attached to it, you are stepping against Everest. But if you make your customer feel taken care of their needs and wants you surely can build your identity.
Wrapping up
With the latest innovations, upward trends of the market, and ever-green products, these are the most eCommerce business Ideas for starting an eCommerce business in 2023. With these, you will be able to make an informed and good decision. Moreover, you will be able to fetch the profits from the escalating factors of online commerce.
Finding an eCommerce business Ideas with the potential of growth is an essential part of initiating a successful eCommerce business. The question is "What you sell matters"?.Whether you come by your eCommerce business Ideas with the help of passion or by luck, you have to be sure you focus on product quality and customer service above all else.
If you wish to learn more about eCommerce, product photography, photo editing, and how to grow online, subscribe to the PixelPhant email newsletter below.