It is not easy to generate consumer trust in eCommerce until people don't trust your product. In this case, launching an eCommerce store will not help. You need to get the consumer trust in eCommerce website that you started.
Bring in customers to your site is just one task, and building trust in eCommerce to make the purchase is the other one in the court. You need to essentially have to be the most trustworthy one with a good product line, best product pictures, and the apt product description.
What is Consumer Trust in eCommerce?
The consumer trust in eCommerce is a small twist and part that can help in boosting up the conversions and sales, and therefore they bring in big profits with them. It needs little effort from your end to conclude wow for the revenue of the store.
Few eCommerce trust drivers bringing in trust and driving in business profits
Few companies fail to identify the loyalty in customers towards them just because they do not get through on the promises and marks made to the customers. The business focus is solely on just grabbing the customer and not to create trust online to make them happily return.
So, you need to understand what are the trust issues? How important is consumer trust in eCommerce? And how it can be built up.
Here are some of the eCommerce trust drivers you need to study:
1. Foster up the loyalty program to dwell brand trust
You shall offer rewards to the loyal customers of your store. Evolving with a loyalty membership to your store is yet another way to get the enhanced conversions from your recent customers. Whereas rewarding them for their repeated purchases can also be a good option.
Leading up a loyalty program is considered as simple as giving a reward to the customers on their very next purchase or after setting the price figure. The store produces reports is to be easy to notice to your best customers in dollar value and the total number of orders they have made with the store. This ultimately increases consumer trust in eCommerce websites, which results in an increase in sales.
2. Be crystal clear to the users
It's better to say nothing than misleading. It is the loyalty advice for your eCommerce store to be headed out in the ethical direction, as given by Steven Tadelis' research. Steven Tadelis is a UCB professor, who has looked at elements to grow the consumer trust in eCommerce, and has found the invisibility, and secretes performed in the worst way.
When shown publicly, information based on identity and transparency is considered the eCommerce trust factor amongst various factors. Using nominated pages on your website to bring in the 'open book' mentality, is an effective way to enhance transparency. Most important is customer value, and not their economic thinking.
3. Speak out the failure to set honest workflow
Acknowledgment of non-escapable facts is central to a transparent online store. The discovery of shreds of evidence will be for committing the mistake, and others will be for lying it.
It is considered good to blame yourself, for specific violations, even the bigger forces may make mistakes. It is essential to ask what makes you trustworthy, which depends on how you cord with them. You should be sincere and should be aware of the downfalls of accepting the sorry. This way consumer trust in eCommerce builds as they gain belief over your brand name.
Also Read – Reason why eCommerce Startups Fail
4. Bring in a bang on the smoother support team
Customers will not return to a company that breaches promises. You must show your customers that you mean what you have shown up in the media. What is the best way to carry out this assertion?
Frame a stable customer service team that can take care of the customers, in the best possible way.
Address the needs of both loyal and returning customers, in the best possible way. Help them get them their needs.
Make the exchange process the easiest one. The communication should be quick, and professionally executed.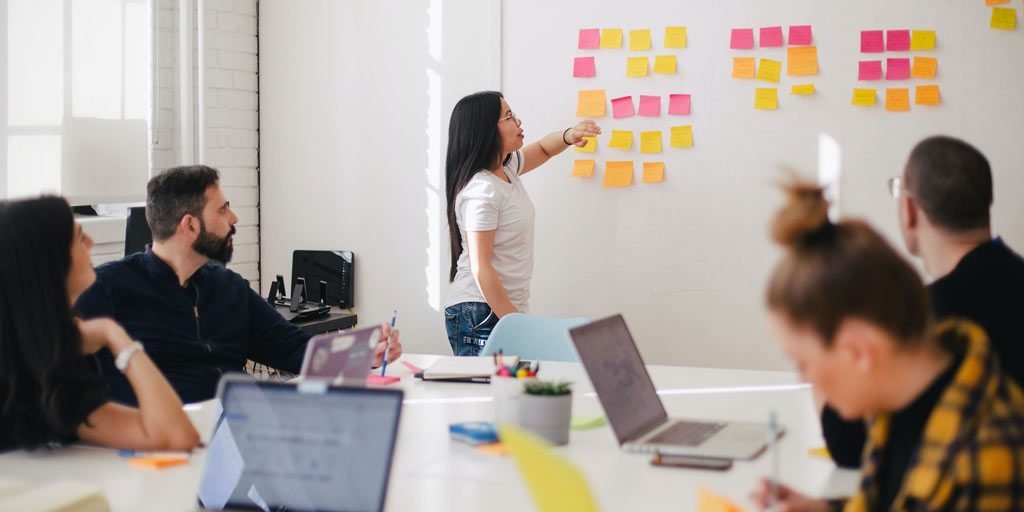 5. Build-in attainable payment methods
Is it that part of the purchasing process where your potential customers have to insert in their payment information?
It is the area for friction, and this step is the checkout optimization spot. You have to bring in enough options for the customers to decide the mode of payment. As per the FuturePay team, they found a lack of payment options to be the reasons, beyond lack of free shipping and the high price, for the abandoned cart. You must check-list all the popular payment methods and this could drastically improve consumer trust in eCommerce website or store that you build.
6. Try to have mandatory webpages for clarity
Firstly, your website should have a unique homepage for the customers to notice it at first. It is your identity and an idea of your product line.
The second shall be the about us page, which is essential for eCommerce people to carry out their business with potential visitors. This is with a mindset to seek and learn a bit more about the back office work style. The about us page is the most frequently contacted page of a website.
The concluding page is a must-have privacy policy page. A privacy policy helps the visitor to go through the website besides delivering their information and you gain consumer trust in eCommerce that you started. The number of useful and productive pages means more content on your website. This will surely give you SEO ranking advantages, through content optimization.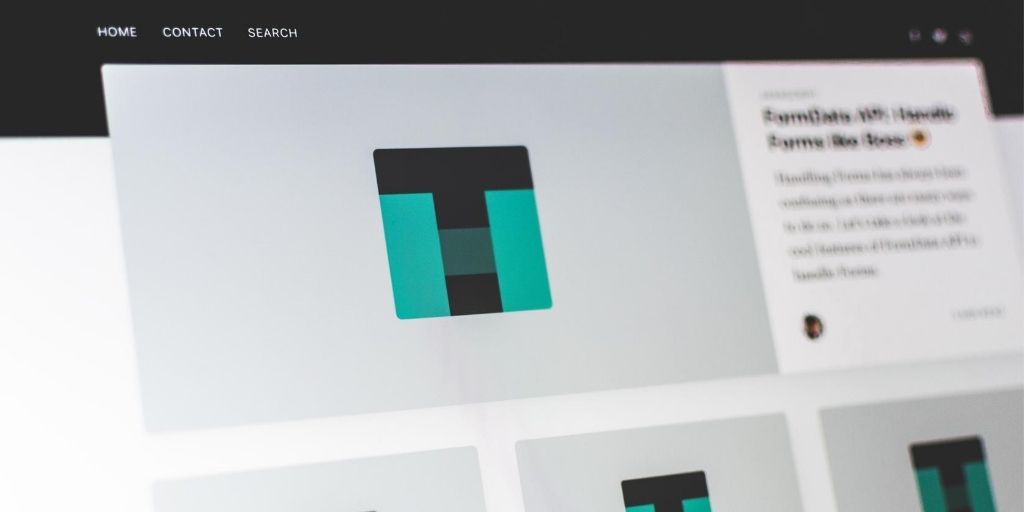 Adding the best final sight to install these trust pillars into the business model!
Following are the eCommerce trust drivers for any online store that is critical to earning sales. When an unknown customer visiting your website always wish to be alert about their investment. It's time to start establishing consumer trust in eCommerce business model and site.
eCommerce is the most dynamic sector, and you will always be on the top of the lookout for the next best possible thing you can do. So start implementing the tactics to get more and more people to buy in your store. We highly recommended reading this article on How Customer Feedback can boost your eCommerce business.
Try PixelPhant for free
Use PixelPhant to get more conversions for your online store with better product images.

Background Removal | Clipping Path | Color Correction | Cropping & Resize | Retouching | Shadows