Clipping path and masking are two of the most advanced photo editing services. Both are powerful and tricky to understand as a beginner. Both have their own use case and choosing the wrong service can really affect the quality of output you get.
Since there is so much to share with you, we decided to show a clear difference between the Clipping path and the image masking service. So that next time when you hear about them, you know the difference between clipping path and masking.
So without any more delay, let's first understand what clipping path and masking services are and then understand get learn about the difference.
What is Clipping Path?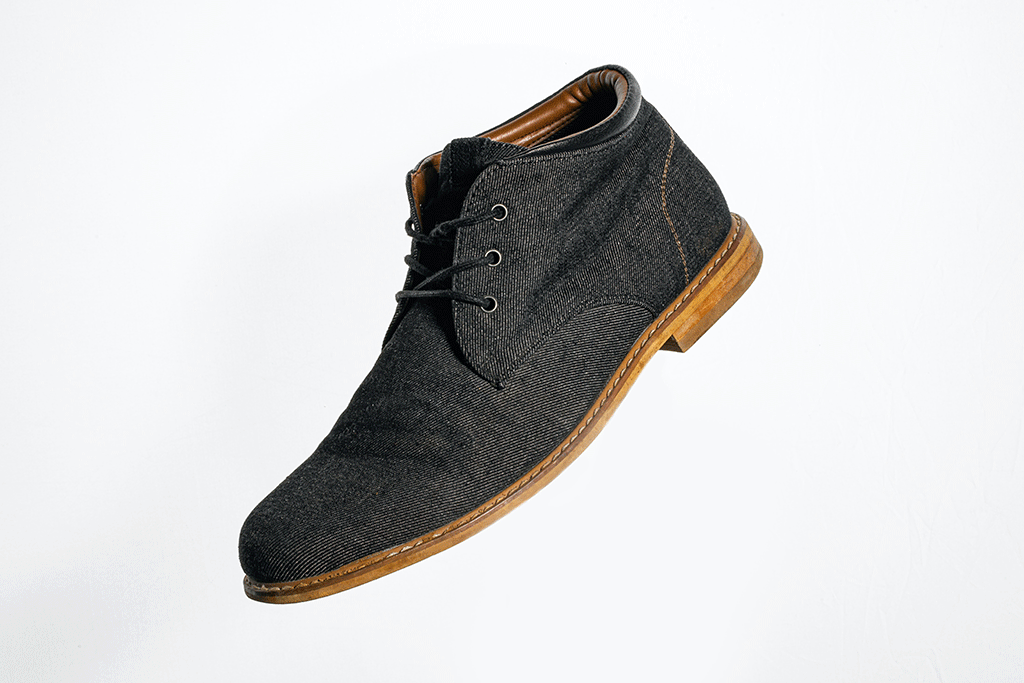 Clipping path is a photo editing technique usually used in Photoshop in order to create a precise hand-drawn closed vector selection of the product or model. It is highly useful in creating a selection of plain surfaces which have straight or curved lines.
This selection can be used for background removal, changing background, editing the selection separately, or merging different images together.
Once you have created the selection of the part of an image you can edit it separately without affecting the background or other components of the image. The best part about the clipping path is it does not affect the quality and keeps it consistent throughout the edit.
The best part here is you can create a clipping path and send the selection itself (in .psd or .tiff format). This allows you to continue the edit without starting from scratch and creating a selection again.
There are two types of clipping paths in photo editing
Single Layer Clipping Path
Single-layer is a type of clipping path where one single selection is drawn of the whole product or the model. This is usually done in order to create a cut-out of the product/model or change the background.
Multi-Layer Clipping Path
Multi-layer is a type of clipping path where multiple selections are drawn within a single image to edit them separately. This is done in order to create multiple images and use them separately.
What is Image Masking?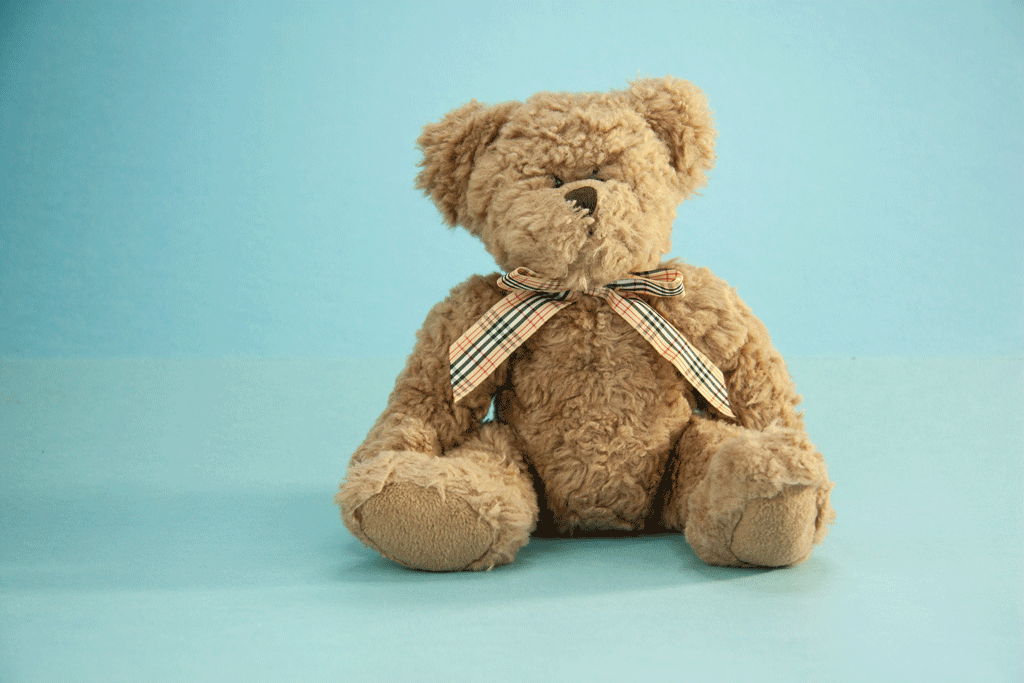 Image masking is a tool that allows you to create a selection of complex images with fur and hair. It ensures that a clear cut-out is created that doesn't feel unnatural to our eyes and can be further edited just like a clipping path selection.
The good part about image masking is that even though it is creating complex selections, no pixel is destroyed. The quality of the image stays consistent as the original image is never lost. Just like the Clipping path, the mask can also send in the .tiff or .psd file format.
You must understand that the masking service actually creates a mask over the selection and hides the other part of the image. This also allows you to edit separate areas of the image without affecting the other.
There are two types of image masking in photo editing
Layer Masking
A layer mask is a non-destructive method of removing one part of an image and editing it separately without affecting the original file. It is a method that allows you to edit a particular section of the image by hiding other parts.
Channel Masking
Channel masking is a tool used to extract the sections of complex images using greyscales. It is a professional tool in photoshop that makes it easy to cut out selection a of complex images with fur, hair, leaves or uneven surfaces and remove or change its background.
Clipping Path vs. Masking
Clipping path and masking service are two types of selections services that are used on the basis of the complexity of the image. For simple plain surfaces, a Clipping path can be used. But in order to create a selection of complex surfaces masking is used.
While we have shared the different instances where you can use these services separately, also remember that both these services can even be used in together in one image itself.
Like here: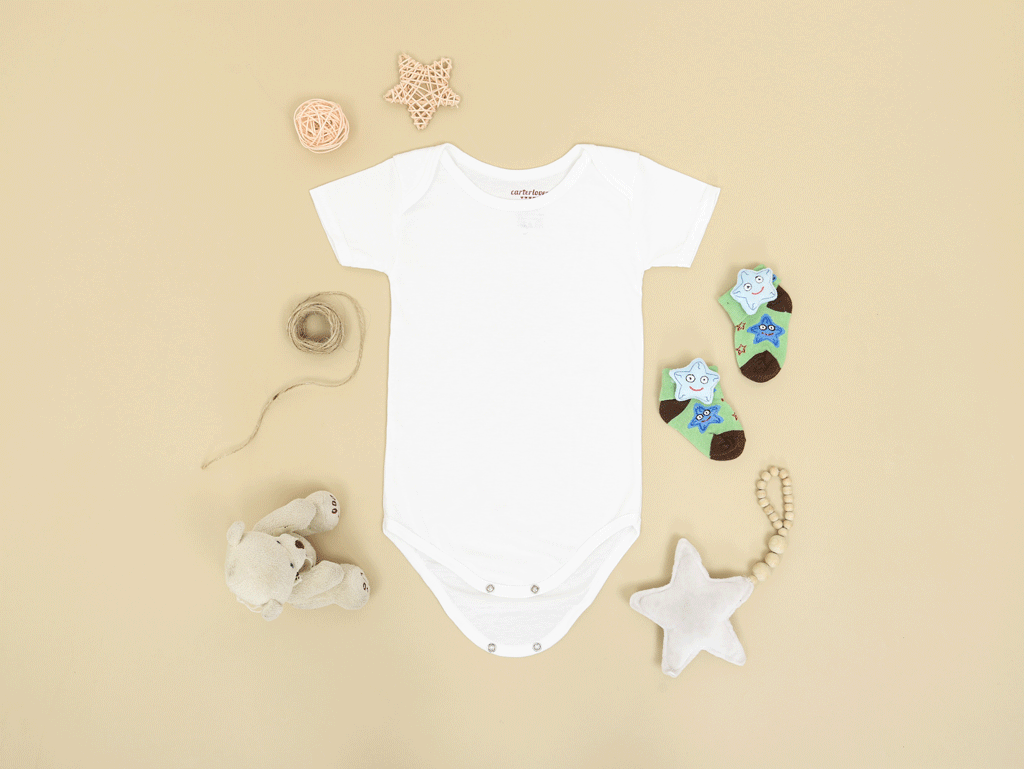 Here, both clipping path and masking service are used in order to create a professional selection without losing the details.
Bonus Read
Clipping path and masking services are two very important photo editing services that are being used by professionals and eCommerce around the world. They are used in order to make sure that the quality is not compromised and end result is natural and eye-pleasing.
PixelPhant is a leading professional product photo editing service, working with such professionals and eCommerce across the world. Be it the clipping path or a masking service, our experts deliver the best result you look forward to.
Get a free trial of our service now and check and see the results by yourself 👇.
Beautiful product images across your website.
Background Removal, Clipping Path, Color Correction, Cropping & Resize, Retouching, adding Shadows, and more.

Try PixelPhant for free
No Card Details Required