Running an eCommerce is just like running any other business. You need secure capital to lift it from the ground and take it to the sky.
And if you are reading this, we are sure you have an idea to do so, and all you are looking for is the right way to funding business.
Well, here it is. In this article, we are sharing the 9 Best Ways to Funding Business in 2023.
So if you are running an eCommerce or are looking forward to the ways to get started with eCommerce, this is a must-read article for you to know the ways of funding business.
Hence without wasting any of your time let's get started with this amazing article.
9 best ways to funding business in 2023
Crowdfunding
Crowdfunding is among the best for funding businesses. It is a simple concept of normal people coming together to help you raise your eCommerce.
If you have a concept, if you have a business plan, but are just looking for initial funding you can get started with Crowdfunding.
Usually, these are open to the world and are usually used for raising donations for NGO's.
But you can also get started with a model of reward-based crowdfunding or even equity-based crowdfunding.
Some of the most popular platforms for eCommerce crowdfunding to fund business are Kickstarter, Indiegogo, and Crowdfunder.
Angel investor
If you are not comfortable putting the faith of your eCommerce in a bunch of unknown people, you can even look for an Angel Investor. These are wealthy individuals, looking forward to an idea where they can invest and grow with it.
Moreover, these can also act as a mentor in the initial year, guiding you through various aspects of growing your business. And while you can easily raise substantial funding business there is one thing you must keep in mind.
Angel investors can also have a grip on the way you run your eCommerce. Hence make sure you are working with the right investor who can appreciate your position in your business.
Venture capital
Instead of Angel Investor, who are wealthy individuals, Venture capitals are a group of people or a corporation that can fund business.
This usually means they are capable of providing more business funding than any other option on the list.
And while it is an alternative to the Angel Investors themselves, it is a much slower and difficult process to raise funds from venture capitals.
You have to go through various levels, convince various authorities, and then finally get settled down with sharing equity in your company at funding business.
Business line of credit
A Business line of credit is similar to a loan but here you only pay interest on the amount that you actually use.
In a simpler way, you are allocated a pool of money, from which you can withdraw the fund. In a regular loan, you will have to pay interest on the complete pool of loans you are allocated. Whereas in the business line of credit you only pay interest (+ Principle amount) that you withdraw.
You can deposit the amount that you are not using to reduce the interest and can again withdraw whenever you need.
It is a much flexible option where if you are sure of profit, you can easily fund business.
Business credit card
If you are looking for funds just to secure your eCommerce from those harsh days of downfall, then the best way to funding business would be through Business Credit Card.
These are just like Personal Credit Cards where you can use the fund to a certain limit and payback during a specific time frame. Using this, you also get rewards just like you get on your personal credit card and also other rewards which can be very helpful.
Also note, if you are getting a Business Credit Card, go for a card that offers 0% Intro APR. This way you can use the money, without having to pay a high-interest rate for the first year.
Grants
Now before we head over to actual loans, Grants are a little escape that can lower your burden. These are essentially free money, especially for starting your eCommerce.
Moreover, these are pretty hard to get through and you can only use the money for that specific purpose that it has been granted for.
This isn't the most usual way, but if you are determined to start eCommerce and are looking for ways to fund business, it is worth every shot.
Small business term loan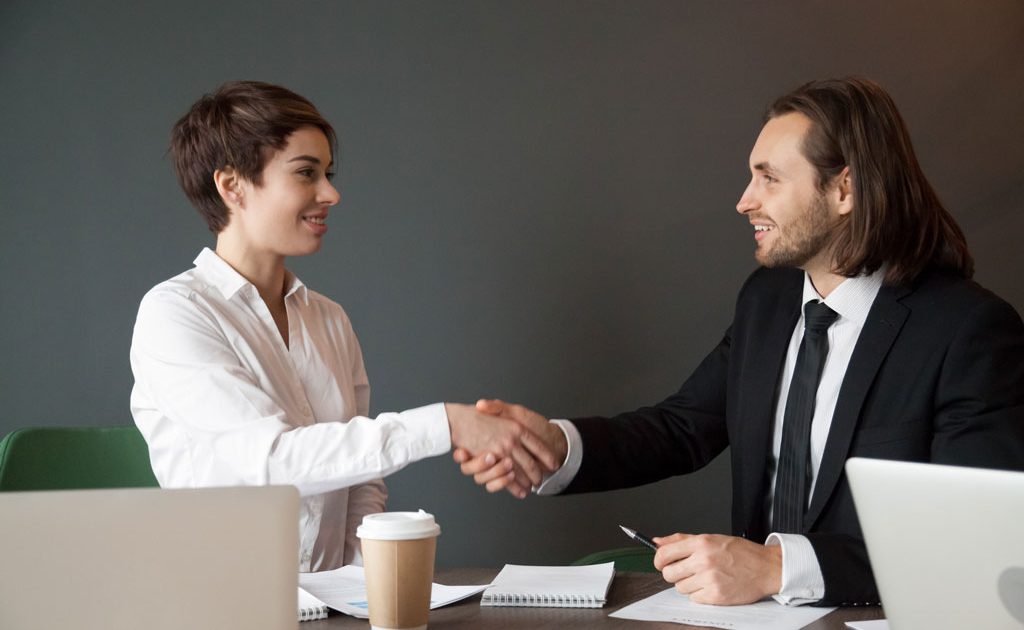 Small Business Term loans are the ones where normally need a running eCommerce business first. Non the less you should also make sure that you are completely aware of the interest rate, and the tenure of the loan.
Go for a bank that usually has the lowest interest rate. This might not be the most ideal fund for your eCommerce starting, but if you are running an eCommerce and are looking for expansion this might fit your interests.
Still, we highly recommend you to go through the calculations and try out other options mentioned in the list before taking any debt like this one.
SBA loans
If you are unable or are uninterested in funding eCommerce in any above way, and are in desperate need of money, SBA loans might be your last option.
It is surely not a go-to option for beginners, and also not recommended. As these can turn out to be a threshold of financial problems, if not handled with care and proper eye to detail.
Only and only if you are sure that your eCommerce profit is more than the interest as well as the principle in loan tenure, you may carry on with this eCommerce funding option.
Bootstrapping
Last but surely not least is bootstrapping is among the best ways to fund business. It is the concept where you redirect the maximum of your eCommerce profit again into the business to keep it running.
In addition, we also recommend you cut down losses by removing non-profitable products from your inventory and focusing only on trending and best-selling products on your site.
This might not be easy, but this will ensure that control of your eCommerce stays with you and you stay debt-free.
Bonus Read
And with this, we have shared the 9 Best ways to fund business in 2023. But in addition here is an effective tip that might come in handy while funding eCommerce. Here we are talking about raising eCommerce funds through friends and family.
It might not be the most "professional" way, but if you are just getting started are looking for an option to fund business with minimum interest and longer tenure borrowing money from friends or family might be the best suit for you.
While securing your money sources, you must also take care of a few things due to which many eCommerce startups fail.
What is your thought on this unprofessional way to fund the business? Comment down below as we would love to hear back from you.
If you wish to learn more about eCommerce, product photography, Product photo editing, and how to grow online, subscribe to the PixelPhant email newsletter below.
Try PixelPhant for free
Use PixelPhant to get more conversions for your online store with better product images.

Background Removal | Clipping Path | Color Correction | Cropping & Resize | Retouching | Shadows