Photoshop is the cult-favorite photo editing software. Most people can't handle to part with it because they can't find any Photoshop alternatives that can deliver them similar quality, performance, and results.
But in this article, I'll be telling you about the 8 best Photoshop alternatives, both free and paid that are actually powerful and bound to make you love them.
5 Best Photoshop alternatives | Paid with a free trial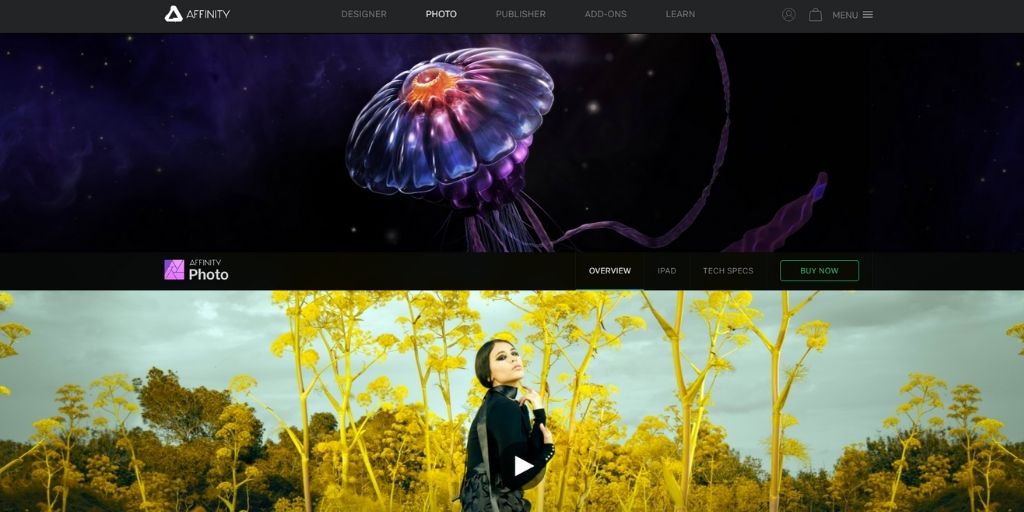 From features, quality, and performance to interface, Affinity Photo is the closest and the best Photoshop alternative. In fact, it's better in many things as compared to Photoshop.
It's cheaper, got no subscriptions, promises fewer crashes, higher speed, unlimited undo, and overall better performance. It supports PSD and other file formats just as Photoshop and is available for both Windows and Mac.
Affinity Photo is specifically designed for professional designers, retouchers, and photographers who are looking for cheaper and better photo editing software.
2. PhotoWorks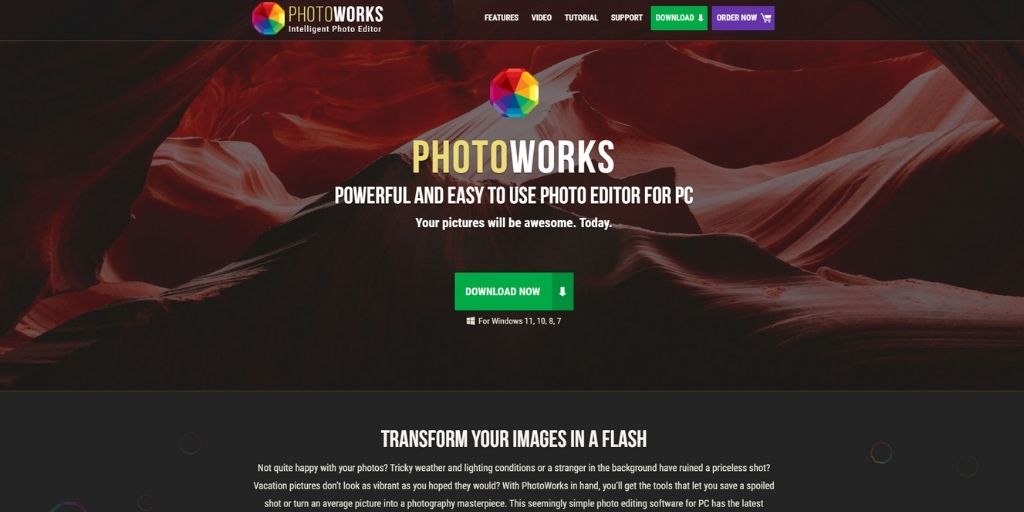 PhotoWorks is the perfect balance of user-friendliness and massive features with high functionality. It is an amazing photo editing software for both professionals and beginners.
One of the most exciting features you get with this is its amazing content-aware AI that remarkably simplifies the editing process, especially of portraits by recognizing the faces. The easy-to-use interface and wide range of basic to pro-level tools turn even the most basic image into eye candy.
PhotoWorks becomes even better with its undemanding and smooth operation even with low-spec computers.
The biggest deal-breaker that makes this software one of the best Photoshop alternatives are the Face Sculpt feature and the library of beautifying presents that makes portrait retouching a breeze.
3. Procreate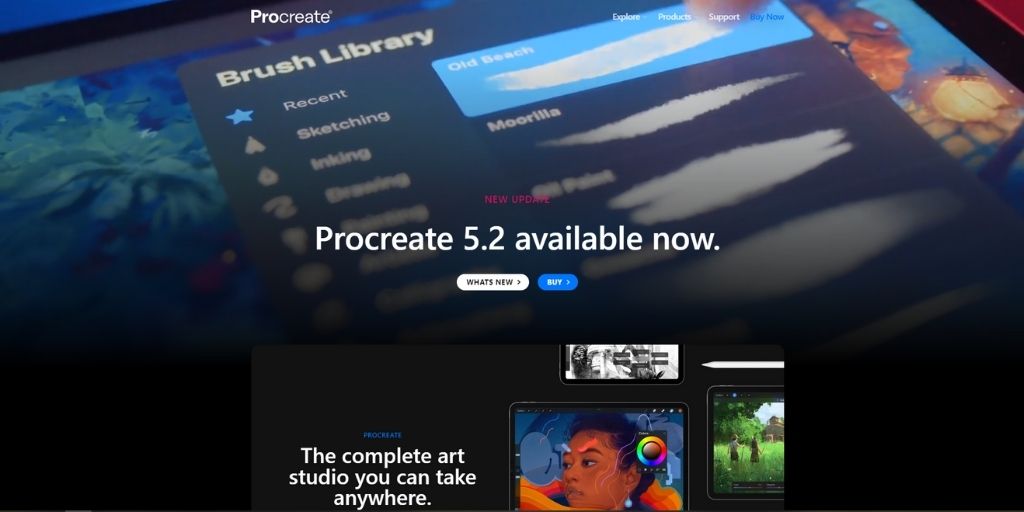 If you're looking for an alternative to Photoshop for digital painting, then Procreate is the best painting app for iPad.
With a user-friendly interface and a variety of features, procreate is a paradise for artists. The added palm support makes sure that you never accidentally ruin your canvas and the life-like pencils with other advanced and digital tools are all you need to bring out the true artist within you.
This may not provide you with the editing features like in Photoshop, but it's specifically the best software you can ever find for digital painting.
4. Luminar 4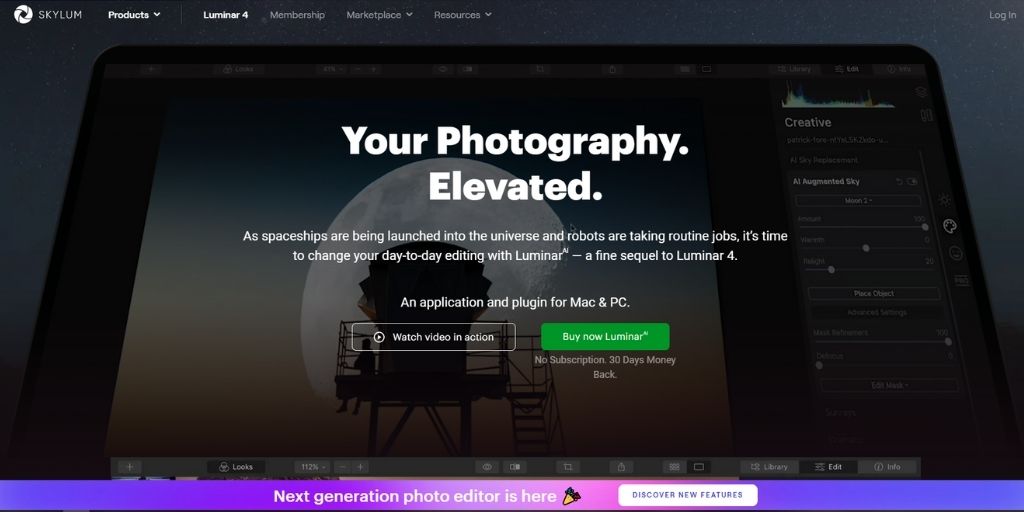 Luminar 4 is the next-gen AI photo editor that speeds up your editing process. It is one of the best and most advanced Photoshop alternatives that you can find on my list.
The quick detection of hairs, facial features, skin, and sky makes portrait and landscape photography fun and easy. You might go crazy about the templates which are more like the filters or presets.
The eye-popping sky replacements, eye enhancements, body slimming, and adding realistic fog to the landscapes are some of the other features that make Luminar 4 the best editing software.
The only drawbacks are it doesn't support batch editing and layer-based editing for which you might consider other alternatives of Photoshop.
5. Capture One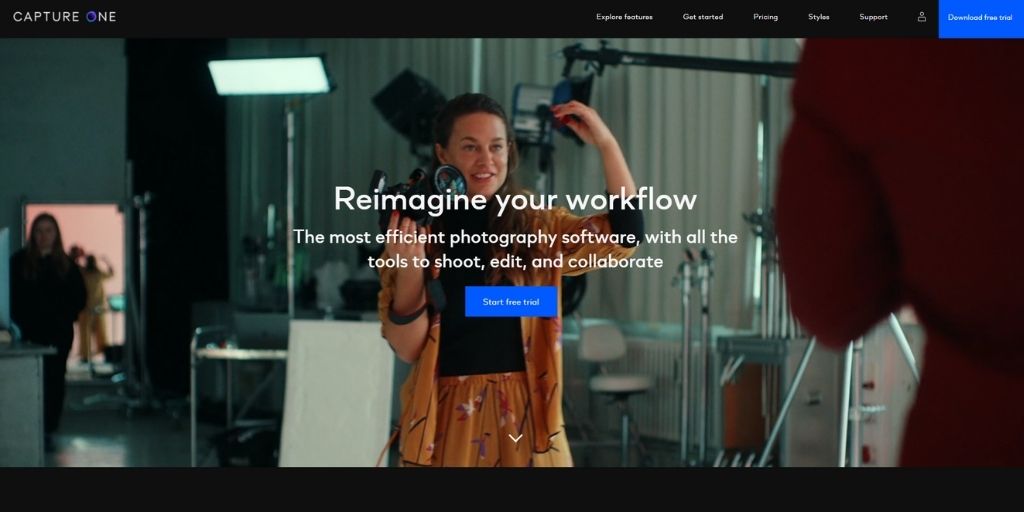 Capture One is the most popular Photoshop alternative, or we can say the biggest competitor. It is also the best alternative to Lightroom allowing batch editing with no heavy monthly subscription.
Being one of the best Photoshop alternatives, Capture One is great for layer-based editing, editing RAW files, curve and level adjustment, lens correction, color grading, and spot removal and cloning.
It is compatible with both Mac and Windows. Though you might not find the interface of Capture One as easy as other Photoshop alternatives at first, you can customize it. Also, there are many helpful tutorials to get you started.
3 Best free Photoshop alternatives
1. Gimp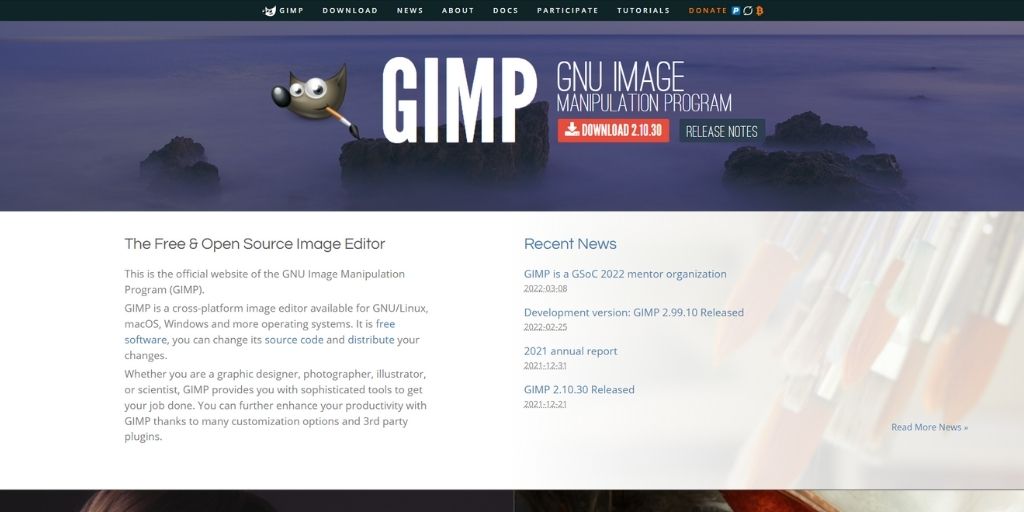 Gimp is the best Photoshop alternative that you can use for free. It allows for image retouching, photo composition, and photo authoring.
It comes with a number of competitive features gainst Photoshop that makes the designers and retouchers love it. You can customize the interface, utilize the toolbars and multiple windows, and run it easily on Linux, Windows, and Mac.
2. Photopea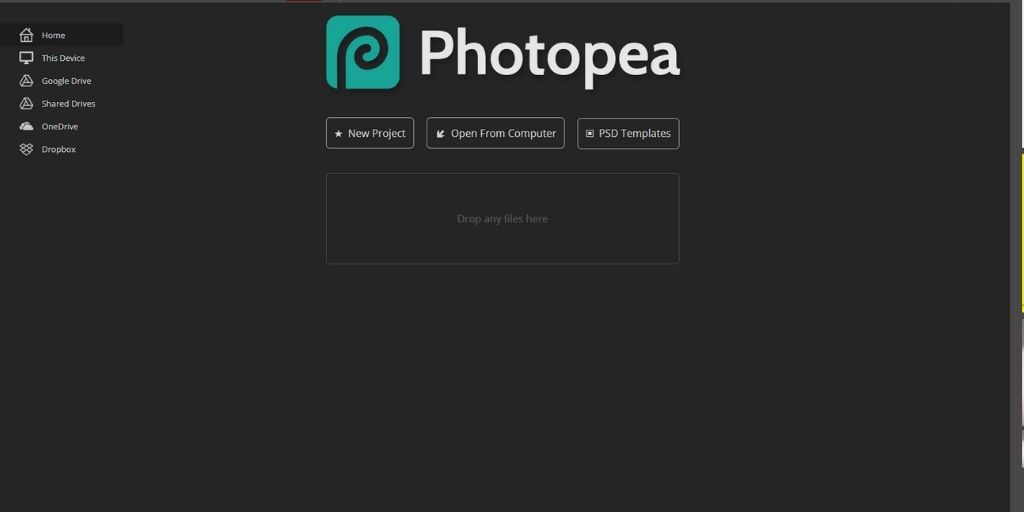 Photopea has an almost similar interface to Photoshop. It allows you to work with layers and layer masks, blend modes just like in Photoshop, leverage a powerful pen, and brush tool, and adjust important elements like brightness, sharpness, contrast, blur, and more.
3. Darktable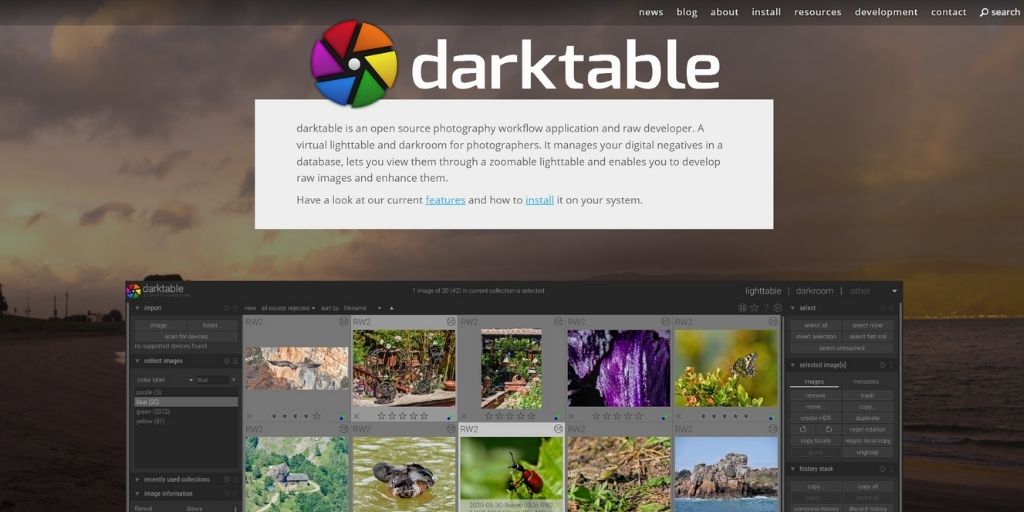 Darktable is an open-source image editing software that allows non-destructive editing, tether shooting, processing RAW files, and using advanced color tools.
It has an interface similar to Lightroom that allows you to bulk edit images and apply the created presets. Though not as close as Photoshop, it's the best you can get for free.
However, users did have reported it being slow and buggy when worthing with large or multiple files.
Bonus Read
These 8 paid and free Photoshop alternatives are actually the best and more powerful photo editing software. These editing Softwares promise the same high quality and the same professionalism that you get from your "cult favorite".
If you have thousands of product images but not enough time or skills to fiddle with photo editing software, then just be creative and let PixelPhant handle the tough part of the post-production.
We are a professional product photo editing service for photographers, eCommerce, and photo studios. Try our services now for free 👇.
Beautiful product images across your website.
Background Removal, Clipping Path, Color Correction, Cropping & Resize, Retouching, adding Shadows, and more.

Try PixelPhant for free
No Card Details Required