6 Best Flashlight For Photography: Macro Photography And Night Photography
Updated on October 31, 2022 in
Photography
by
Alifiya Mustafa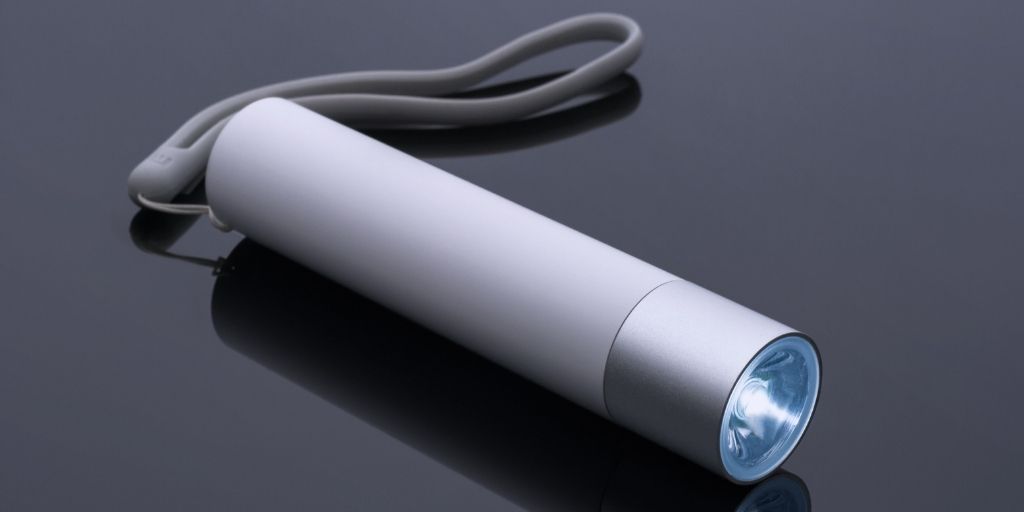 Flashlight in photography is one of the basic requirements. It doesn't matter if you're a product, portrait, outdoor, or lifestyle photographer. The flashlight is a constant need.
In this article. I'll be telling you about the best of the best flashlight for photography that you should have as a professional as well as a beginner.
3 Best Flashlights For Night Photography
Acebeam X80 is the most powerful flashlight for night photography ever produced by Acebeam. It is powered by four 18650 3500 mAh Acebeam High Drain rechargeable batteries.
It is impact resistant and has the power to illuminate underwater for 30 meters. The MOSFET protection ensures heavy protection and maximum performance. The glare-proof tempered lens is surrounded by fins to stimulate thermal regulation.
With pieces of LED bulbs with a lifespan of 5000 hours, it is one of the best flashlights for night photography under $400.
This flashlight for night photography can be mounted directly on your camera. It works as a multifunction RGB light that can omit a range of hues and temperatures.
The adjustable dual color temperature allows an output between 2500K to 8500K. It also works as a perfect fill light for photography allowing 360 degrees of hue with a high-definition OLED display.
The 9 scene mode variations include Lightning I, Lightning II, club simulation, color chase, SOS mode, candlelight, police car, blue and green flashing, and red and green flashing that allows for creating various scenes in photos and videos to give the project a natural yet creative effect.
The next one of the best flashlights for night photography is Coast XP11R offers 2100 lumens output. The product is known for its durability and long battery life which makes it a wonderful choice at just $59.97.
3 Best Flashlights For Macro Photography
Godox TT685C E-TTL 2.4G GN60 flashlight for macro photography uses the Godox 2.4G radio wireless X system that supports a range of upto 100mm.
There are a number of reasons why you'll want to go this flashlight for photography such as:
TCM function supports instant conversion from TTL mode to manual mode
Integrated transceiver and 100 transmission distance
22 levels of power output
External charging interface to make your life easier
The larger tilt angle of 120 degrees and rotating ability up to 330 degrees
FEC, FEB rear curtain synchronization, and other functions
If you're looking to invest in one of the best flashlights for photography, then this can be of the best flashlights for macro photography in your possession.
The dual flashes can be controlled individually giving you enough flexibility. If you just have a mini studio, then this is the only lighting equipment you need since it can properly illuminate your subject without the need for any additional lighting.
The only reasons you may want to move to another flashlight for photography are its price and bulky design.
This flashlight for macro photography is lightweight, easy to carry, durable, multi-mountable, and perfect for beginners.
With 160 LED lights, it ensures that your subject is well illuminated and revealing proper details that are to be captured in macro photography.
Bonus Read
Flashlights are the must-have lighting equipment for every photographer. Having the right flashlight for photography allows you to capture well-illuminated photos, eliminate harsh shadows, and make your photos look more beautiful and professional.
You can make your eCommerce portraits and product photos look more clean, consistent, and professional with PixelPhant's professional product photo editing service. Take your free trial now 👇.
Beautiful product images across your website.
Background Removal, Clipping Path, Color Correction, Cropping & Resize, Retouching, adding Shadows, and more.

Try PixelPhant for free
No Card Details Required