How to Become a Freelance Amazon Product Photography expert
October 19, 2020 in Photography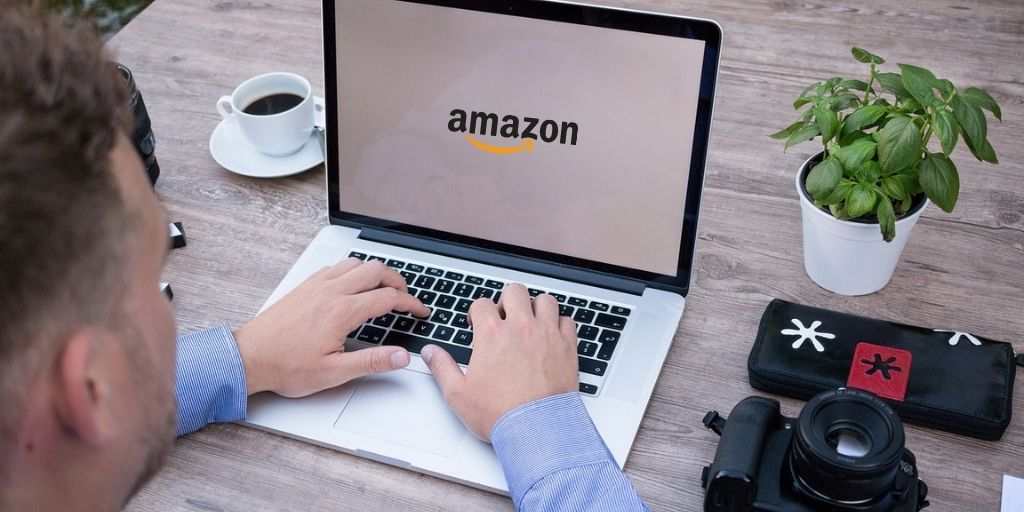 Before we jump on to how you can become a successful freelance photographer for Amazon product photography, we would like you to assure you about your choice of career.
Amazon is the biggest marketplace operating around the globe bringing in new opportunities for people like us. The demand for freelance photography can be quoted as the all-time high for amazon product photography, especially after the pandemic where people take their retail store online.
As a photographer, you can capitalize on these opportunities in its full glory. Moreover, to make it easy for you to become a freelance photographer for Amazon product photography, here is a step-by-step guide for you.
What does Freelance Photographer do?
Just so that we both are on the same page, let us discuss the roles and duties that are expected from you as a freelance photographer for Amazon product photography.
Capturing the product image in the best possible way
Present the image in a manner that people like and buy
Showcase different features and angles of the product
Making sure the image is identical to the actual product
The image is all set to upload on Amazon
Broadly your client will hire you to fulfill all the requirements mentioned. As a freelancer, it might not be a long-term deal, rather it shall be a project to project deal. The best part is you will be paid as soon as you deliver your promises and the next thing you know, you would be working on another project.
Product Image Requirements for Amazon
Freelancing is all about your past reviews and words of mouth marketing. Hence it is very essential for you to deliver the best out of your efforts.
In order to make sure that your clients are satisfied with your services, you shall make sure that you know to find the right balance between what your customer wants and what are the requirements of the Amazon.
The requirements from the customer are mentioned above, but some of the very important requirement from Amazon are-
Size of the Image
The most preferred size of the image by Amazon would be 2000px to 2000px with a maximum size of the file of 10mb.
Background of the Image
Amazon Clearly specifies to keep the background of the image white and no other color than white. But it is also mentioned to show the product in its natural working environment so you can also click one or two images of the product where it will actually be used.
Cropping
No corner or the part of the image shall be cropped. Also don't move away too far from the product to fit in the frame as the product should be clear where details can be seen.
Color Mode
Amazon clear stats to keep the camera settings to sRGB color space. Moreover, the color of the product in the image should be identical to the real product.
File Type
In order to make sure that it's easy and effective to edit the images in post-production, keep the file to RAW. But before you deliver your images to your clients to upload them, convert them to JPEG and compress them 100% for better optimization.
Guide to Becoming a Freelance Photographer for Amazon Product Photography
Until now you have enlightened yourself by understanding what your client wants and what Amazon wants from you. Now it's time to take action on the knowledge that you have collected till now.
Choose your "Type"
If you are just starting out and don't have any idea where to start your freelance Amazon product photography journey we would suggest you start by specifying your niche.
Broadly there are three requirements for Amazon Product Photography.
Product Images
In this you shall capture images of the product in a studio environment as Amazon recommends. It is the most popular and in demand type of Amazon product photography.
Lifestyle images
Second would be capturing the product image in its regular space or should we say at the places where the product will be put or used normally by the customers who will purchase the product.
Infographics
In this, you will require some extra skills of graphic designing in order to edit the product images to make it easy for the customers to understand the product.
Niche Photography
Lastly, in niche photography, you shall capture a particular type of product. The niche could be specified as t-shirts, rings etc.
Note that you can always switch between the type varying on the project and its requirement, but it's best you start with learning the thick and thins of a particular type of product photography.
Setting up the Shoot
Once you have decided on the type of images that you shall be capturing, it's the right time to set up, or shall we say how you would do Amazon product photography professionally.
Choosing Location
This would be fairly simple if you would have decided your niche or the type of photography you would prefer doing. If you have chosen to be a Lifestyle photographer, you would have to step up and go to the places where the product would normally be used.
On the other hand, if you are looking to capture the product specifically with the white background (amazon recommended) then you would just need a studio or home studio to start with.
Choosing background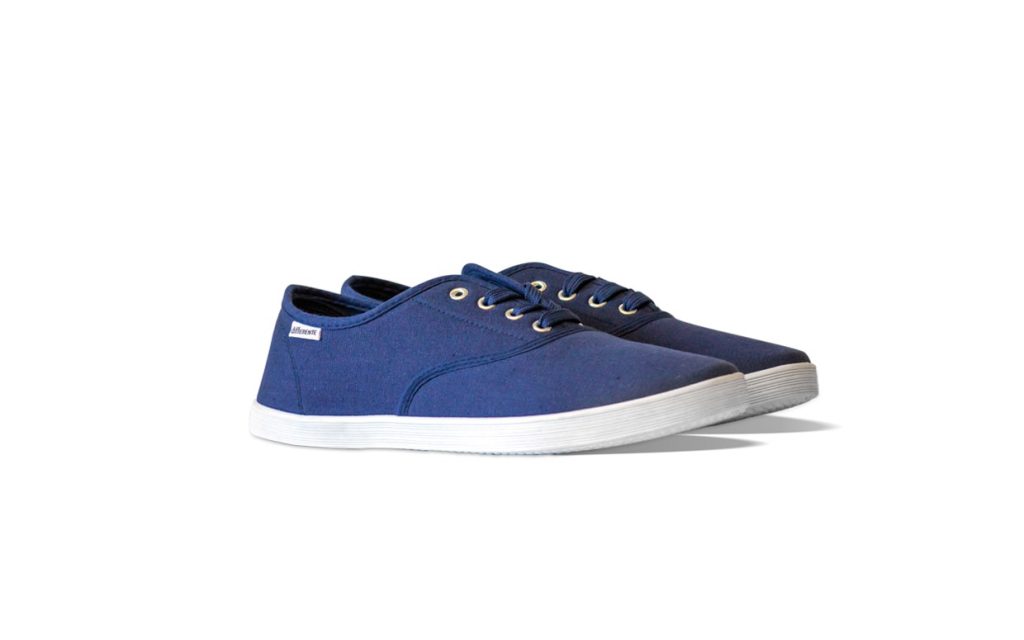 Again it has already been discussed above, the background of the Amazon product photography should be white and only white with no spots of dirt on the backdrop.
Setting Up lighting
No matter which niche or the type of photography you choose, lighting will play a very important role in deciding the quality of the image that you would be capturing. The image should be well illuminated with no hard shadows.
Setting Up your Camera
In addition to those settings, make sure that you keep the image settings to high resolution, crop the images in square and deliver the image in JPEG or TIFF format.
Post Production
It goes without saying that the images that are being captured in the Amazon product photography, need to have something extra and appealing to them in order to make people buy it.
Hence, post-production would play a very crucial role in removing any flaws such as adding natural shadows, or removing it, retouching to remove any scratches or dirt, optimizing the image for better SEO, and much more.
No matter if you are just starting out or have reasonable experience in Amazon product photography, we highly recommend you outsource product photo editing to the experts itself.
Extra Efforts
In order to actually become an expert in Amazon product photography, there are extra efforts that you shall have to make. To observe the competition of your clients. Amazon is the most popular marketplace to sell and buy anything and everything people wish for.
In order to make sure that you are in the league of experts, make sure that you know what the top competitors are doing. For that, before you start your Amazon product photography for any product, go to Amazon and search for the same or similar products.
Now filter the search result for the highest ratings and check out the images of the product. This way you will easily be able to identify which kind of shots people are already liking and you can get to create a road map to follow during the shot for a particular type of image. We highly recommended reading this article How to sell trending products on amazon.
If you wish to learn more about eCommerce, product photography, Product photo editing, and how to grow online, subscribe to the PixelPhant email newsletter below.
Try PixelPhant for free
---
Use PixelPhant to get more conversions for your online store with better product images.

Background Removal | Clipping Path | Color Correction | Cropping & Resize | Retouching | Shadows