Background Removal and Cleanup Service
Remove background and look authentic with clean and uniform product images. The white background is the most used and recommended among all top eCommerce specialists.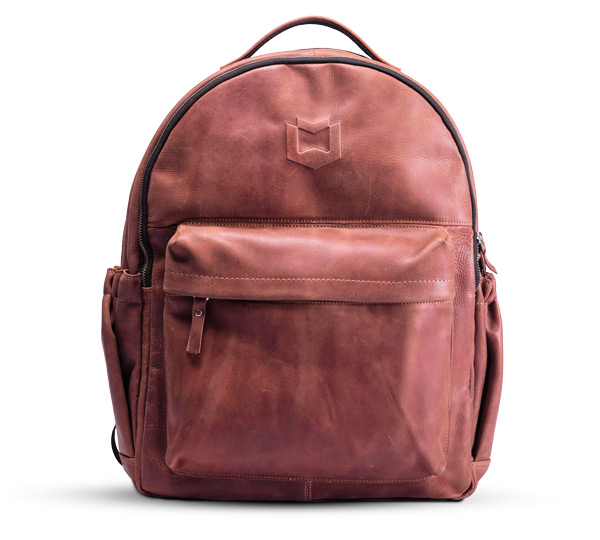 Make products the main attraction
Remove background from images and put the product at the center stage. Be ready to make your customers stay a little longer on your better and cleaner website.
Clean website
Make your website look neat and sophisticated with a clean, flawless background of your product images with the help of our background removal service.
Focus on the product
Grab the attention of your customers by removing the background and any unwanted distraction with professional background cleanup and removal service.
Symmetry and consistency
Clean layouts have proven to reduce the bounce rate. Pixelphant background removal service ensures building symmetry and consistency to your product images.
Remove background. Remove distractions.
Our PixelPhant background removal service experts are dedicated to keeping the distractions from your images at bay.
Get white or any color of the background
Let your product images reflect your brand at a glance. Choose white or any background color that helps you make your product stand out and show off its details. With PixelPhant background removal service, create custom background specification that suits you and stays consistent with all the years you scale.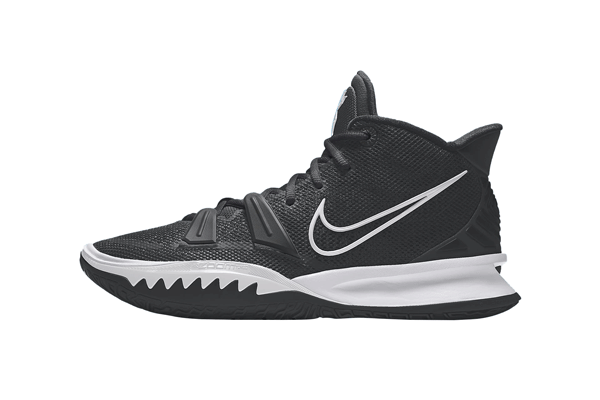 Transparent background for your product images
Looking to use your product image on social media and other platforms? PixelPhant retouchers got your back with our background removal service. Get a transparent background and use your product images as required. With our precise selection, your images will look as real as possible on any desired background you choose.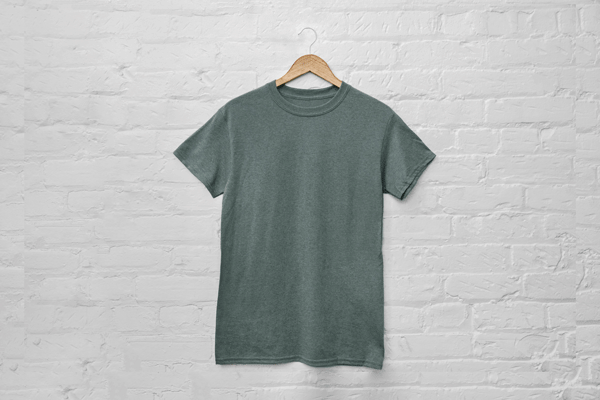 Change the background color and keep the original shadows
Indeed, shadows play an important role in product images to look real. And at PixelPhant, we do understand that. That is why you can always request to keep the original shadows while switching the background color.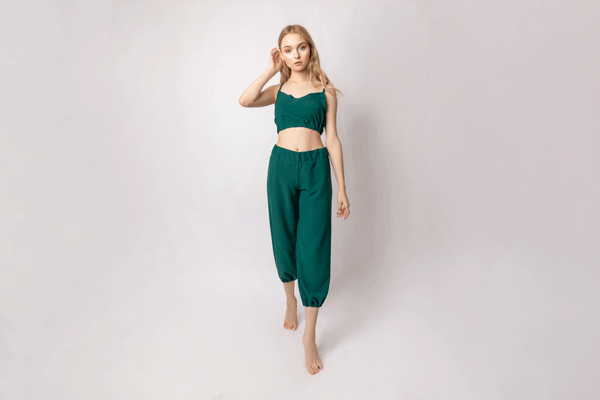 Background cleanup - Keep the original background & clean up the dust, scratches, & hard shadows
Do not wish to change the background? PixelPhant background cleanup service experts can't let you keep that dirty background either. We carefully clean every patch of dust, scratches, and unwanted hard shadows to make the image more neat and attractive without any distractions.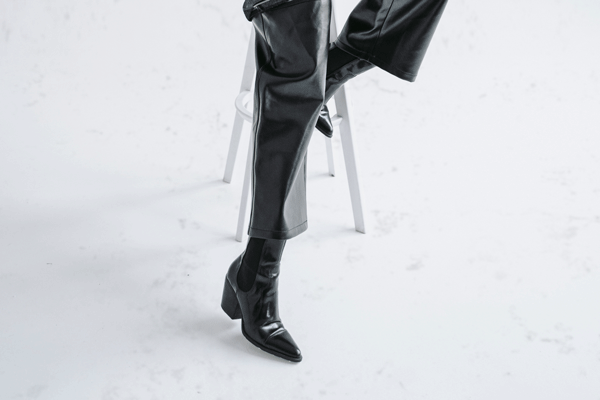 Get Your Product Images Edited
with PixelPhant
There are free credits available in your account to send your files for testing and free trial.